Published 31st Jan 2018
Shopping Centres: the Printer's Playground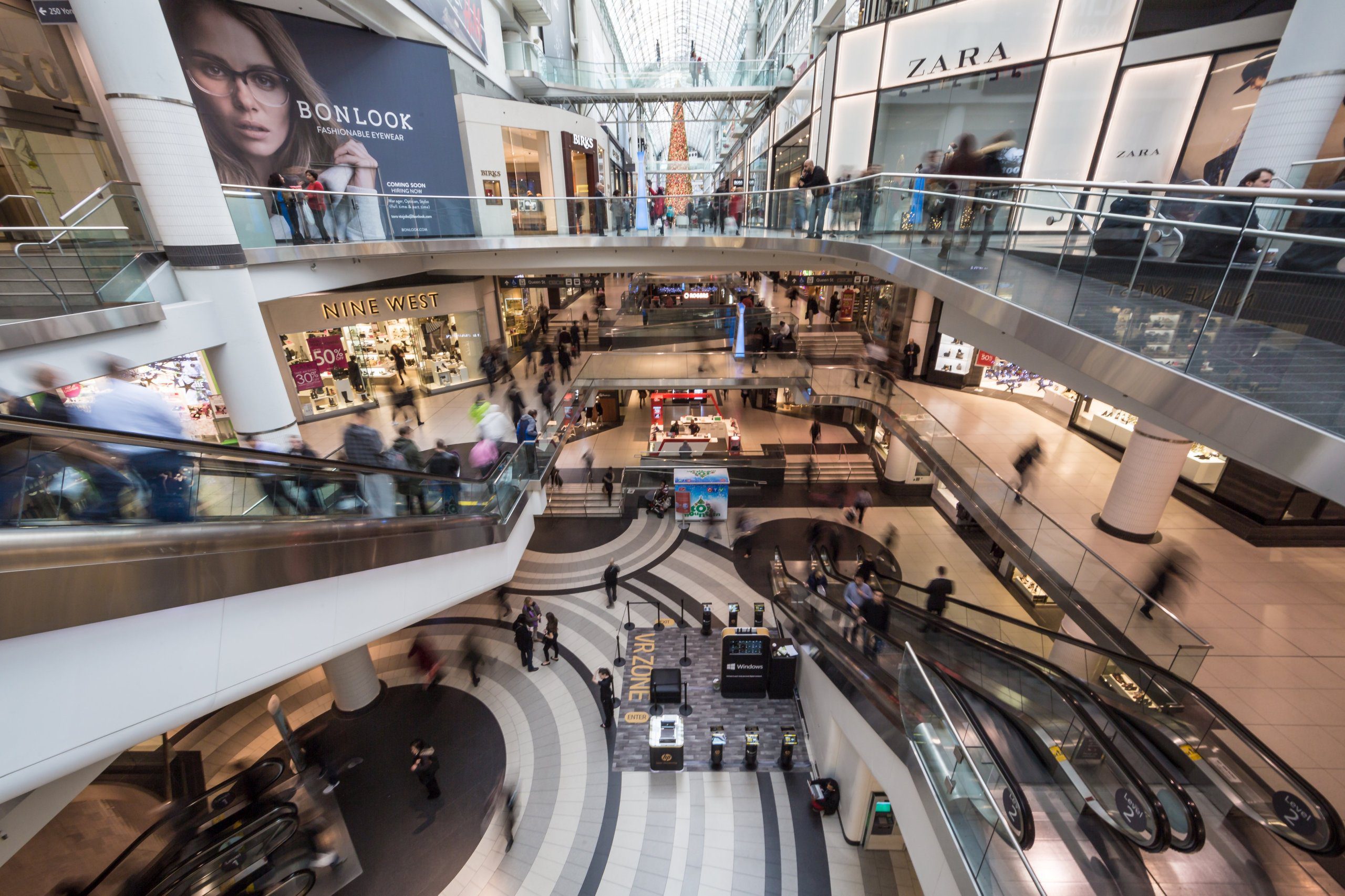 Shopping. Love it or loathe it, retail is a huge part of our 21st century lifestyles and the profusion of vast, indoor shopping centres across the UK is proof of our insatiable appetite for retail therapy.

These bustling environments are a marketer's dream. They typically include a wide range of retailers ranging from high profile anchor tenants right down to temporary pop-up shops, and with enormous potential footfalls it's clear that every square inch of space can and should be regarded as a valuable marketing opportunity.
From the printing industry's point of view, shopping centres present many exciting opportunities for growth and innovation. With so many retailers competing for the attention of consumers within a single space, there's constant demand for forward thinking, space-saving and cost-effective ways to get a client's business or message noticed.
By striving to stay at the cutting edge of print and display technology, Innotech offers our clients endless opportunities to capitalize on this demand. Whether it's high performance materials to create attention-grabbing displays or simple yet effective tools for marketing in every nook and cranny of a retail space, we've got all bases covered.
Think, for example, about what greets you as you approach any large shopping centre. You'll see lamp post banner systems fitted with 750gsm PVC blockout materials, literally raising the profile of the shopping centre and its tenants to new heights. Step closer and you'll notice the use of one-way vision materials in shop windows, converting them into hardworking marketing tools without restricting light within.
As you cross the threshold you'll notice that everything is up for grabs when it comes to customization – even the doors and floors are likely to be adorned with self-adhesive promo messages, or bespoke anti-skid mats. Lightboxes, lockable poster cases and totem displays further enrich the consumer experience whilst offering opportunities for advertising as well as vital signposting.
21st century shopping malls are typically vast, lofty spaces occupying three or more floors of retail space and this aerial capacity is much too valuable to waste; therefore it's common to see enormous banners suspended from the ceiling or balustrades using strong poster clamps to hold 550gsm blockout or premium banner for maximum, durable impact. Meanwhile in the shop windows, these same clamps and materials are frequently used to create high definition, dynamic backdrops for visual merchandisers to dress, creating enticing window displays
Even the public spaces and walkways within a shopping centre are now considered valuable retail spaces. Here you'll find everything from beauty therapists and crafters to car salesmen and holiday reps – all competing for the attention of passers-by and impulse shoppers, and all relying on portable or semi-permanent marketing displays to help get their message across. From simple roller banners to large pop-up systems with customer-friendly podiums and digital displays, the options are endless.
Within the stores themselves, poster clamps and lightboxes command the consumer's attention while textured polyester material offers opportunities to create custom feature walls and backdrops, or apply graphics and slogans to virtually any surface for a high impact solution that's cost-effective and easy to change.
Finally, they may be small, but never underestimate the power of simple marketing tools like snap frames and freestanding information points. Placed anywhere that a potential customer must pause – whether on the back of changing cubicle doors, in lifts or in queuing areas – they can be the difference between a sale lost or won.
Therefore we see that for the professional printer, these large retail spaces offer huge opportunities to showcase the ways their industry can set a retailer apart from the crowd. As competition for both space and sales inevitably grows, continual advancements within the industry and the evolution of new, high performing materials looks set to make this market a very exciting place to be!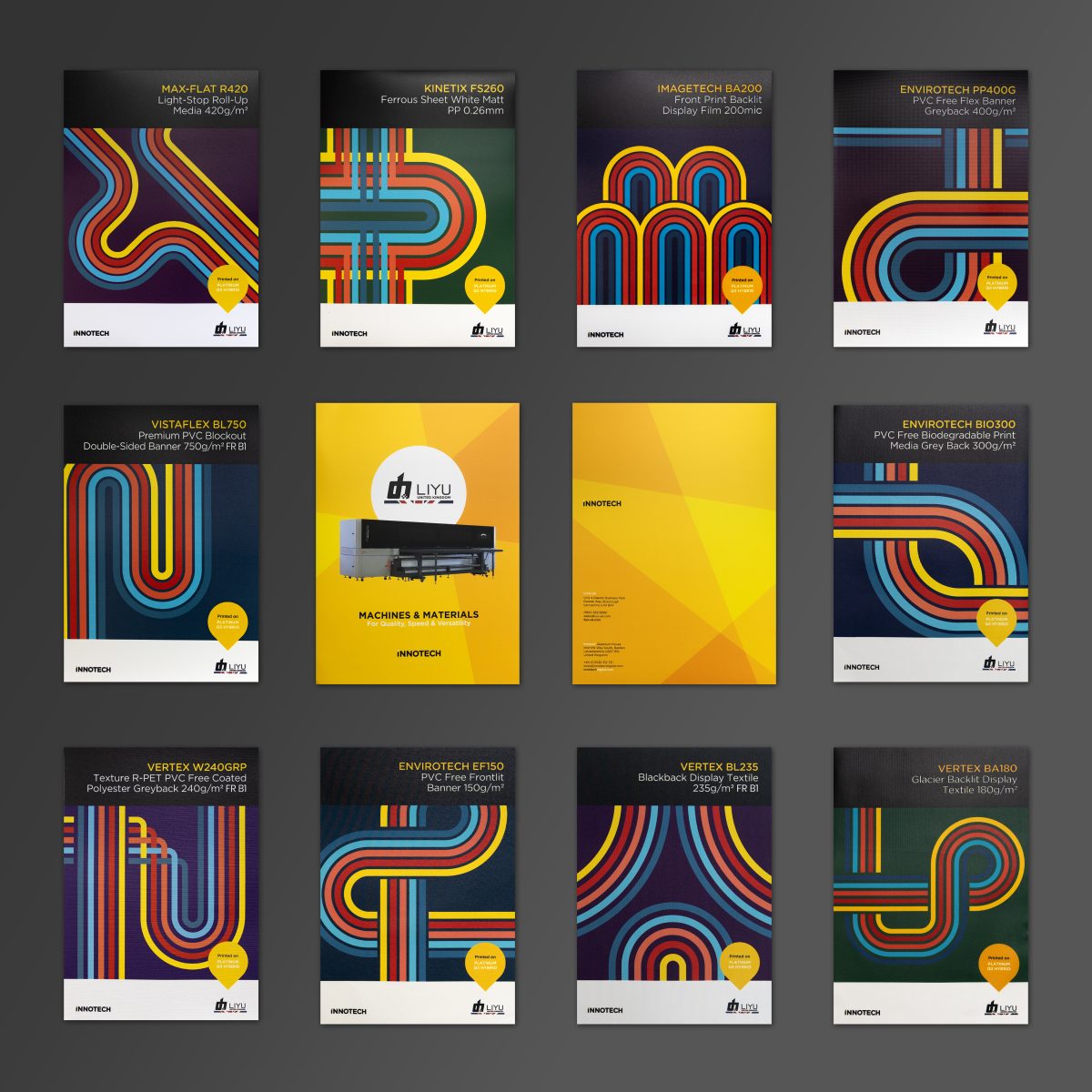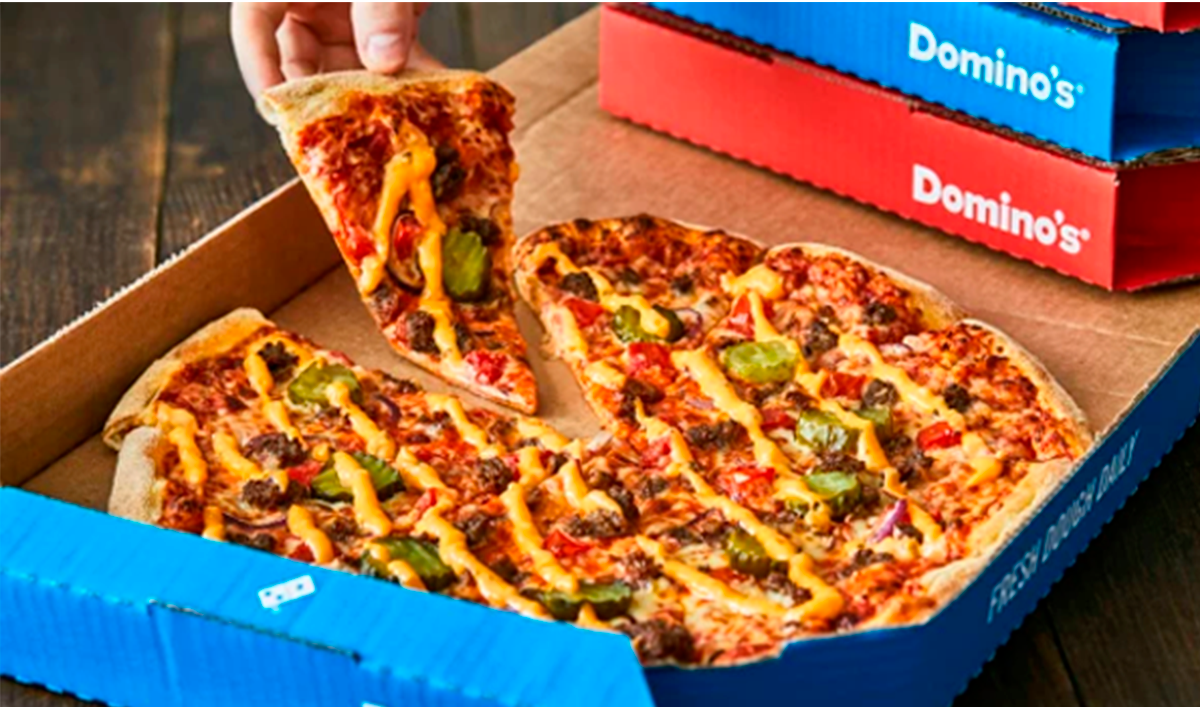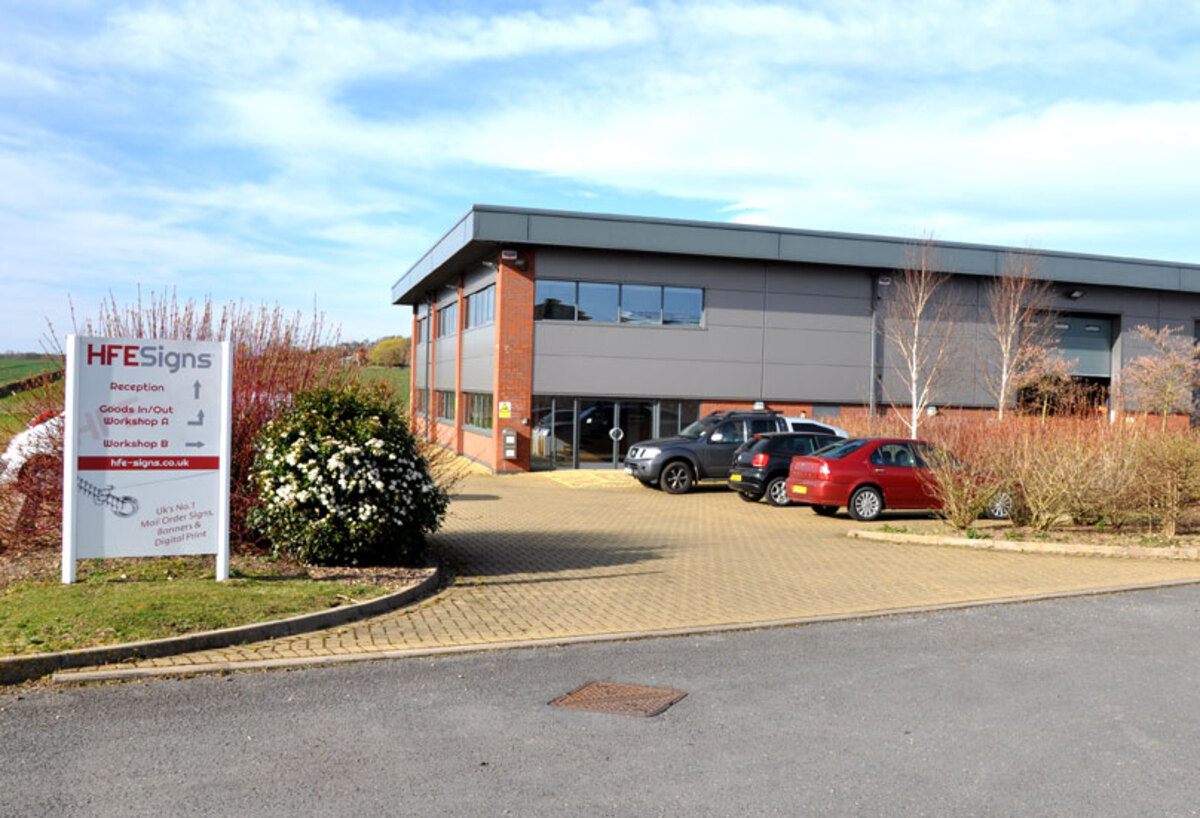 View all posts