Rapid Delivery
Place your order before 4:00PM and receive it the next day or sooner. That way, you always get what you want whenever you need it.

Free Goodie Box
Our free goodie boxes are famous in the trade!  Get one free with every order over £150 excl. VAT and delivery.

Stocked to Serve
With over 250,000 roller banners and 3 million square metres of digital print media in stock, we're stocked to fulfil any order.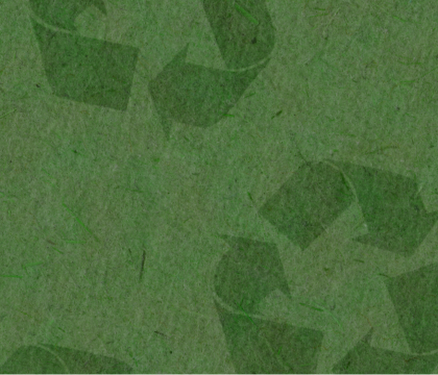 Eco Impact Rating Tool
Discover the environmental impact of your print medias
Try it out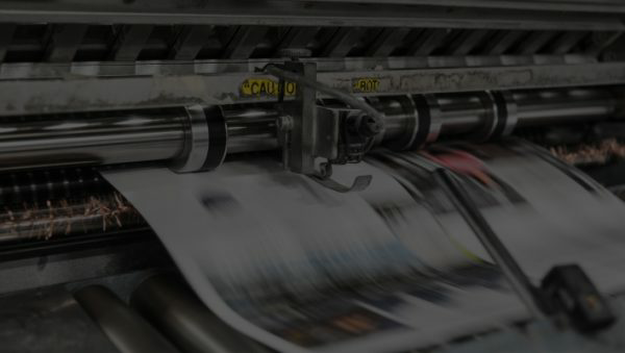 Printing Cost Calculator
Find out the unit costs and roll quantities of your wide format print job in a few clicks
Try it now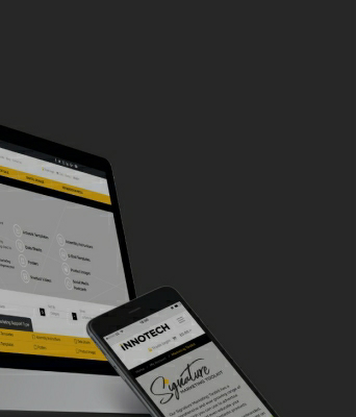 Signature Marketing Toolkit
Get all of your Innotech product information from one location
Learn more
Pop-Up Films
Durable pop-up films with perfect rigidity
Looking for high-quality print films to create stunning pop-up displays for events, shows, and retail? Look no further than Innotech.
Our pop-up films offer excellent opacity, dimensional stability, durability, and print quality, providing solutions for all your pop-up systems.
Ideal for trade shows, events, exhibitions, presentations, and retail installations, you can't go wrong with Imagetech media. You can specify products in 914mm widths and enjoy proper stay-flat technology without edge curling.
Pop-up displays are most often used for trade shows and large-scale retail installations, requiring a material sturdy enough to lay flat on the front of a pop up, withstand heavy use while also delivering excellent colour quality and sharpness.
Our extra thick display films strengthen any display system and deliver smooth, eye-catching backdrops. They are easy to print thanks to a smooth surface and are compatible with Latex, Eco-Solvent, Solvent and UV-C inks.
Additionally, our films have greyback light stop fabric to ensure true opacity.
Check out our range of pop-up media, or get in touch with us for advice and free samples of the products you're interested in.
Frequently Asked Questions
The are fantastic for graphics and banners for indoor and outdoor use, installed on magnetic or tensile pop-up systems. The material is designed to stay flat with no edge curling or distortion for high-quality displays.
What are pop-up films made from?
The Imagetech films we stock are hybrid materials made from PVC with a polyester backer. The polyester backer gives the film rigidity under tension, while the PVC top surface delivers excellent print quality.
What are the different types of pop-up films?
They are available in various thicknesses (e.g., 300 and 400 microns) with lighter materials best for low footfall applications. They can require over-lamination, although the films we stock have a satin crystal finish, so they require no lamination.
What are the applications of pop-up films?
Pop-up displays are fantastic for graphics, advertisements, branding, and notices for exhibitions, trade shows, retail environments, reception areas and lounges. Pop-up stands and pop-up counters are both suitable installations.
How to install pop-up films?
Most pop-up stands use magnets to hold the film in place. With magnetic systems, you install the magnets on each panel and then attach them to the pop-up system.