Rapid Delivery
Place your order before 4:00PM and receive it the next day or sooner. That way, you always get what you want whenever you need it.

Free Goodie Box
Our free goodie boxes are famous in the trade!  Get one free with every order over £150 excl. VAT and delivery.

Stocked to Serve
With over 250,000 roller banners and 3 million square metres of digital print media in stock, we're stocked to fulfil any order.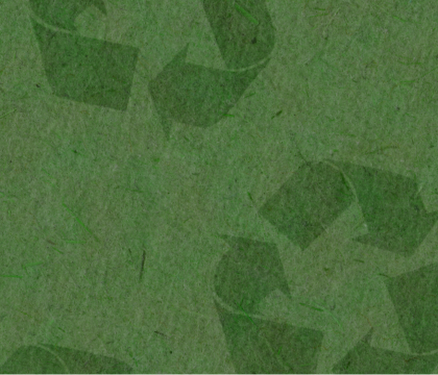 Eco Impact Rating Tool
Discover the environmental impact of your print medias
Try it out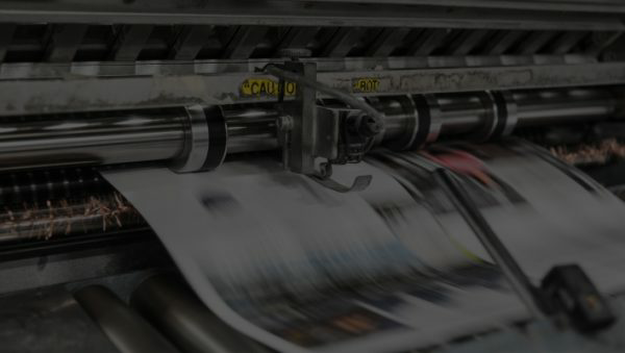 Printing Cost Calculator
Find out the unit costs and roll quantities of your wide format print job in a few clicks
Try it now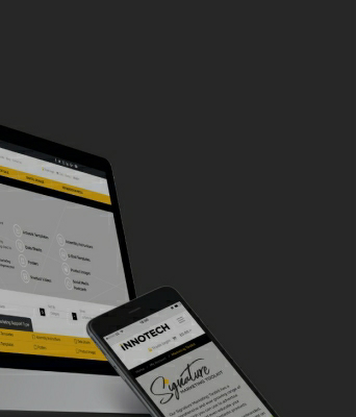 Signature Marketing Toolkit
Get all of your Innotech product information from one location
Learn more
Backlit
Durable backlit films with extraordinary print quality
Lightboxes and illuminated totems are popular ways to display advertising, branding campaigns, and essential information such as wayfinding and promotional details, but the media inside the box determines the quality of any display.
Our range of backlit films provides the perfect solution for high-quality, wide-format print runs. You can specify backlit media in various weights, with our Max-Flat Backlit Media available in 2.2m and 3.2m widths with stable lay-flat properties.
Another option for high-quality printing is the Imagetech Front Print Display Film, which is ideal for lightboxes and available in 1,100mm and 1,520mm widths.
They are prevalent in showrooms, art galleries, supermarkets, shopping centres, hotels, cinemas, and corporate venues. You don't necessarily need a unique light source – perhaps only a streetlight or window for indoor installations.
Our films let you produce high-quality displays without breaking the bank, with all products sold at trade prices. Best of all, our backlit media is compatible with Eco-solvent, Solvent, and UV-C and Latex inks, with no lamination required.
Please get in touch if you need help choosing the most suitable materials for your use case. We can also send out free samples of the products you're interested in.
Frequently Asked Questions
Backlit medias are plastic printable translucent materials with light diffusion properties. When a direct light source is behind the film, it illuminates, displaying vivid colours, crystal-clear graphics, and text.
What are backlit films made from?
The most common materials are polyester (PET) textiles, polypropylene (PP), and PVC. Polyester offers the best performance, with excellent lay-flat properties. You can get them in various weights, with heavier materials more durable.
What are the different types of backlit films?
They include Imagetech Front Print Backlit Display Film with 200mic thickness and Max-Flat Backlit Media with 330mic thickness. These materials are suitable for illuminated advertising with a direct light source.
What are the applications of backlit films?
They are ideal for promotional displays, advertising, branding, trade shows, events, exhibitions, and public service announcements. Backlit lightboxes produce the brightest and most homogenous light coverage.
How to install backlit films?
You can install these films on walls, suspended from ceilings, and freestanding providing the media is inserted into a suitable lightbox. Simply trim the film to size, insert it into the box, and close the frame, which should have a snap-fit closure.