Rapid Delivery
Place your order before 4:00PM and receive it the next day or sooner. That way, you always get what you want whenever you need it.

Free Goodie Box
Our free goodie boxes are famous in the trade!  Get one free with every order over £150 excl. VAT and delivery.

Stocked to Serve
With over 250,000 roller banners and 3 million square metres of digital print media in stock, we're stocked to fulfil any order.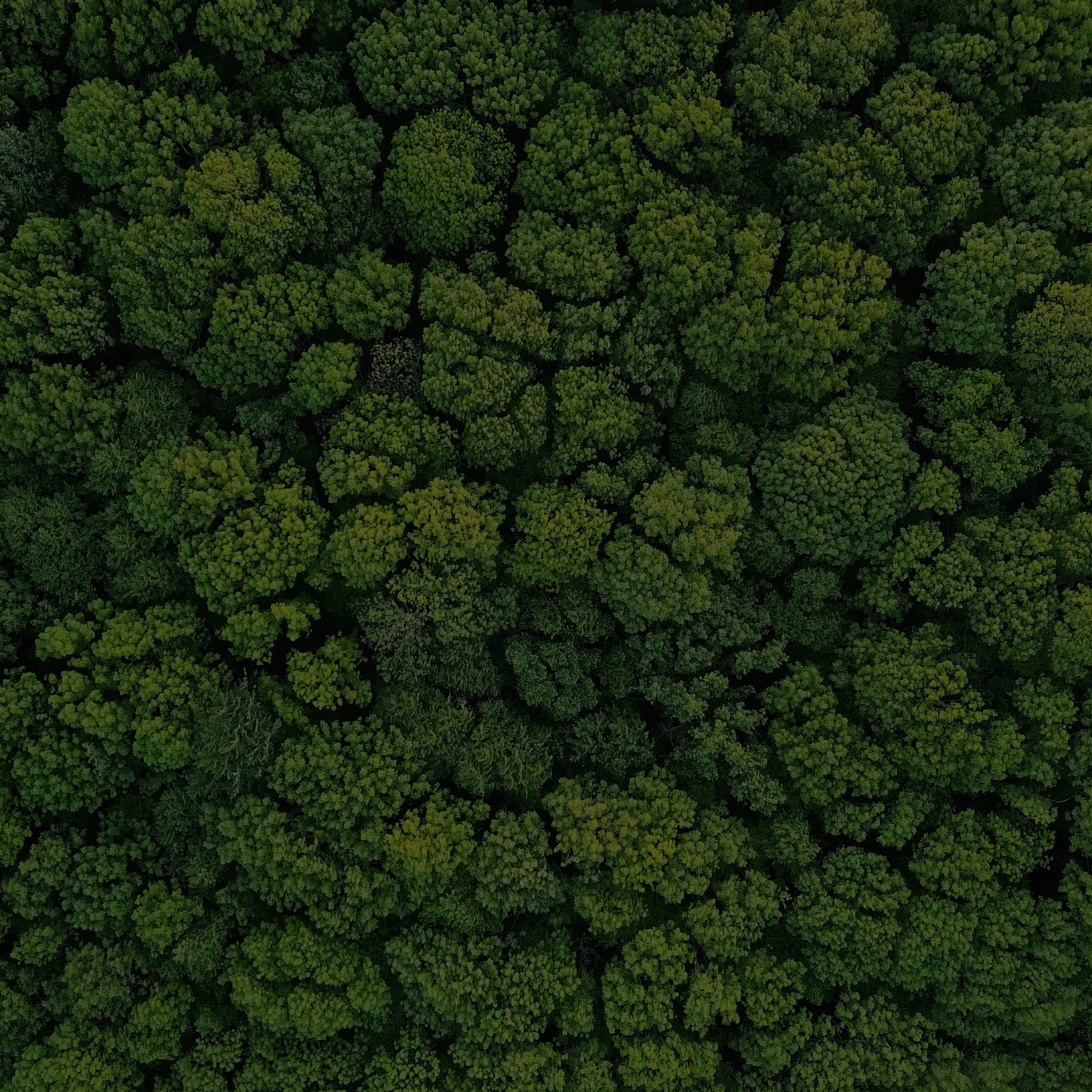 Eco Impact Rating Tool
Discover the environmental impact of your print medias
Try it out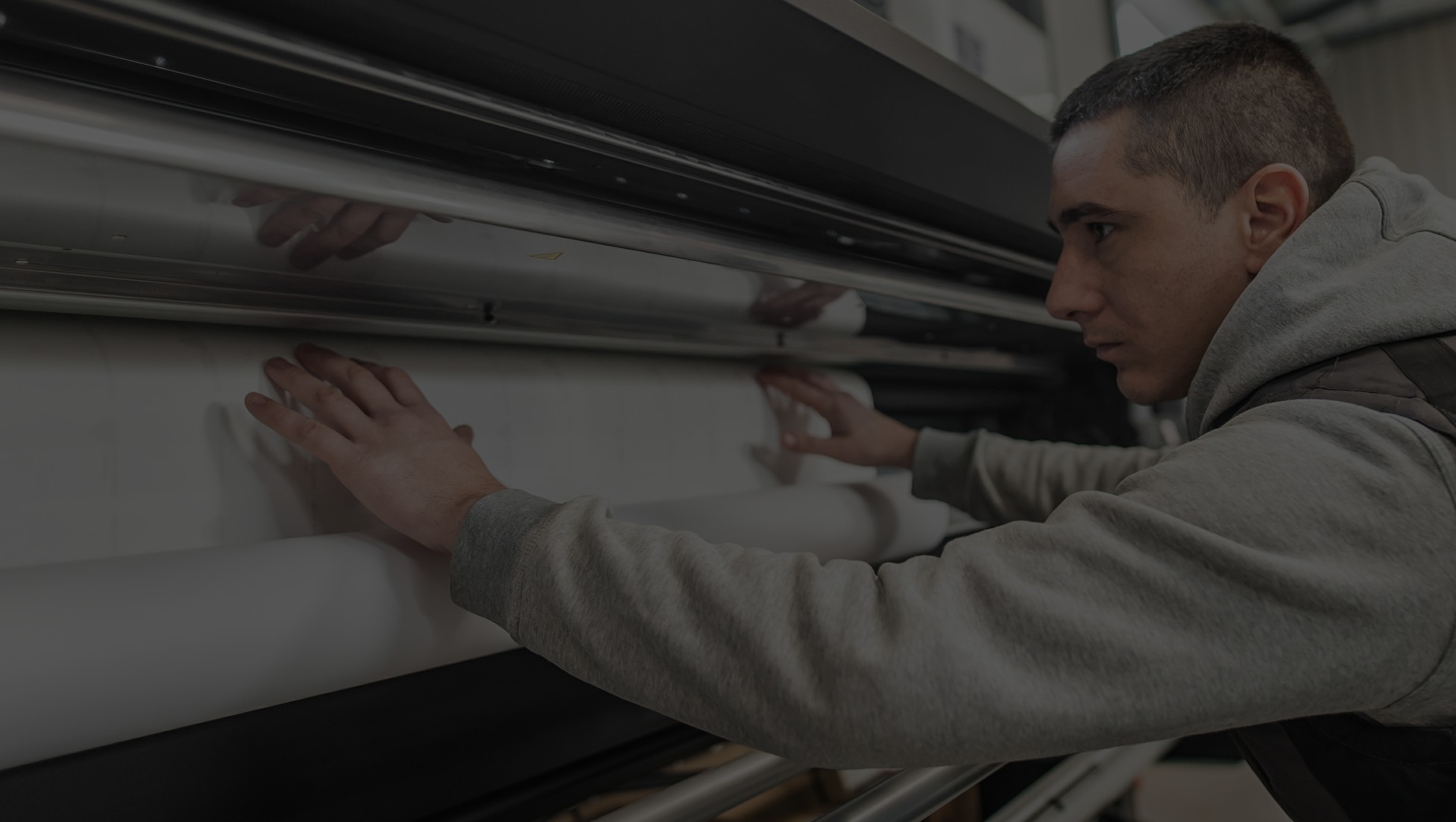 Printing Cost Calculator
Find out the unit costs and roll quantities of your wide format print job in a few clicks
Try it now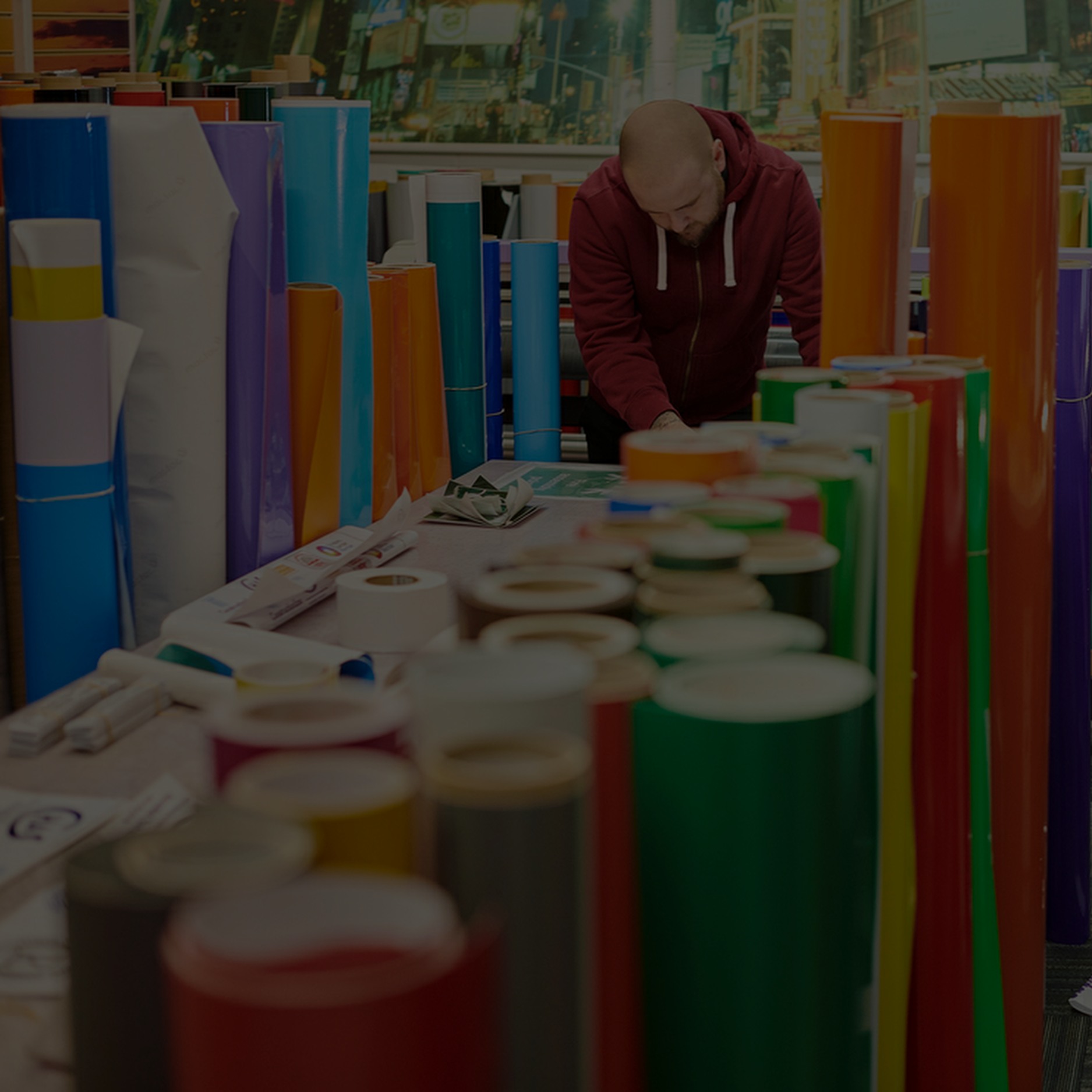 Roll Length Calculator
Calculate the length left on your partially used rolls of print materials!
Start calculating
Stretch Fabric
Stretch fabrics with exceptional elasticity and durability.
Vertex stretch fabrics are the best solution for portable fabric displays, pop-up counters, suspended display frames, and coverings. They hide tubular and frame structures and are lightweight, making them easy to transport.
Your graphics will be crisp, bright, and taut, with no sagging or wrinkling because our fabrics offer excellent performance with superb printability and elasticity.
You can specify printable stretch fabrics in widths up to 3.2m, and all our products are compatible with either dye-sublimation or UV-C printing or both, while weights up to 245g/m2 ensure you can print durable, long-lasting fabrics for public use.
The highly conformable, stretchy material is long-lasting, smooth, and resistant to snagging. The fabric also delivers excellent opacity, making it suitable for hiding tube and frame structures without sacrificing flexibility.
Typical applications for these fabrics include wall and divider graphics, covers for chairs and speakers, curved display frames, and counters. The fabric can cover up imperfections and even protect delicate surfaces from abrasion.
Please get in touch with us for advice if you need help specifying the best fabric. We're also happy to send you free samples.
Frequently Asked Questions
What are stretch fabrics?
They're elastic, conformable materials designed for displaying under tension, such as in a frame or tubular system. They have a maximum stretch (usually up to 5%) and can be printed in full colour to create beautiful graphics.
What are stretch fabrics made from?
They're made from polyester (PET) fibres interlaced in a loop rather than woven. The result is a stretchy material that retains strength thanks to the polyester fibres providing structure and rigidity under tension.
What are the different types of stretch fabrics?
They're available in different weights, expressed in grams per square metre, with heavier fabrics offering greater opacity. Our most popular material is Vertex Avalanche 4 Way Stretch, a 245g/m2 stretch fabric fire-rated to B1.
What are the applications of stretch fabrics?
They're ideal when a high degree of conformability is required, such as when wrapping over a tube display or covering up chairs. They can be printed with dye sublimation, UV-C, and latex printers.
How to install stretch fabrics
They can have a silicone, hemmed, zip or Velcro edge, depending on the installation format. However, a lot of temporary installations use tension only, with the fabric stretching over a frame and holding itself into place with tension.