Rapid Delivery
Place your order before 4:00PM and receive it the next day or sooner. That way, you always get what you want whenever you need it.

Free Goodie Box
Our free goodie boxes are famous in the trade!  Get one free with every order over £150 excl. VAT and delivery.

Stocked to Serve
With over 250,000 roller banners and 3 million square metres of digital print media in stock, we're stocked to fulfil any order.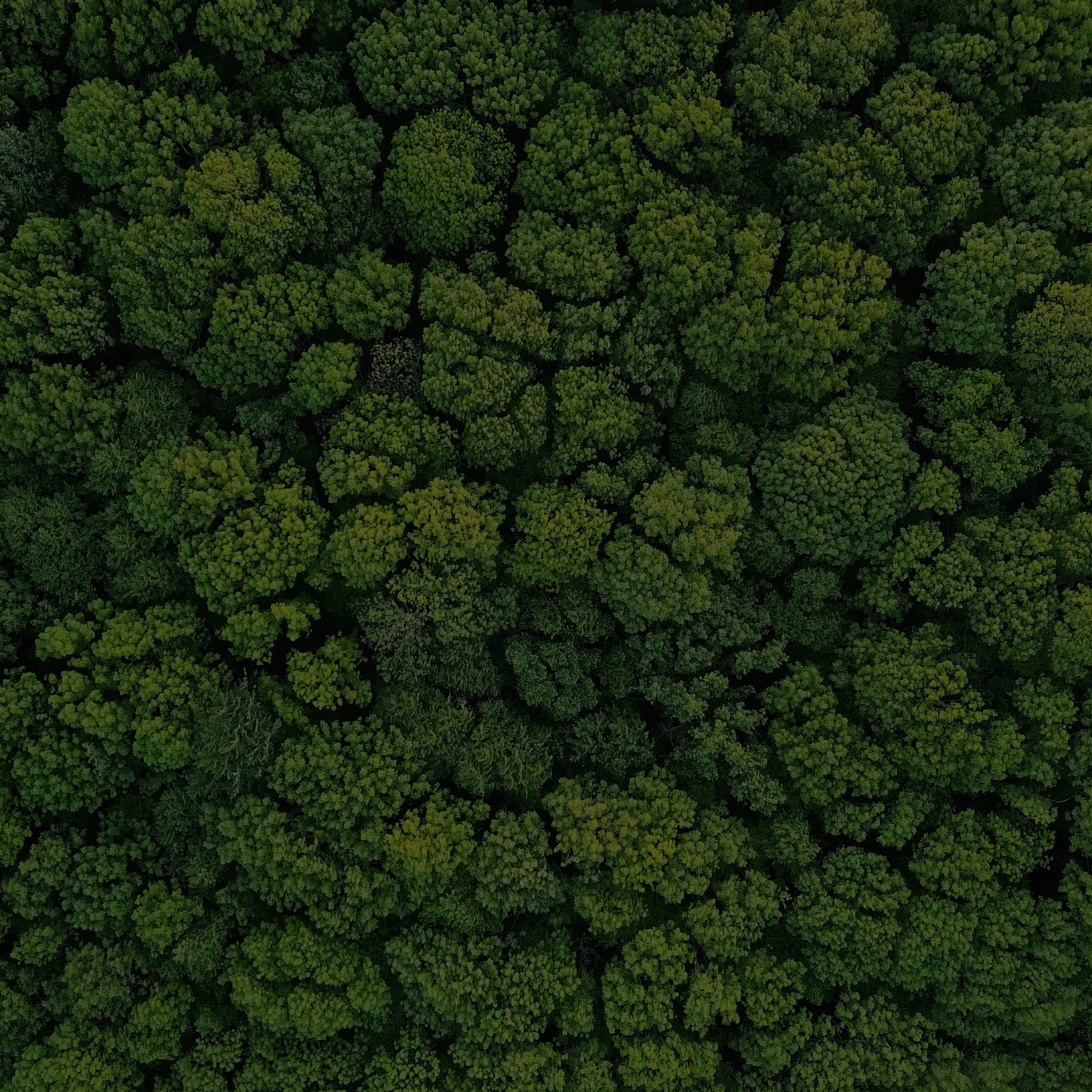 Eco Impact Rating Tool
Discover the environmental impact of your print medias
Try it out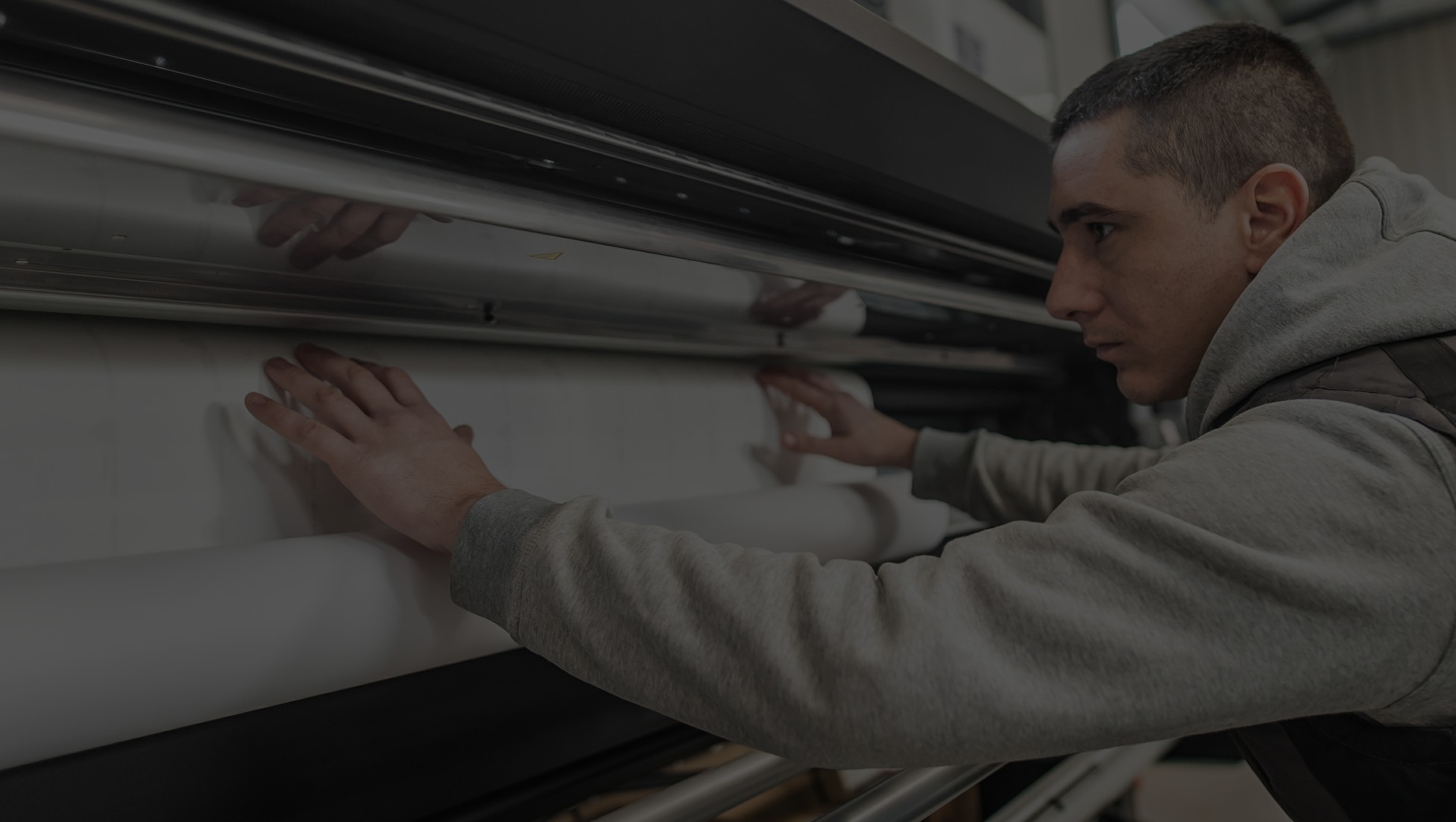 Printing Cost Calculator
Find out the unit costs and roll quantities of your wide format print job in a few clicks
Try it now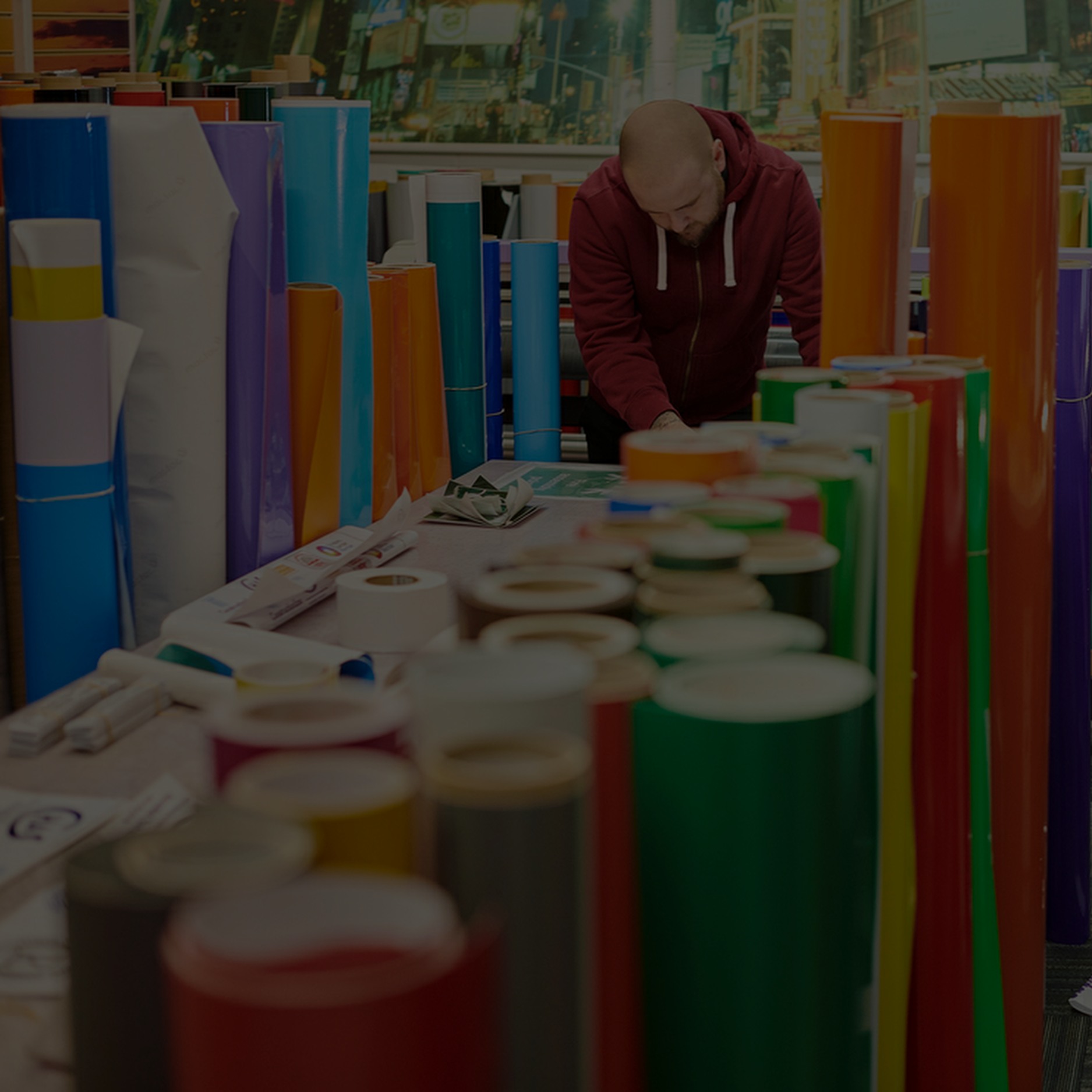 Roll Length Calculator
Calculate the length left on your partially used rolls of print materials!
Start calculating
Inkjet Canvas Rolls
Produce high-quality, durable canvas displays.
Inkjet canvas rolls are a beautiful, tactile, and cost-effective way to create large-scale wall art for many settings.
We stock polyester and polycotton canvas materials with superb printability and surface quality. Choose from widths as low as 914mm up to 3,100mm, and 30m and 50m lengths to suit your biggest print runs.
Canvas is one of the most popular materials used for printing, as it is durable with a high-quality surface finish. You can stretch it on a frame to create a traditional canvas painting or use it as a base for art posters, banners, and screens.
Printing on canvas requires high-quality ink, as some materials absorb some ink during the printing process, and you may need to apply a protective coating or varnish to protect the image. Our inkjet canvas rolls support Eco-Solvent, Solvent, UV, and Latex inks.
Polyester and polycotton canvas are lightweight, waterproof, and generally less costly than other types of canvas. It's an excellent option for printing signage and displays that withstand abrasion, moisture, and humidity.
Please contact us if you need help specifying the best canvas for printing. We're also happy to send you free samples.
Frequently Asked Questions
What is inkjet canvas roll?
Canvas is a woven textile for printing high-quality, full-colour photographic images. The material is loaded on an inkjet printer in roll format and printed, before being stretched over a wooden frame to create beautiful wall mounted displays.
What is canvas made from?
Canvas is a cotton, polyester, or polycotton (a woven cotton and polyester blend) textile. Cotton is an absorbent material, while polyester is not, so there's lots of scope for producing artwork, graphics, banners, and displays.
What are the different types of inkjet canvas rolls?
We stock polyester (non-absorbent) and polycotton (semi-absorbent) canvas for printing in 280 g/m2 weights. They are available in a range of widths from 914mm to 3,100mm and are compatible with Eco-Solvent, Solvent, UV, and Latex inks.
What are the applications for printable canvas?
Printable canvas is perfect for creating art prints, banners, signs, large backdrops, custom bags and backpacks, and graphics. Canvas is an excellent material for printing because it is durable, flexible, and suitable for hundreds of applications.
How to install canvas materials
Most printed canvases are installed on a stretch frame. You'll need some stretcher bars (the wooden frames that hold the canvas taut), some staples or tacks, and a staple gun or tack hammer, depending on what you use to attach the canvas to the stretcher bars.