Rapid Delivery
Place your order before 4:00PM and receive it the next day or sooner. That way, you always get what you want whenever you need it.

Free Goodie Box
Our free goodie boxes are famous in the trade!  Get one free with every order over £150 excl. VAT and delivery.

Stocked to Serve
With over 250,000 roller banners and 3 million square metres of digital print media in stock, we're stocked to fulfil any order.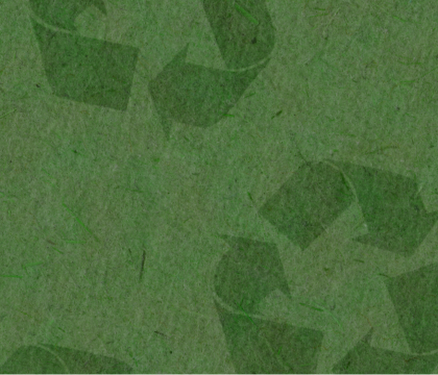 Eco Impact Rating Tool
Discover the environmental impact of your print medias
Try it out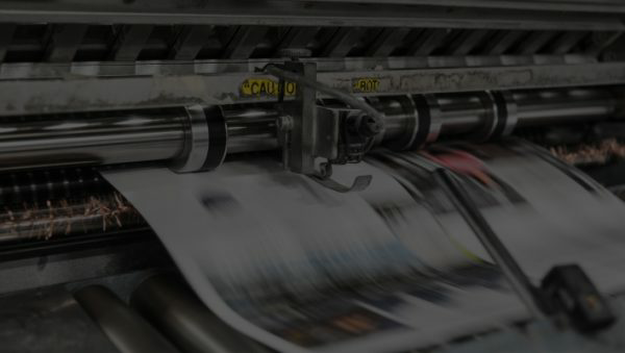 Printing Cost Calculator
Find out the unit costs and roll quantities of your wide format print job in a few clicks
Try it now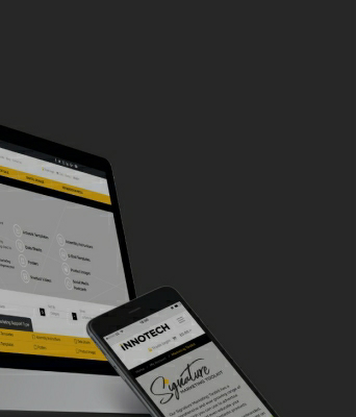 Signature Marketing Toolkit
Get all of your Innotech product information from one location
Learn more
Polymeric
Lamination films for polymeric vinyl
Polymeric lamination films significantly increase the durability of polymeric vinyl, helping them survive in extreme environments for longer.
The laminate's permanent adhesive forms a tight bond with the vinyl, transforming it into a thicker and stronger product. It lets you produce graphics, and stickers that will last 5 years outdoors with proper installation.
Our range offers a solution for every vinyl product. We stock matt and gloss laminate in 60mic, 75mic, 125mic, and 300mic thicknesses.
A significant benefit is they protect graphics from abrasion, moisture, and UV radiation without additional treatments. They also only require cold laminating processes without adding heat, simplifying installation.
We recommend laminating your polymeric vinyl for vehicular, power sport, and high traffic applications. Lamination is also helpful for retail signage and displays – or anywhere susceptible to vandalism and abrasion.
Browse our range below, or get in touch with us for advice and free samples of the products that interest you.
Frequently Asked Questions
What are polymeric lamination films?
They are specially formulated to bond with polymeric vinyl to enhance durability. It makes polymeric vinyl resistant to UV radiation, abrasion, impacts, curling, and peeling, helping extend its lifespan by years.
What are polymeric lamination films made from?
It is made from optically clear PVC with a solvent or emulsion acrylic adhesive. The adhesive cures following pressing, creating a solid, permanent bond with the vinyl.
What are the different types of polymeric lamination film?
You can get lamination film in various thicknesses, textures as well as a matt or gloss finish.
What are the applications of polymeric lamination film?
It can protect printed vinyls such as stickers, wallcoverings and signs from vandalism, UV radiation and general wear and tear, and extend the life of outdoor advertisements.
How to install polymeric lamination film
Install the film into a cold laminator and line it up with the vinyl. Feed the vinyl through the laminator and let the lamination bar roll the laminate onto the film. It should only take one pass to install the laminate with pressure.