Rapid Delivery
Place your order before 4:00PM and receive it the next day or sooner. That way, you always get what you want whenever you need it.

Free Goodie Box
Our free goodie boxes are famous in the trade!  Get one free with every order over £150 excl. VAT and delivery.

Stocked to Serve
With over 250,000 roller banners and 3 million square metres of digital print media in stock, we're stocked to fulfil any order.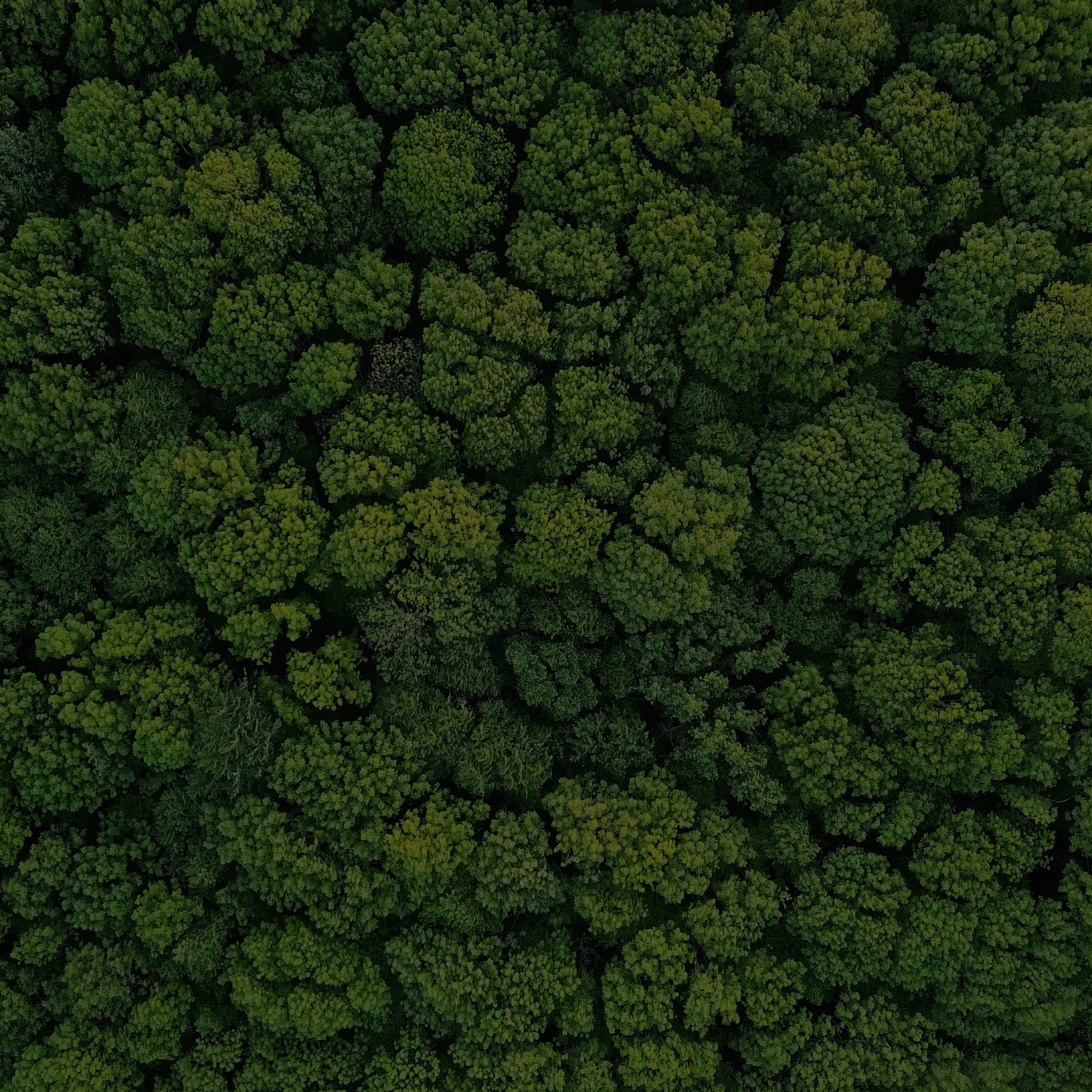 Eco Impact Rating Tool
Discover the environmental impact of your print medias
Try it out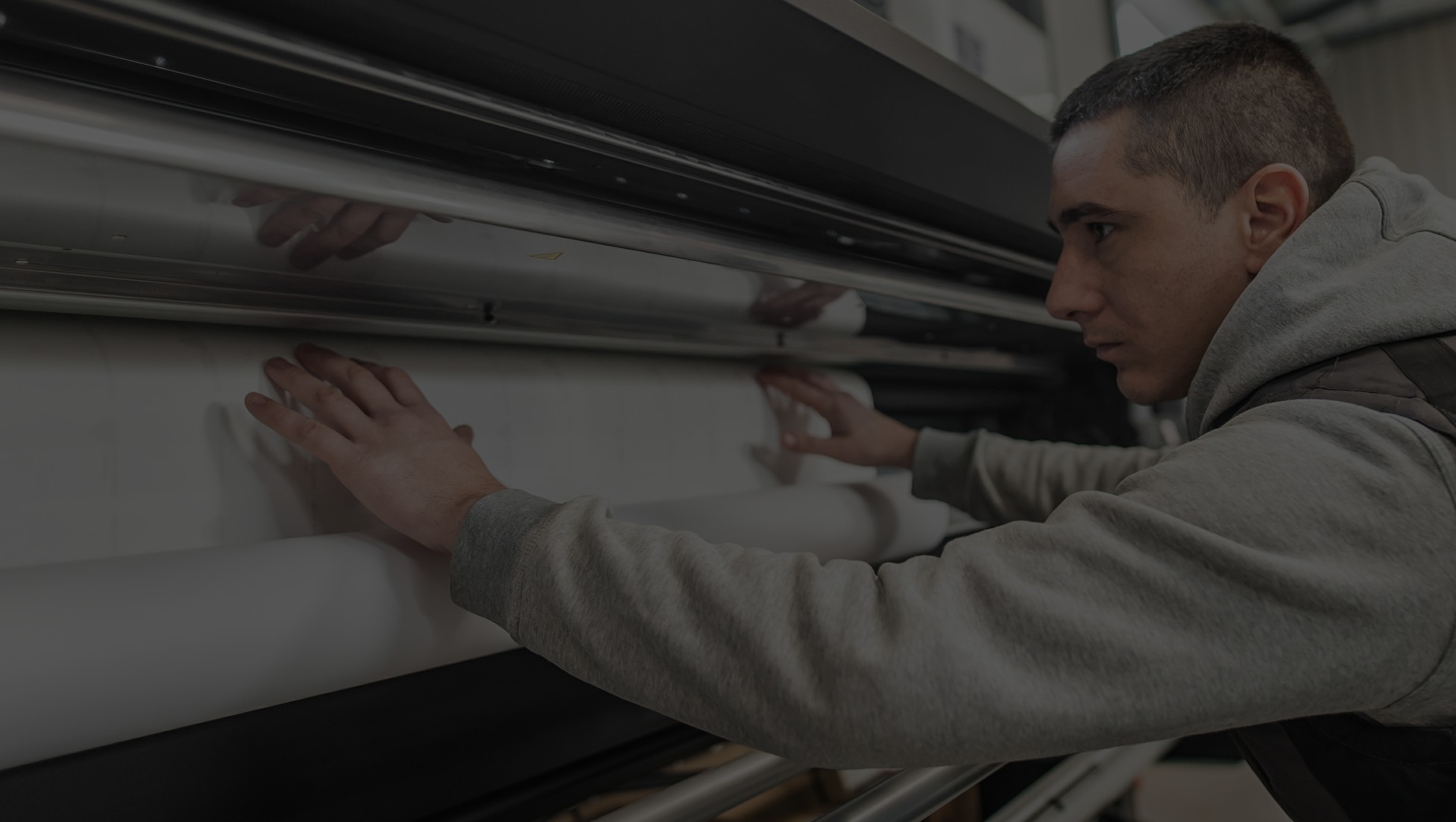 Printing Cost Calculator
Find out the unit costs and roll quantities of your wide format print job in a few clicks
Try it now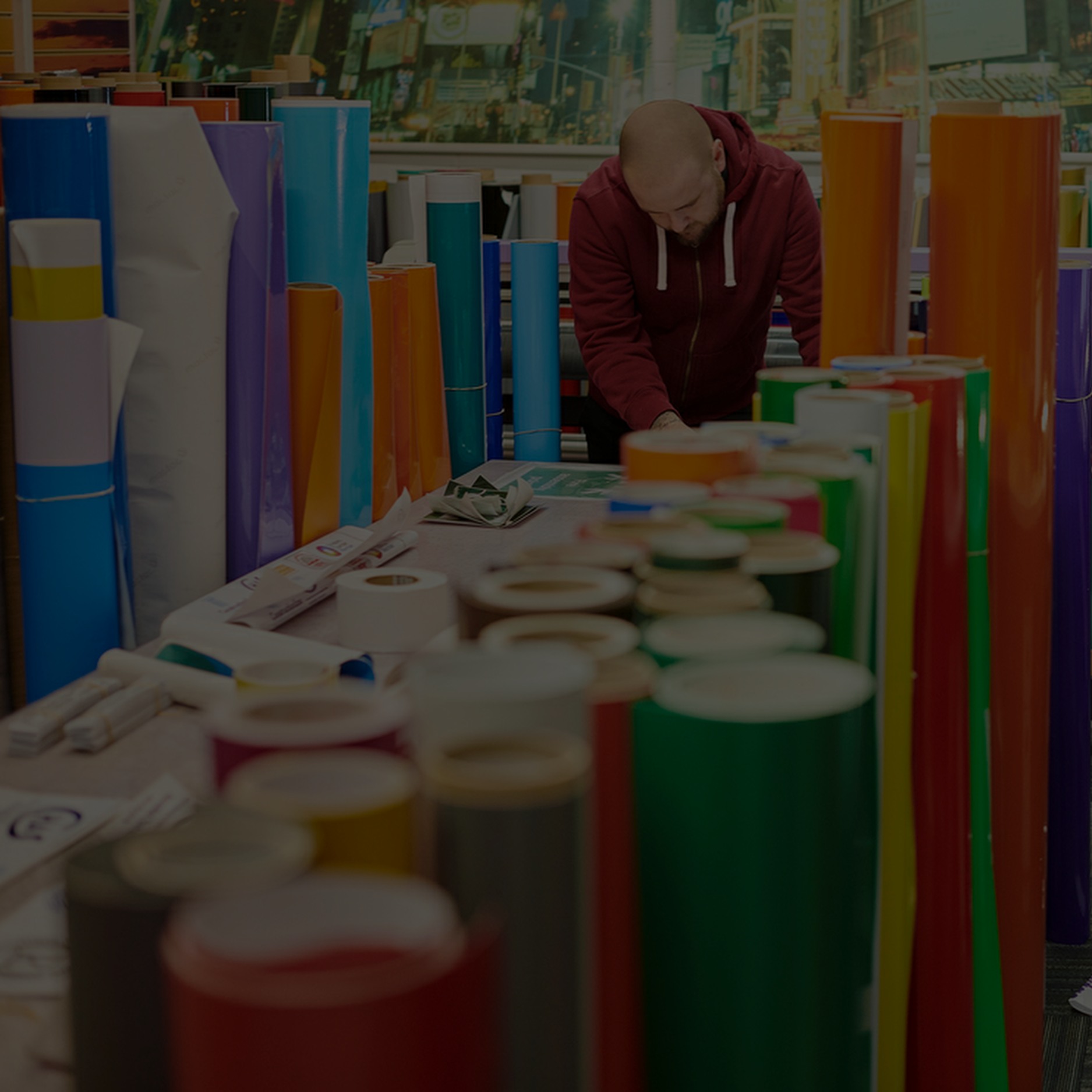 Roll Length Calculator
Calculate the length left on your partially used rolls of print materials!
Start calculating
Fabric Pop Up Stand
Fabric pop-up stands for exhibitions and events.
Innotech's fabric pop up stand is easy to set up and fully reusable with durable components. They are a popular choice with printers and sign-makers looking to offer customers portable graphics for exhibitions.
Our fabric pop-up stand range includes the Tensile Pop-Up System, which you can build in seconds thanks to the expanding frame and a hook and loop installation system.
All our fabric pop up stands are available in multiple sizes and can be assembled in seconds with clever connectors and clips. They are also easy to store and transport due to their lightweight materials and wheeled carry cases.
A fabric pop up stand is an excellent choice for nearly any setting, from trade shows to retail stores and conferences to exhibitions. You can use pop-up films, including polyester and hybrid films like Imagetech Greyback Pop-Up Media.
Fabric displays are an eco-friendly option, due to their graphics being made from recyclable polyester fabric.  Plus, the graphics are resuable meaning they can be used for multiple events before being discarded.
Browse our fabric pop-up stands today, or get in touch with us for help choosing the best display systems for your projects.
Frequently Asked Questions
What is a fabric pop-up stand?
They assemble in seconds to create eye-catching backdrop displays for trade shows, conferences, and exhibitions.
What are fabric pop-up stands made from?
They consist of an aluminium frame and plastic connectors with a collapsible design. The graphic is usually produced on a polyester fabric, printed with dye-sublimation and latex print processes.
What are the different types of pop-up fabric stands?
Several types of pop-up fabric display stands are available, including the Tensile Pop-Up System, which can be built in seconds thanks to the expanding frame, and the Illuminate System, which includes an LED light kit.
Where should you use pop-up fabric stands?
They are lightweight and intended for indoor use, making them ideal for exhibition floors, events, car dealerships, supermarkets, and shops.
How to install pop-up fabric stands
The frame is designed to expand in seconds, and the fabric graphic attaches with a simple hook-and-loop system. The Tensile system is also available with an optional case and folding wooden countertop to convert into a fully functional podium.