Outdoor Roller Banners
Our outdoor roller banners have weatherproofed and reinforced components to ensure moderate wind and rain have no bearing on where you can use them.

Rapid Delivery
Place your order before 4:00PM and receive it the next day or sooner. That way, you always get what you want whenever you need it.

Free Goodie Box
Our free goodie boxes are famous in the trade!  Get one free with every order over £150 excl. VAT and delivery.

Stocked to Serve
With over 250,000 roller banners and 3 million square metres of digital print media in stock, we're stocked to fulfil any order.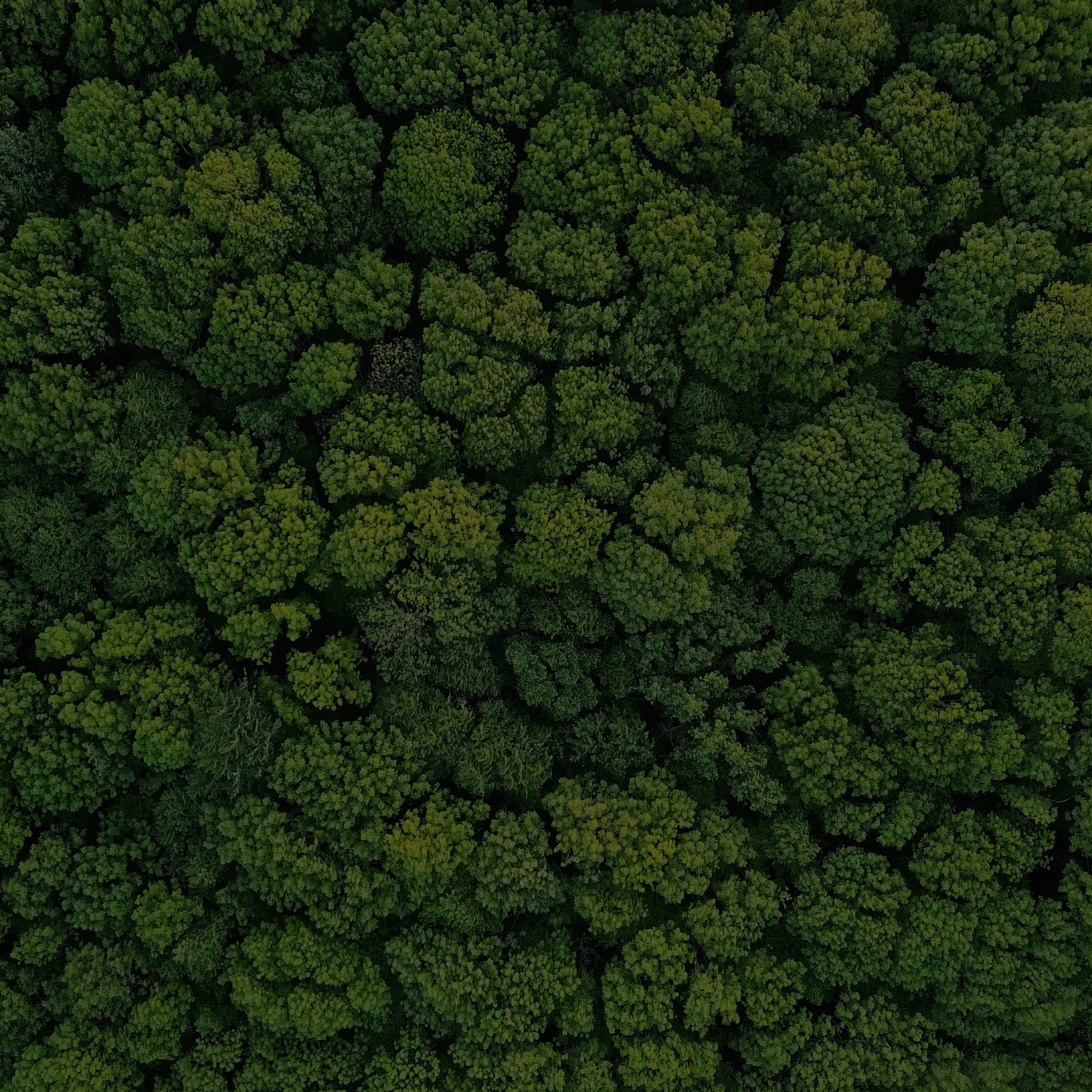 Eco Impact Rating Tool
Discover the environmental impact of your print medias
Try it out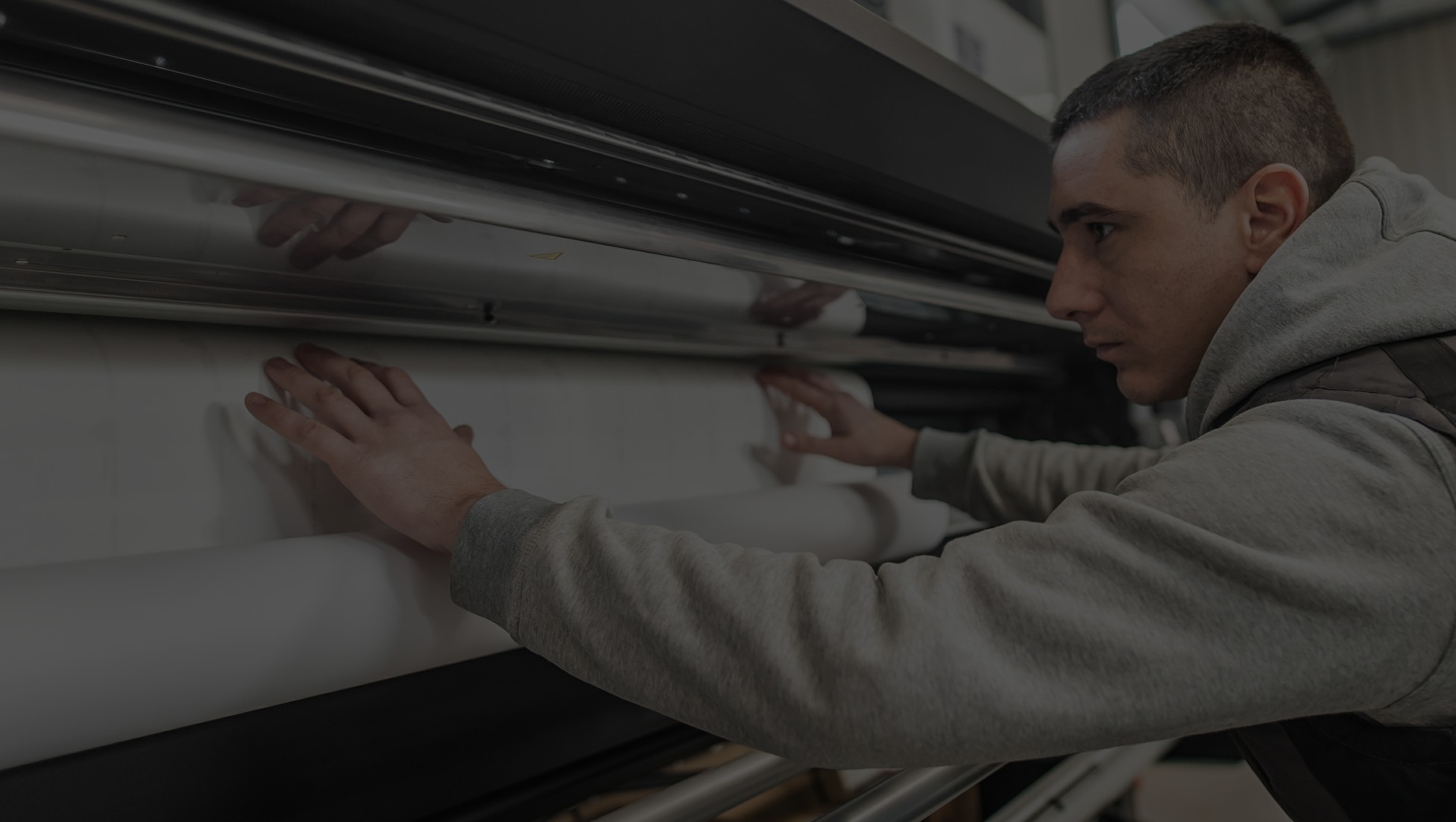 Printing Cost Calculator
Find out the unit costs and roll quantities of your wide format print job in a few clicks
Try it now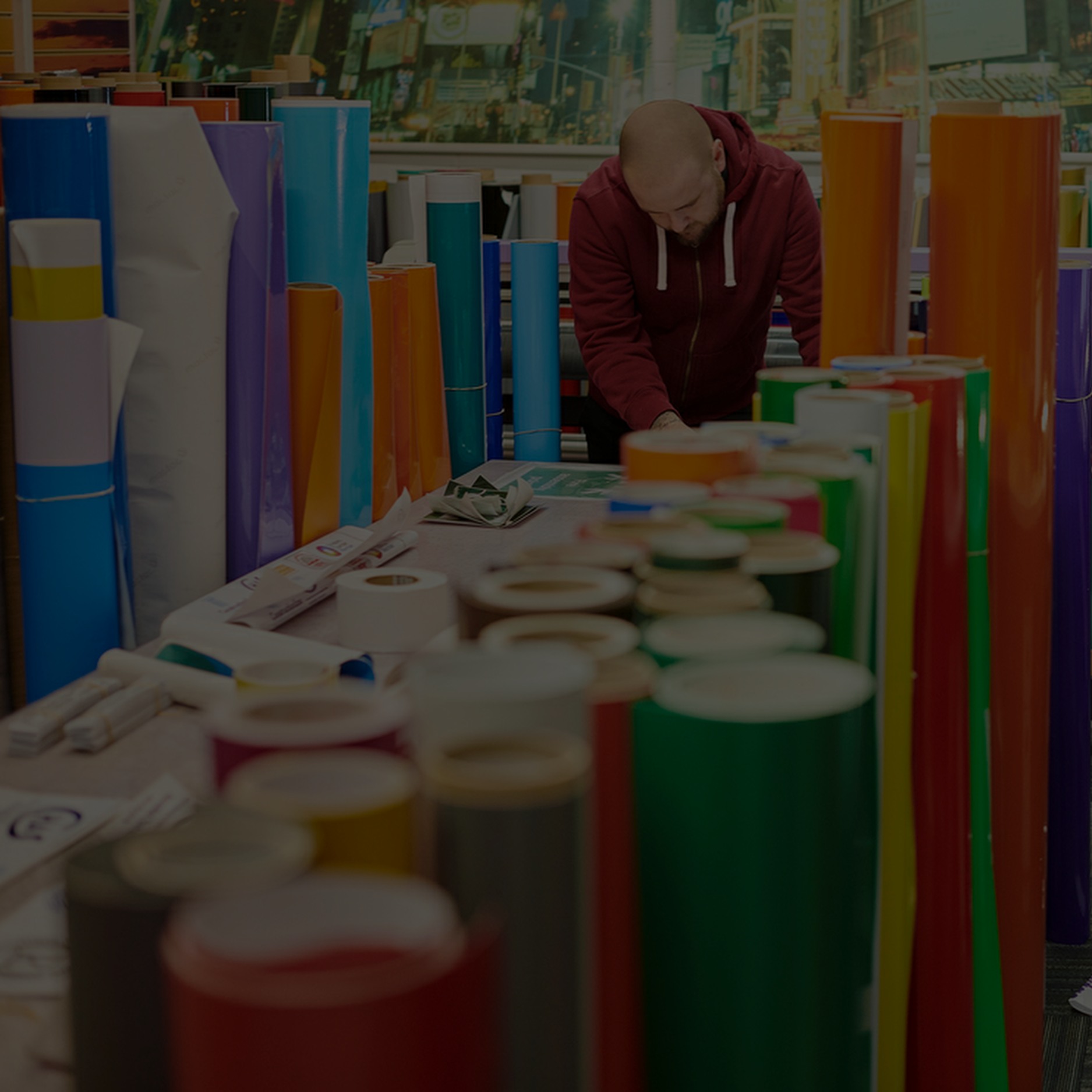 Roll Length Calculator
Calculate the length left on your partially used rolls of print materials!
Start calculating
Outdoor Roller Banners
Taking roller banners outdoors. 
Our outdoor roller banners have weatherproofed and reinforced components to ensure moderate wind and rain have no bearing on where you can use them.
Stands like the Explorer are built to perform anywhere, made from durable, lightweight aluminium and high-impact plastics.
The spring-loaded bungee pole make allows flex in the graphic to prevent the wind from blowing the stand over.  Meanwhile, the feet have pre-drilled holes for putting ground pegs through for maximum stability.
We also include a carrying bag with all our outdoor cassettes, ensuring your customers can quickly transport their display to different locations.
The Explorer roller banner is perfect for outdoor events, markets, and trade shows. Its low centre of gravity and extended dual feet provide exceptional stability, while a spring-loaded bungee pole ensures wind resistance.  Of course, you can also specify them for use indoors.
We also stock a wide range of roll-up films to complete your outdoor displays, including the popular Imagetech Greyback Roll-Up Media.
Not sure which outdoor roller banner is best for you? Ask us a question for help and to find out more about our products.
Frequently Asked Questions
What are outdoor roller banners?
They are portable banners that can be placed outdoors, typically in a retail or business environment. They are made from durable, weather-resistant materials and feature a retractable design for easy transportation.
What are outdoor roller banners made from?
The banner stand base is usually made from aluminium with plastic end caps, while the bungee pole is aluminium with a spring-load system that can flex in the wind.
What are the different types of outdoor roller banners?
We stock the Explorer, a heavy-duty double-sided roller banner perfect for prominent advertising and branding displays. When specifying an outdoor display system for roll-up media, ensure it has a heavy-duty bungee pole.
What are outdoor roller banners useful for?
They are useful for promoting a business, product, or service on the street, providing directional information, and attracting footfall into indoor spaces. They are also great for exhibitions, events, and shows.
How to install outdoor roller banners
The Explorer Duo uses a cassette system to store your roller banners, so all you need to do is install the spring-loaded bungee pole and pull the roll-up banner up to the fixing point. For extra stability, extend the feet out to their maximum position.