Rapid Delivery
Place your order before 4:00PM and receive it the next day or sooner. That way, you always get what you want whenever you need it.

Free Goodie Box
Our free goodie boxes are famous in the trade!  Get one free with every order over £150 excl. VAT and delivery.

Stocked to Serve
With over 250,000 roller banners and 3 million square metres of digital print media in stock, we're stocked to fulfil any order.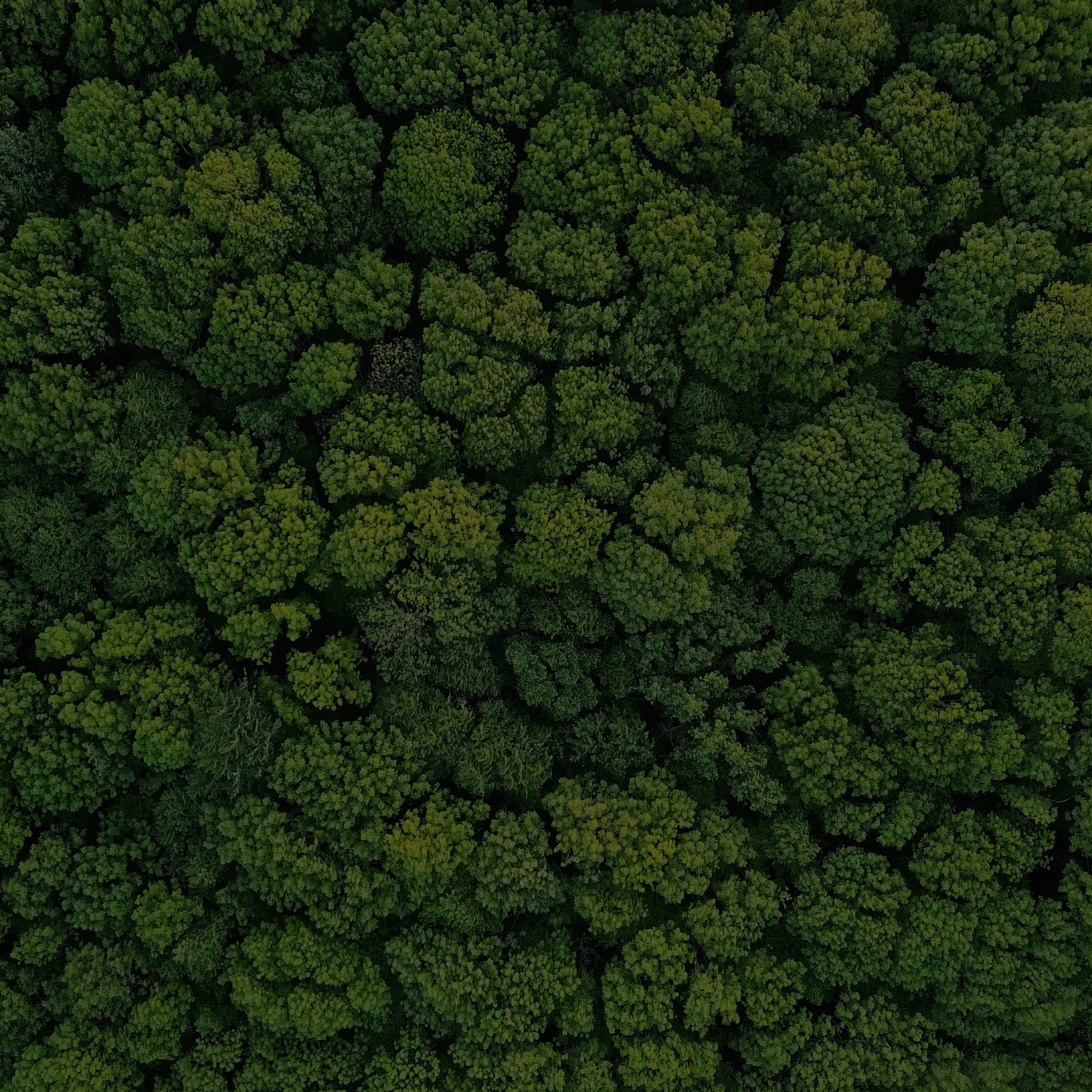 Eco Impact Rating Tool
Discover the environmental impact of your print medias
Try it out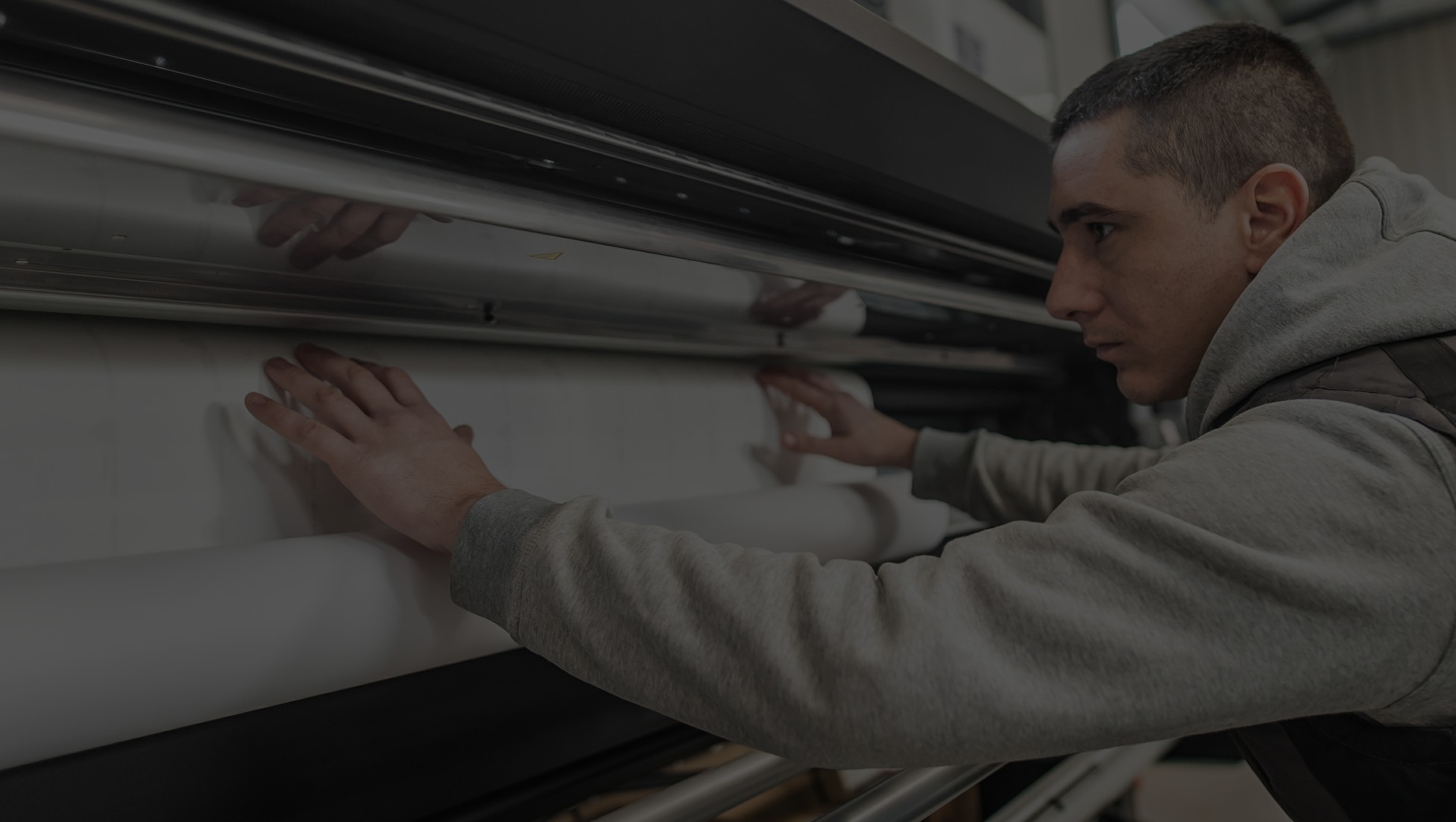 Printing Cost Calculator
Find out the unit costs and roll quantities of your wide format print job in a few clicks
Try it now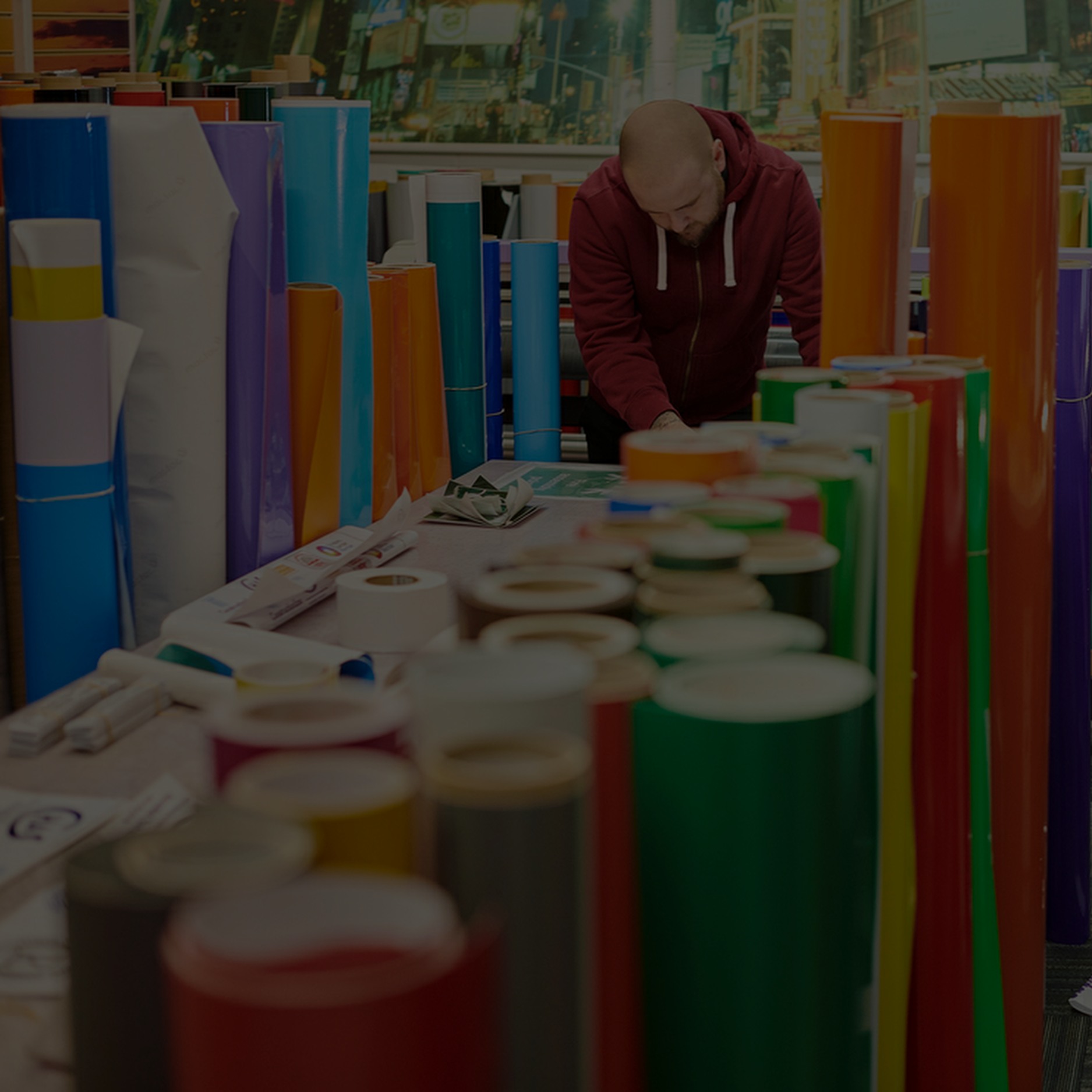 Roll Length Calculator
Calculate the length left on your partially used rolls of print materials!
Start calculating
Flag Fabrics
High-quality printable flag fabrics
Lightweight and breathable, flag fabrics are designed to create conventional flags and feather and teardrop flying banners.
They are available in various weights for rigidity (e.g., 110g/m2), offering excellent print quality whilst allowing air to pass through, minimising wear and tear by the elements even when flown 24 hours a day.
You can get knitted and woven/spun polyester flag fabrics, with knitted polyester being the best material for printed flags. It offers excellent colour reproduction and is compatible with dye-sublimation, UV-C, and latex printers.
We stock polyester and recycled polyester (R-PET) flag fabric, with recycled variants offering the lowest carbon footprint for eco-friendly fly time.
They are exceptionally strong and tear-resistant, making them suitable for teardrop flying banners and windy locations. The fabric also works well in a tension frame, letting you create eye-catching displays in addition to flags.
Suitable for free-standing flag bases and poles, our flag fabrics are fire rated to B1 certification and suitable for use all year. You can fold and store the flag when not in use without fear of the material breaking down.
Browse our range of fabrics below, or contact us for advice and free samples.
Frequently Asked Questions
They are breathable woven textiles made from polyester. They are suitable for indoor and outdoor flags, banners, and displays, with a relatively low environmental impact.
What is flag fabric made from?
Most flag materials are made from knitted polyester or R-PET (recycled polyester). Knitted polyester is strong, tear-resistant, and UV resistant, free from laminates and polymers, making it an excellent printable material.
What types of flag fabric are available?
Our most popular products include Vertex Marine R-PET Recycled Flag Textile and Vertex Tempest Flag Textile, weighing 110g/m2 and fire rated to B1 certification. R-PET flag textile is the most popular thanks to its low carbon footprint.
What are the applications of flag fabric?
They're suitable for flying banners, teardrop banners, horizontal and vertical flags, burgees, bunting, and woven displays. Knitted polyester fabric can be printed with latex, UV-C, and dye-sublimation technology.
How to install flag fabric
They're usually hemmed for installation to a pole or bar using rope, string, nylon, or metal clips. The pole will have fixings for these. Attach the flag to the pole using suitable fixings and ensure it is sufficiently braced for high wind.