Rapid Delivery
Place your order before 4:00PM and receive it the next day or sooner. That way, you always get what you want whenever you need it.

Free Goodie Box
Our free goodie boxes are famous in the trade!  Get one free with every order over £150 excl. VAT and delivery.

Stocked to Serve
With over 250,000 roller banners and 3 million square metres of digital print media in stock, we're stocked to fulfil any order.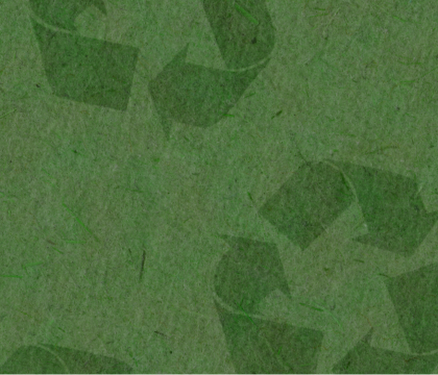 Eco Impact Rating Tool
Discover the environmental impact of your print medias
Try it out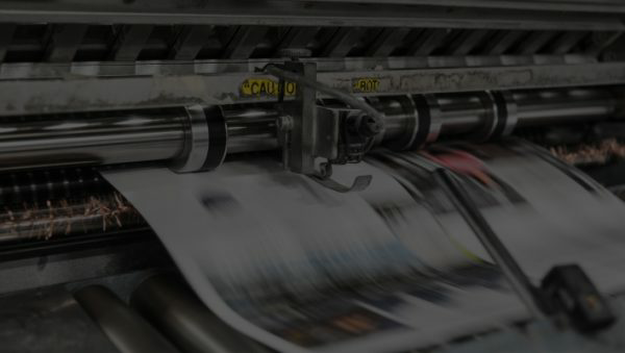 Printing Cost Calculator
Find out the unit costs and roll quantities of your wide format print job in a few clicks
Try it now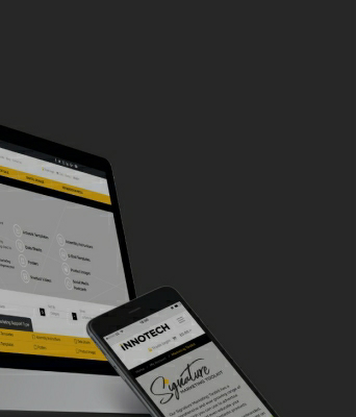 Signature Marketing Toolkit
Get all of your Innotech product information from one location
Learn more
Flag
Lightweight and breathable, flag fabrics are designed specifically for creating conventional flags as well as feather and teardrop flying banners.
They deliver excellent print quality whilst allowing air to pass through, minimising wear and tear by the elements and ensuring your messaging is easy to read as it flutters in the breeze!
Browse the range online, or get in touch with us for a free sample of the product you're interested in.