Rapid Delivery
Place your order before 4:00PM and receive it the next day or sooner. That way, you always get what you want whenever you need it.

Free Goodie Box
Our free goodie boxes are famous in the trade!  Get one free with every order over £150 excl. VAT and delivery.

Stocked to Serve
With over 250,000 roller banners and 3 million square metres of digital print media in stock, we're stocked to fulfil any order.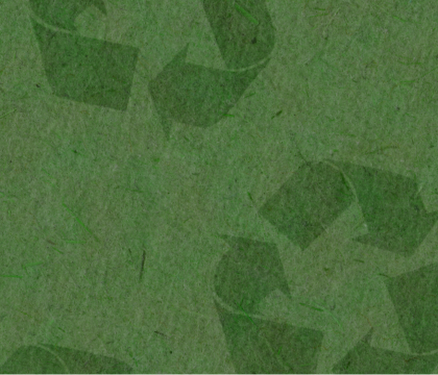 Eco Impact Rating Tool
Discover the environmental impact of your print medias
Try it out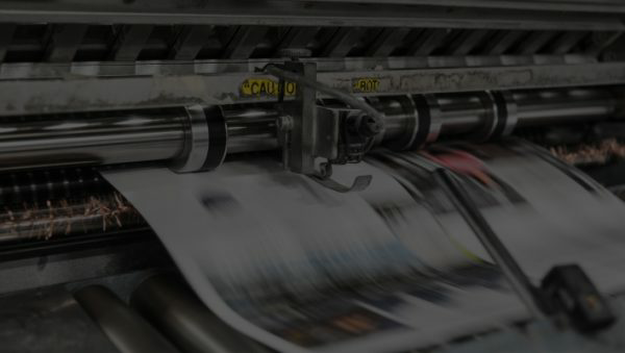 Printing Cost Calculator
Find out the unit costs and roll quantities of your wide format print job in a few clicks
Try it now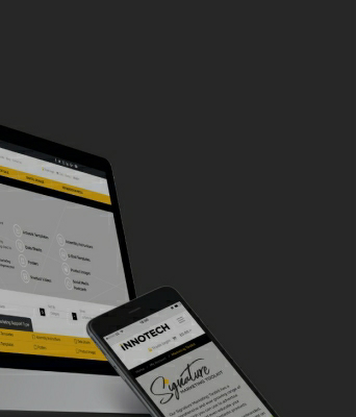 Signature Marketing Toolkit
Get all of your Innotech product information from one location
Learn more
Roll-Up Films
'No curl' roll-up films with outstanding durability 
Available in popular widths, weights and materials, our roll-up films provide the perfect solution for all your roller banner requirements.
Our range includes the hugely popular Max-Flat Roll-Up Film in 420g/m2 and 330g/m2 weights with a polyester base for dimensional stability. This film is also anti-scratch with no lamination required, simplifying production.
Another option is greyback roll-up media in weights from 230mic to 300mic, with the greyback adding opacity to the product for tricky lighting conditions. Again, this media will stay flat, providing it is correctly tensioned.
All our roller banner materials roll up smoothly without curling for use on retractable and tension banner stands but stay flat for optimal display quality that's visible edge-to-edge with no unsightly distortion.
These films are available in the bestselling 914mm width and 2.2m and 3.2m widths for those producing roller banners in large volumes. Additionally, all our roll-up films are compatible with Eco-Solvent, Solvent and UV-C inks.
Browse the range online, or get in touch with us for advice and free samples of the products you're interested in.
Frequently Asked Questions
They are flexible and lightweight for roll-up display systems with a semi-rigid polyester or PET base to prevent curling and distortion with tension. They can have a smooth or matte surface.
What are roll-up films made from?
Most roller banner films are made from PVC (polyvinyl chloride), PET (polyethene, polyester) or polypropylene (PP), although some products use a combination of materials. The material most suited to roll-up displays is polyester.
What are the different types of roll-up films?
Stay-flat films are available in multiple weights (thicknesses), which determines the most suitable applications. Our heaviest roll-up film is Max-Flat, a 420g/m2 film for use in high-footfall indoor spaces like airports and shopping malls.
What are the applications of roll-up films?
Anti-curl films have a greyback for total opacity, making them suited to producing one-way posters, banners, and displays. You can use them in public areas without fear of damage, thanks to excellent tear and scratch resistance.
How to install roll-up films?
The roller banner cassette should have an adhesive strip or clamp to secure the bottom of the banner. You then attach the top of the graphic to the cassette's top rail, which will have either a snap clip or a self-adhesive strip.