Rapid Delivery
Place your order before 4:00PM and receive it the next day or sooner. That way, you always get what you want whenever you need it.

Free Goodie Box
Our free goodie boxes are famous in the trade!  Get one free with every order over £150 excl. VAT and delivery.

Stocked to Serve
With over 250,000 roller banners and 3 million square metres of digital print media in stock, we're stocked to fulfil any order.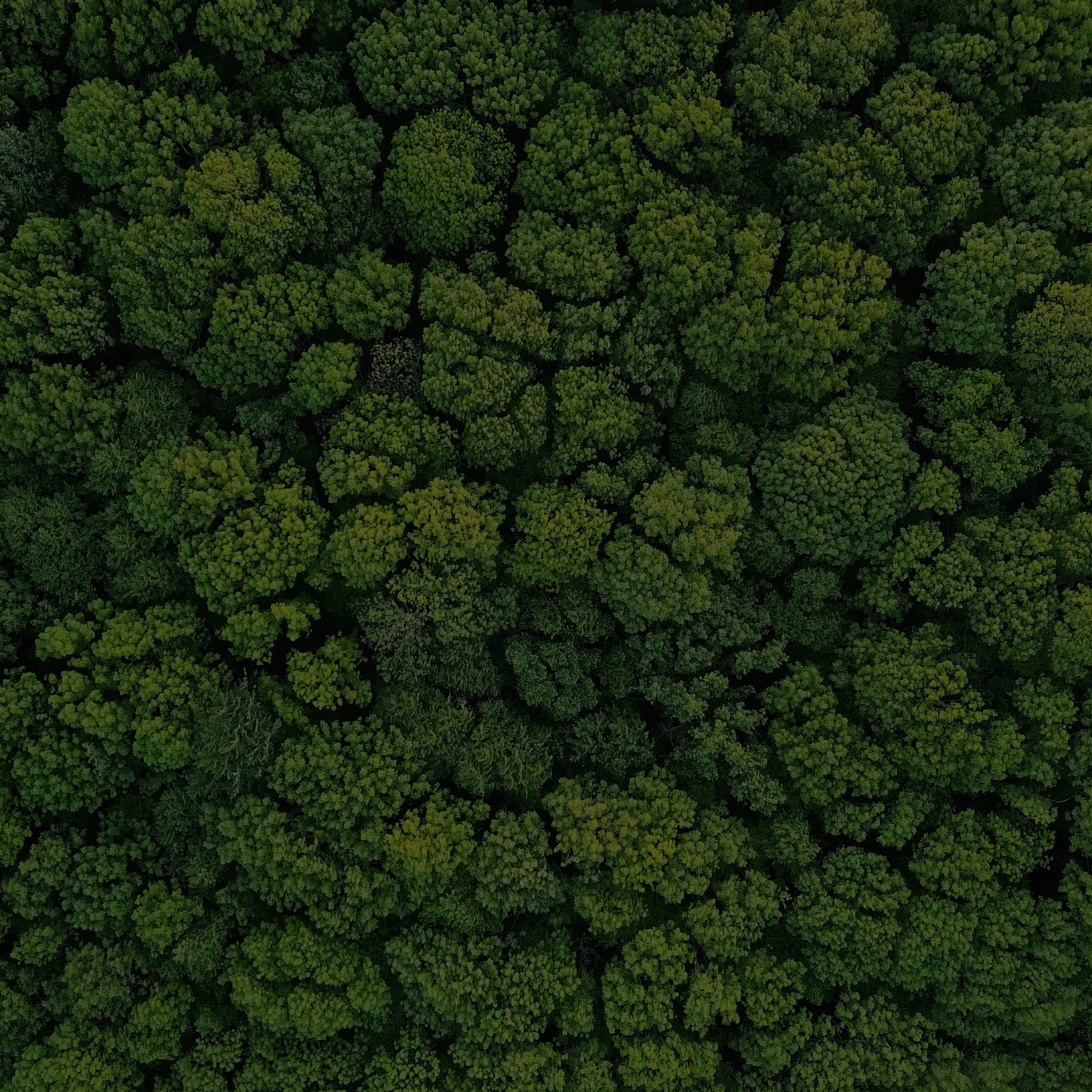 Eco Impact Rating Tool
Discover the environmental impact of your print medias
Try it out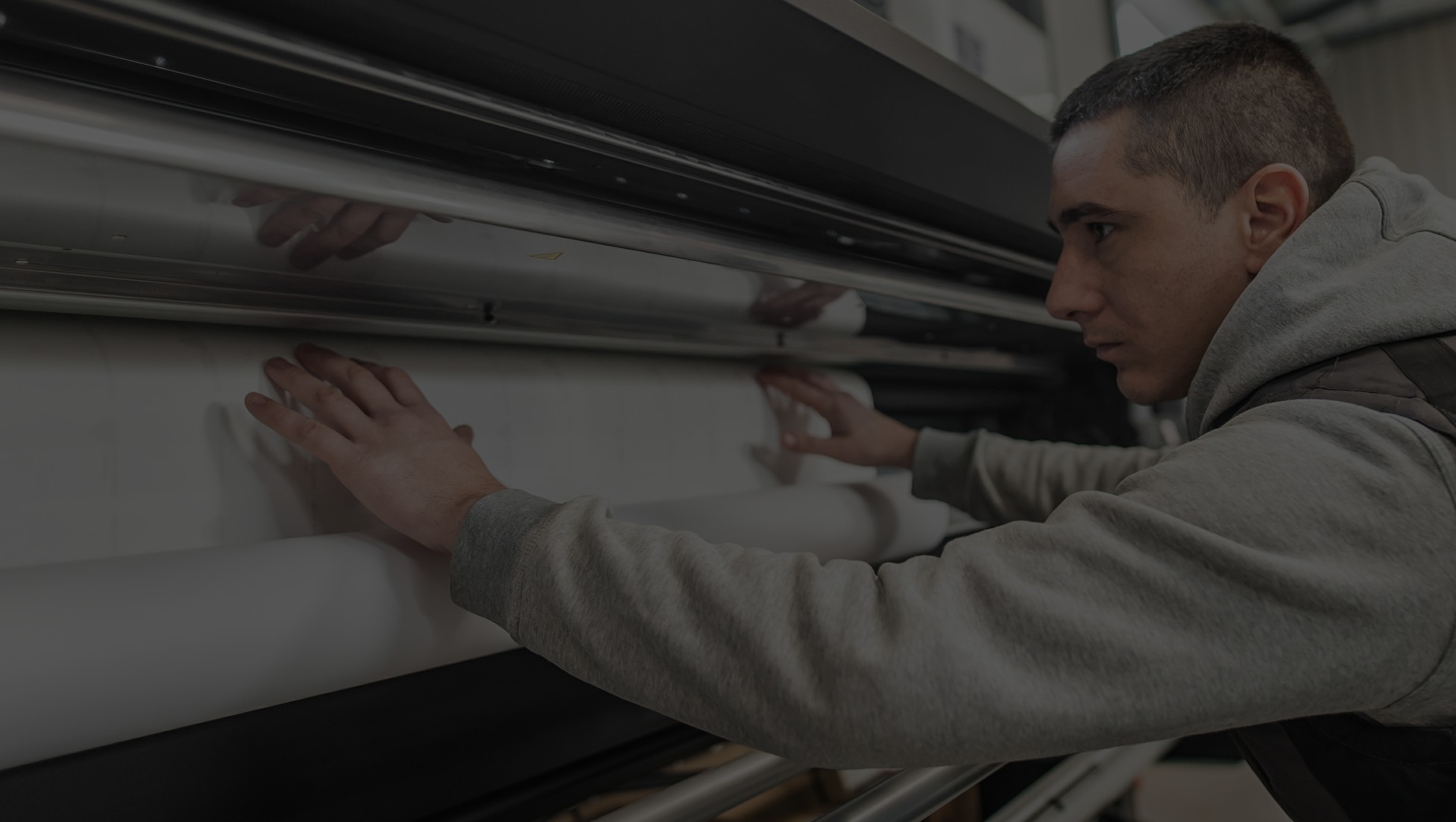 Printing Cost Calculator
Find out the unit costs and roll quantities of your wide format print job in a few clicks
Try it now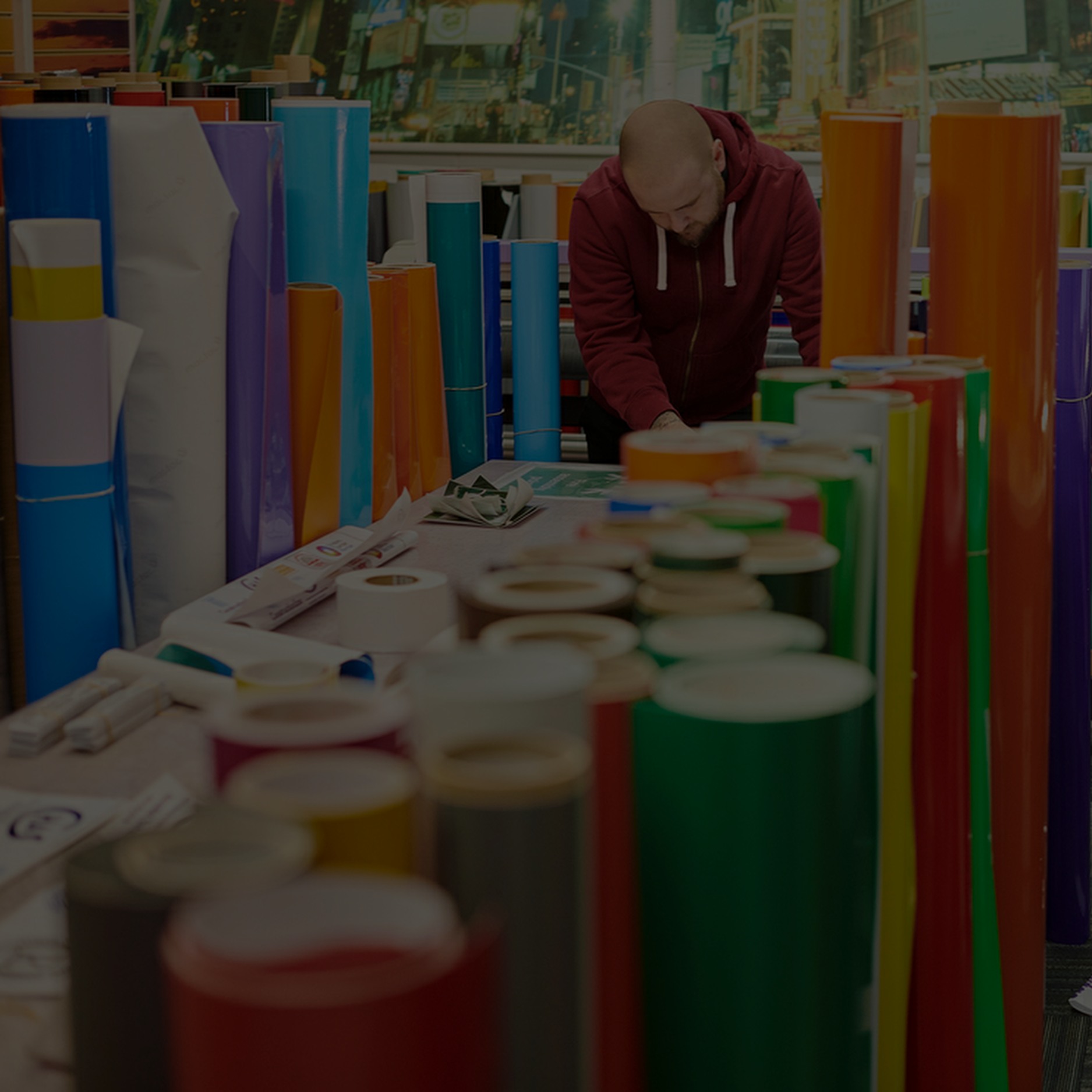 Roll Length Calculator
Calculate the length left on your partially used rolls of print materials!
Start calculating
Backlit Fabric
Backlit fabrics for SEG lightboxes and display stands.
Our Vertex backlit fabrics are ideal for creating vibrant, super-sharp displays using backlit tension systems and lightboxes.
They're long-lasting and suitable for long-term, generally crease-free storage. Our fabrics such as Vertex Glacier, offer exceptional performance and durability, giving you complete confidence in every print run.
The backlit fabrics are available in widths up to 3.2 metres wide, and all of them are suitable for printing on one or all of dye sublimation, UV-C or latex printing, giving you the flexibility to create eye-catching displays whatever print machinery you own.
We recommend these materials for marketing, advertising, and branding campaigns that are changing regularly, but these materials are equally suited to creating longer term displays, backdrops, and wall coverings.
The range we stock boasts consistent diffusion for excellent backlit performance, and the majority are B1 fire rated and REACH compliant, assuring their safety and eco-credentials.
Consider the stretch percentage, light diffusion performance, and fabric weave when choosing backlit materials. Our backlit fabrics can be as light as 150g/m2 or as heavy as 180g/m2 for short and long-term use.
Need help choosing the best fabrics for your projects? Contact us for advice and free samples of the products that interest you.
Frequently Asked Questions
What are backlit fabrics?
They'e printable textiles made from synthetic fibres that allow light to pass through. Thanks to the backlight source, the fabric retains print quality with vibrant colours when stretched over a frame or stand.
What are backlit fabrics made from?
They are made from polyester (PET), a synthetic fibre that is easily and readily recycled. R-PET fabrics are made from recycled polyester, making them the best option for eco-conscious customers.
What are the different types of backlit fabrics?
They are split into weights, with heavier fabrics more suited to larger frames and display stands. Most fabrics have a small amount of stretch to help with installation, but you can get more elastic versions. We sell them in widths up to 3.2m to support wide and grand format printers.
What are the applications of backlit fabrics?
They are perfect for long-term corporate use because they are foldable and packable without damaging the fabric. High print quality makes them ideal for advertising and marketing, art displays, and eco-friendly backlit posters.
How to install backlit fabrics
They are intended for SEG stands and frames, such as Navigator display systems and lightboxes. You install them according to the instructions of the installation system, usually with silicone edge graphic tension or a clamping or clip system.