Rapid Delivery
Place your order before 4:00PM and receive it the next day or sooner. That way, you always get what you want whenever you need it.

Free Goodie Box
Our free goodie boxes are famous in the trade!  Get one free with every order over £150 excl. VAT and delivery.

Stocked to Serve
With over 250,000 roller banners and 3 million square metres of digital print media in stock, we're stocked to fulfil any order.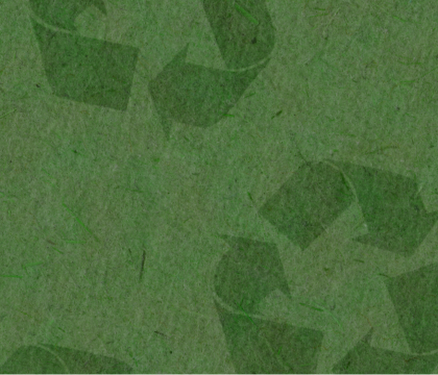 Eco Impact Rating Tool
Discover the environmental impact of your print medias
Try it out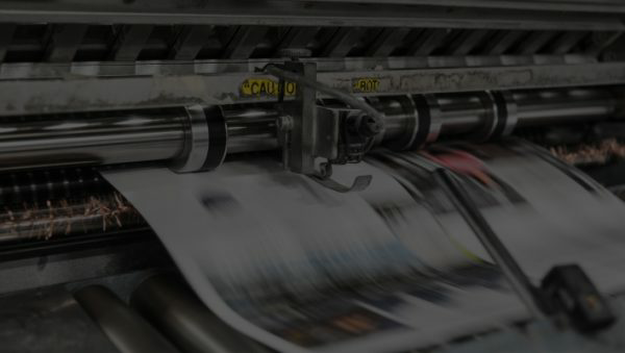 Printing Cost Calculator
Find out the unit costs and roll quantities of your wide format print job in a few clicks
Try it now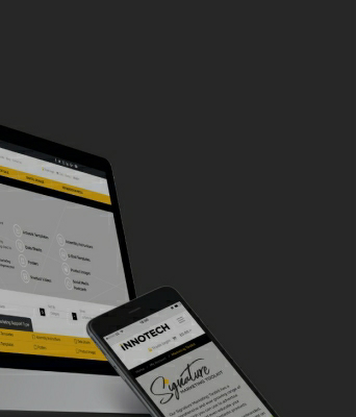 Signature Marketing Toolkit
Get all of your Innotech product information from one location
Learn more
Grey Adhesive
Grey adhesive vinyl for short and medium-term use
Monomeric vinyls with grey adhesive are the best option for application over existing graphics, stickers, and decals. The grey adhesive eliminates potential show-through of the image underneath and can cover up old permanent vinyl systems.
The purpose of the grey adhesive is to significantly increase opacity, helping hide graphics and cover surface imperfections and discolouration. Another useful feature is it screens out vision from one side of a transparent material.
Our grey adhesive monomeric vinyl range is the best in the business, offering fantastic value for money and durable performance.
We stock vinyl in 1370mm, 1524mm, or 1600mm widths, with all products suitable for printing with Solvent, Eco-Solvent, UV-C, and Latex inks.
Monomeric vinyl is particularly suitable for flat and slightly curved surfaces – perfect for curved advertisement displays or product labels. Some grey adhesive monomeric vinyl also has an air escape liner to make installation easy.
You can contact us to help specify the best products for your use case. We can also send samples of the products that interest you.
Frequently Asked Questions
What is greyback monomeric vinyl?
It is a self-adhesive film with a grey adhesive for covering up old graphics with no show-through. The thin, waterproof vinyl lasts 1-3 years outdoors and is also ideal for indoor installations on flat and slightly curved surfaces.
What is monomeric greyback vinyl made from?
Most monomeric grey adhesive vinyl is flexible PVC (polyvinyl chloride) treated with stabilisers to improve printability. The adhesive is usually either a solvent or aqueous acrylic adhesive, while the liner is typically made from clay-coated silicone paper.
What are the different types of monomeric grey adhesive vinyl?
There are several categories, including temporary and permanent adhesive vinyl, low and high-tack adhesive vinyl, greyback and blackback, and matte and gloss vinyl. We recommend removable adhesives if you need to remove the graphics cleanly.
What are the applications of grey adhesive monomeric vinyl?
It is perfect for internal and external graphics on metal, painted metal, glass, wood, plastics, and composites. Typical applications include signage, window stickers, advertisements and product labels.
How to install monomeric vinyls with grey adhesive
Clean the surface and ensure it is sound with no loose material. Remove the liner and line the vinyl up. Stick it down in the middle, and holding a squeegee at a 45-degree angle, use steady strokes to bond the vinyl to the substrate.