Rapid Delivery
Place your order before 4:00PM and receive it the next day or sooner. That way, you always get what you want whenever you need it.

Free Goodie Box
Our free goodie boxes are famous in the trade!  Get one free with every order over £150 excl. VAT and delivery.

Stocked to Serve
With over 250,000 roller banners and 3 million square metres of digital print media in stock, we're stocked to fulfil any order.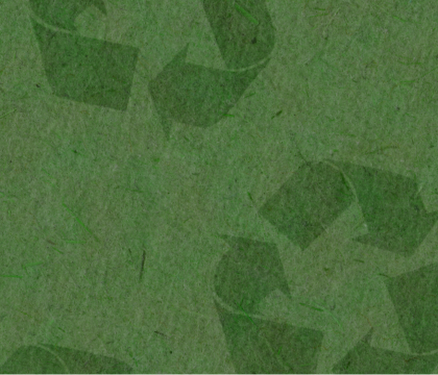 Eco Impact Rating Tool
Discover the environmental impact of your print medias
Try it out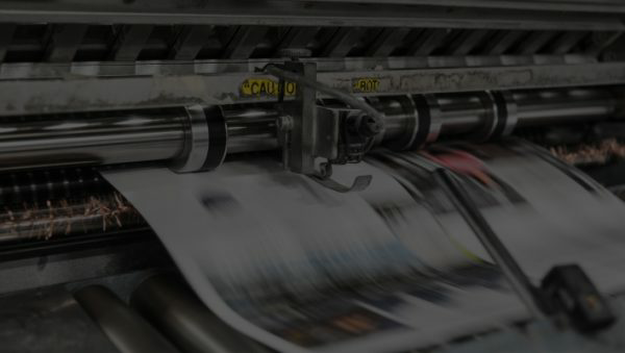 Printing Cost Calculator
Find out the unit costs and roll quantities of your wide format print job in a few clicks
Try it now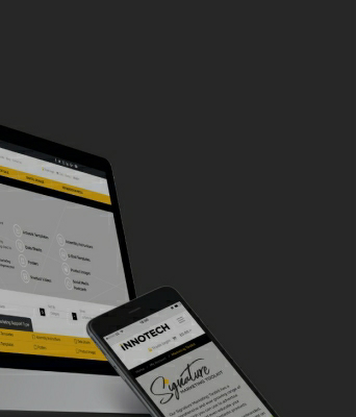 Signature Marketing Toolkit
Get all of your Innotech product information from one location
Learn more
Display
Print sustainability with eco-friendly display materials
To produce eco-friendly displays, look no further than our range of PVC-free display materials. Suitable for wide-format printers, our extensive range of display textiles and roll-up films covers every base.
PVC-free display materials are direct substitutes for PVC. They are suitable for everything from dramatic wall displays in retail and hospitality environments to freestanding totems and backdrops for trade shows and exhibitions.
For companies with sustainability goals, our range of eco-friendly display materials offers a sustainable alternative to other products.
Products include recyclable textiles made from R-PET (recycled polyethylene terephthalate), non-woven polypropylene poster media, roll-up greyback film, and Envirotech BIO300, a biodegradable print media suitable for short to medium campaigns.
The world is more eco-conscious than ever due to climate change and the plastic crisis, so it is in every business's interest to choose eco-friendly products.
PVC is one of the world's most polluting plastics, and it is not widely or easily recycled, so it inevitably enters landfill or gets incinerated.
Whether you are a printer or a buyer, our PVC-free display materials offer the solution for reliable, high-performance, eco-friendly displays.
Frequently Asked Questions
What are eco-friendly display materials?
Eco-friendly display materials are recyclable or biodegradable display materials with a lower carbon footprint than industry-standard materials like PVC. They are used to produce banners, posters, flags, roll-ups, and backdrops.
What are eco-friendly display materials made from?
Polyester and R-PET are the most common woven textiles, while polypropylene (PP) is the most common non-woven textile. Polypropylene is a reliable material for roll-up films. The most eco-friendly option for banners and backdrops is Envirotech BIO300, made from natural fibres.
What are the different types of display materials?
We supply wide and large format display materials for professional print in varying thicknesses for different applications. Some feature grey and black backs for increased opacity, while others are stretchy for tensioned banner stands.
What are the applications of display materials?
You can use eco-friendly display materials for indoor and outdoor banners, roller banners, tablecloths, stage graphics, backdrops, and frontlit graphics. Some suit direct and transfer sublimation printing, while others suit UV and latex printing.
How to install eco-friendly display materials
Eco-friendly display materials are installed according to the banner or pop-up hardware, usually by mounting it as a sleeve over the frame or stretching and clamping it over a tubular frame, so it is taut. We can provide advice when you buy.