Rapid Delivery
Place your order before 4:00PM and receive it the next day or sooner. That way, you always get what you want whenever you need it.

Free Goodie Box
Our free goodie boxes are famous in the trade!  Get one free with every order over £150 excl. VAT and delivery.

Stocked to Serve
With over 250,000 roller banners and 3 million square metres of digital print media in stock, we're stocked to fulfil any order.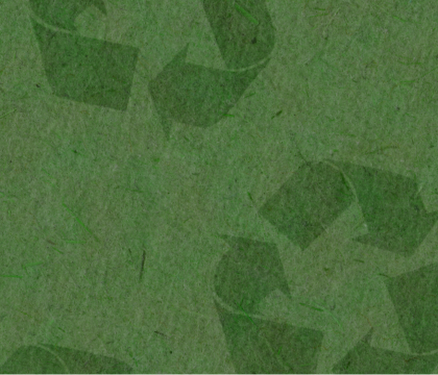 Eco Impact Rating Tool
Discover the environmental impact of your print medias
Try it out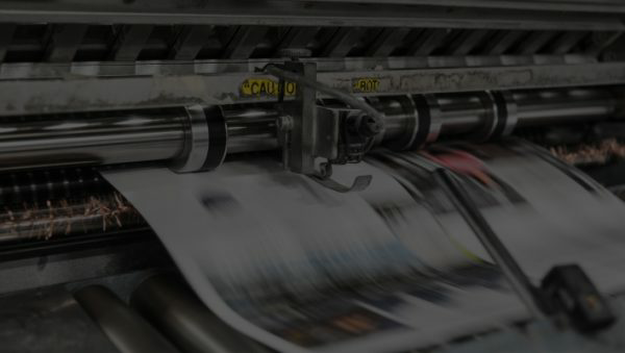 Printing Cost Calculator
Find out the unit costs and roll quantities of your wide format print job in a few clicks
Try it now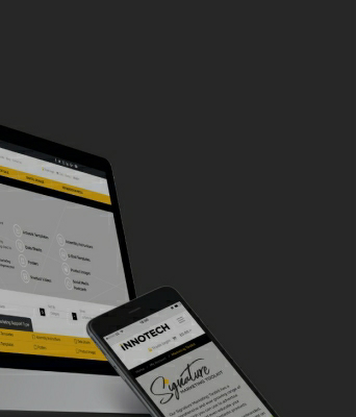 Signature Marketing Toolkit
Get all of your Innotech product information from one location
Learn more
Static Cling Vinyls
Static cling vinyl rolls for high-quality graphics
Static cling vinyls are a soft and flexible PVC or PET film, which, when applied to another smooth surface – such as metal, glass, or polycarbonate – create a vacuum that makes them stick together without any adhesive.
It works even better when applied to a damp surface and smoothed down with a squeegee. They are only suitable for indoor use and can be removed in seconds with no residue or damage to the substrate.
We sell high-quality static cling vinyl rolls that are suitable for wide-format printing with Solvent, Latex and UV-C printers.
Choose from clear static cling, white static cling, gloss white static cling, and PVC-free repositionable films. They offer fantastic value, and you can trim the vinyl to size for different applications.
We recommend using them instead of adhesive films for temporary and semi-permanent window graphics, stickers, and signage. Removal is easy, and there won't be any sticky residue or surface damage.
Browse our range below, or get in touch with us for advice and free samples of the products that interest you.
Frequently Asked Questions
What are static cling vinyls?
It is a super-smooth vinyl that clings to other smooth surfaces through air suction. The vinyl bonds with glass and other smooth substrates by creating a vacuum and doesn't require any adhesive.
What is static cling vinyl made from?
The most common materials are flexible PVC (polyvinyl chloride) and PET (polyethene) – a PVC-free, recyclable alternative. It also has a PE-coated paper liner, and most products support Eco-Solvent, Solvent, Latex, and UV-C inks.
What types of static cling vinyl are available?
We stock clear static cling for transparent stickers and graphics, white static vinyl for opaque graphics, transparent gloss film to enhance image quality, and white and clear PET films that deliver excellent performance.
What are the applications of static cling vinyl?
It is an excellent product for short to medium-term indoor graphics, and stickers. It can stick to glass, smooth metal, smooth plastics, and smooth painted and powder-coated surfaces with no adhesive.
How to install static cling vinyl
Clean the substrate and moisten it with water spray. Peel the liner off the vinyl and position the film onto the substrate, letting the moisture aid you. Take a squeegee and bond the film to the substrate, removing air bubbles in long strokes.