Rapid Delivery
Place your order before 4:00PM and receive it the next day or sooner. That way, you always get what you want whenever you need it.

Free Goodie Box
Our free goodie boxes are famous in the trade!  Get one free with every order over £150 excl. VAT and delivery.

Stocked to Serve
With over 250,000 roller banners and 3 million square metres of digital print media in stock, we're stocked to fulfil any order.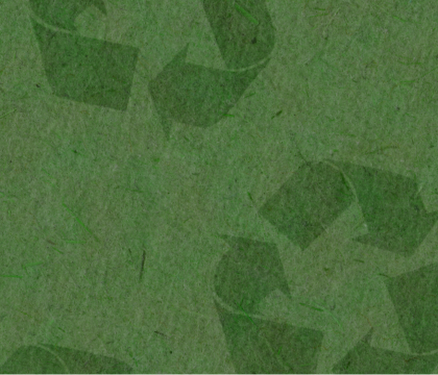 Eco Impact Rating Tool
Discover the environmental impact of your print medias
Try it out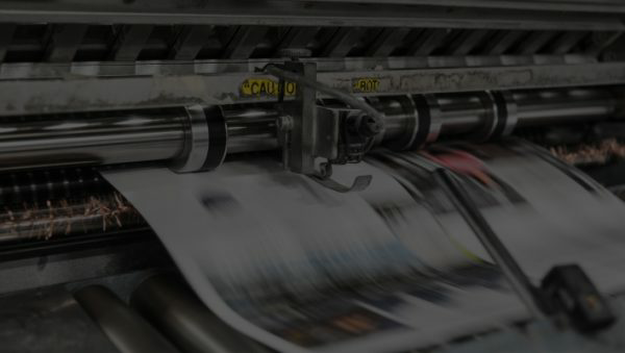 Printing Cost Calculator
Find out the unit costs and roll quantities of your wide format print job in a few clicks
Try it now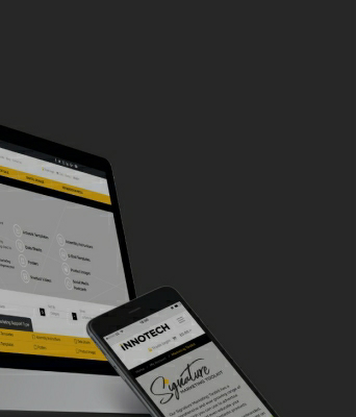 Signature Marketing Toolkit
Get all of your Innotech product information from one location
Learn more
Optically Clear Vinyl
Optically clear vinyl for graphics and manifestations  
Optically clear vinyl lets light shine through unprinted areas, making it ideal for window graphics and manifestations. The film is optically clear with no marring from the adhesive, giving the illusion of intricate, cut-out graphics.
A typical application is for graphics too intricate to cut out and apply with the two-part liner method. In this case, it replaces delicate, intricate graphics with a sheet that is easy to apply and remove on flat surfaces like glass.
Our range includes polyester, polyester laminate, polymeric vinyl, and polyester mounting film with an air-release liner.
Printers and installers all say the same thing about this vinyl – it's an ingenious product that enables the creation of highly detailed window graphics without the hassle of cutting.
Because they let light shine through unprinted areas, optically clear films are perfect for shopfronts, supermarkets, and office blocks. You can install graphics that stand out and maximise light entering a building.
Browse our range below, or get in touch with us for advice and free samples of the products that interest you.
Frequently Asked Questions
What is optically clear vinyl?
It is a transparent vinyl with a clear adhesive that allows at least 99% of light to pass through unprinted areas. It is a solution for printing letters and intricate decals that would be impossible to cut out.
What is optically clear window film made from?
It is usually polyester (PET) coated with a pressure-sensitive solvent acrylic adhesive. Semi-rigid and polymeric clear vinyl is usually made from calendared PVC coated with the same adhesive.
What types of optically clear film are available?
It is a flexible or semi-rigid material, with the material's thickness determining the rigidity. Removable adhesive versions leave no residue, and air-release versions facilitate easy installation.
What are the applications of optically clear vinyl?
Temporary and short-term interior or exterior signage, decals and point-of-purchase displays on windows are ideal applications for optically clear vinyl. It will stick to glass, smooth metals, and plastic sheeting.
How to install optically clear vinyl
Clean the substrate and remove the vinyl backer. Line up the vinyl with the substrate and stick it down in the middle. Take a squeegee and press the vinyl into the substrate with 45-degree strokes. Use a heat gun to remove air bubbles.