Backlit Banner
Our backlit banners are made from translucent vinyl that allows light to pass through, making them the best choice for beautiful backlit displays.

Rapid Delivery
Place your order before 4:00PM and receive it the next day or sooner. That way, you always get what you want whenever you need it.

Free Goodie Box
Our free goodie boxes are famous in the trade!  Get one free with every order over £150 excl. VAT and delivery.

Stocked to Serve
With over 250,000 roller banners and 3 million square metres of digital print media in stock, we're stocked to fulfil any order.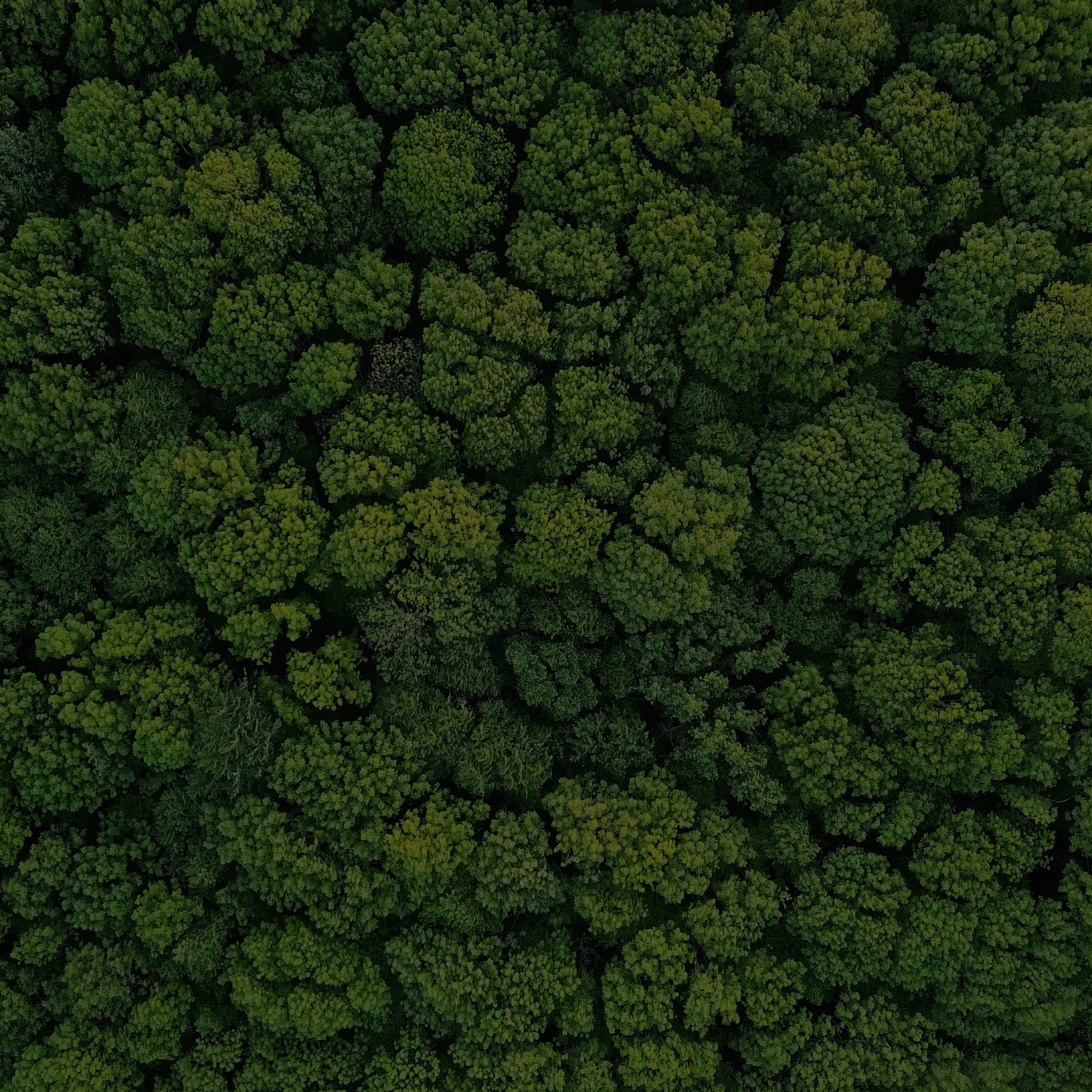 Eco Impact Rating Tool
Discover the environmental impact of your print medias
Try it out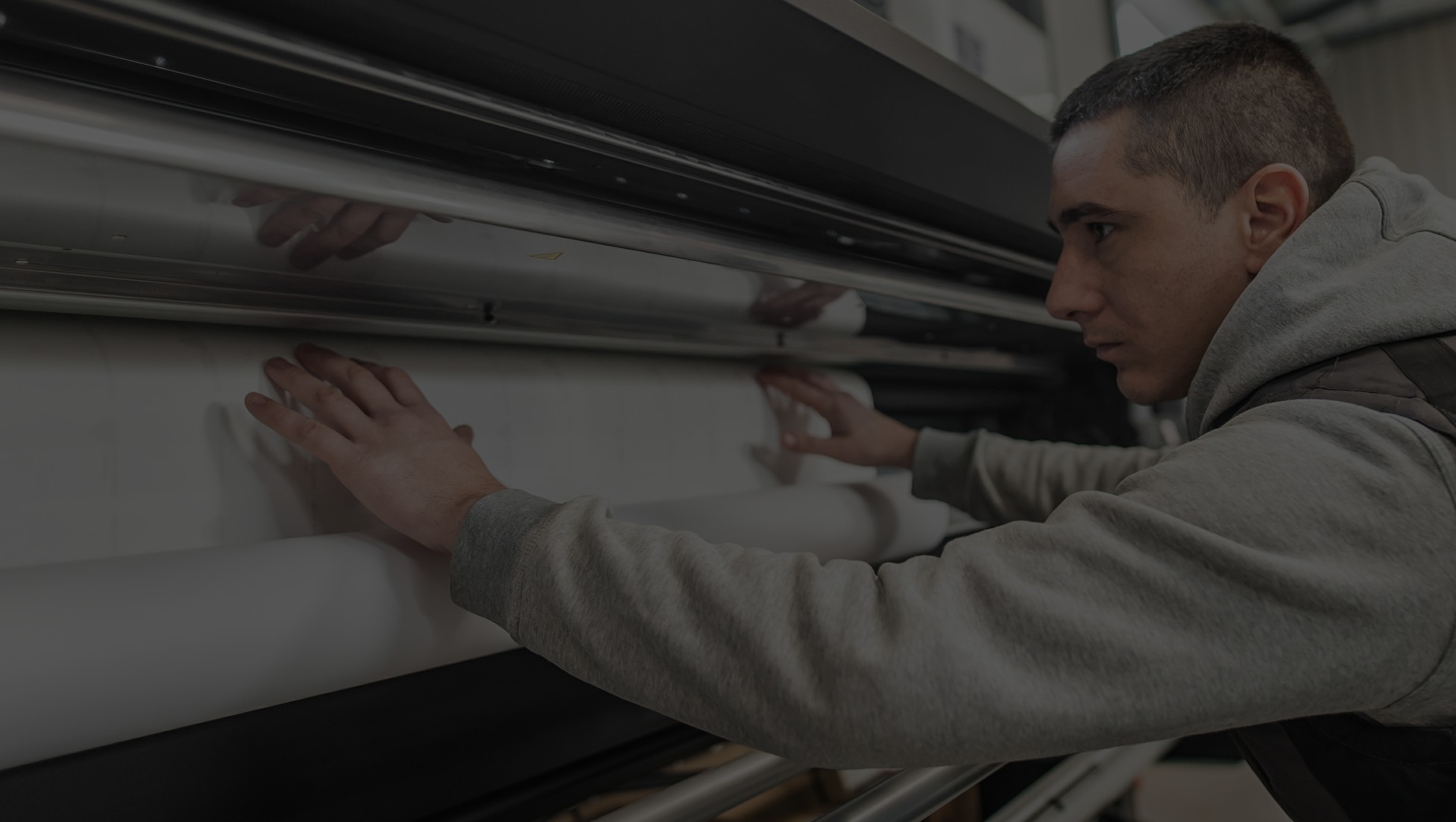 Printing Cost Calculator
Find out the unit costs and roll quantities of your wide format print job in a few clicks
Try it now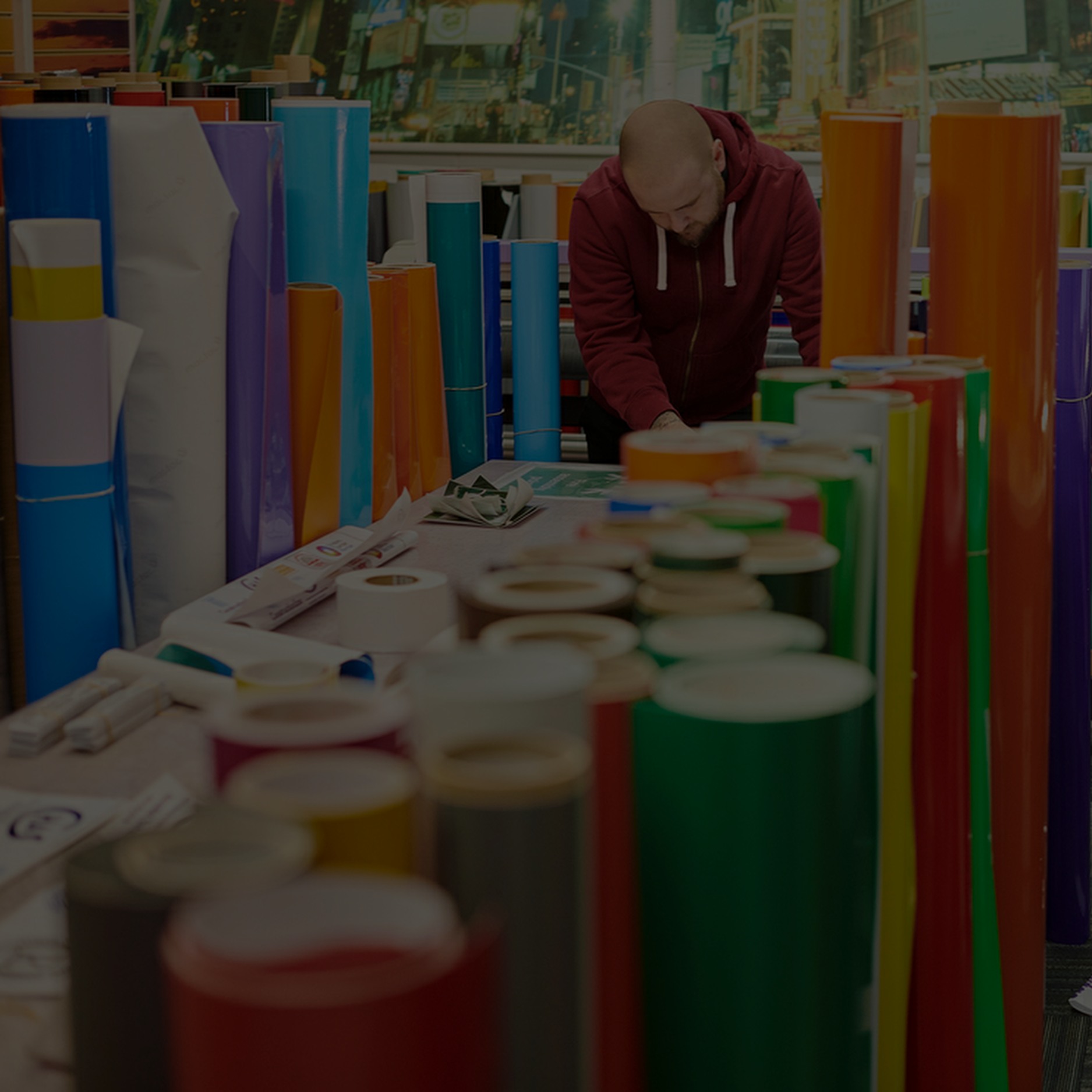 Roll Length Calculator
Calculate the length left on your partially used rolls of print materials!
Start calculating
Backlit Banner
Backlit banners for stunning backlit displays
Our backlit banners are made from translucent vinyl that allows light to pass through, making them the best choice for beautiful backlit displays.
PVC backlit banners are designed for large-scale lightboxes, allowing light to penetrate the material from behind. This makes them suitable for illuminated billboards and other displays with fantastic colour reproduction.
Durable PVC means our backlit banner materials are suitable for outdoor installations without the risk of damage from wind and rain. There is no need to cover the backlit banner, although doing so will extend its lifespan.
Our backlit banner materials are compatible with solvent, eco-solvent, UV, and latex printing processes, available in roll widths up to 5m.
If you need to create enormous backlit billboards or smaller applications, you can't go wrong with our range of backlit banner materials.
When specifying a backlit material for your customers or project, check for B1 certification – this means the material is flame resistant. All our backlit banners have B1 certification for complete peace of mind.
Browse the range online, or get in touch with us for a free sample. We can also help you find the most suitable materials for your project.
Frequently Asked Questions
What are backlit banners?
Backlit banners are translucent banners designed for light boxes. When light hits the back of the banner, it transmits through it, illuminating the material for beautiful displays suitable for grabbing attention in crowded areas.
What are backlit banners made from?
The most common material for backlit banners is translucent PVC (polyvinyl chloride). The translucent PVC lets light pass through for a backlit effect. It is formulated with no pigments, ensuring light spreads evenly with no white spots.
What are the different types of backlit banners?
Backlit banners are categorised by weight. Our most popular product is Vistaflex BA510, a matte, 510g/m2 material with outstanding light transmittance. It's available in 3.2m and 5m widths to suit the largest print requirements.
What are the applications of backlit banners?
Backlit banners are for use inside lightboxes for posters, billboards, signage, art, and other media intended to stand out, especially outdoors. The vinyl transmits and diffuses light, so it is a fantastic option in commercial environments.
How to install backlit banners?
Backlit banners are typically hemmed for installation with ties or clips, while some lightboxes utilise clamps or hidden clips for a seamless appearance. Make sure you tension the banner to sit tight and approx 50mm from the light source to allow for the best light diffusion.