Rapid Delivery
Place your order before 4:00PM and receive it the next day or sooner. That way, you always get what you want whenever you need it.

Free Goodie Box
Our free goodie boxes are famous in the trade!  Get one free with every order over £150 excl. VAT and delivery.

Stocked to Serve
With over 250,000 roller banners and 3 million square metres of digital print media in stock, we're stocked to fulfil any order.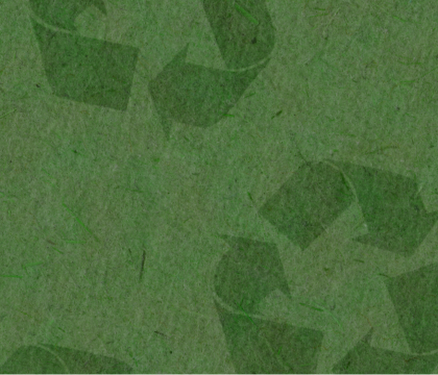 Eco Impact Rating Tool
Discover the environmental impact of your print medias
Try it out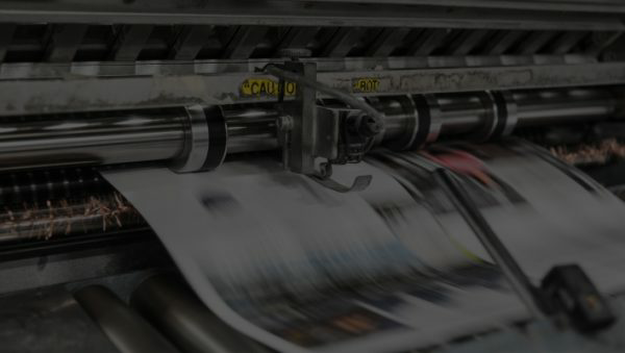 Printing Cost Calculator
Find out the unit costs and roll quantities of your wide format print job in a few clicks
Try it now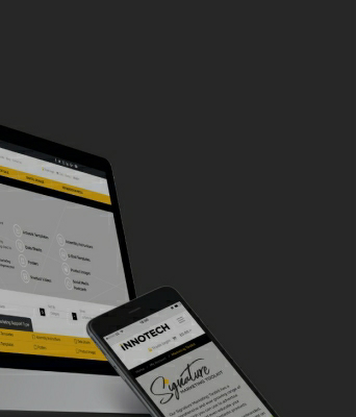 Signature Marketing Toolkit
Get all of your Innotech product information from one location
Learn more
Wall Vinyls & Coverings
Advances in print technology means there are no limits to what's possible and the use of wall vinyls & coverings makes full use of the possibilities, transforming blank walls into art installations and creating immersive visual experiences.
Our range of wall coverings includes coated polyester materials, semi-rigid and flexible vinyls, textured vinyls, permanent and temporary adhesive options and specialist finishes such as chalkboard and canvas effects.
Fire-rated to B1 certification and suitable for printing on Solvent, UV-C, and Latex printers.  Our range includes widths ranging from 1370mm for panel installation, up to 3.2m wide for one-piece wall coverings.
Browse the range online, or get in touch with us for a free sample of the product you're interested in.