PVC Free Self Adhesive Vinyls

Rapid Delivery
Place your order before 4:00PM and receive it the next day or sooner. That way, you always get what you want whenever you need it.

Free Goodie Box
Our free goodie boxes are famous in the trade!  Get one free with every order over £150 excl. VAT and delivery.

Stocked to Serve
With over 250,000 roller banners and 3 million square metres of digital print media in stock, we're stocked to fulfil any order.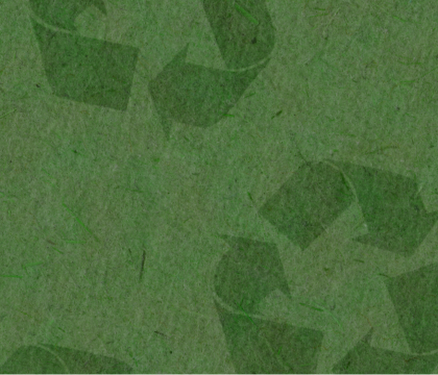 Eco Impact Rating Tool
Discover the environmental impact of your print medias
Try it out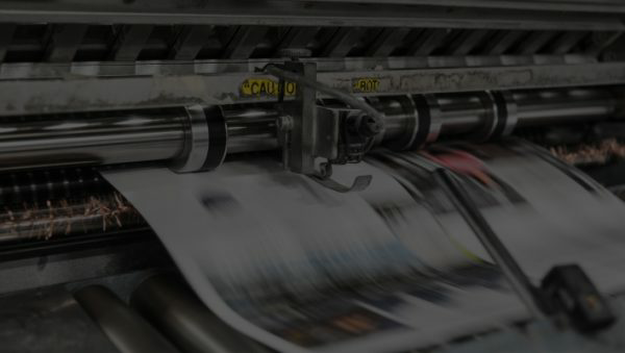 Printing Cost Calculator
Find out the unit costs and roll quantities of your wide format print job in a few clicks
Try it now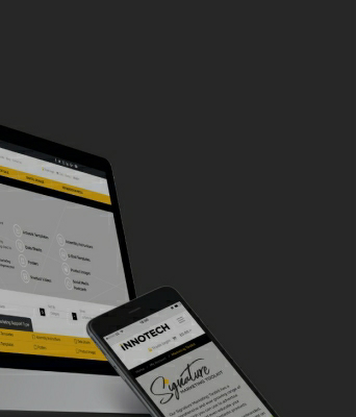 Signature Marketing Toolkit
Get all of your Innotech product information from one location
Learn more
PVC Free Self Adhesive Vinyls
Eco-friendly vinyl for almost every application
Banishing PVC vinyl for good is possible with our range of PVC-free self adhesive vinyl from leading brands like VistaMAX and General Formulations.
Whether it's permanent, semi-permanent, removable, one-way, or holographic vinyl you need, we offer PVC free self adhesive vinyl for every application.
PVC is one of the world's most toxic plastics. Not only does it have higher energy consumption and CO2 gas emissions than most other plastics, but it is not widely recycled, so most waste is sent to landfill or incinerated.
By switching to Innotech's PVC-free self-adhesive vinyl for internal and external surfaces, you can boost your eco-credentials without sacrificing print quality.
PVC-free vinyl is compatible with standard wide-format printers, suitable for UV-C, Latex and Solvent in most cases.
Our eco-friendly self-adhesive vinyl range offers excellent dimensional stability and is an environmentally friendly alternative that can easily withstand high-traffic environments. You can apply them in large-scale printed sheets or cut bespoke graphics – there is no limit to what you can produce with them.
Browse the range online, or get in touch with us for a free sample of the product you're interested in. We're here to help.
Frequently Asked Questions
What is PVC-free self-adhesive vinyl?
It is an eco-friendly substitute for PVC vinyl, offering the same performance. Examples include one-way vision vinyl, block-out vinyl made from PET, and HTC polyester laminate for whiteboards.
What is PVC-free self-adhesive vinyl made from?
The most common substitutes for PVC include PET (polyethene terephthalate), HTC polyester, polyester fabric, and PP (polypropylene). These materials have different flexibility and dimensional stability for various applications.
What are the different types of Eco friendly self-adhesive vinyl?
Types of PVC-free vinyl include polyester fabric for walls, grey back vinyl, white back vinyl, white PET film for graphics, lamination films, one-way vision vinyl, block-out vinyl, and repositionable film.
What are the applications of PVC-free vinyl?
It is used for graphics, stickers, notices, signage, advertisements, branding, styling, wall coverings, and privacy films. Retailers, cafes, schools and supermarkets are typical end users.
How to install Eco friendly self-adhesive vinyl
Eco friendly vinyl is installed by cleaning the application surface (e.g., glass), peeling off the vinyl adhesive liner, lining up the media, and pressing it down with a squeegee held at a 45 degree angle working from left to right or top to bottom from the middle out to the edges. This method avoids trapping any air bubbles under the vinyl.