Soft Signage & Fabrics
Our range of soft signage fabrics includes R-PET recycled textiles, blackback textiles for complete opacity, stretch textiles, frontlit textiles, and flag textiles.  

Rapid Delivery
Place your order before 4:00PM and receive it the next day or sooner. That way, you always get what you want whenever you need it.

Free Goodie Box
Our free goodie boxes are famous in the trade!  Get one free with every order over £150 excl. VAT and delivery.

Stocked to Serve
With over 250,000 roller banners and 3 million square metres of digital print media in stock, we're stocked to fulfil any order.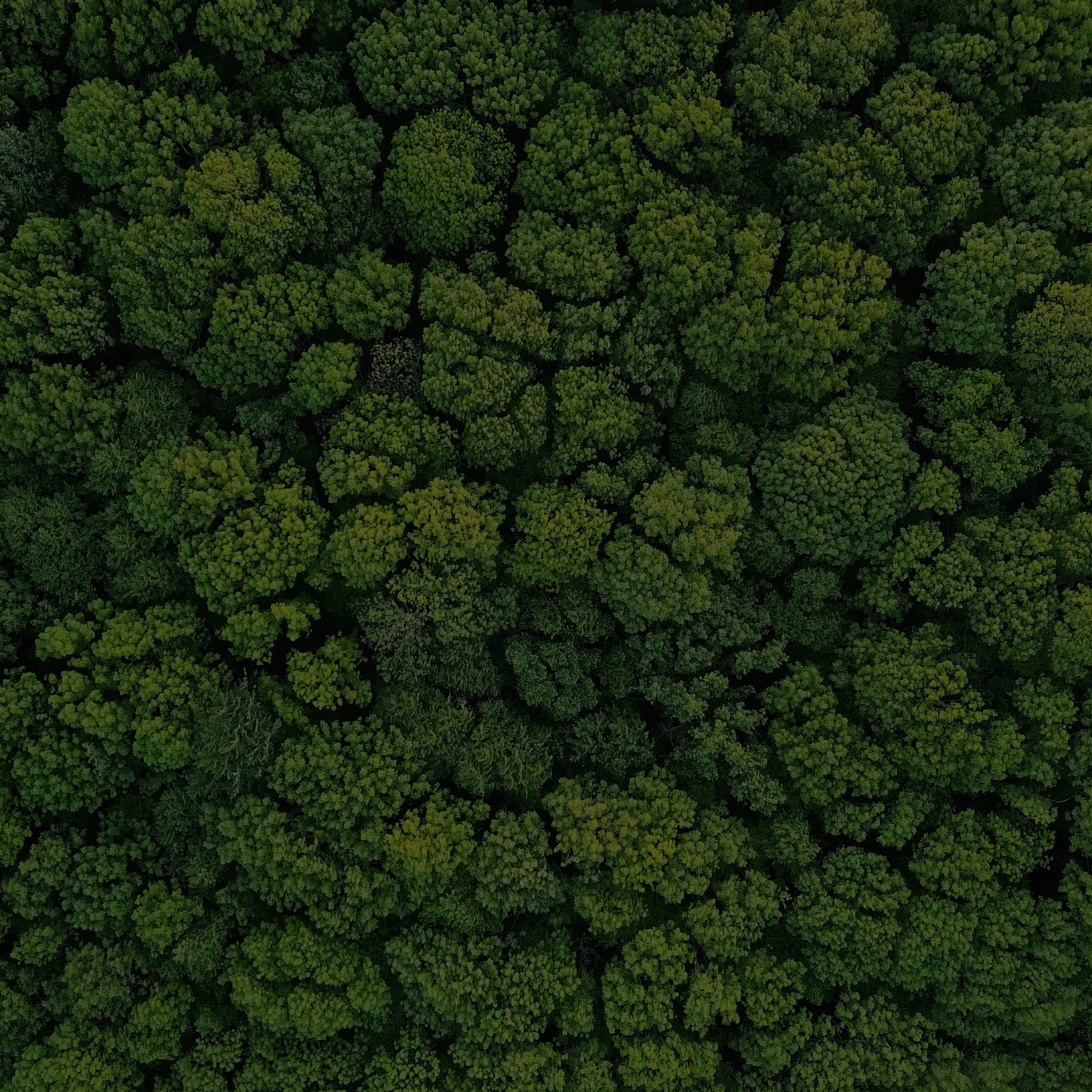 Eco Impact Rating Tool
Discover the environmental impact of your print medias
Try it out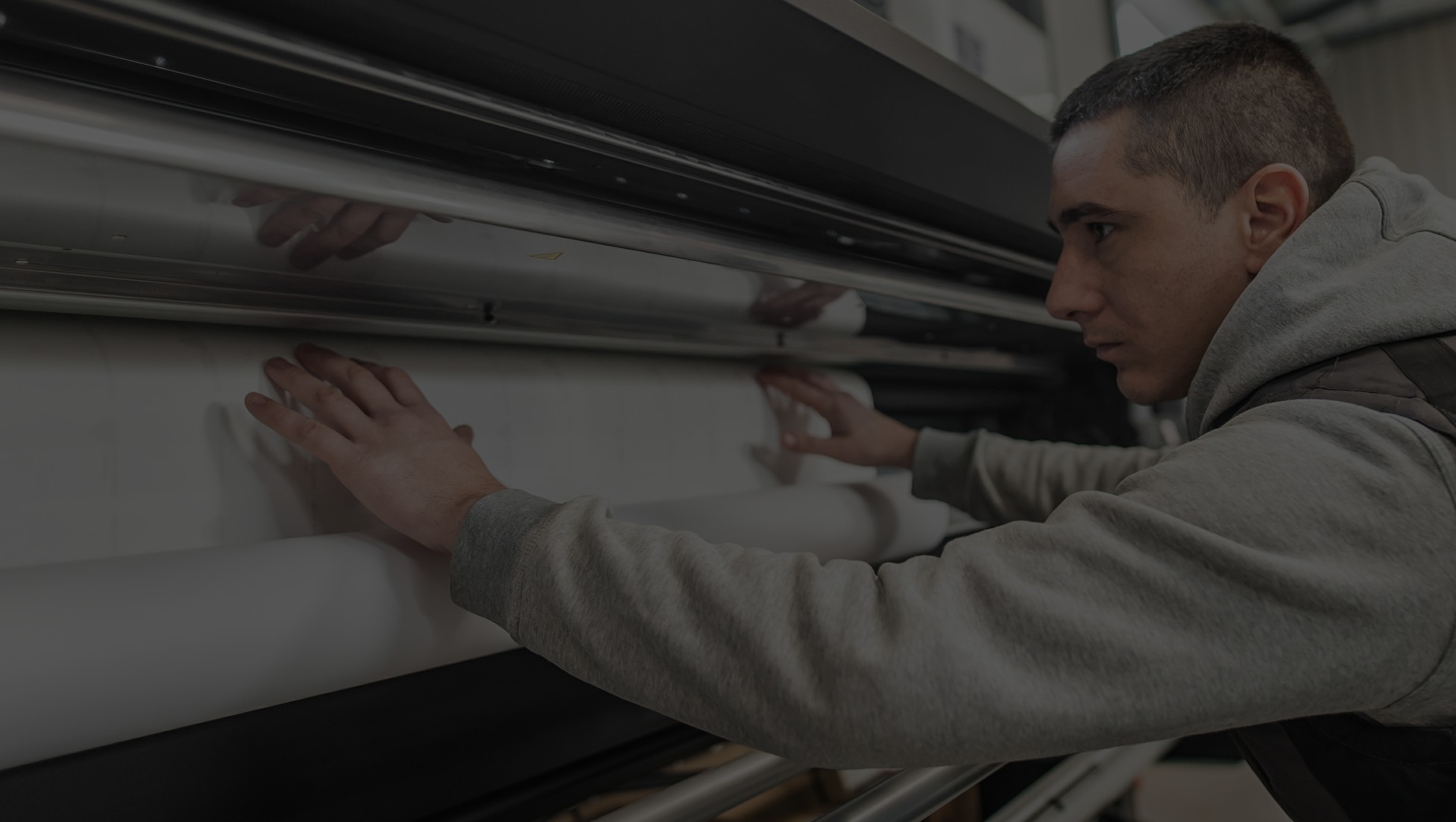 Printing Cost Calculator
Find out the unit costs and roll quantities of your wide format print job in a few clicks
Try it now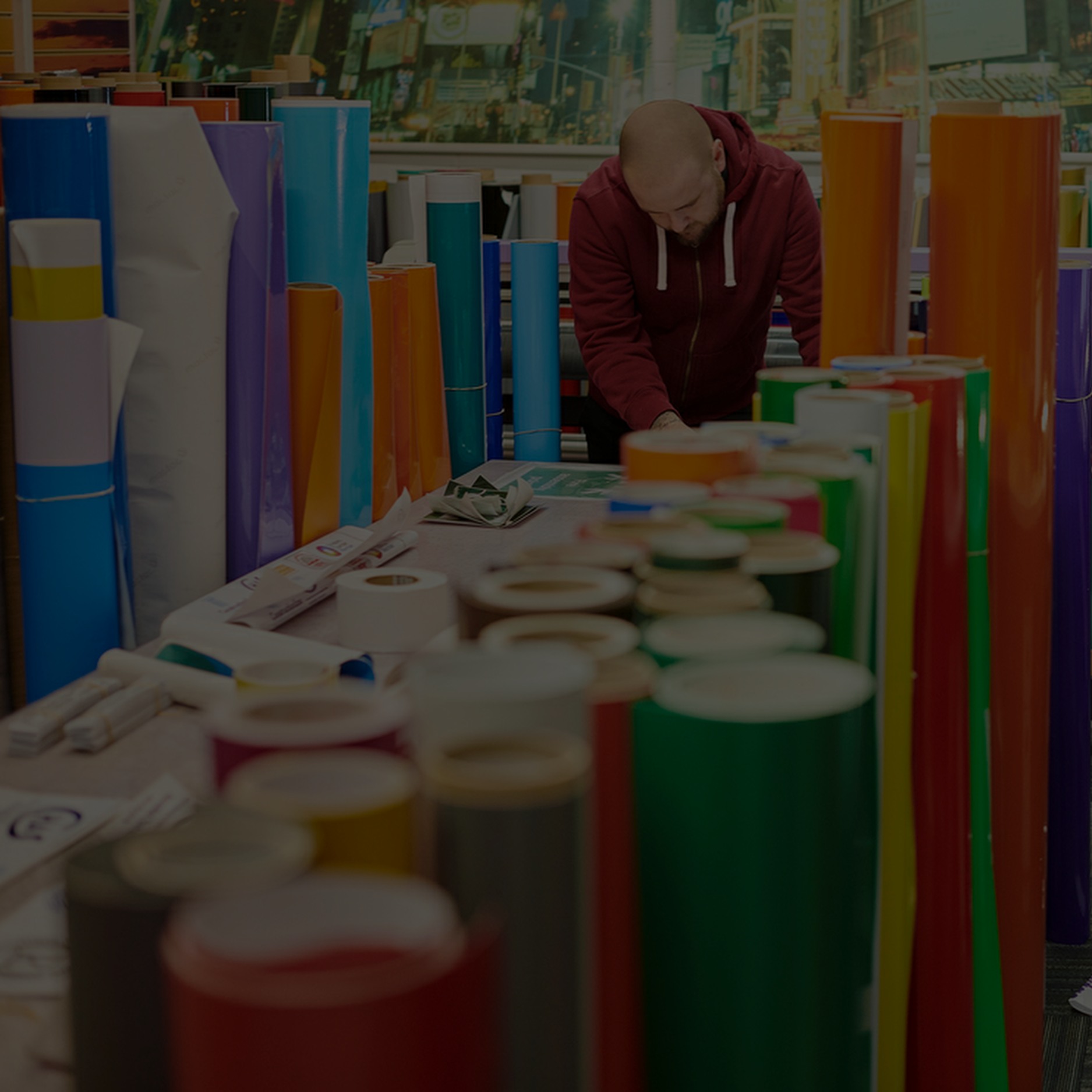 Roll Length Calculator
Calculate the length left on your partially used rolls of print materials!
Start calculating
Soft Signage & Fabrics
Printable fabrics for exhibition and retail graphics
Soft signage is a cost-effective and environmentally friendly way to create eye-catching, impactful, lightweight displays.
Another significant benefit is that it is reusable and transportable, suitable for folding and storage over long periods, making it an excellent option for seasonal displays, events, and exhibitions.
Our range includes R-PET recycled textiles, blackback textiles for complete opacity, stretch textiles, frontlit textiles, and flag textiles.
It is suitable for flag displays, stretch chair and table coverings, tension frames, tents, illuminated lightbox displays, backdrops, room dividers, and much more.
We offer fabric materials suitable for dye sublimation, UV-C or Latex technology, and you can specify media up to 5 metres wide.
The popular Vertex range is the headline brand in this range, made from eco-friendly polyester materials with outstanding surface quality.
Whether you're printing fabric for events, exhibitions, retail, artwork, or advertising, you will find everything you need right here.
Not sure where to start? We're here to help you pick the best fabric signage. Browse the range below, or contact us for advice and free samples.
Frequently Asked Questions
It is flexible, stretchable, and semi-rigid printable textiles generally coated in polymers to enhance durability and printability. Also known as display textiles, it offers an eco-friendly way to create eye-catching graphics.
What are printable fabrics made from?
Polyester or R-PET (recycled polyester) are the most common materials, that are either knitted or woven. The textile can support high ink loadings up to 400% for high-quality, durable graphics.
What types of soft signage are available?
We stock blackback display textiles, stretch textiles for tension frames, frontlit textiles, backlit textiles, and flag textiles in various weights. They are also often fire rated to B1 certification for use indoors.
What are the applications of soft signage?
It is for specific applications like light boxes, display cases, stretch frames, flag poles, and stage backdrops. Some fabrics can be used for space divider and privacy screens, blocking out 100% of light with a black coating on the back.
How to install soft signage
Printable fabrics are typically installed in frames using silicone edges that fit into an aluminium profile creating a seamless finish. Otherwise they are combined with sleeves to slide over flag poles.