Rapid Delivery
Place your order before 4:00PM and receive it the next day or sooner. That way, you always get what you want whenever you need it.

Free Goodie Box
Our free goodie boxes are famous in the trade!  Get one free with every order over £150 excl. VAT and delivery.

Stocked to Serve
With over 250,000 roller banners and 3 million square metres of digital print media in stock, we're stocked to fulfil any order.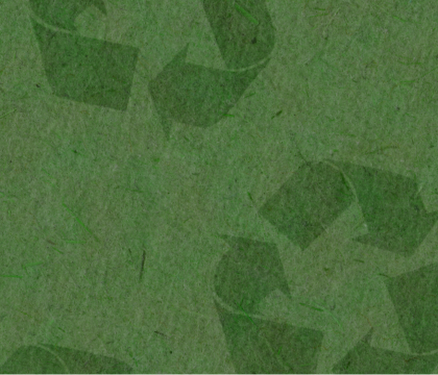 Eco Impact Rating Tool
Discover the environmental impact of your print medias
Try it out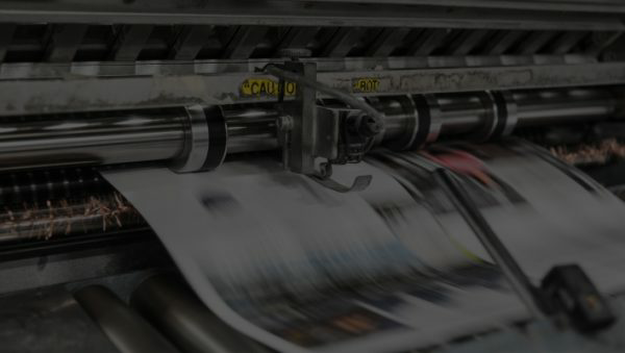 Printing Cost Calculator
Find out the unit costs and roll quantities of your wide format print job in a few clicks
Try it now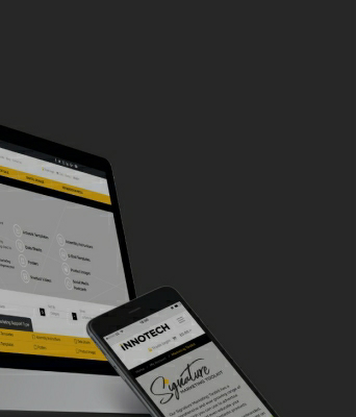 Signature Marketing Toolkit
Get all of your Innotech product information from one location
Learn more
Clear Adhesive
Durable monomeric vinyls with clear adhesive
Monomeric vinyls with clear adhesive are suitable for first-time application onto plain, flat substrates like glass and polycarbonate sheets.
Permanent adhesives offer maximum durability with a typical lifespan of 1-3 years. Removable options allow graphics to be removed cleanly at the end of their life without damaging the substrate or leaving any residue.
Monomeric clear adhesive vinyl is available in standard 1370mm, 1524mm, and 1600mm widths and is suitable for printing with Solvent, Eco-Solvent, UV-C, and Latex inks, making it compatible with most wide-format Inkjet printers.
We only stock monomeric vinyl from leading brands like VistaMAX, ensuring excellent surface quality after printing and durability in the field.
A wide variety of additional adhesives and liners are available, including embossed liners for simple bubble-free application. High-tack vinyl is a fantastic option for graphics requiring anti-tampering and vandalism protection.
Ideal for glass, metal and plastic substrates, letting you produce eye-catching lettering and graphics.
Browse our complete range below or get in touch with us for free samples of the products you're interested in.
Frequently Asked Questions
What is monomeric clear adhesive vinyl?
It has a transparent adhesive ideal for transparent surfaces like glass. It can be printed in full colour at a high resolution and offers a lifespan of 1-3 years outdoors with correct installation.
What is permanent monomeric vinyl made from?
Monomeric vinyl is made from PVC with a solvent or aqueous acrylic adhesive and a silicone-coated paper liner. It is formulated for dimensional stability and accepts latex, UV-C, solvent and eco-solvent inks.
What are the different types of monomeric clear adhesive vinyl?
You can get it with a gloss or matt finish and with low or high-tack adhesive. Our most popular products include VistaMAX 3100, and VistaMAX 3100HT, which has high-tack adhesive.
What are the applications of monomeric clear adhesive vinyl?
It is printable in full colour in high resolutions, making it suitable for product labels, photographic displays, advertisements, and coverings. It's also suitable for stickers and lettering on all solid surfaces.
How to install monomeric clear adhesive vinyl
To ensure a tight bond, the substrate should be free from dirt and lint. Take the vinyl, peel off the liner, and stick the vinyl to the substrate in one spot. Take a squeegee and apply the vinyl with a squeegee held at a 45-degree angles, working in strokes towards the edges.