Rapid Delivery
Place your order before 4:00PM and receive it the next day or sooner. That way, you always get what you want whenever you need it.

Free Goodie Box
Our free goodie boxes are famous in the trade!  Get one free with every order over £150 excl. VAT and delivery.

Stocked to Serve
With over 250,000 roller banners and 3 million square metres of digital print media in stock, we're stocked to fulfil any order.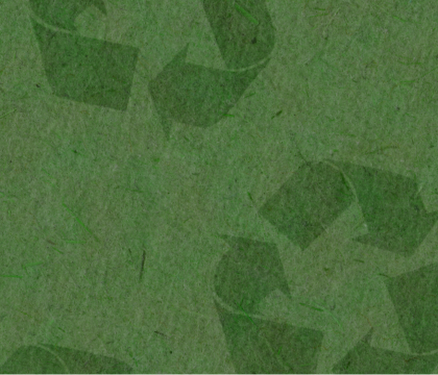 Eco Impact Rating Tool
Discover the environmental impact of your print medias
Try it out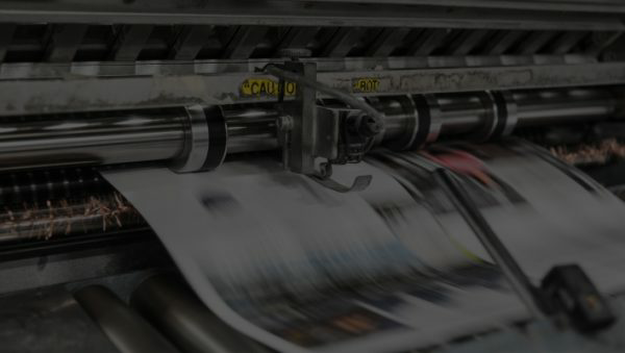 Printing Cost Calculator
Find out the unit costs and roll quantities of your wide format print job in a few clicks
Try it now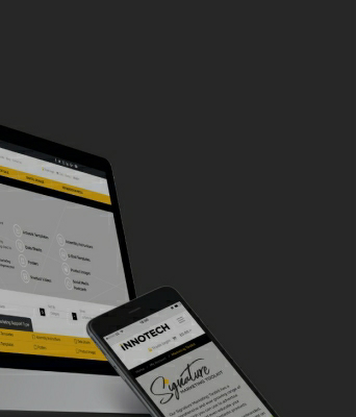 Signature Marketing Toolkit
Get all of your Innotech product information from one location
Learn more
Monomeric
Lamination films to boost monomeric vinyl durability
Monomeric lamination films are compatible with monomeric vinyl, offering additional protection for short and medium-term displays.
Although not always necessary, laminating monomeric vinyl enhances protection against environmental damage and general wear and tear. We recommend laminating anyway – it's better to be safe than sorry!
Our range offers dependable performance indoors and outdoors. You can specify a gloss or matt finish and laminate all monomeric vinyl printed with Eco-Solvent, Solvent, UV-C and Latex ink.
Lamination is suitable for vinyl installed on slightly curved and flat surfaces. The PVC laminate offers high dimensional stability and extends a vinyl's lifespan by several years.
While uncoated monomeric vinyl can survive outdoors for a year or two, lamination film extends this. Lamination protects the ink from UV degradation and gives rigidity to the film to prevent warping and curling as the substrate expands.
Browse our range of monomeric lamination films below, or get in touch with us for advice and free samples of the products that interest you.
Frequently Asked Questions
What are monomeric lamination films?
They are a pressure-applied laminate suitable for installation on monomeric vinyl. It extends the usable lifespan of printed graphics, and stickers, providing enhanced UV and abrasion resistance.
What are monomeric lamination films made from?
Most of them are made from PVC (polyvinyl chloride) with a clear, permanent acrylic dispersion adhesive. The laminate forms a permanent bond with the vinyl, creating a thicker, stronger product.
What are the different types of monomeric lamination film?
They are available with a gloss or matt finish and in multiple widths for different print runs.
What are the applications of monomeric lamination film?
Monomeric vinyl graphics, decals, stickers, and lettering expected to survive outdoors should be laminated to increase durability. Lamination film is especially suitable for signs, window graphics, and advertisements.
How to install monomeric lamination films
Feed the lamination film into a cold lamination machine and line it up. The printed vinyl should be fed through the machine with the lamination film rolling onto it with pressure, and the adhesive will bond with the vinyl permanently after one pass. Allow 12 to 24 hours for the inks to dry on the vinyl before laminating.