Rapid Delivery
Place your order before 4:00PM and receive it the next day or sooner. That way, you always get what you want whenever you need it.

Free Goodie Box
Our free goodie boxes are famous in the trade!  Get one free with every order over £150 excl. VAT and delivery.

Stocked to Serve
With over 250,000 roller banners and 3 million square metres of digital print media in stock, we're stocked to fulfil any order.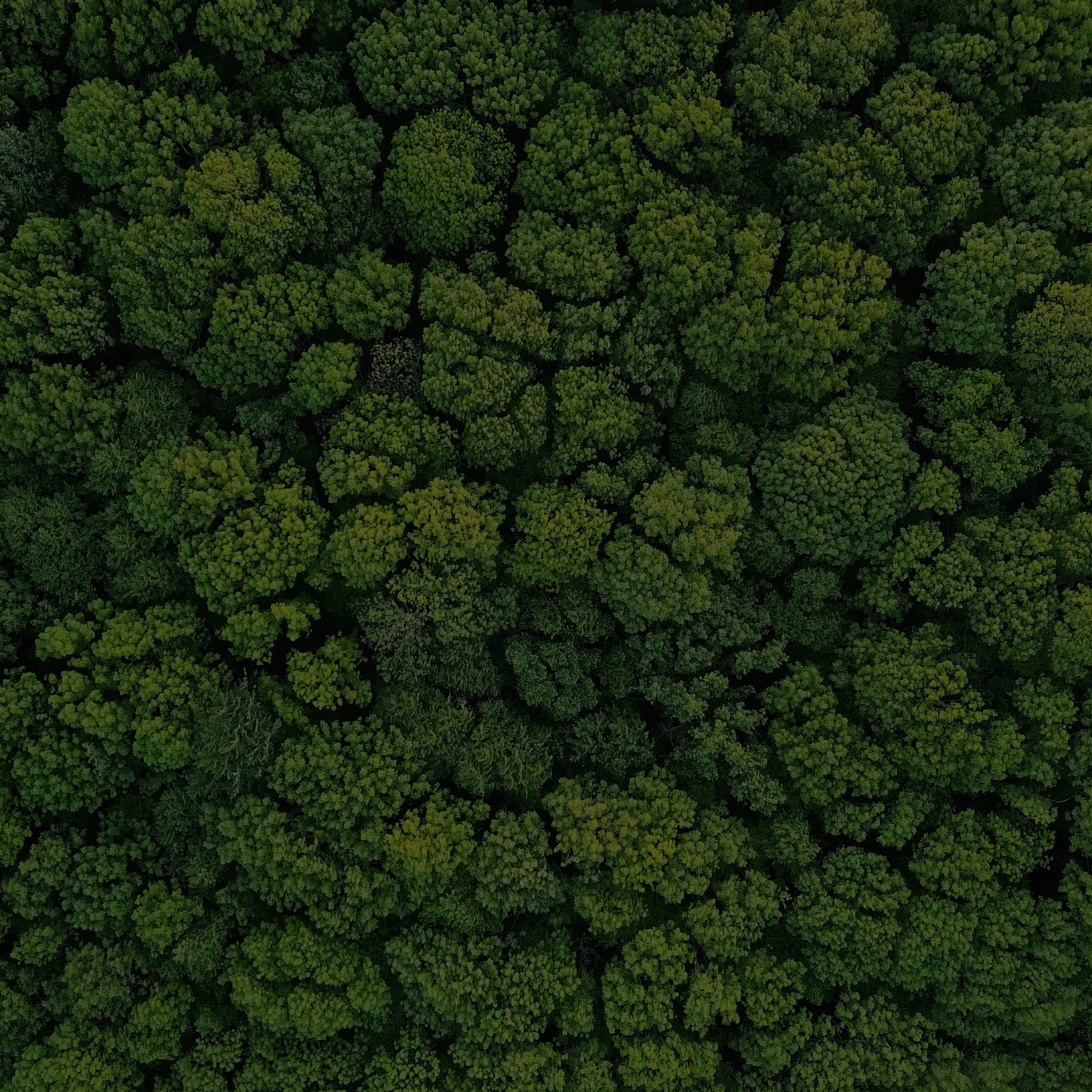 Eco Impact Rating Tool
Discover the environmental impact of your print medias
Try it out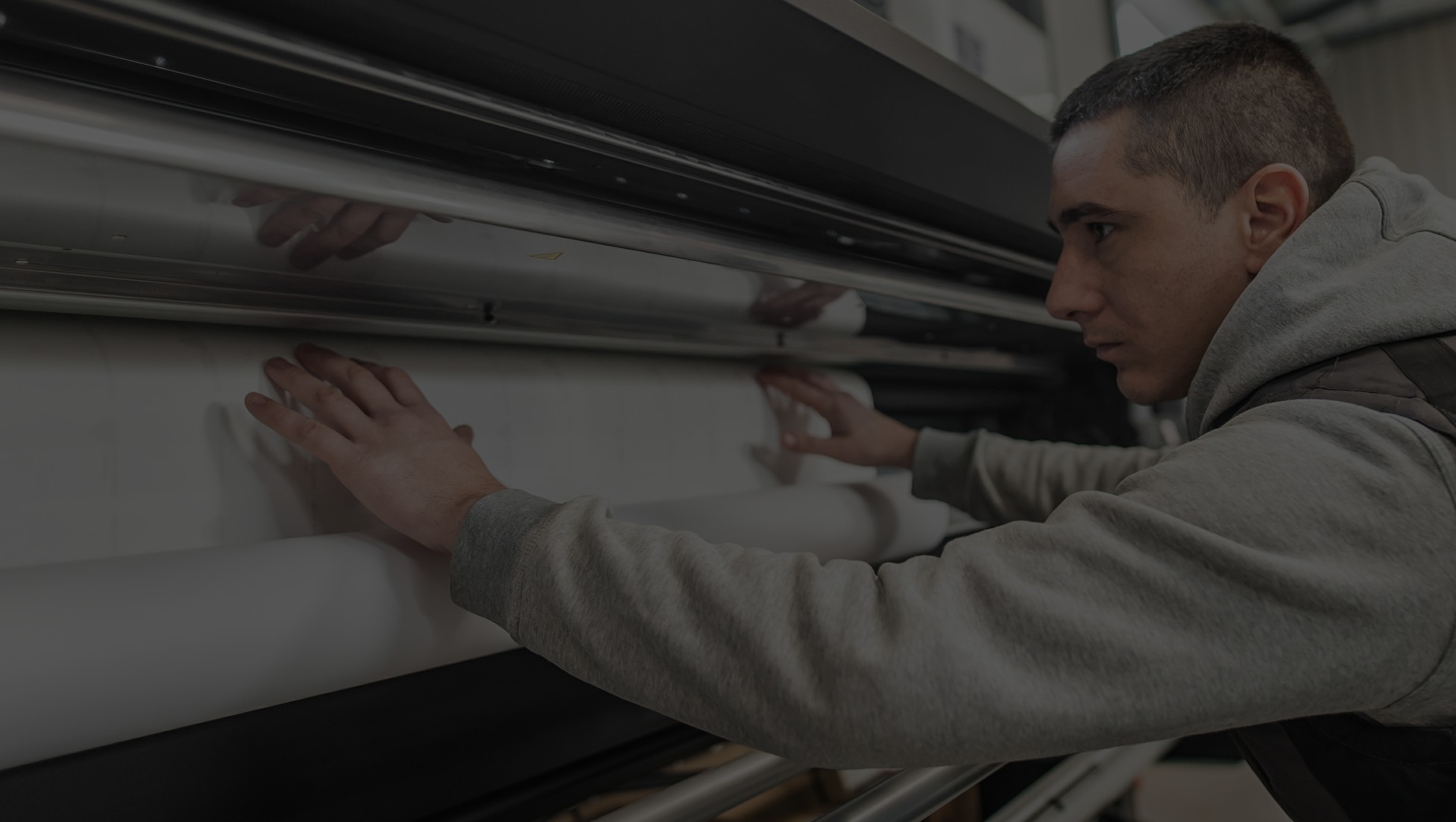 Printing Cost Calculator
Find out the unit costs and roll quantities of your wide format print job in a few clicks
Try it now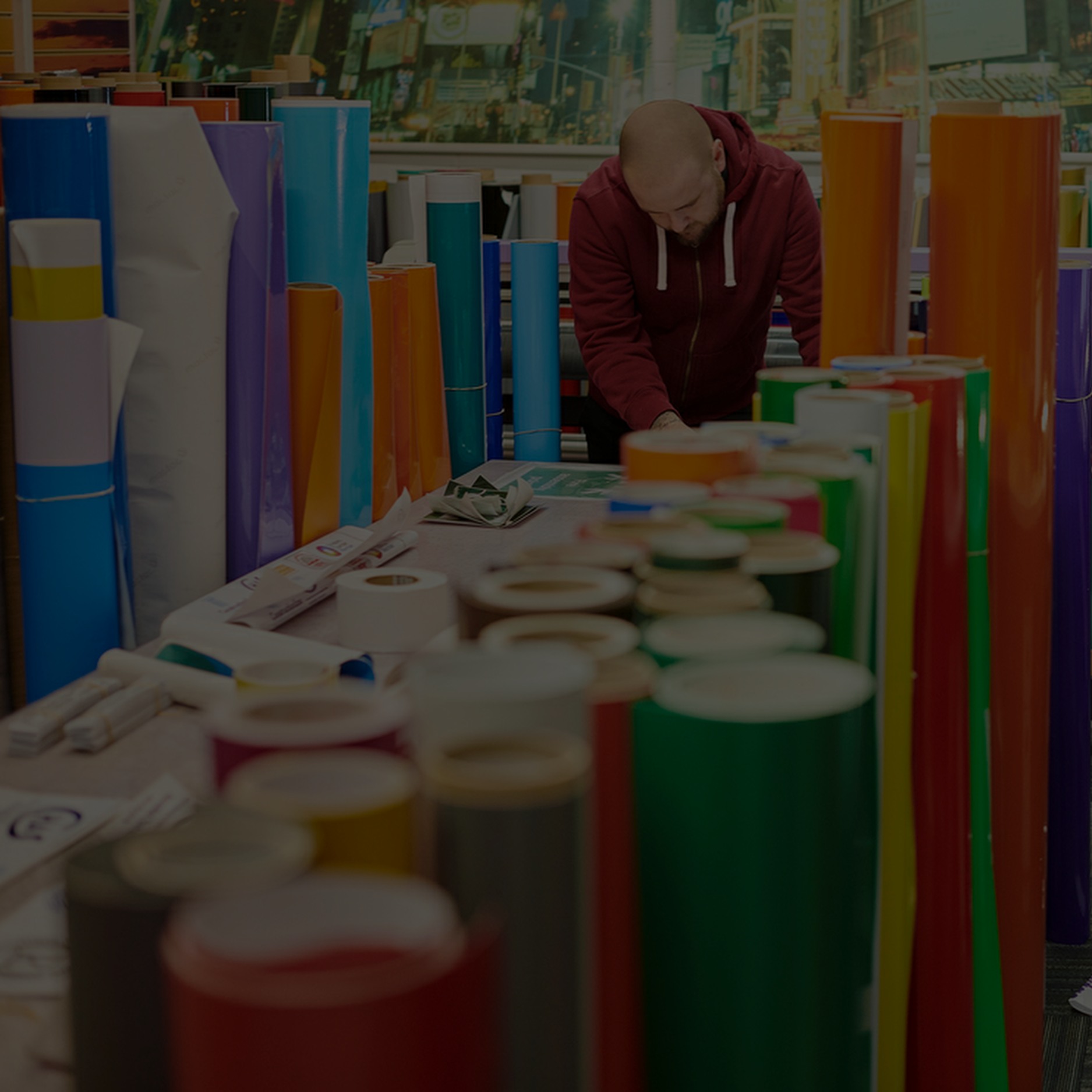 Roll Length Calculator
Calculate the length left on your partially used rolls of print materials!
Start calculating
Point of Sale
If you're looking for an extensive and reliable range of point of sale equipment, you're in the right place
From poster frames and LED light boxes, wall signage and accessories, we've got everything you need to impress your customers.
With our comprehensive range, you'll fulfil any requirement with confidence.
Explore our comprehensive range and download product information. And remember, we provide next-day delivery on all orders placed before 4pm.
Plus, if you're not 100% satisfied with any product we deliver, our Love It or Return It policy means we'll replace it or give you a full refund. As a result, you benefit from an unrivalled customer experience with unbeatable prices.