PVC Free Print Materials
Our range of PVC-free print materials fits the bill for eco friendly, recyclable alternatives to PVC that don't compromise durability. From textiles made from recycled plastic bottles to PET and PP banner materials for outdoor use, we have something for every print project, letting you banish PVC forever without sacrificing print quality, weld strength and speed.  The range also features the Europe's first biodegradable print media

Rapid Delivery
Place your order before 4:00PM and receive it the next day or sooner. That way, you always get what you want whenever you need it.

Free Goodie Box
Our free goodie boxes are famous in the trade!  Get one free with every order over £150 excl. VAT and delivery.

Stocked to Serve
With over 250,000 roller banners and 3 million square metres of digital print media in stock, we're stocked to fulfil any order.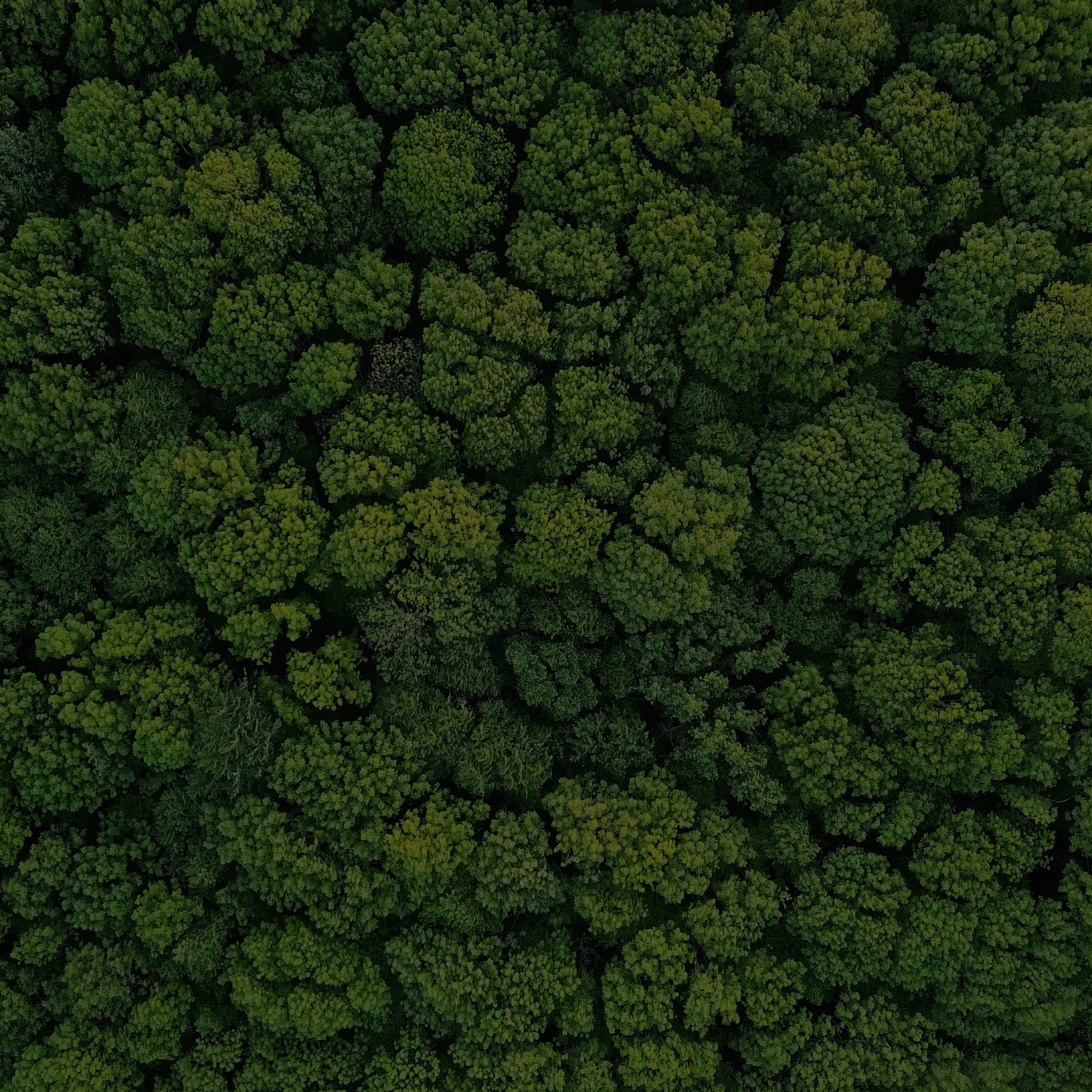 Eco Impact Rating Tool
Discover the environmental impact of your print medias
Try it out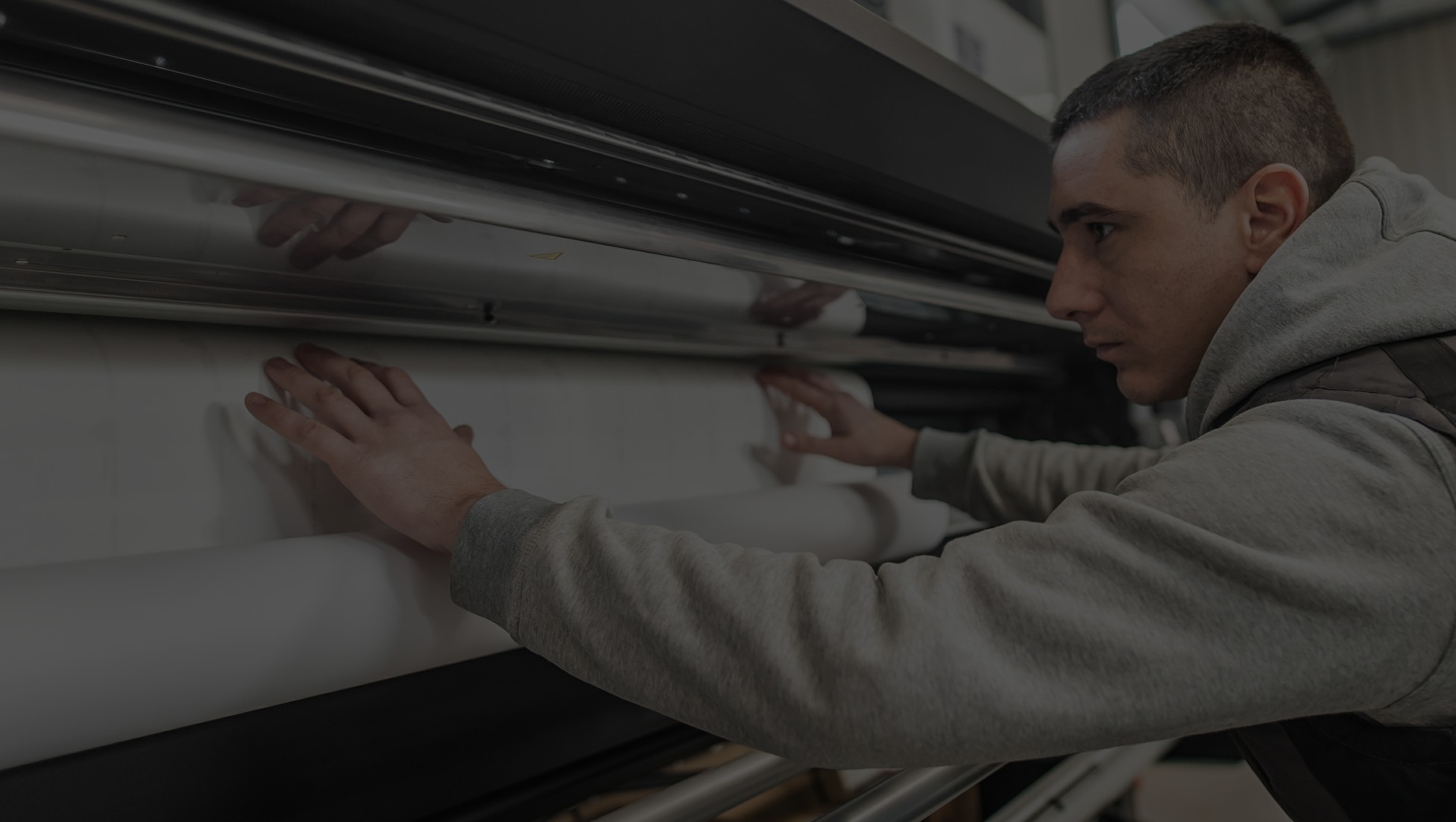 Printing Cost Calculator
Find out the unit costs and roll quantities of your wide format print job in a few clicks
Try it now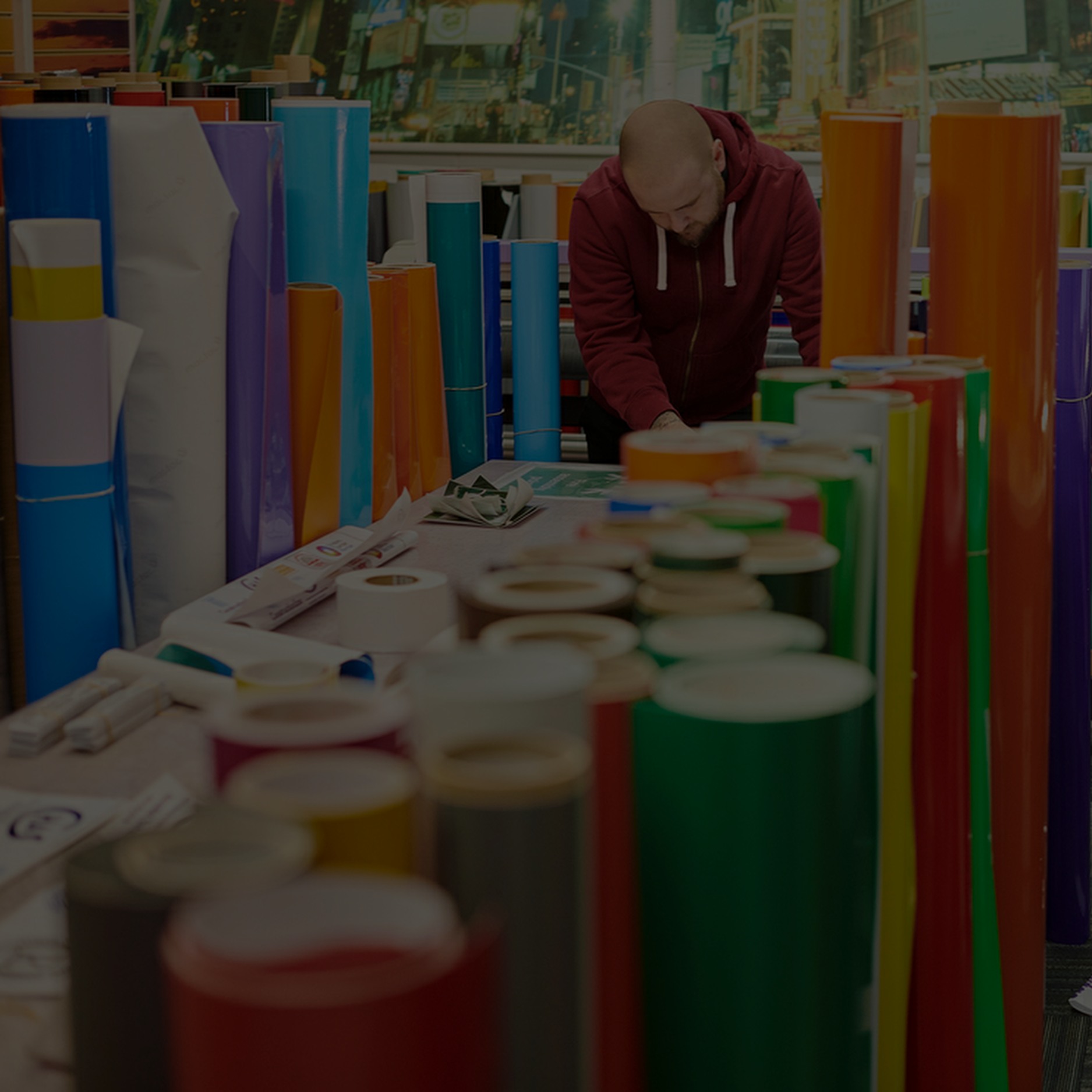 Roll Length Calculator
Calculate the length left on your partially used rolls of print materials!
Start calculating
PVC Free Print Materials
Print sustainably with eco-friendly print media
Our range of PVC-free print materials fits the bill for eco friendly, recyclable alternatives to PVC that don't compromise durability.
From textiles made from recycled plastic bottles to PET and PP banner materials for outdoor use, we have something for every print project, letting you banish PVC forever without sacrificing print quality, weld strength and speed.  The range also features the Europe's first biodegradable print media
Our PVC-free print materials are available in a wide range of weights and widths up to 5 metres. All the eco-friendly print materials we sell are REACH compliant, ensuring minimal chemical impact on the environment during manufacturing.
Whether you need eco-friendly self-adhesive vinyl to print window graphics or our Envirotech brand of PVC-free outdoor banners for eco-conscious customers, we offer an unbeatable range of products at trade prices, with next-day delivery on orders placed before 4 pm.
We are committed to reducing PVC use within the print industry. We are constantly adding new, innovative products to our range to offer solutions, including roll-to-roll print materials up to 5m wide designed for sustainable printing.
Our materials are compatible with UV-C, Latex and Solvent inks, making the range as accesible to as many printers and signmakers as possible.
Frequently Asked Questions
What is PVC-free print material?
PVC-free print materials are made from recyclable plastics with fewer toxic chemicals than PVC. PVC is one of the most polluting plastics, and recycling it is not typically economical, so most waste gets incinerated or sent to landfill.
What are PVC-free materials made from?
The primary PVC alternatives are PP, PE, and polyester, each being suited to different applications. Polyester and PP produce textiles for outdoor and durable banners, with PP and PET producing eco-friendly vinyl and films.
What are the different types of PVC-free products?
We stock a wide range of eco-friendly wall and backdrop display textiles, non-woven and woven banners, mesh banners, laminates, biodegradable print media, non-tear outdoor posters, and vinyl, including block-out and one-way vinyl.
What are the applications of PVC-free print materials?
You can use PVC-free media as a direct substitute for PVC vinyl, banners, textiles, and displays. PP, PET, and polyester provide an alternative that is recyclable and eco-friendly, and you can typically use your existing printers and ink.
How to install PVC free print media
PVC-free print media is a proper substitute for PVC in terms of performance and application, meaning there are no special steps compared to PVC. This means you can get self-adhesive vinyl, repositionable film, and other substitutes that install the same way.