Rapid Delivery
Place your order before 4:00PM and receive it the next day or sooner. That way, you always get what you want whenever you need it.

Free Goodie Box
Our free goodie boxes are famous in the trade!  Get one free with every order over £150 excl. VAT and delivery.

Stocked to Serve
With over 250,000 roller banners and 3 million square metres of digital print media in stock, we're stocked to fulfil any order.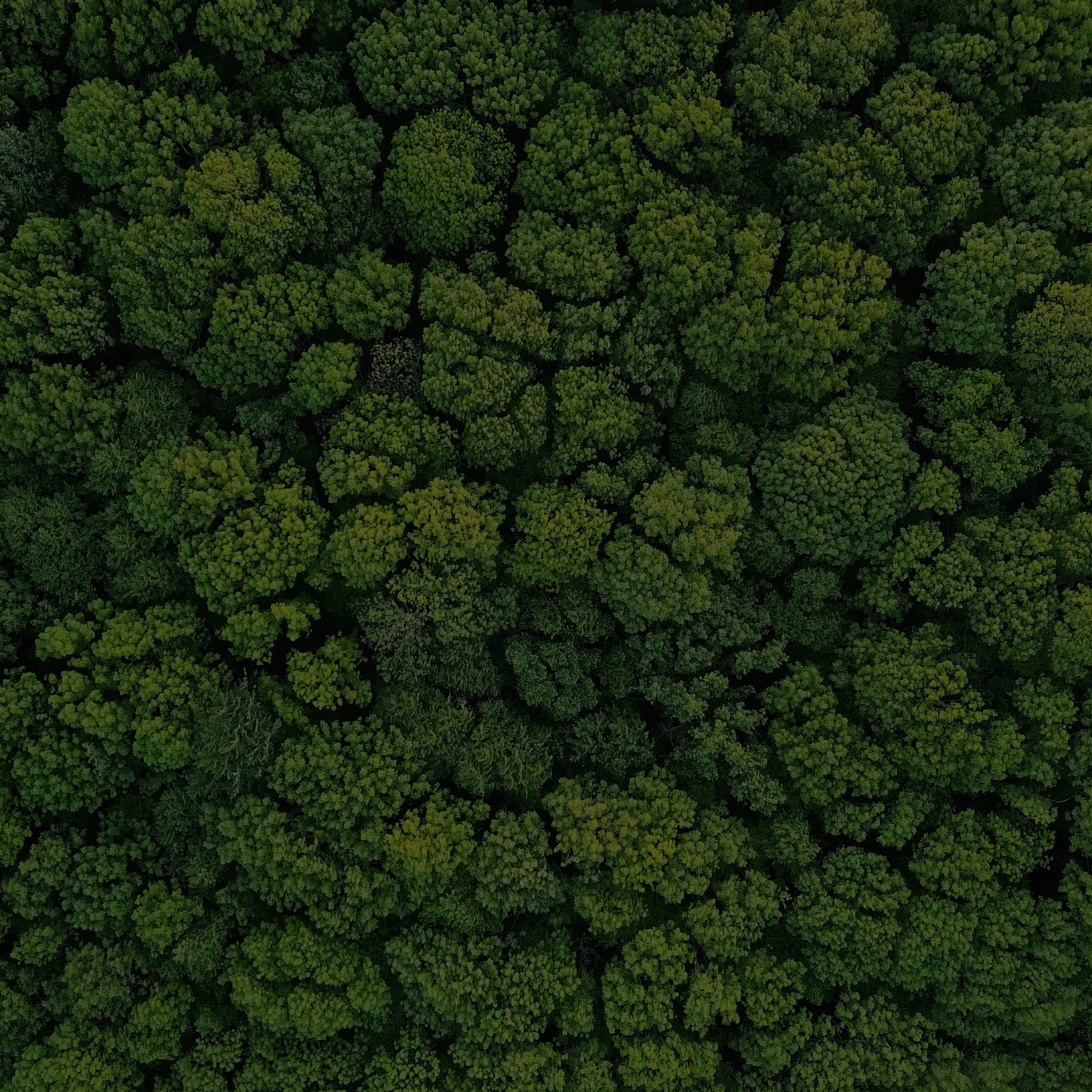 Eco Impact Rating Tool
Discover the environmental impact of your print medias
Try it out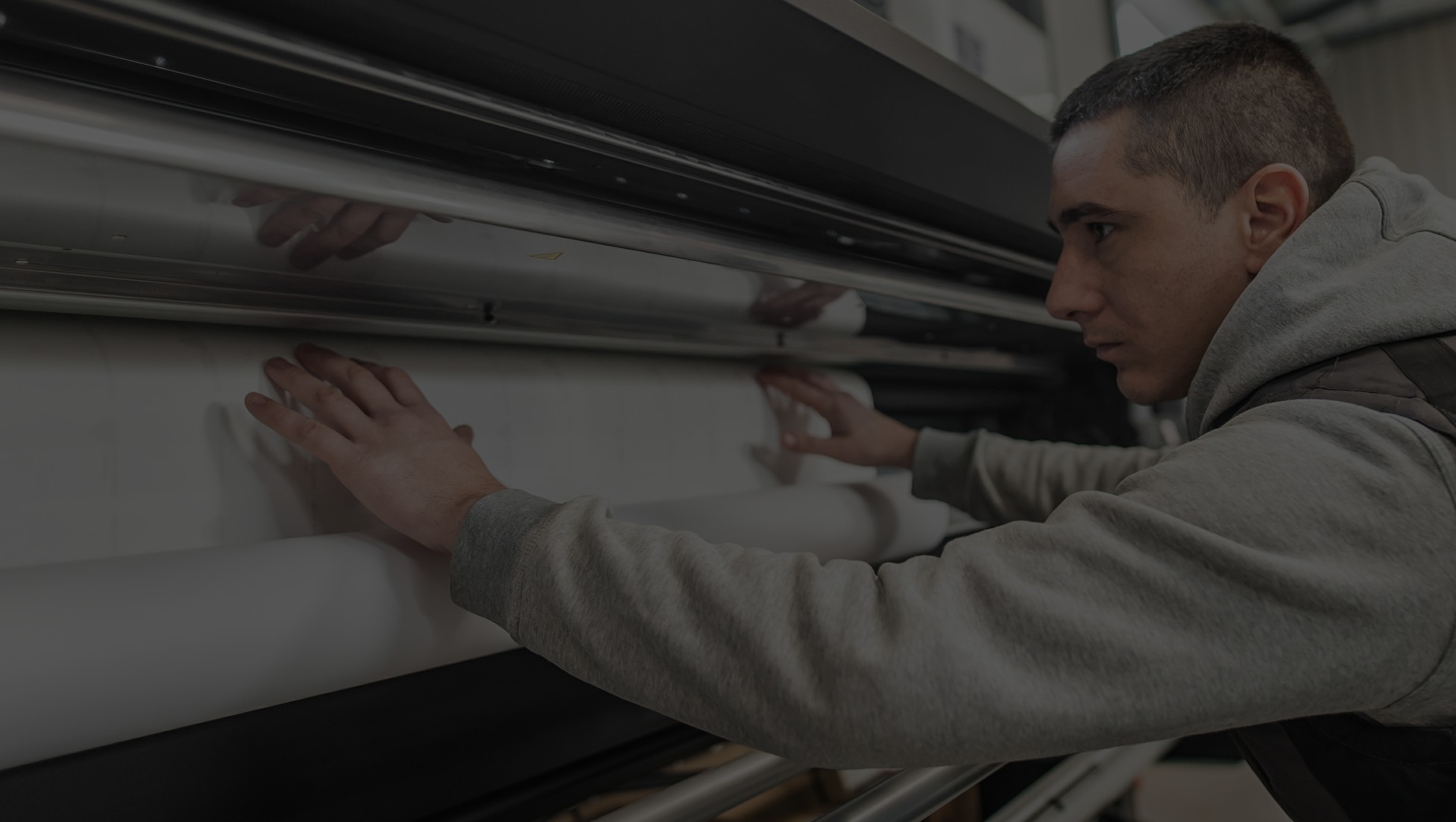 Printing Cost Calculator
Find out the unit costs and roll quantities of your wide format print job in a few clicks
Try it now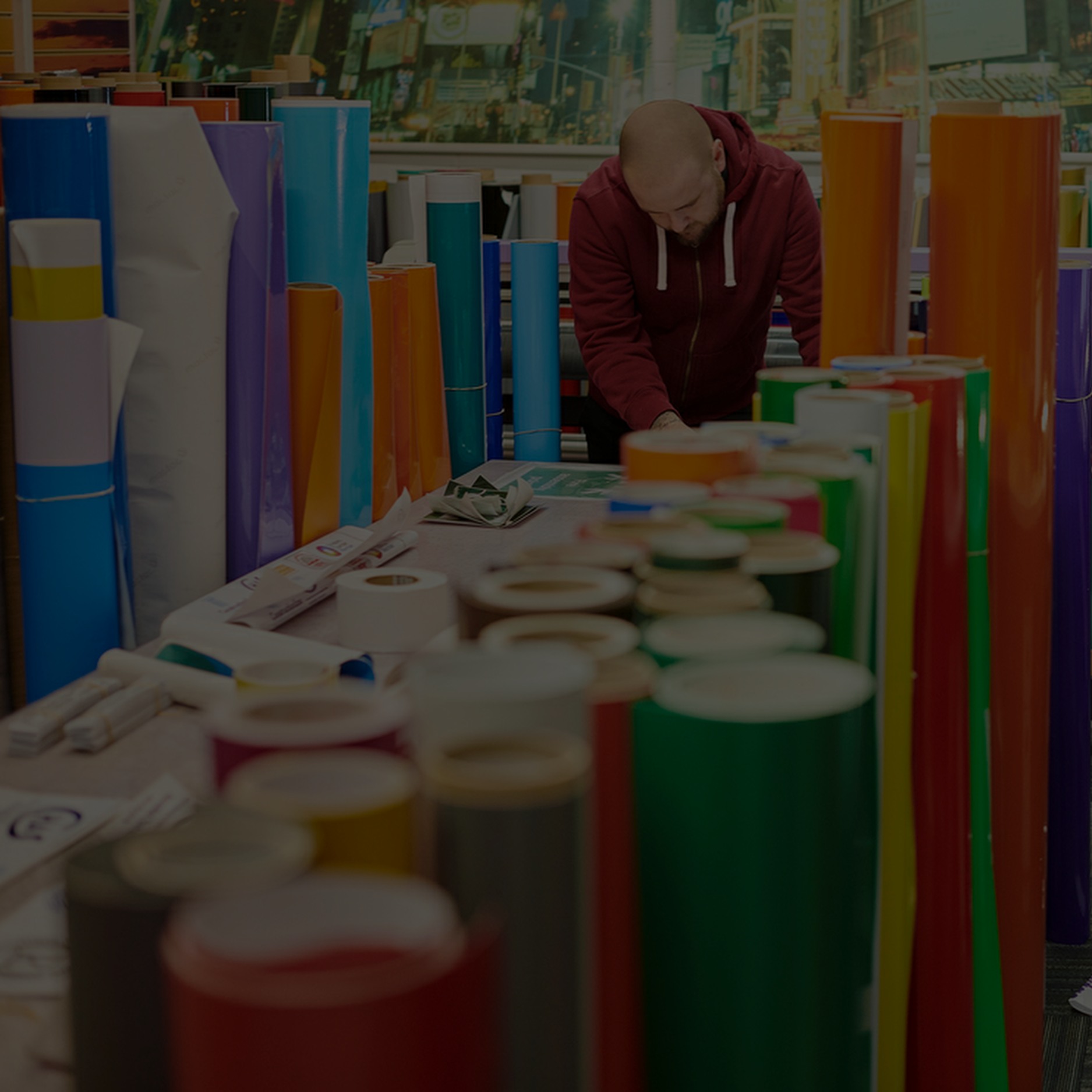 Roll Length Calculator
Calculate the length left on your partially used rolls of print materials!
Start calculating
Magnetic & Ferrous Vinyl
Magnetic and ferrous (magnet-receptive) materials
For quick graphics changes in busy environments like retail, magnetic and ferrous vinyl offer essential speed and robust performance. Magnetic materials are designed to stick to any magnetic metal surface, while ferrous materials attract magnets.
Our range is specially formulated to give the best possible results using solvent, UV, and latex inks.
Magnetic vinyl has a magnetic lining, allowing the surface to attach to metallic objects. It is useful for signage, stickers, and other display graphics and is also suitable for durable dry-erase boards.
Ferrous vinyl is a material that attracts magnets but is not magnetic. It is made with a ferrous material, making it perfect for displays. It offers excellent colour reproduction and is generally more durable than regular vinyl.
It's useful for any metal surfaces that would benefit from having printed, removable graphics. Magnetic signage can easily be removed and changed, when necessary, without any adhesive residue.
Browse our range of ferrous and magnetic vinyl below, or get in touch with us for advice and free samples of the products that interest you.
Frequently Asked Questions
What is magnetic and ferrous vinyl?
Magnetic vinyl uses a magnetic backing to be attached to a surface without adhesive. Ferrous vinyl usually features a ferrous coating on the back of the print surface, providing a surface for magnets to stick to or vice versa.
What are magnetic and ferrous materials made from?
They are usually made from PVC (polyvinyl chloride) with magnetic or metallic particles embedded into a liner. The particles give them magnetic or ferrous properties that allow them to stick to most metals. PVC-Free versions are also available now including PP or PET ferrous materials.
What types of magnetic and ferrous vinyl are available?
It comes in a variety of roll widths, lengths and thicknesses depending on the strength of the magnet required. 0.3mm, 0.6mm, and 0.85mm are the standard thicknesses for most magnetic materials. While 190mic or 260mic is the best thickness for ferrous materials.
What are the applications of magnetic and ferrous sheets?
Magnetic vinyl is often used for sign-making, wall graphics, and temporary car graphics. It's ideal for any application that requires movable or temporary installation. Ferrous vinyl is ideal for whiteboards and instant surfaces that attract magnets.
How to install magnetic and ferrous vinyl
Clean the substrate. Line it up and apply it to the surface, using moderate pressure to get it flat. Due to the thickness of the material a squeegee is not likely to be required, but can be used if necessary. For thicker magnets, ensure the magnet is properly aligned before offering it up to the receptive surface as it will be difficult to slide around once applied.