Rapid Delivery
Place your order before 4:00PM and receive it the next day or sooner. That way, you always get what you want whenever you need it.

Free Goodie Box
Our free goodie boxes are famous in the trade!  Get one free with every order over £150 excl. VAT and delivery.

Stocked to Serve
With over 250,000 roller banners and 3 million square metres of digital print media in stock, we're stocked to fulfil any order.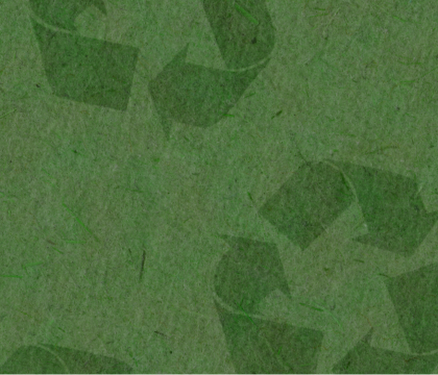 Eco Impact Rating Tool
Discover the environmental impact of your print medias
Try it out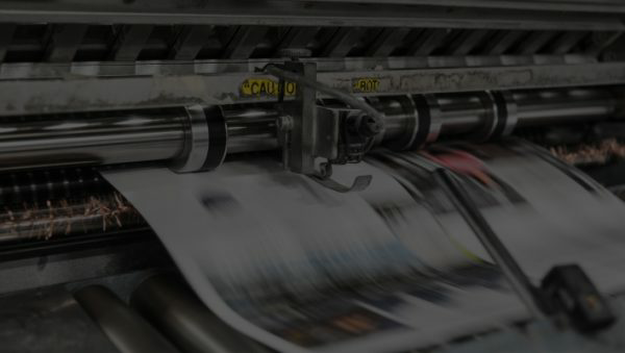 Printing Cost Calculator
Find out the unit costs and roll quantities of your wide format print job in a few clicks
Try it now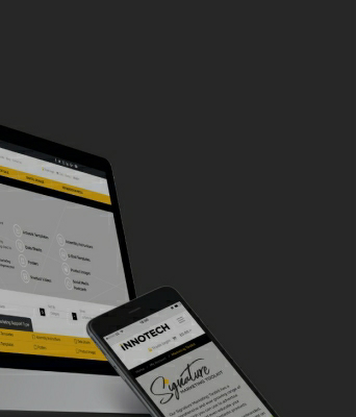 Signature Marketing Toolkit
Get all of your Innotech product information from one location
Learn more
General Formulations
General Formulations is a US brand specialising in the manufacture of innovative, pressure sensitive polymeric films for a wide range of applications.  A go-to range for complex or challenging print projects.
Do it Differently – This is our motto for these vinyls. This is because the unique features of the General Formulations range of polymeric vinyls make the printing and installation of vinyls a much easier job – saving hours of time and adding serious value!
The fan base of vinyls like the 285 RoughMark, 229HTR WallMark Canvas and 255 Optically Clear Vinyl have grown massively since we brought this range to UK in 2018.
One of General Formulations' strong points is their specialist adhesives.  Ones that defy the very definition of adhesives.  Such as their unique, high tack removable adhesive that not only provides excellent strength when applied, but can be removed easily within 6 months of application.  They're also one of few manufacturers that have made an optically clear adhesive that can be wet applied and removed within 1 year of application.
It's these features that give General Formulations the edge, and it's why Innotech are proud to be one of Europe's largest authorised distributors of these vinyls.
Browse the range online, or get in touch with us for a free sample of the product you're interested in.