Eco-friendly Laminating Films

Rapid Delivery
Place your order before 4:00PM and receive it the next day or sooner. That way, you always get what you want whenever you need it.

Free Goodie Box
Our free goodie boxes are famous in the trade!  Get one free with every order over £150 excl. VAT and delivery.

Stocked to Serve
With over 250,000 roller banners and 3 million square metres of digital print media in stock, we're stocked to fulfil any order.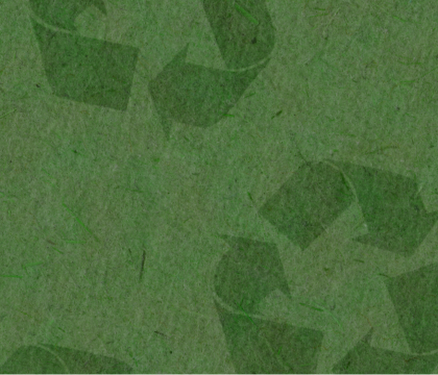 Eco Impact Rating Tool
Discover the environmental impact of your print medias
Try it out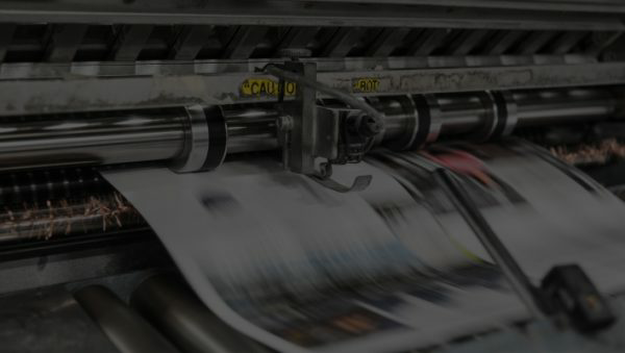 Printing Cost Calculator
Find out the unit costs and roll quantities of your wide format print job in a few clicks
Try it now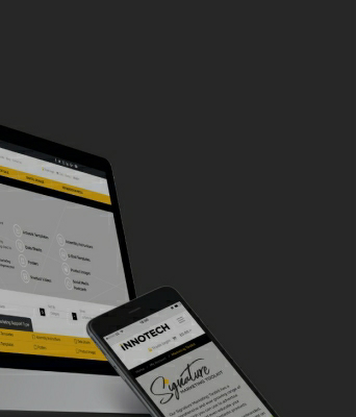 Signature Marketing Toolkit
Get all of your Innotech product information from one location
Learn more
Eco-friendly Laminating Films
PP and PET lamination films for durable graphics  
Want to produce eco-friendly graphics? Our eco friendly lamination films are the perfect pairing for PVC-free vinyls, providing an eco-friendly solution to increase the durability of graphics and stickers.
Made from high-quality polypropylene (PP) or polyethene (PET), these laminates mimic the performance of high-quality PVC alternatives, providing outstanding image enhancement for indoor and outdoor graphics.
PET is highly suited to laminating vinyl. PP is better suited to floor graphics, where abrasion and footfall provide a significant test for long-term durability. We also stock HTC polyester laminate for commercial dry-erase applications.
The adhesives contain UV stabilisers, ensuring no degradation in outdoor applications.  Installation requires a cold laminator with no heat, and you can safely laminate over latex, solvent, eco-solvent, and UV-C inks.
Browse our range below, or get in touch with us for advice and free samples of the products that interest you.
Frequently Asked Questions
What are eco-friendly lamination films?
It is a protective film for vinyl made from recyclable plastic rather than PVC. It provides detail and colour enhancement for vinyls and protects them from UV light, abrasion, and moisture.
What are eco-friendly lamination films made from?
The most common material for vinyl laminate is PET (polyester, polyethene), while floor laminate is usually made from PP (polypropylene). They have either a solvent polyacrylate adhesive or an aqueous acrylic adhesive (both permanent).
What are the different types of PVC free lamination film?
We stock PP floor graphic laminate, textured PP floor graphic laminate, PP permanent matte and gloss laminate for vinyl, PET lamination film for general use, and commercial-grade HTC polyester laminate for dry-erase applications.
What are the applications of sustainable lamination films?
You can apply it to enhance image and colour quality and protect vinyl from damage. Overlamination is not always necessary, but if you intend to place graphics and stickers in high-wear areas, we recommend it. Many printers apply it as standard practise to be certain the graphics stay pristine.
How to install eco-friendly lamination film
All the laminates we stock use cold lamination. Feed the film into your laminator and line it up with the vinyl graphics. Run the vinyl through the machine and let the roller apply the laminate with even pressure.