Rapid Delivery
Place your order before 4:00PM and receive it the next day or sooner. That way, you always get what you want whenever you need it.

Free Goodie Box
Our free goodie boxes are famous in the trade!  Get one free with every order over £150 excl. VAT and delivery.

Stocked to Serve
With over 250,000 roller banners and 3 million square metres of digital print media in stock, we're stocked to fulfil any order.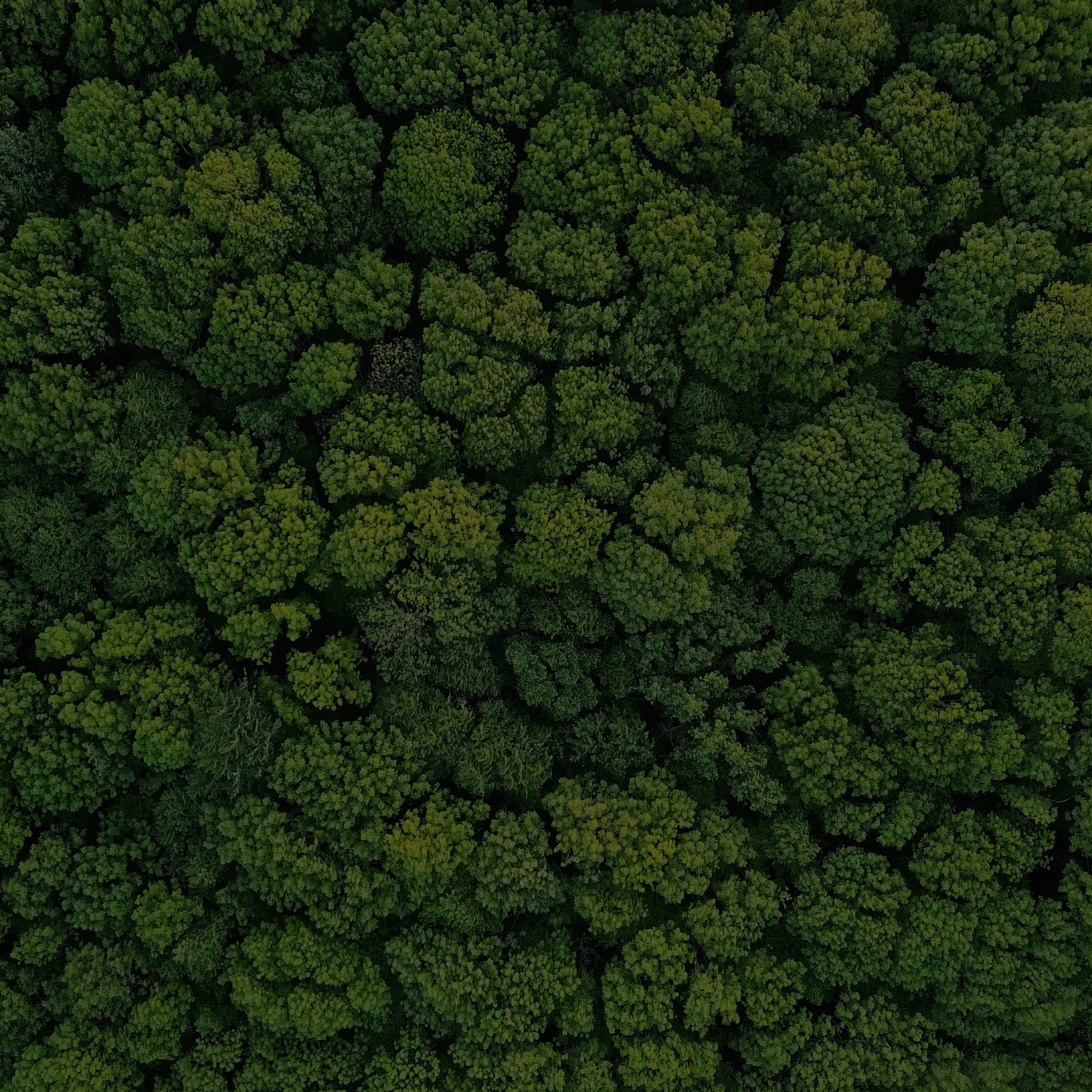 Eco Impact Rating Tool
Discover the environmental impact of your print medias
Try it out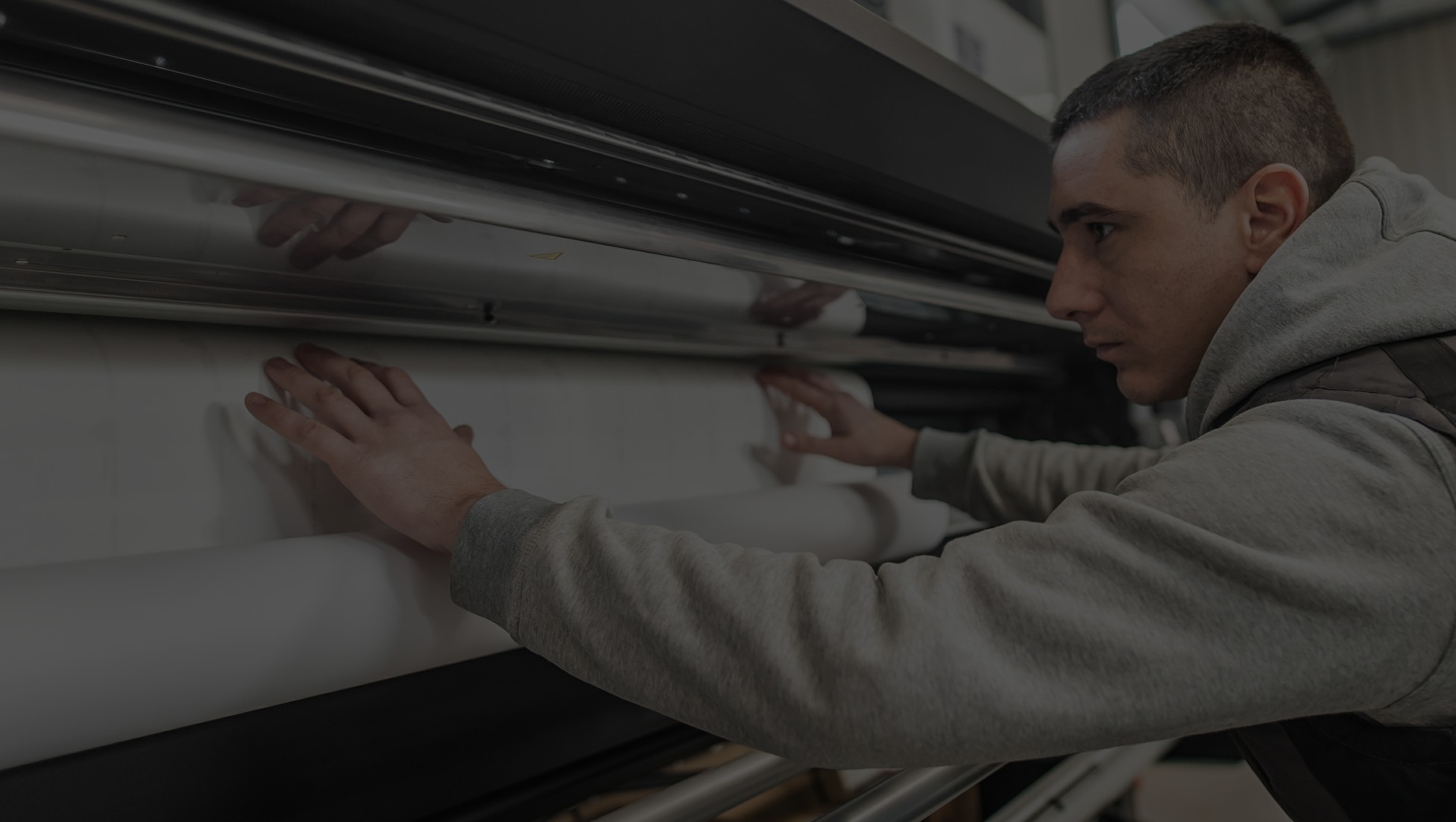 Printing Cost Calculator
Find out the unit costs and roll quantities of your wide format print job in a few clicks
Try it now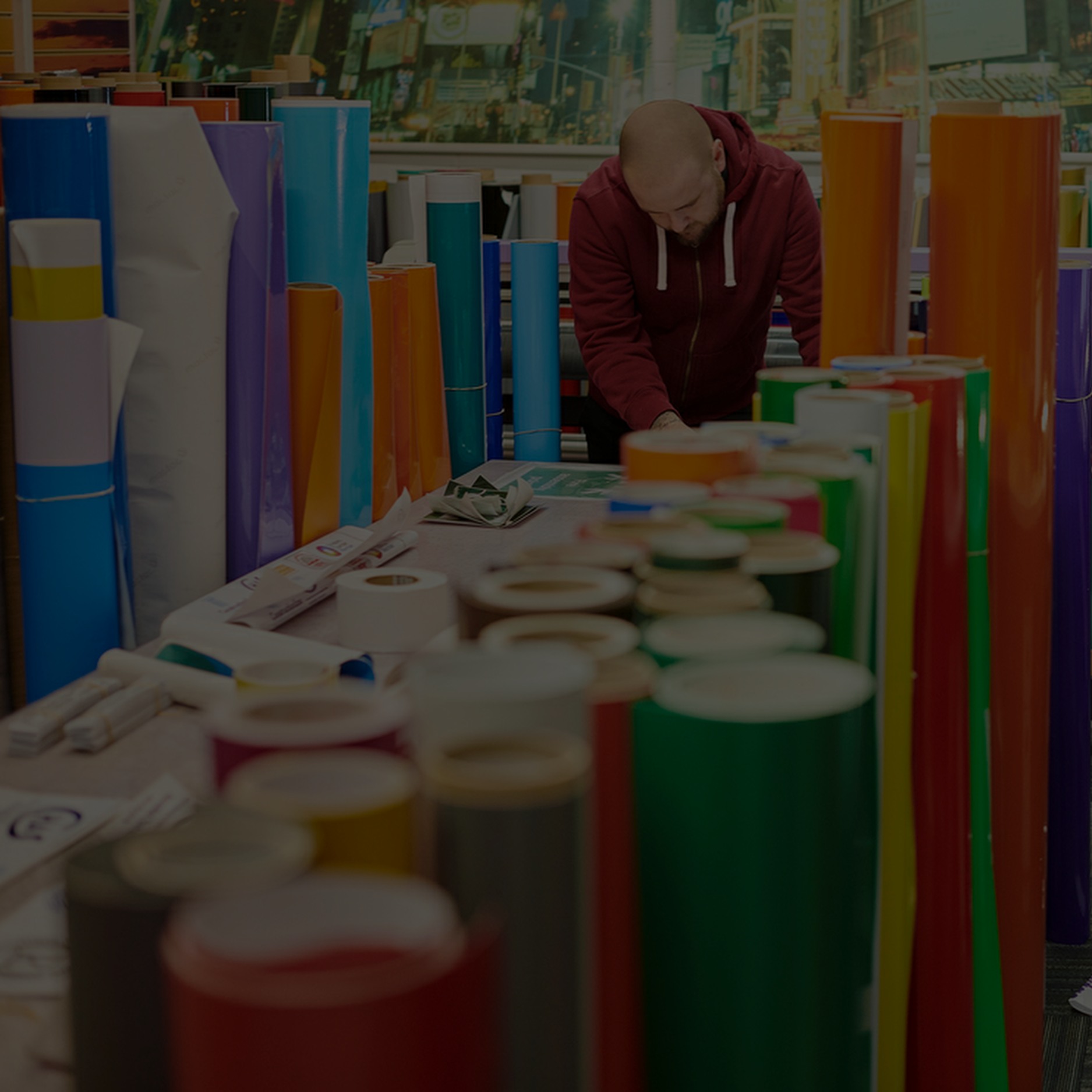 Roll Length Calculator
Calculate the length left on your partially used rolls of print materials!
Start calculating
Roller Banners
Our roller banners are built to last and made from premium-grade materials. We have over 75,000 roller banners in hundreds of variations in stock, split across a simplified range of eleven banner styles sold in multiple heights and widths.
We go the extra mile with individual boxes for every roller banner, and some models also have carry bags included as part of the price. Innotech also provides ongoing support on all products to ensure a seamless experience.
Our roller banner range includes Origin, Predator II, Conquest, Vantage, Talent, Frontier, Legend, Senator Duo II, Explorer, Piccadilly, and Emblem Mini models. These span indoor, outdoor, portable and heavy-duty applications.
Discover our range for yourself below.