Rapid Delivery
Place your order before 4:00PM and receive it the next day or sooner. That way, you always get what you want whenever you need it.

Free Goodie Box
Our free goodie boxes are famous in the trade!  Get one free with every order over £150 excl. VAT and delivery.

Stocked to Serve
With over 250,000 roller banners and 3 million square metres of digital print media in stock, we're stocked to fulfil any order.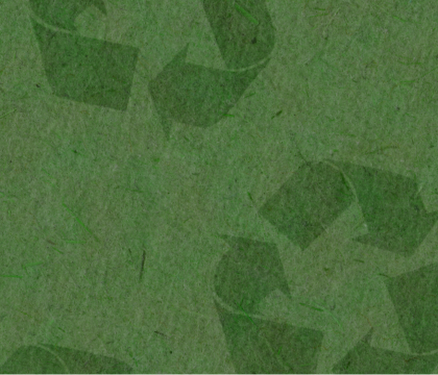 Eco Impact Rating Tool
Discover the environmental impact of your print medias
Try it out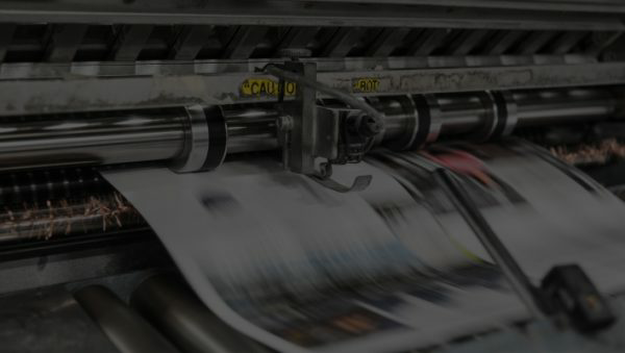 Printing Cost Calculator
Find out the unit costs and roll quantities of your wide format print job in a few clicks
Try it now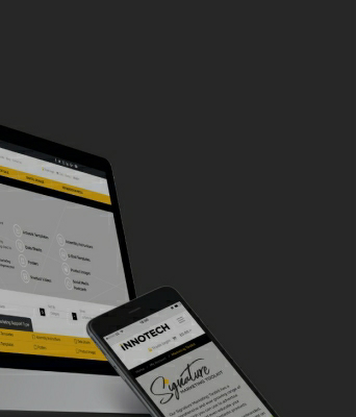 Signature Marketing Toolkit
Get all of your Innotech product information from one location
Learn more
Poster Material
Premium paper and plastic poster materials for beautiful displays
Poster material must be water-resistant, UV-resistant, and anti-curl to survive life in extremes. The last thing you want is posters that deteriorate in the environment, especially when they need to survive for months.
Ours match these requirements and are tear-resistant and stable in humidity. The result is a range of materials that offer outstanding longevity, letting you provide customers with long-term posters.
Roller graphics, display panels, snap-fit frames, and banner frames are perfect installations for poster materials. A simple poster can be a powerful marketing tool, especially when combined with a high-quality display system.
Imagetech poster media have a matt or semi-gloss finish for vibrant graphics and a water-resistant surface for outdoor use in demanding environments.
Our semi-gloss poster paper is available in 1270mm, 1370mm, and 1600mm widths, and we also offer a PVC-free polypropylene (PP) poster material.
Need help choosing the best poster materials for your use case? Get in touch with us for free advice and samples of the products you're interested in.
Frequently Asked Questions
What are poster materials?
Poster films include printable paper materials for poster displays, such as clip frame posters, banners, and pavement signs. Plastic materials are even more durable - perfect for displaying posters outdoors and in extreme environments.
What are poster materials made from?
Poster material a=is made from treated paper or plastic. For example, Imagetech Semi-Gloss Poster Paper is treated for wet strength and can fold in any direction without cracking. Alternatively, you can use PP poster film for enhanced durability.
What are the different types of poster materials?
Poster material includes paper and plastic films (recyclable polypropylene) which are categorised by weight. Some products let you specify various surface finishes and widths, ensuring you can meet all your printing requirements.
What are the applications of poster materials?
The durability of these materials makes them suitable for outdoor and indoor roller and static banner graphics, display panels, snap-fit poster frames, A-frames, and other POS and exhibition applications.
How to install poster materials?
Snap frames are the typical installation for poster films (including A-frames, wall frames, and pavement signs). To install the poster into a snap frame, open the frame, insert the poster, and snap the frame closed. You can also trim the poster as required.