Envirotech
Envirotech is a leading range of PVC-free print materials for commercial and residential applications. It includes recyclable and biodegradable print materials that help protect the environment and make printing sustainable.

Rapid Delivery
Place your order before 4:00PM and receive it the next day or sooner. That way, you always get what you want whenever you need it.

Free Goodie Box
Our free goodie boxes are famous in the trade!  Get one free with every order over £150 excl. VAT and delivery.

Stocked to Serve
With over 250,000 roller banners and 3 million square metres of digital print media in stock, we're stocked to fulfil any order.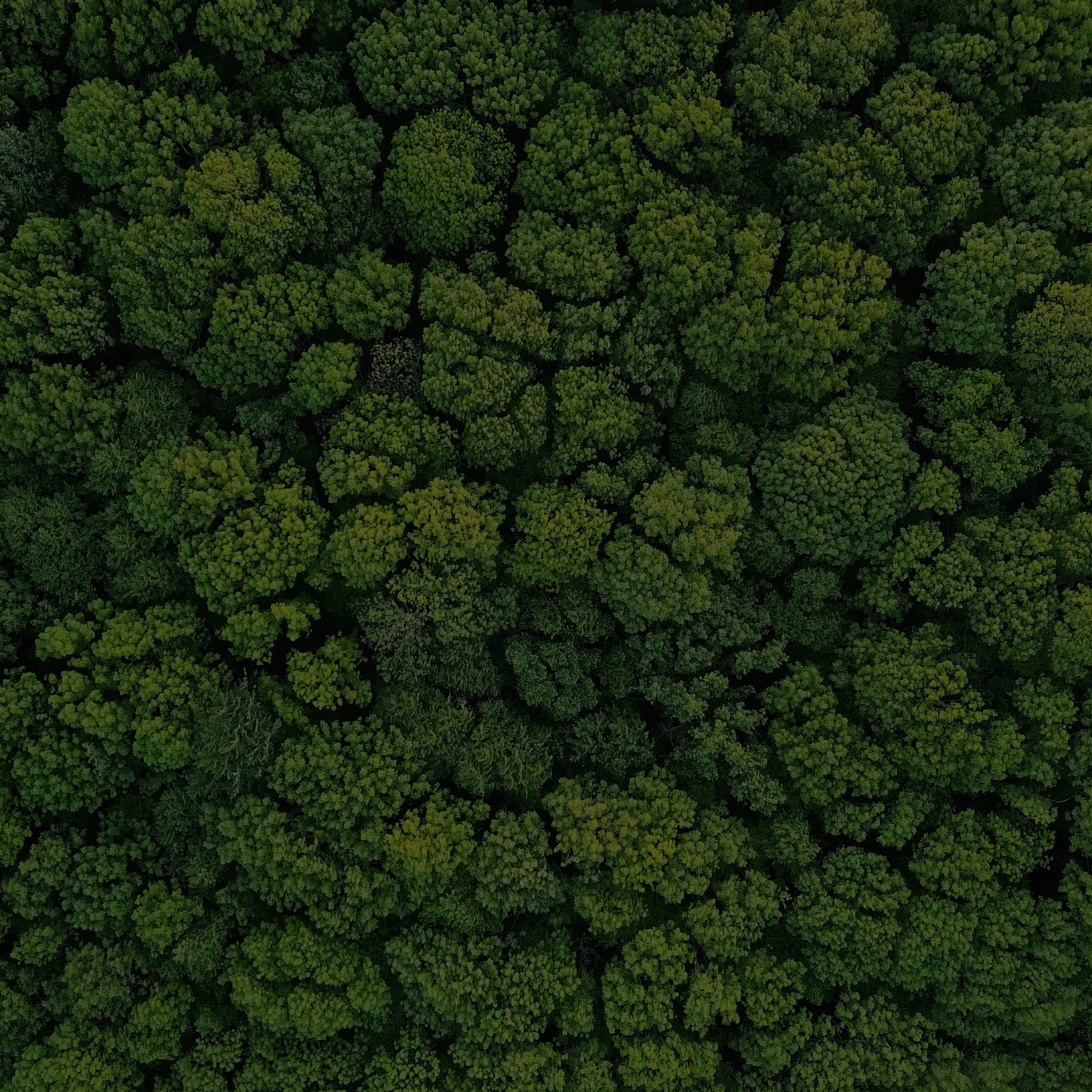 Eco Impact Rating Tool
Discover the environmental impact of your print medias
Try it out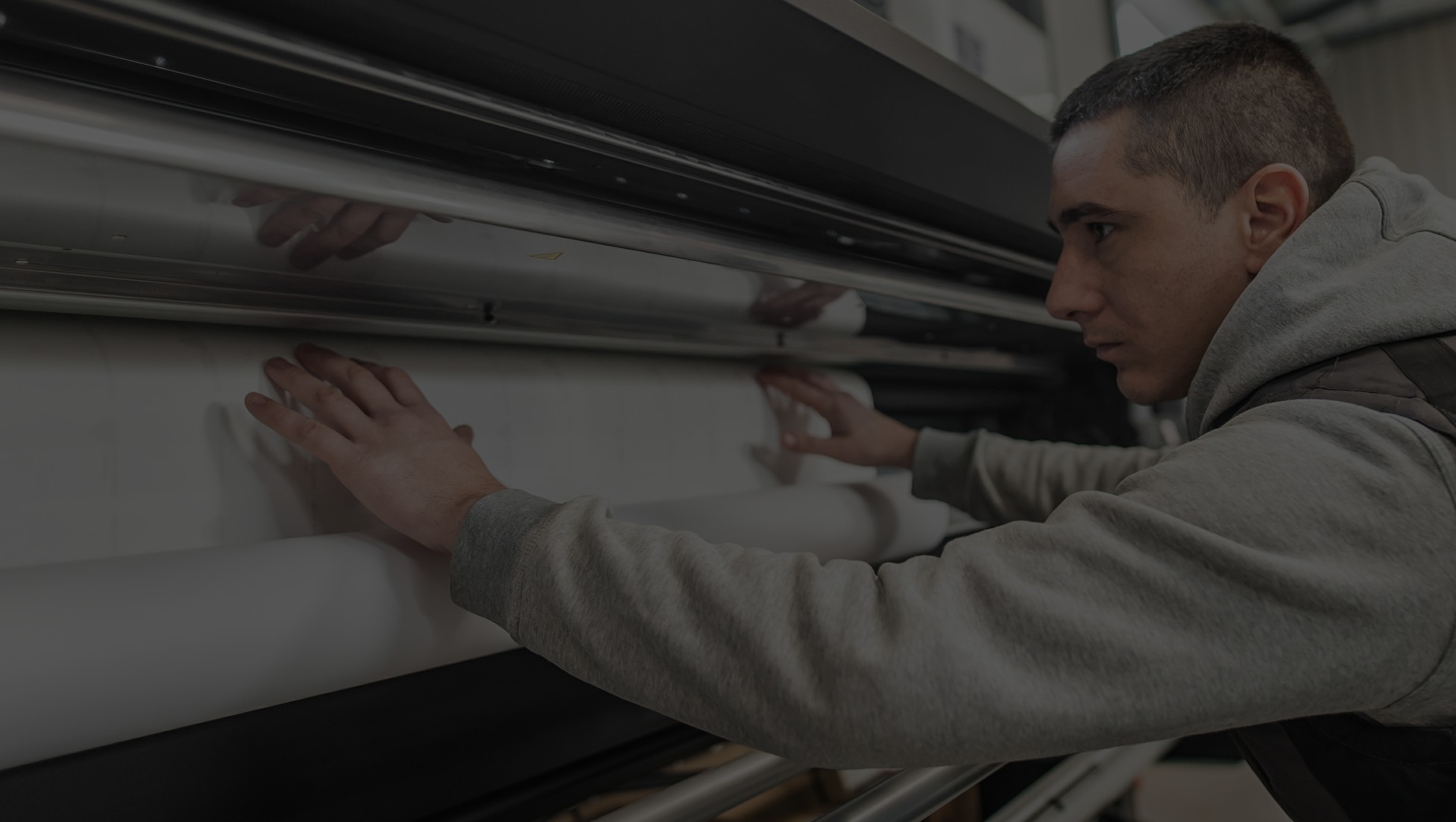 Printing Cost Calculator
Find out the unit costs and roll quantities of your wide format print job in a few clicks
Try it now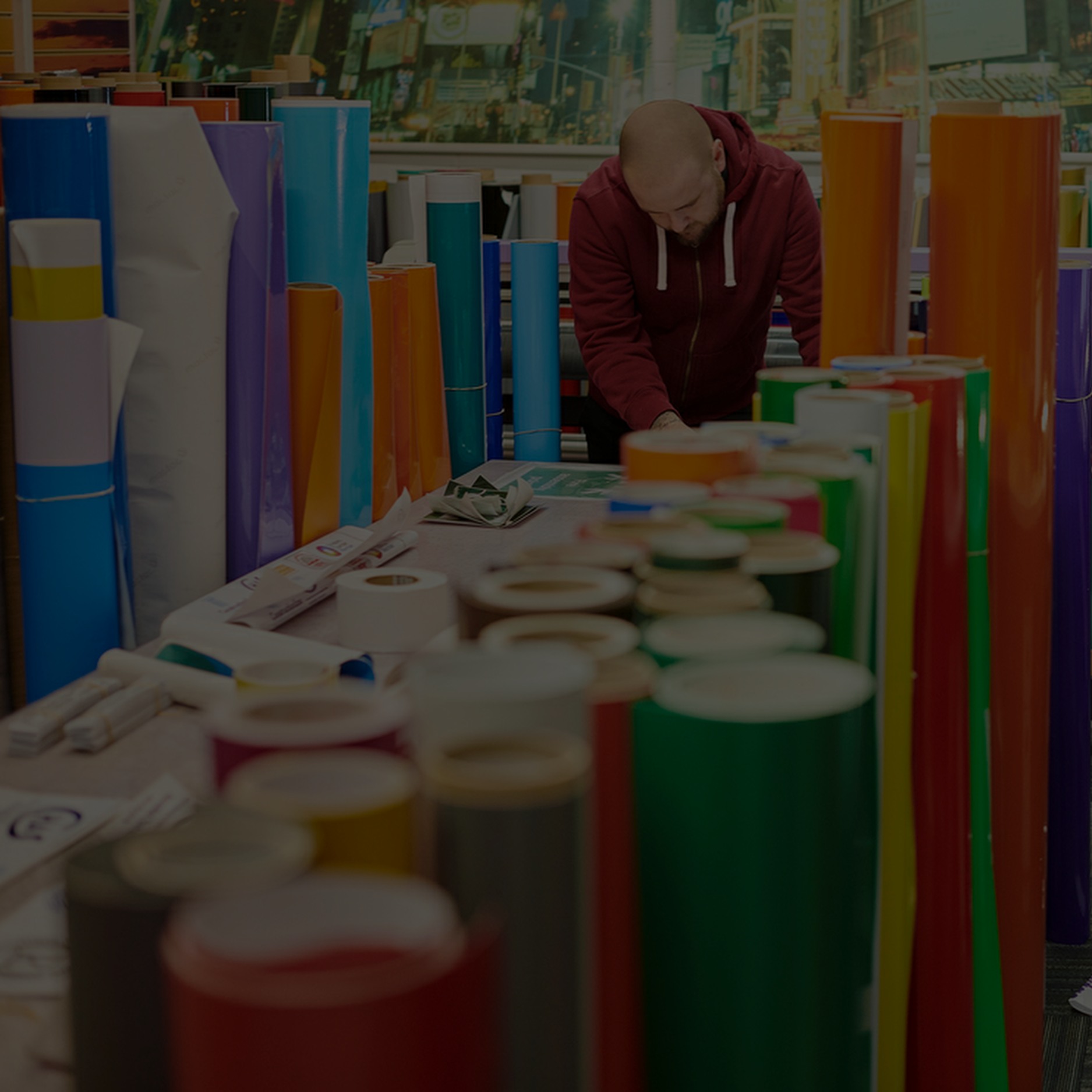 Roll Length Calculator
Calculate the length left on your partially used rolls of print materials!
Start calculating
Envirotech
Eco-friendly printing materials that can substitute PVC.
Envirotech was the UK's first dedicated range of PVC-free print materials designed as a substitute for PVC and is still leading the way in new developments.  It now includes biodegradable and recyclable print materials that help protect the environment and make printing sustainable.
We stock a complete range of Envirotech PVC-free materials, including PP banners, PE woven banners, blockout banners, mesh banners, flex banners, and the industry's first biodegradable material made from 100% natural fibres – BIO300.
The beauty of the Envirotech eco-friendly print material range is it offers an optimal solution for PVC-free banner printing in the vast majority of applications.
For example, PP125 is perfect for large advertising displays and campaign banners, EM210 is ideal for scaffolding wraps, and EBL270 offers full blockout performance for double-sided graphics.
Uniquely, many of these banner materials are also weldable enabling high volume production. Welded banner materials offer superior resistance to tearing, making them perfect for outdoor use.
Choose from a range of material widths and lengths to suit your printer, and print with eco-solvent, solvent, UV-curable and latex inks, depending on the product.
Browse our eco-friendly printing materials below, or get in touch with us for advice and free samples of the Envirotech products that interest you.
Frequently Asked Questions
What is Envirotech print media?
It's a PVC-free print media range from Innotech, made from recyclable and biodegradable materials. The range was the first to be developed in the UK, and still leads the way in new and innovative developments.
What is Envirotech print media made from?
PVC-free plastic alternatives include Polyester, Polypropylene and PE (polyethene). The BIO300 is an exciting eco-friendly product made from 100% natural fibres, while the PP400GB polypropylene banner looks, feels, prints and finishes like a PVC banner.
What does the Envirotech range include?
The range includes biodegradable print media for short to medium-term use, as well as PVC-free frontlit banners, backlit banners, mesh banners, flex banners, and blockout banners for medium to long-term use.
What are the applications of Envirotech print media?
The range is intended as a direct substitute/replacement for PVC media in advertising, branding, and promotional and exhibition applications, with media suitable for banners, wall coverings, backdrops, and installation in stretch frames.
We all are responsible for looking after our planet. this range was developed to help printers and their clients do just that with a range of high-performance, eco-friendly print substrates that can replace PVC in many applications. This range always has, and still is leading the way in the industry in the drive for a more sustainable future in print.