Rapid Delivery
Place your order before 4:00PM and receive it the next day or sooner. That way, you always get what you want whenever you need it.

Free Goodie Box
Our free goodie boxes are famous in the trade!  Get one free with every order over £150 excl. VAT and delivery.

Stocked to Serve
With over 250,000 roller banners and 3 million square metres of digital print media in stock, we're stocked to fulfil any order.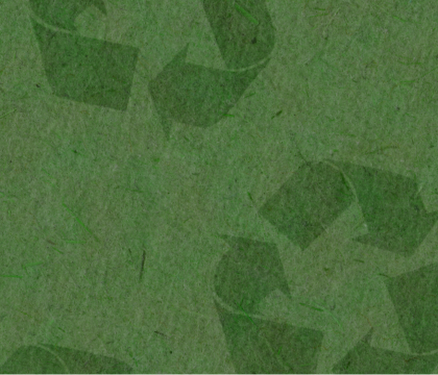 Eco Impact Rating Tool
Discover the environmental impact of your print medias
Try it out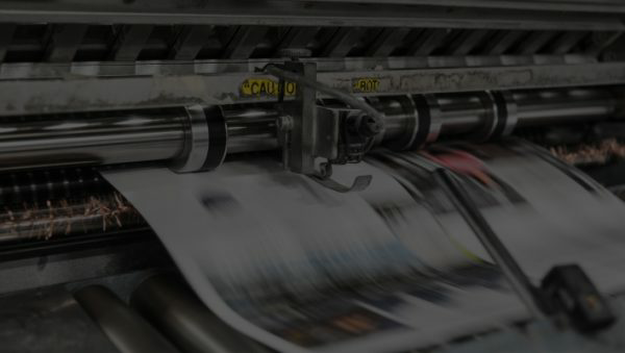 Printing Cost Calculator
Find out the unit costs and roll quantities of your wide format print job in a few clicks
Try it now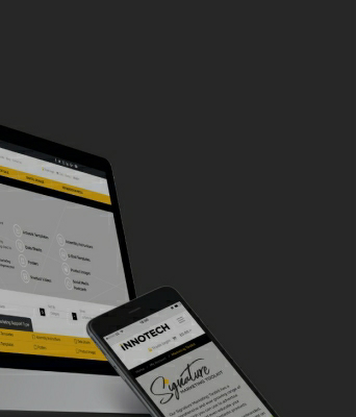 Signature Marketing Toolkit
Get all of your Innotech product information from one location
Learn more
Repositional Vinyl
Clever vinyl that is repositionable multiple times, leaving no residue.
The QuickDot repositionable vinyl range features an adhesive system with the adhesive applied to the vinyl in a 'dot' formation.
This dot formation allows air to escape during application for a bubble-free result with a non-permeable surface. The vinyl can be repositioned and removed easily after installation with no residue or damage to the application surface.
We recommend these graphics for short-term campaigns so you can remove them without damaging the substrate. Exhibitions, promotions, trade shows, and seasonal retail events like Black Friday are prime examples.
It's perfect for applying to smooth surfaces such as windows, transparent plastics like polycarbonate, and smooth metal displays.  It's also been applied to painted walls too.
We stock QuickDot in matt and gloss finishes, with both versions compatible with Solvent, Eco-Solvent, Latex, and UV-C printers. QuickDot is ideal for short-term displays and projects requiring convenience and versatility.
Please browse our range below, or get in touch with us for advice and free samples of the products that interest you.
Frequently Asked Questions
What is repositionable vinyl?
It is a transparent vinyl with a unique dot adhesive pattern, which reduces the vinyl's contact with the substrate while retaining a solid bond. The result is a vinyl that can be repositioned and moved.
What is repositionable vinyl made from?
It is made from clear PVC (polyvinyl film) with a dotted adhesive that allows air to pass through, eliminating air bubbles. The adhesive is an acrylic solvent highly resistant to UV light.
What types of repositionable vinyl are available?
You can get gloss or matt repositionable vinyl - matt versions reflect less than 10% of light, while gloss versions are fully reflective. Gloss vinyl can enhance the colour and detail of graphics more than matt vinyl. They are also supplied in clear or white versions.
What are the applications of repositionable vinyl?
It is ideal for temporary, reusable wall and window graphics, stickers, indoor signs, temporary signage, and backdrops. You should use it wherever you might need to remove and reuse graphics.
How to install repositionable vinyl
Clean the substrate, so it is free from dirt and lint. Peel off the liner and position the vinyl over the substrate. Press the vinyl down in the middle and use a squeegee to flatten it to the surface, using using a squeegee and horizontal strokes to create a tight bond.