Rapid Delivery
Place your order before 4:00PM and receive it the next day or sooner. That way, you always get what you want whenever you need it.

Free Goodie Box
Our free goodie boxes are famous in the trade!  Get one free with every order over £150 excl. VAT and delivery.

Stocked to Serve
With over 250,000 roller banners and 3 million square metres of digital print media in stock, we're stocked to fulfil any order.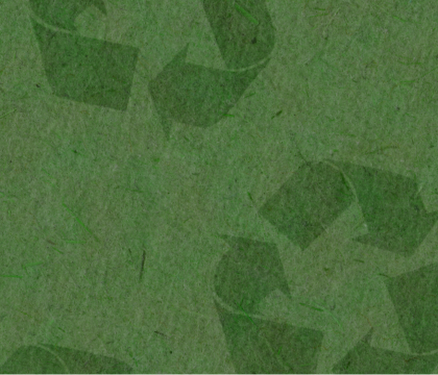 Eco Impact Rating Tool
Discover the environmental impact of your print medias
Try it out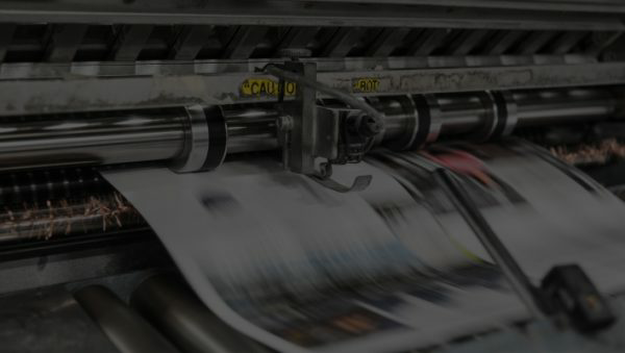 Printing Cost Calculator
Find out the unit costs and roll quantities of your wide format print job in a few clicks
Try it now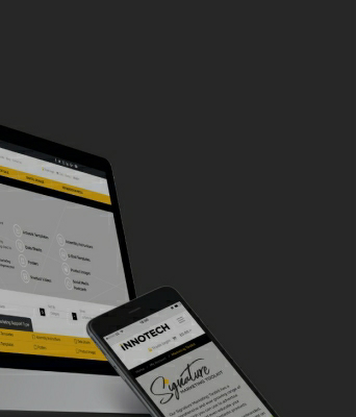 Signature Marketing Toolkit
Get all of your Innotech product information from one location
Learn more
Wall & Backdrop Graphics
Print beautiful displays with PVC-free wall graphic materials
Banish PVC based interior decor materials for good with our PVC-free wall and backdrop graphics. They offer the best of both worlds – eco-friendly and lightweight performance, robustness, and opacity for vibrant, attention-grabbing displays that impress.
We supply PVC-free wall and backdrop materials for printing wide format graphics in retail, corporate, events, and many other settings.
These materials are available in widths from 1370mm right up to 5 metres wide.  We constantly add new products, including R-PET textiles for exhibitions and Europe's first biodegradable print media.
Offering PVC-free wall graphics as an alternative to PVC is a fantastic way for printers like you to improve your eco-credentials, one print run at a time.
Our PVC-free materials are compatible with Eco-Solvent, Solvent, UV, and Latex inks.  If you're unsure, just ask us for a sample, or order a sample roll to try!.
Frequently Asked Questions
What are PVC-free wall graphics?
PVC-free wall graphics contain no PVC (Polyvinyl chloride). PVC is not widely recycled anywhere in the world, so most of it is sent to landfill or incinerated. Choosing a PVC-free material means opting for a recyclable or biodegradable product. These materials are specially designed for being applied to walls, or used as backdrops.
What are PVC-free wall graphics made from?
Eco friendly wall graphics, including textiles and wallpaper, are usually made from polyester, PET (polyethylene terephthalate), R-PET (recycled PET), or PP (polypropylene). Envirotech BIO250 is made from 100% natural fibres, making it biodegradable.
What are the different types of PVC-free wall and backdrop graphics?
PVC-free wall and backdrop graphics include coated polyester textiles in various colours, black back display textiles, white back display textiles, grey back display textiles, textile based wallpaper, and biodegradable print media.
What are the applications of PVC-free wall graphics?
Applications include internal and external campaign banners (short, medium, or long-term), wall and hard surface coverings, exhibition displays, pull-up and roller banner graphics, pole banners, and stretched canvases.
How to install PVC-free wall graphics
Wallpapers are generally pasted to the wall with a suitable paste. Banners are affixed to a pole, stand, or exhibition case, while canvas material is stretched over a frame and stapled or tied into place depending on the frame.