Rapid Delivery
Place your order before 4:00PM and receive it the next day or sooner. That way, you always get what you want whenever you need it.

Free Goodie Box
Our free goodie boxes are famous in the trade!  Get one free with every order over £150 excl. VAT and delivery.

Stocked to Serve
With over 250,000 roller banners and 3 million square metres of digital print media in stock, we're stocked to fulfil any order.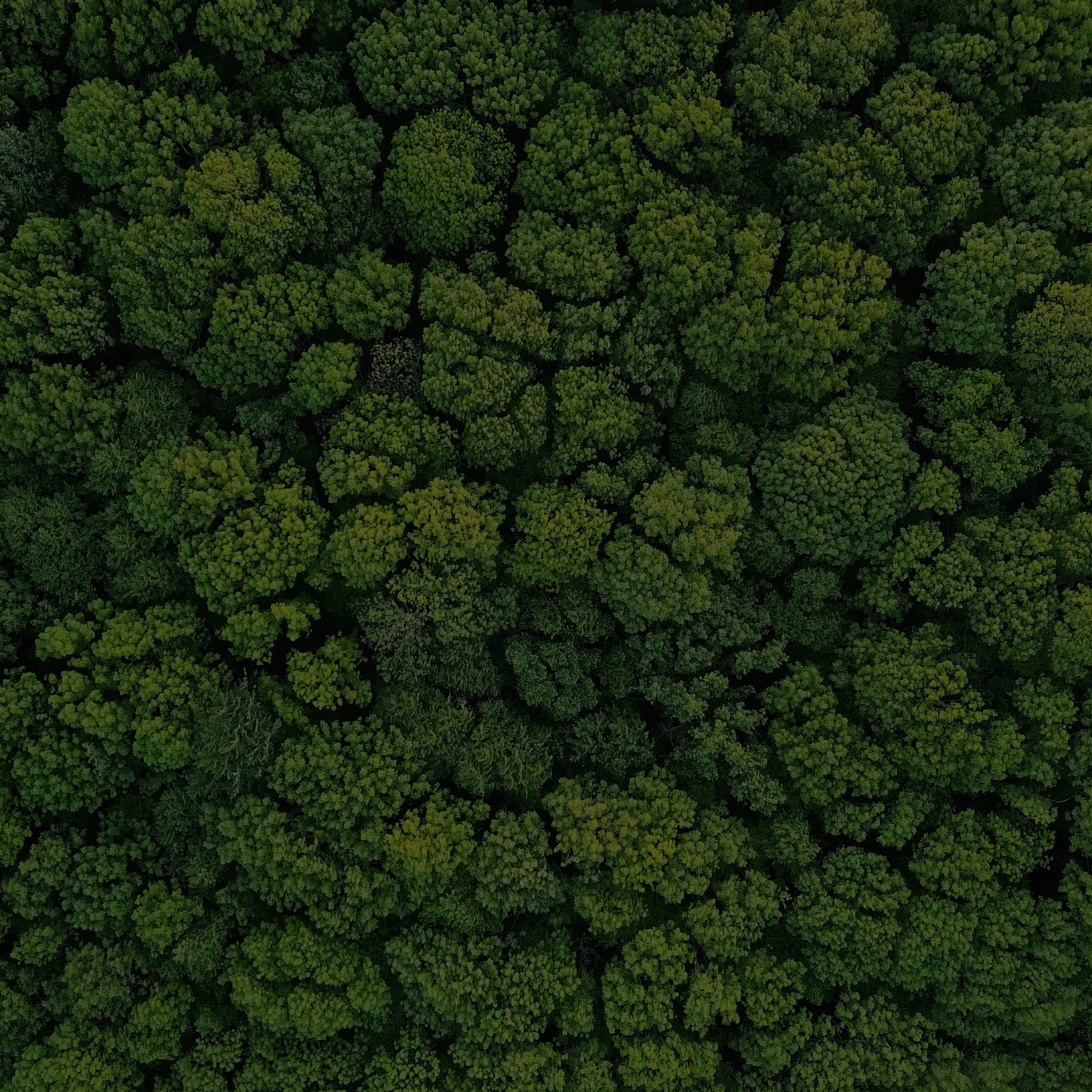 Eco Impact Rating Tool
Discover the environmental impact of your print medias
Try it out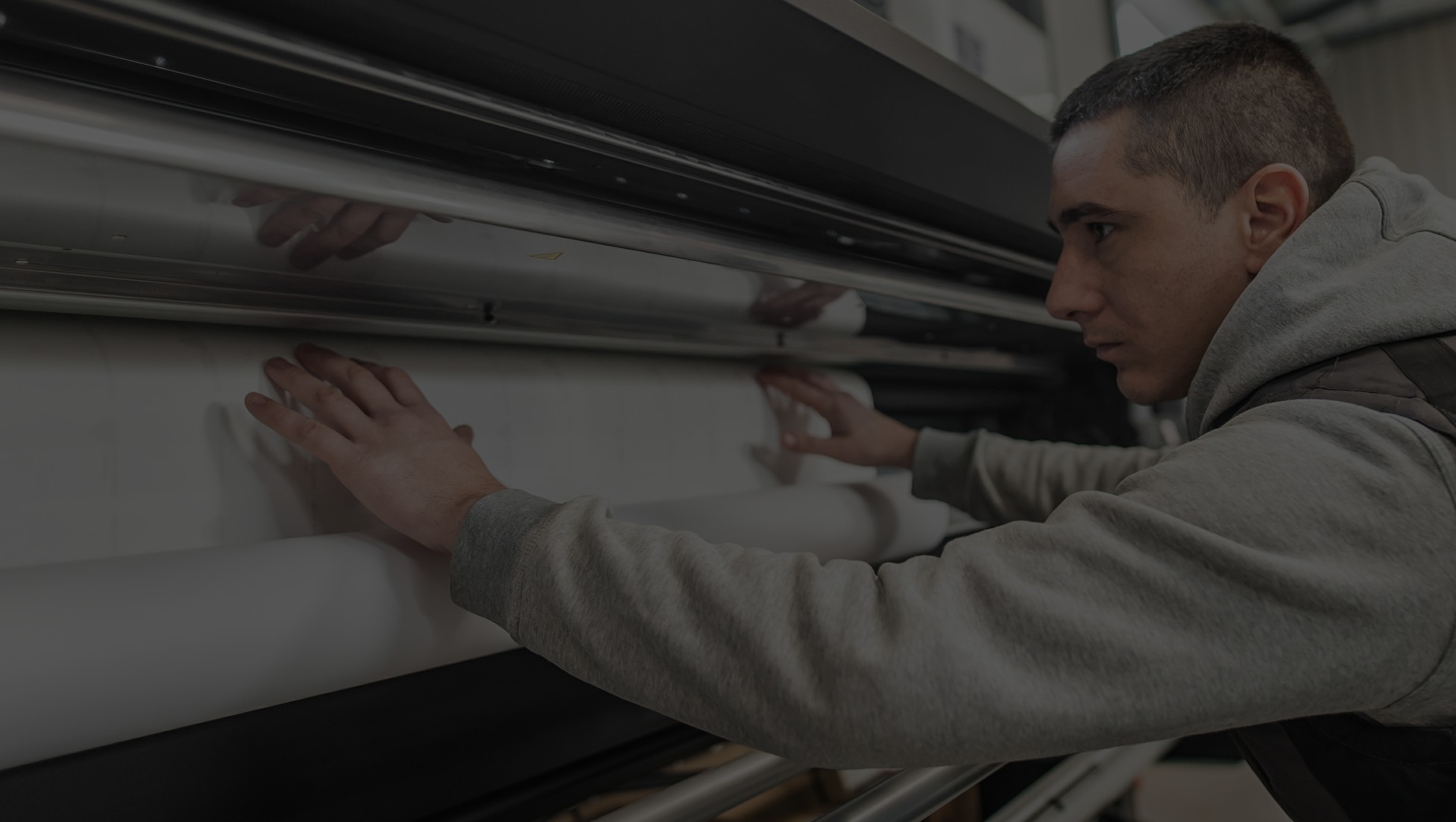 Printing Cost Calculator
Find out the unit costs and roll quantities of your wide format print job in a few clicks
Try it now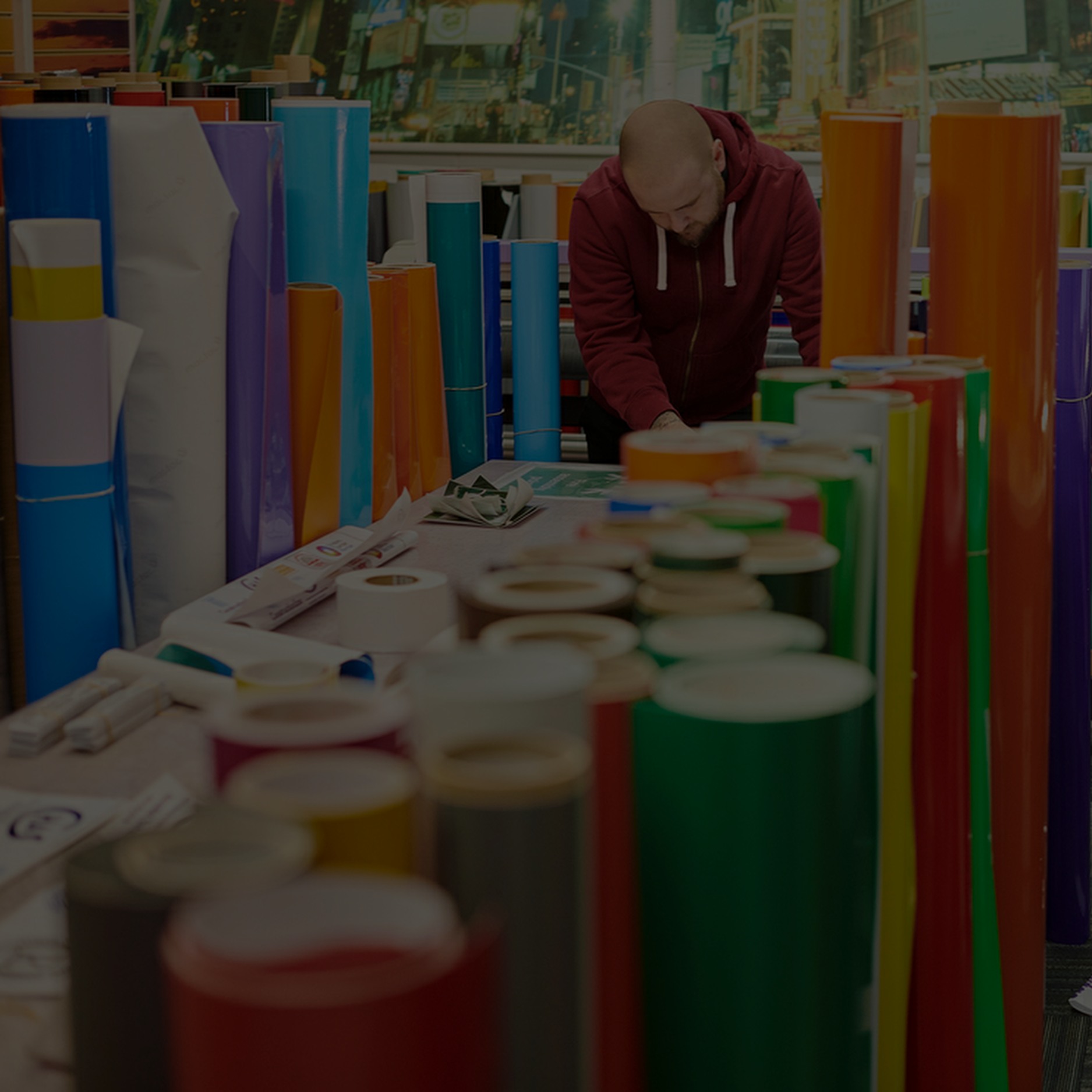 Roll Length Calculator
Calculate the length left on your partially used rolls of print materials!
Start calculating
X Banners
Portable, eye-catching tension banner systems.
X banners are cost-effective banner display systems suitable for light traffic indoor deployment. They have a simple fold-away design with no tools required, compacting down into a carry bag for easy transportation.
Our best sellers are the Event Duo and Xscape, both robust enough for indoor events, exhibitions, and retail environments.
The tension system on our X banners allows the user to exchange graphics in seconds, making them a versatile and cost-effective banner display, while a small footprint makes the Xscape perfect for use when space is at a premium.
The Event Duo takes things further with a double-sided display, giving more space for advertisements, branding and graphics. The Event Duo also performs brilliantly in high footfall and outdoor areas thanks to its water and sand-fillable base.
We also offer the Xscape Outdoor X Banner, an outdoor display system that is stable in the wind thanks to its weighted base.
You can offer them to your customers as a temporary or permanent display solution in areas with low footfall, like reception areas.
Not sure which ones are best for you? Ask us a question for help and to find out more about our products.
Frequently Asked Questions
They are a lightweight and portable display system consisting of four poles that form an X shape, with the banner stretched across the poles. X banners are fantastic for promoting a business or event in various locations.
What are X banners made from?
Printers will mostly use vinyl (PVC) or fabric (polyester) for the graphic, while the stand's poles and base are plastic. Ours have a robust plastic construction with plastic clips making them lightweight and portable, but durable at the same time.
What are the different types of X banners?
We stock outdoor and indoor tension banners in various sizes, each with a simple installation system and fold-flat construction. Our Xscape range includes a tension indoor and outdoor banner, or you can choose the Pilot L for larger graphics.
What are X banners useful for?
They are a great way to draw attention to a business, product, or event and can be used in various locations, such as trade shows, retail stores, and other public spaces. They are also a cost-effective way to advertise, as they are lightweight and easy to set up.
Installing them is relatively straightforward. First, set the poles in an X shape, and then the banner should be attached to the poles with the provided clips. The tension in the poles will be enough to hold the graphic tight and flat, provided the graphic has been made to the correct dimensions for the hardware.