Popular Categories
More popular categories
About Us
Innotech is a supplier of wide and grand format print media, display hardware combined with professional support to wide format printers and sign makers in the UK, Europe and beyond.
We empower our clients to consistently deliver high quality, profitable print and signage projects. Our extensive range of reliable, value for money products is backed up by impeccable customer service and ultimate convenience.
Read more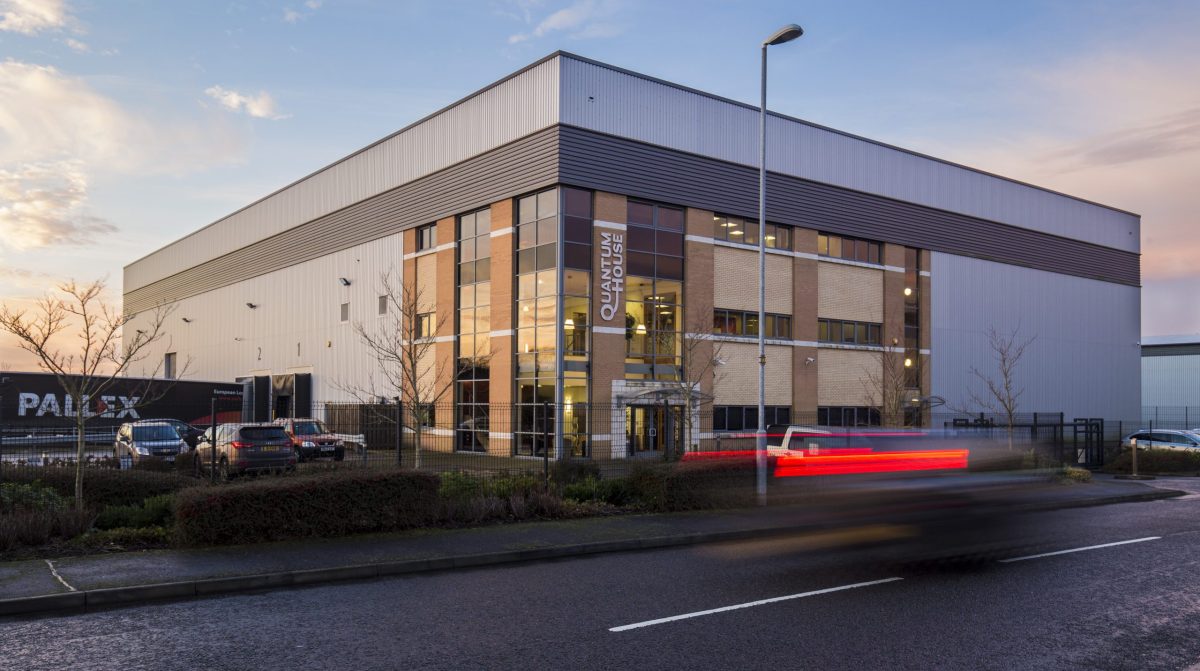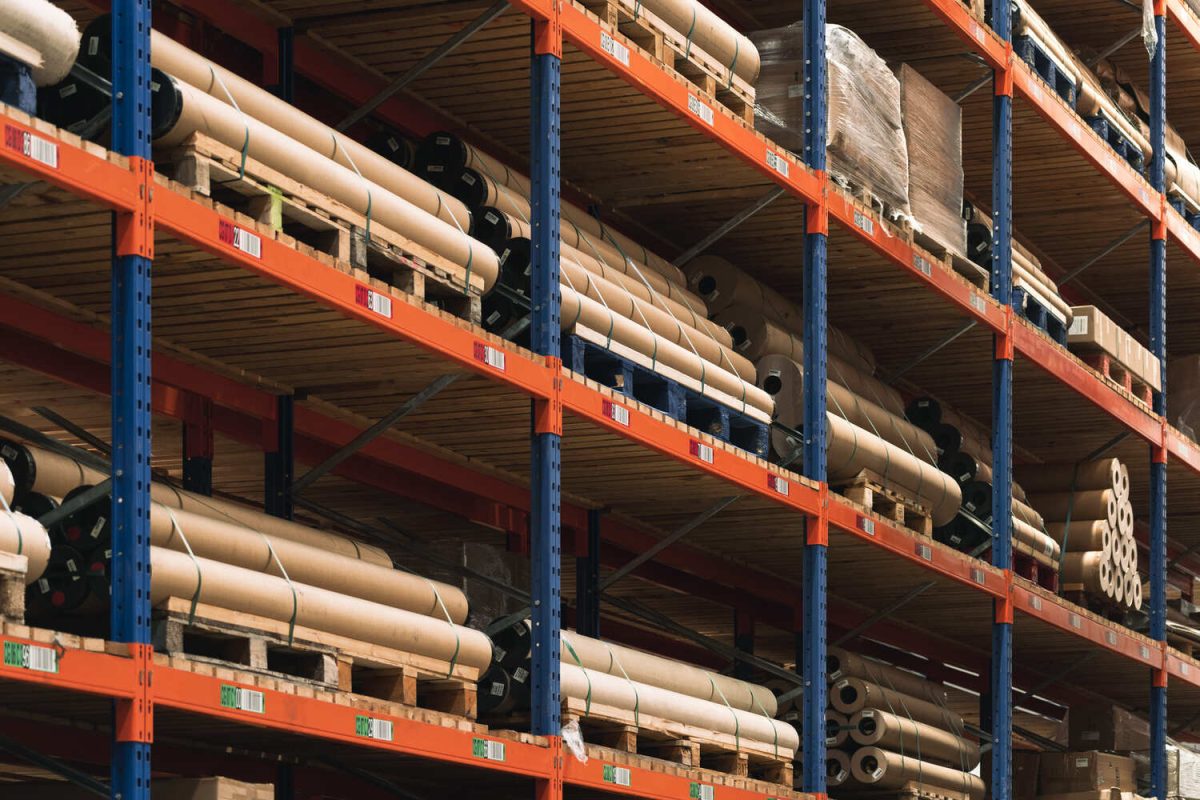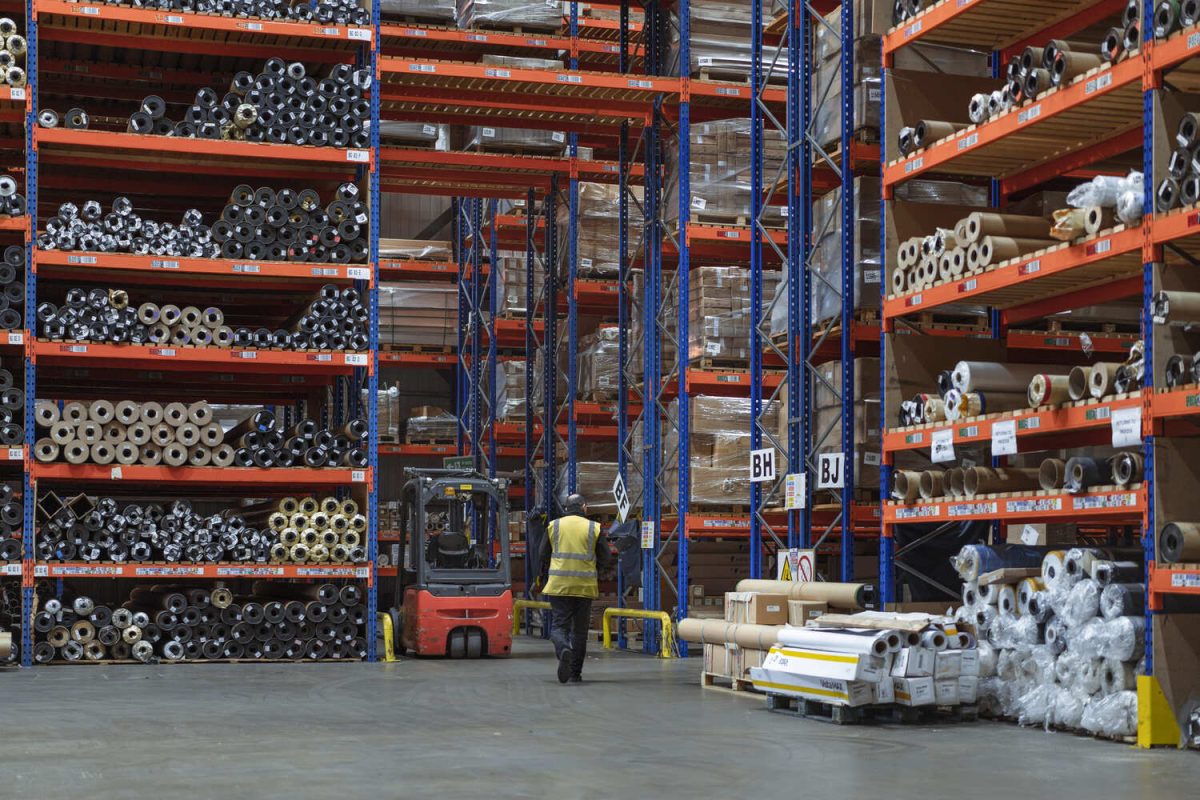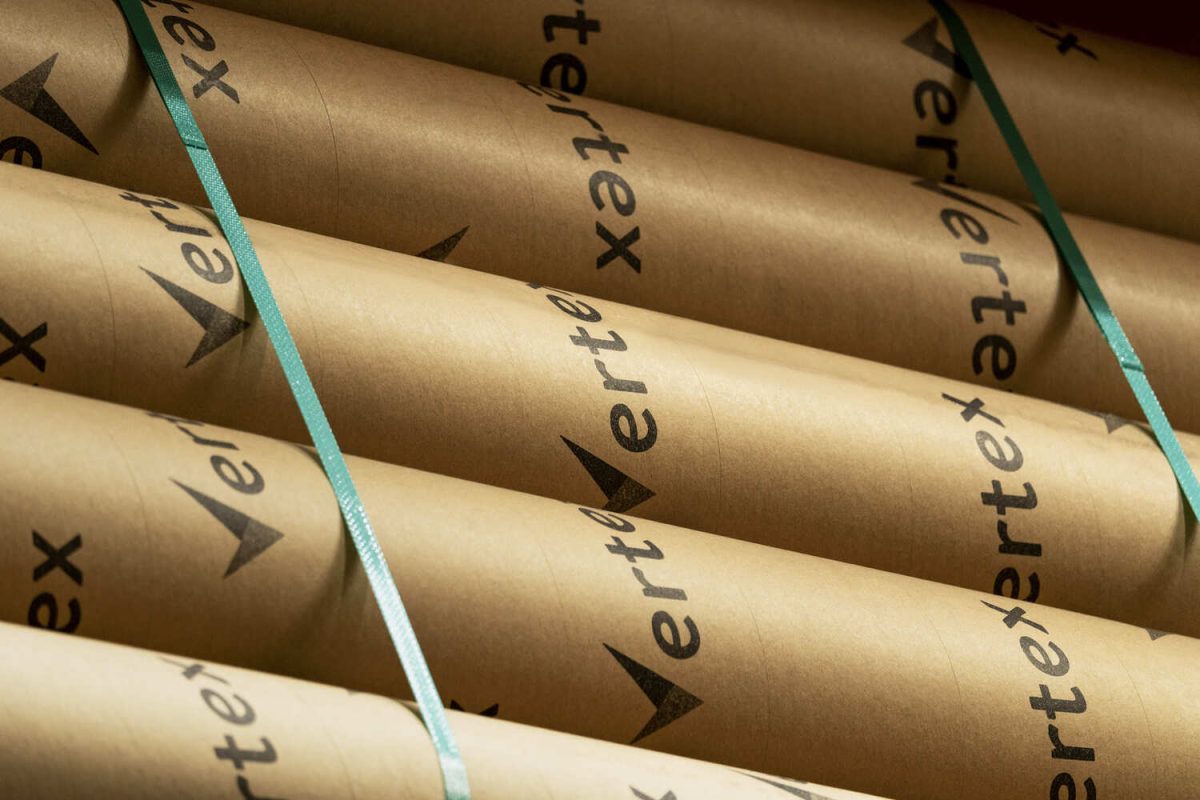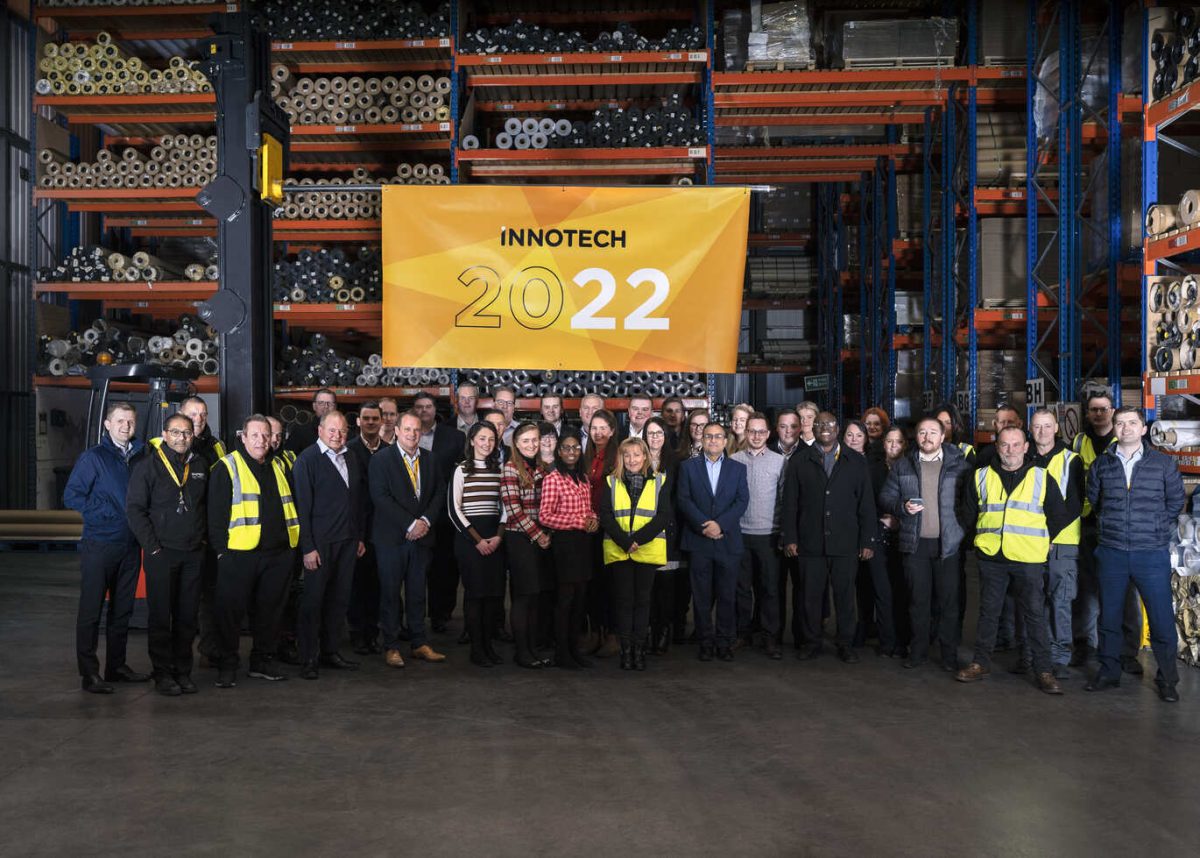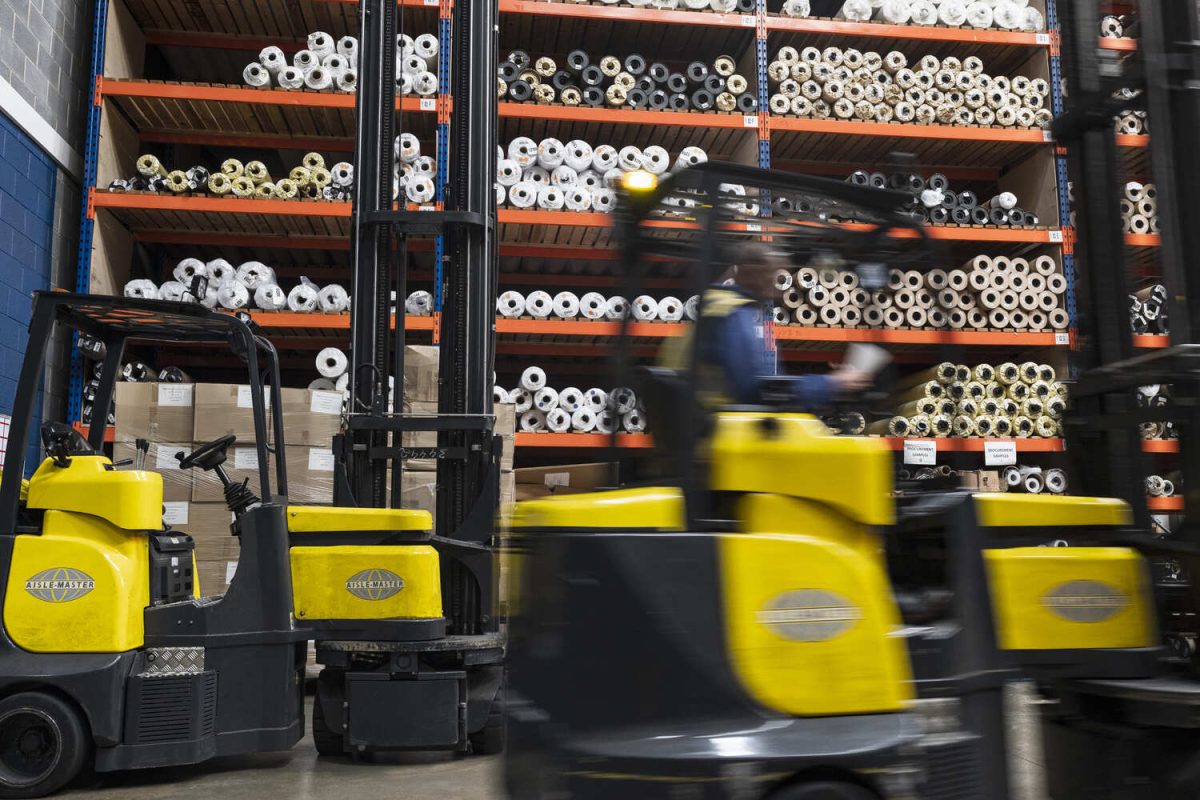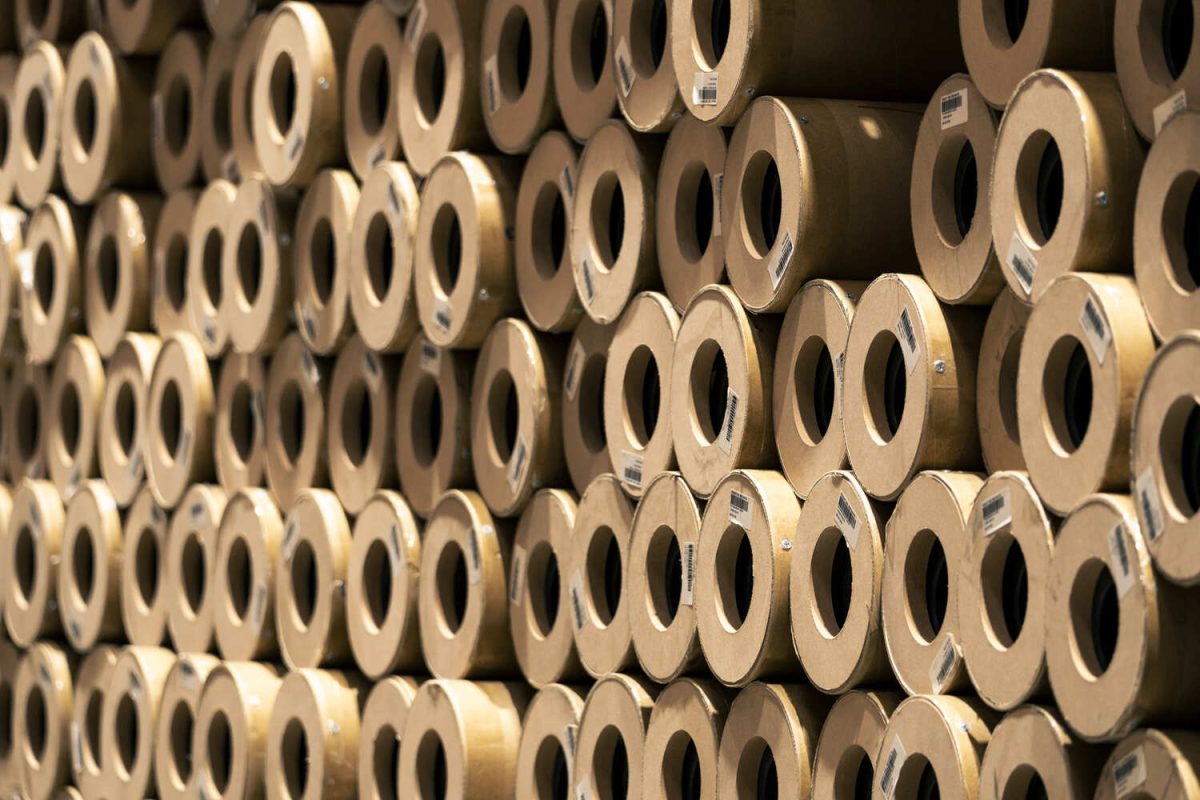 Let's Get Down To Business
Create an account or get in touch with our fantastic team to start your Innotech experience!

Rapid Delivery
Place your order before 4:00PM and receive it the next day or sooner. That way, you always get what you want whenever you need it.

Free Goodie Box
Our free goodie boxes are famous in the trade!  Get one free with every order over £150 excl. VAT and delivery.

Stocked to Serve
With over 250,000 roller banners and 3 million square metres of digital print media in stock, we're stocked to fulfil any order.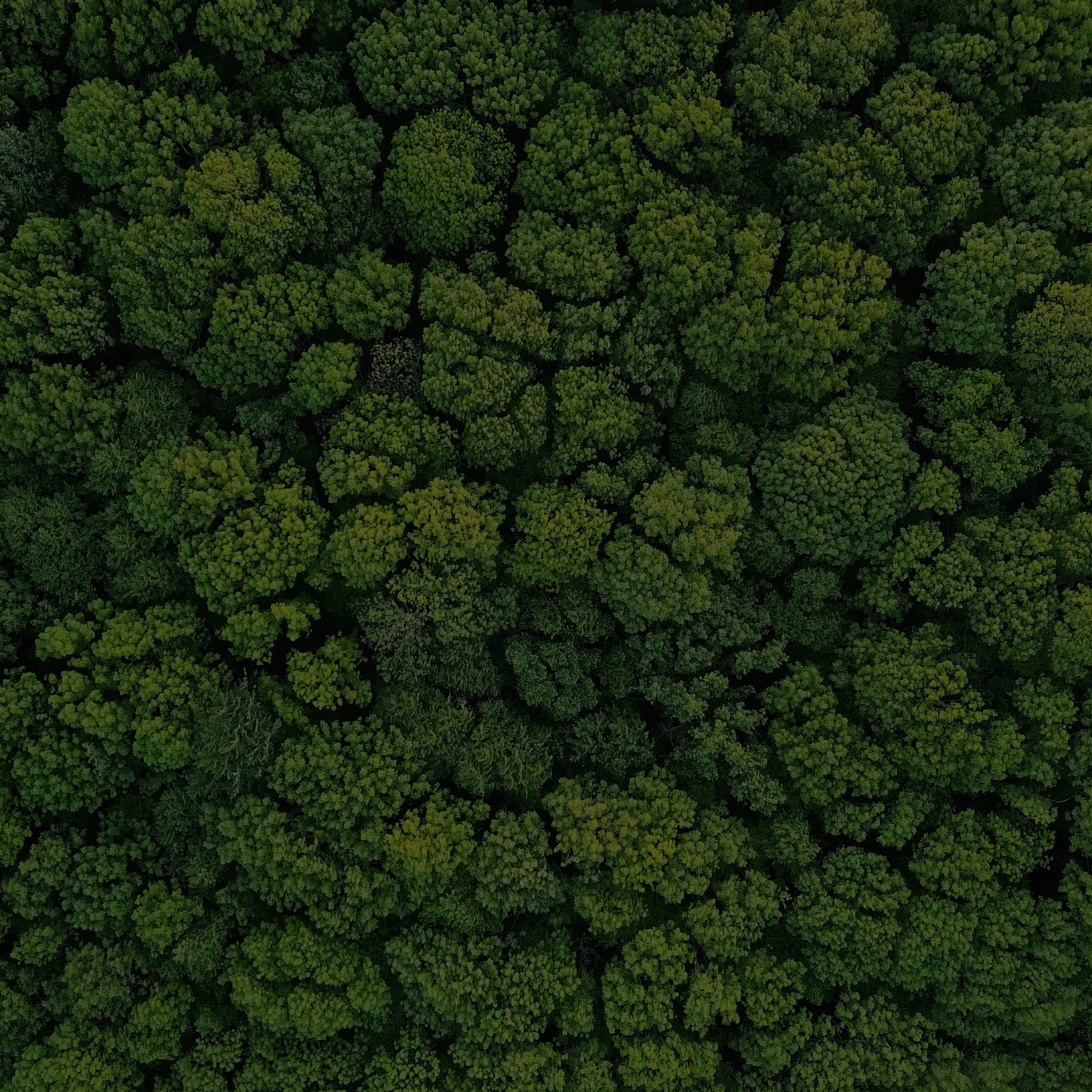 Eco Impact Rating Tool
Discover the environmental impact of your print medias
Try it out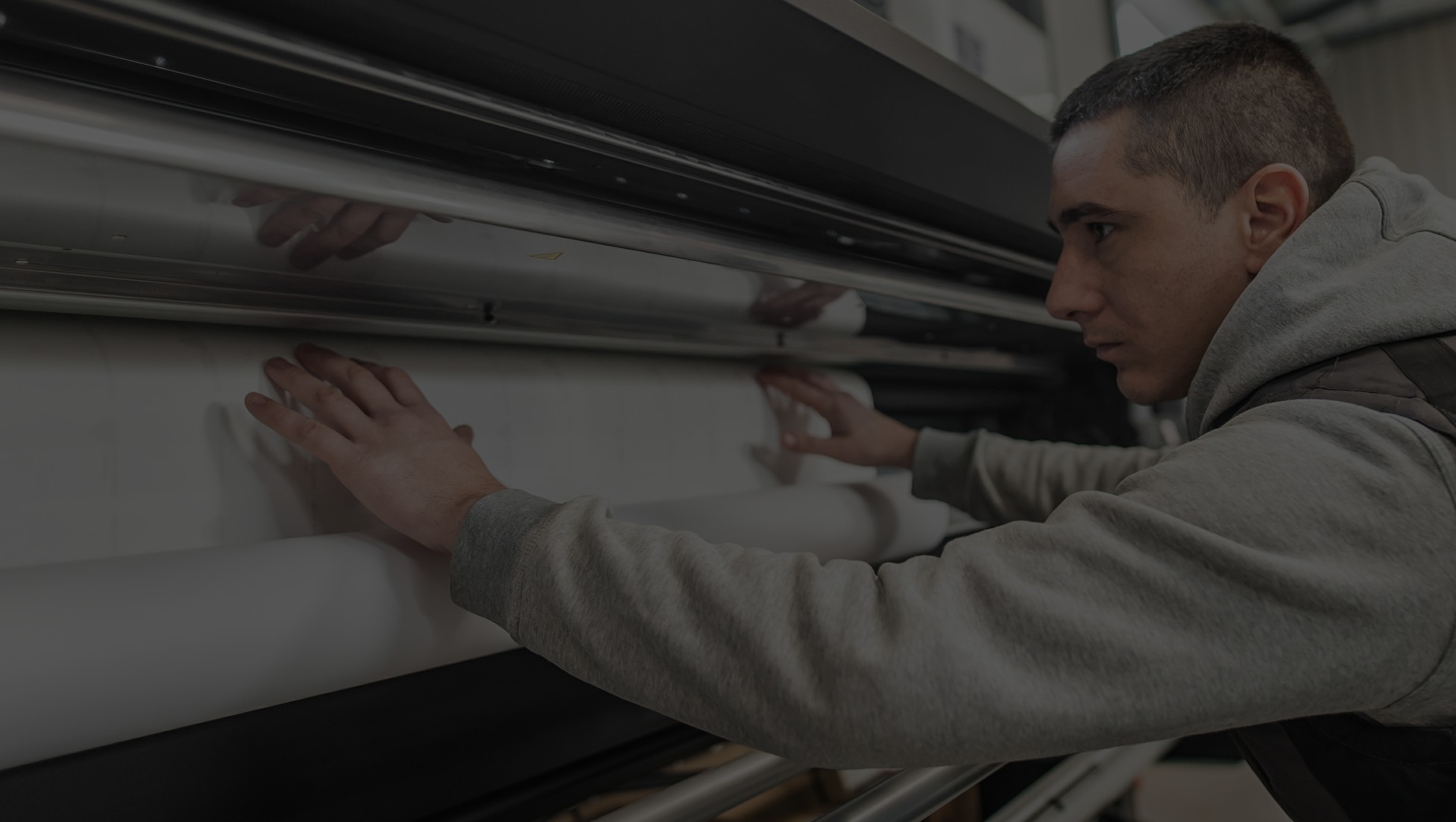 Printing Cost Calculator
Find out the unit costs and roll quantities of your wide format print job in a few clicks
Try it now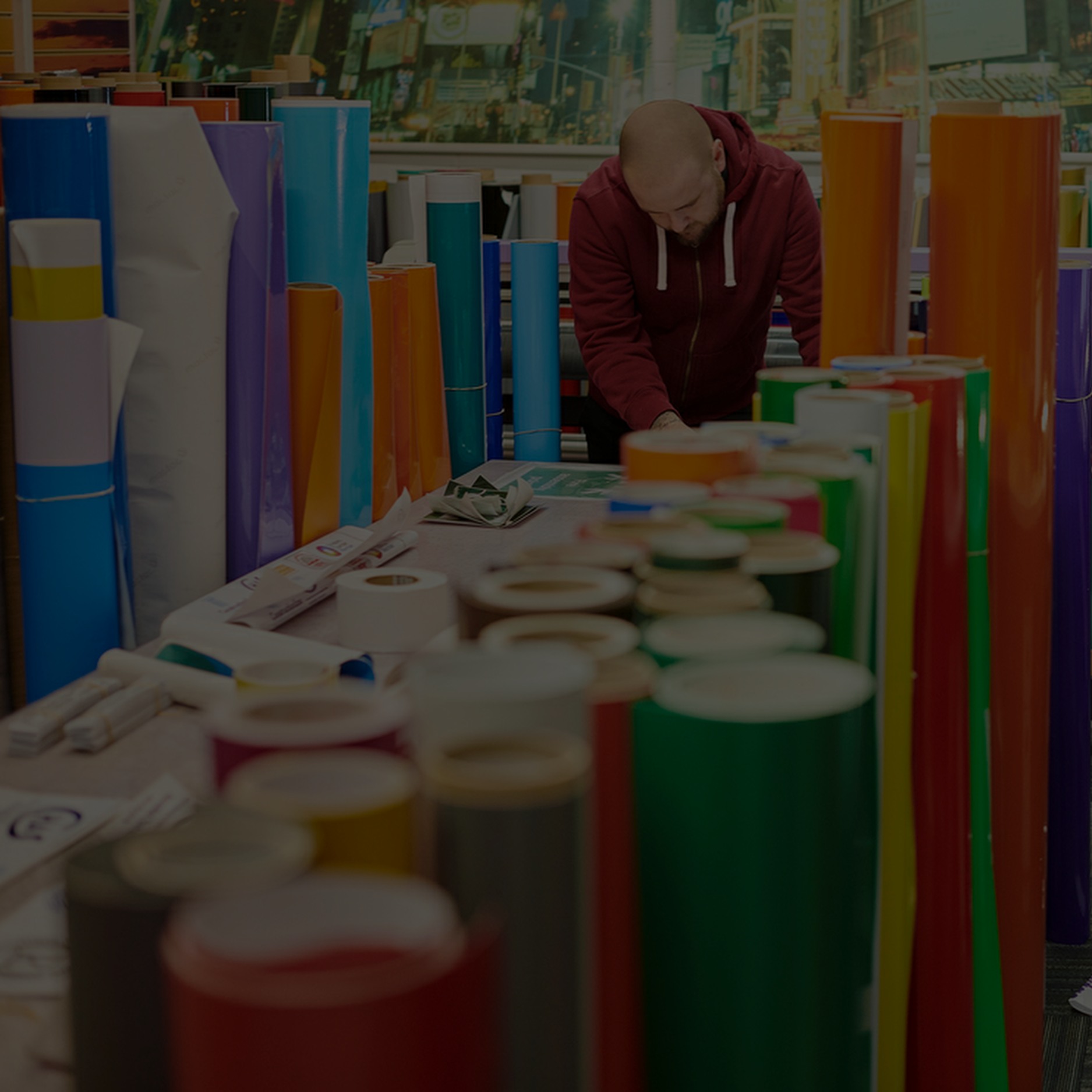 Roll Length Calculator
Calculate the length left on your partially used rolls of print materials!
Start calculating

"Good price. Excellent service. Always available. Quick delivery. Good Job!"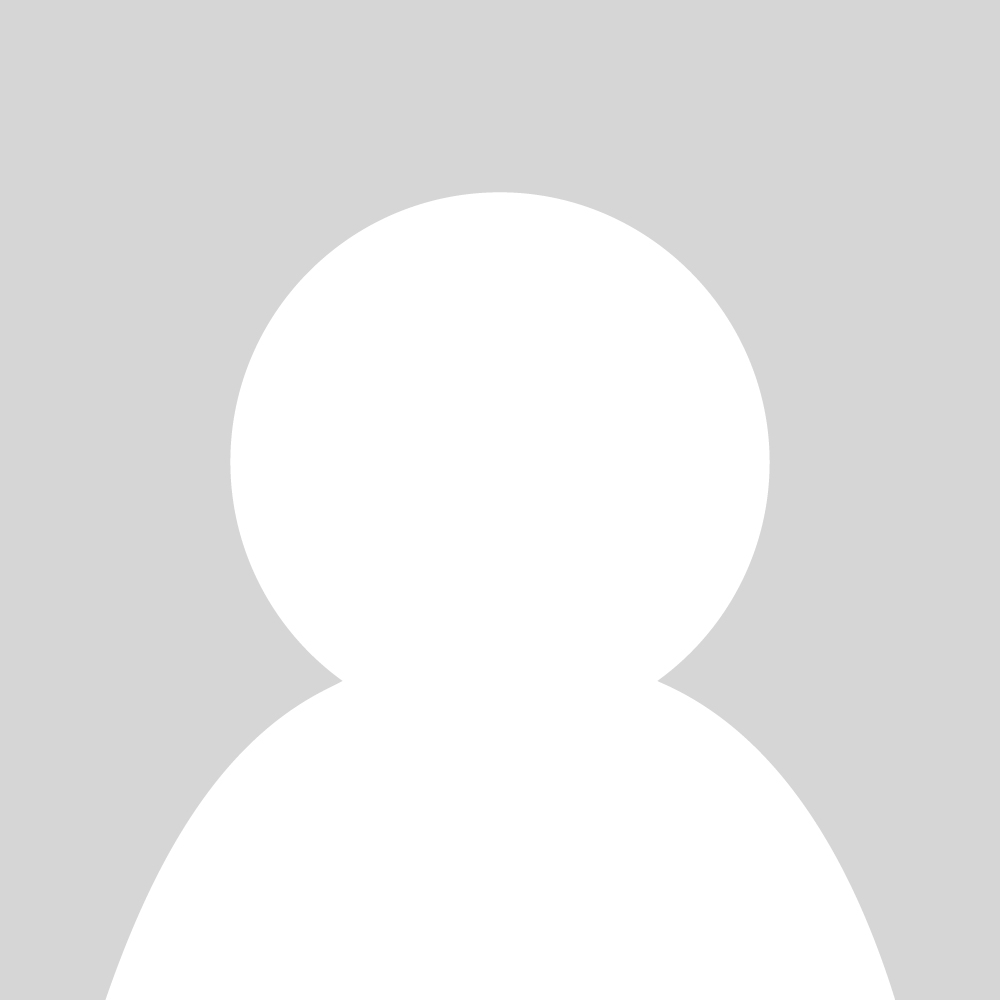 Procurement Manager
Newhaven
"Great service. Always supply on time and a friendly service. Always our first call for help."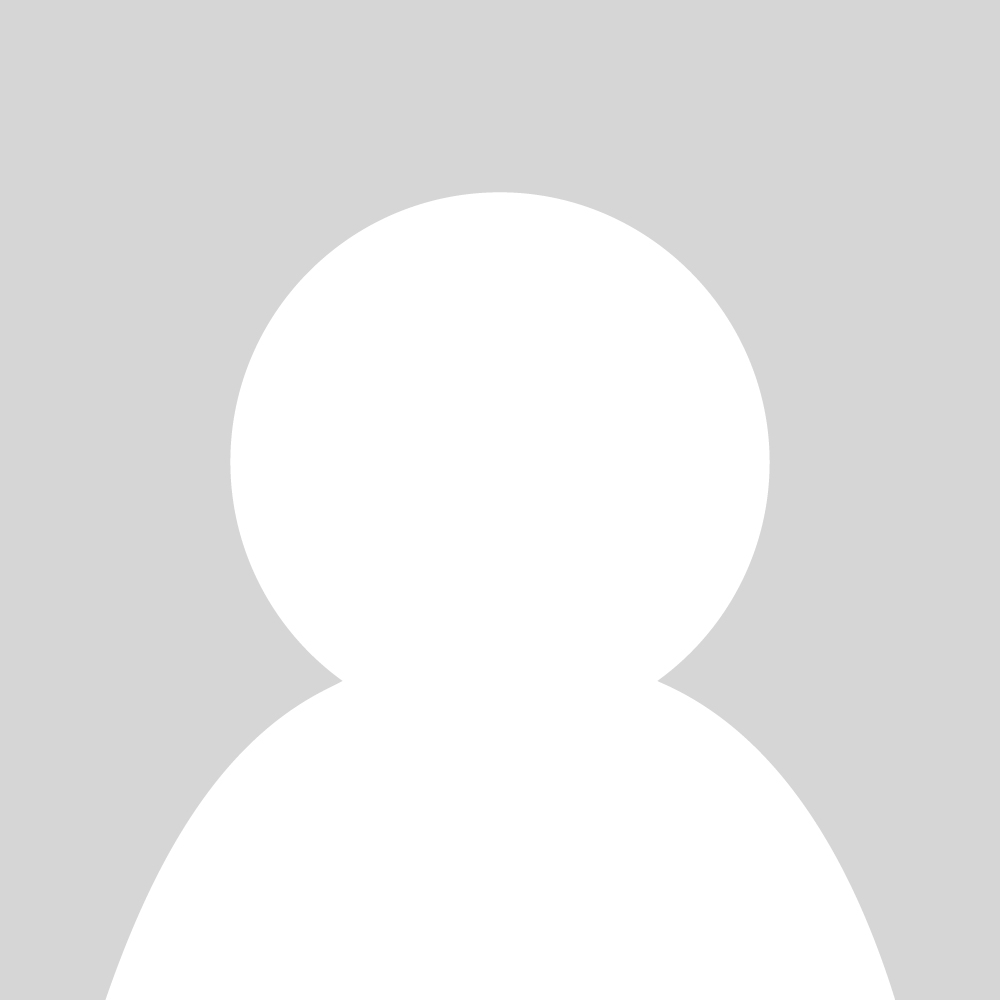 Sales Executive
Letchworth
"Great, professional service. We recommend Innotech to other people"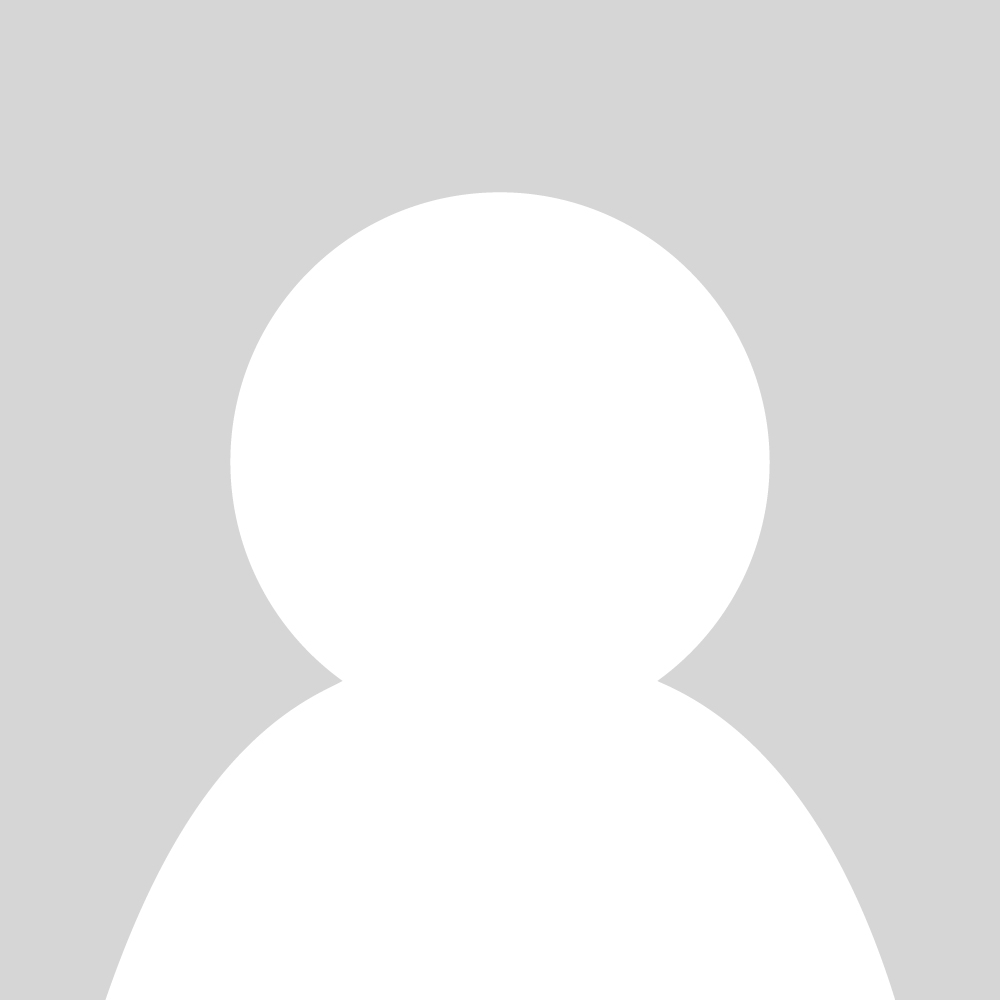 Director
Leeds
"Compared to some of our other suppliers, you guys are very, very, VERY easy to deal with. So absolutely spot on."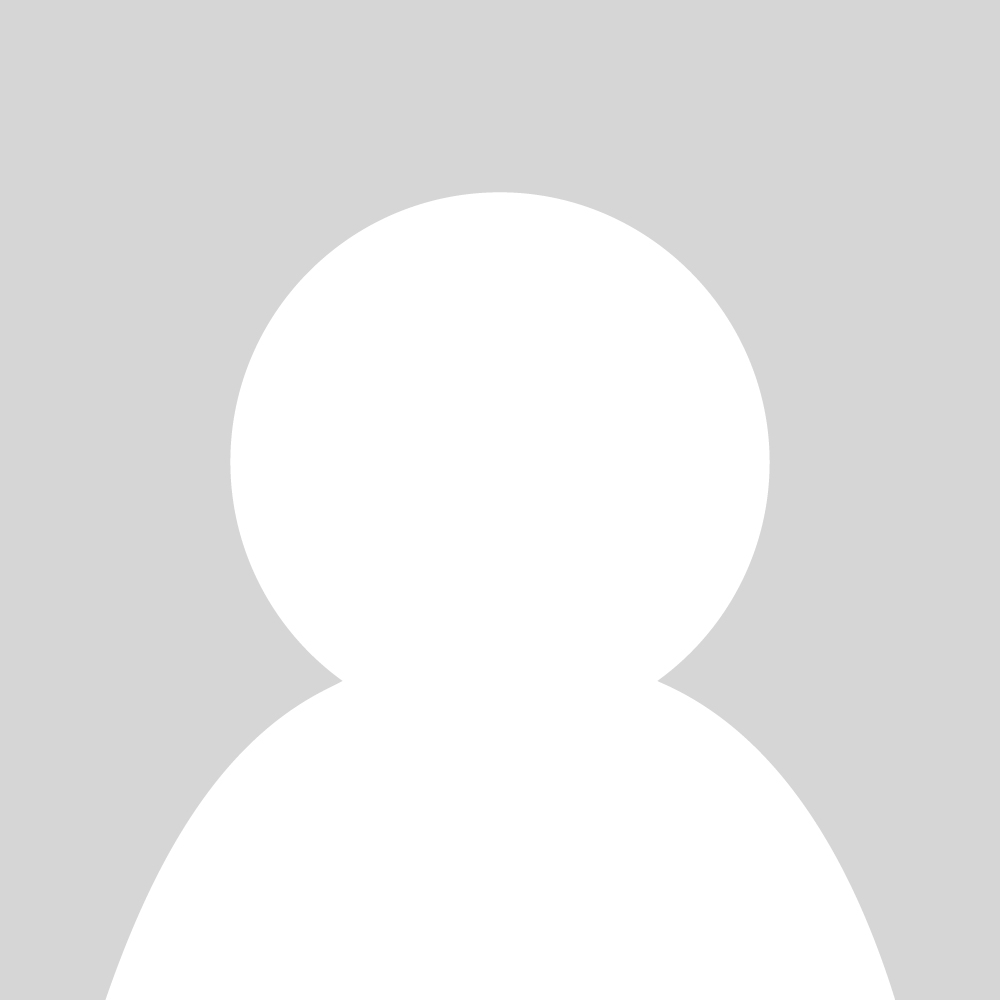 Managing Director
Witham
"Excellent all-round service and customer support. Thank you!"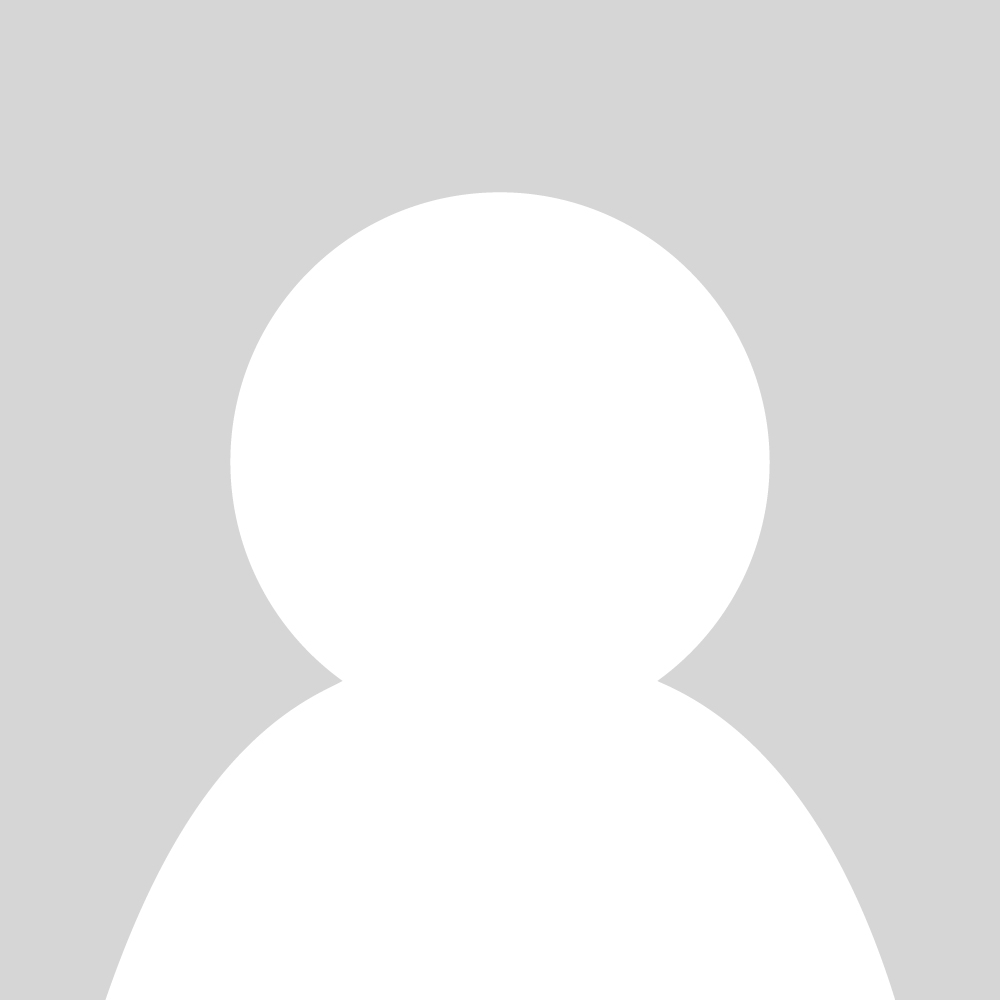 General Manager
Ipswich
Frequently Asked Questions
Innotech are trade suppliers of digital print media and portable display hardware to wide format printing companies and signmakers globally. Our reputation has been built up on an unbreakable determination to deliver market leading customer service. Not just through fast response times, or excellent stock holding, but through a friendly, flexible and generous approach to the way we deal with our customers. So in a nutshell - we deliver products that build brands, and a service that helps to build yours.
Where can I find Innotech's prices?
By default prices are hidden from public view until a user logs in, to ensure your business sensitive information is kept secure. Once you've signed up for, and logged in to your Trade Account all the prices displayed on our product pages are your own prices, including any special rates we've agreed on specific products.
What delivery options does Innotech offer?
We pride ourselves on fast delivery. Next Day Delivery is our standard service, but we can also offer Same Day Delivery, Pre-10.30AM Delivery or AM Delivery depending on how quickly you need your goods. Shipping prices vary according to your order volume so we recommend getting an estimate at the checkout.
Does Innotech have good stock levels?
Yes we do! Innotech is well known for having one of the most in depth stock holdings in the market. For example, we hold over 250,000 Roller Banners and almost 3 million square metres of Digital Print Media in stock for Next Day Delivery.
What countries does Innotech supply to?
We are a global company with warehouses in the UK, Europe and the US. The UK is our primary market but we can deliver anywhere in the world, and are guaranteed to provide a competitive offering to any company that reaches out to us.