Desktop Roller Banners
Desktop roller banners are small, lightweight desktop display systems designed to present mini banners or signs in a small space.

Rapid Delivery
Place your order before 4:00PM and receive it the next day or sooner. That way, you always get what you want whenever you need it.

Free Goodie Box
Our free goodie boxes are famous in the trade!  Get one free with every order over £150 excl. VAT and delivery.

Stocked to Serve
With over 250,000 roller banners and 3 million square metres of digital print media in stock, we're stocked to fulfil any order.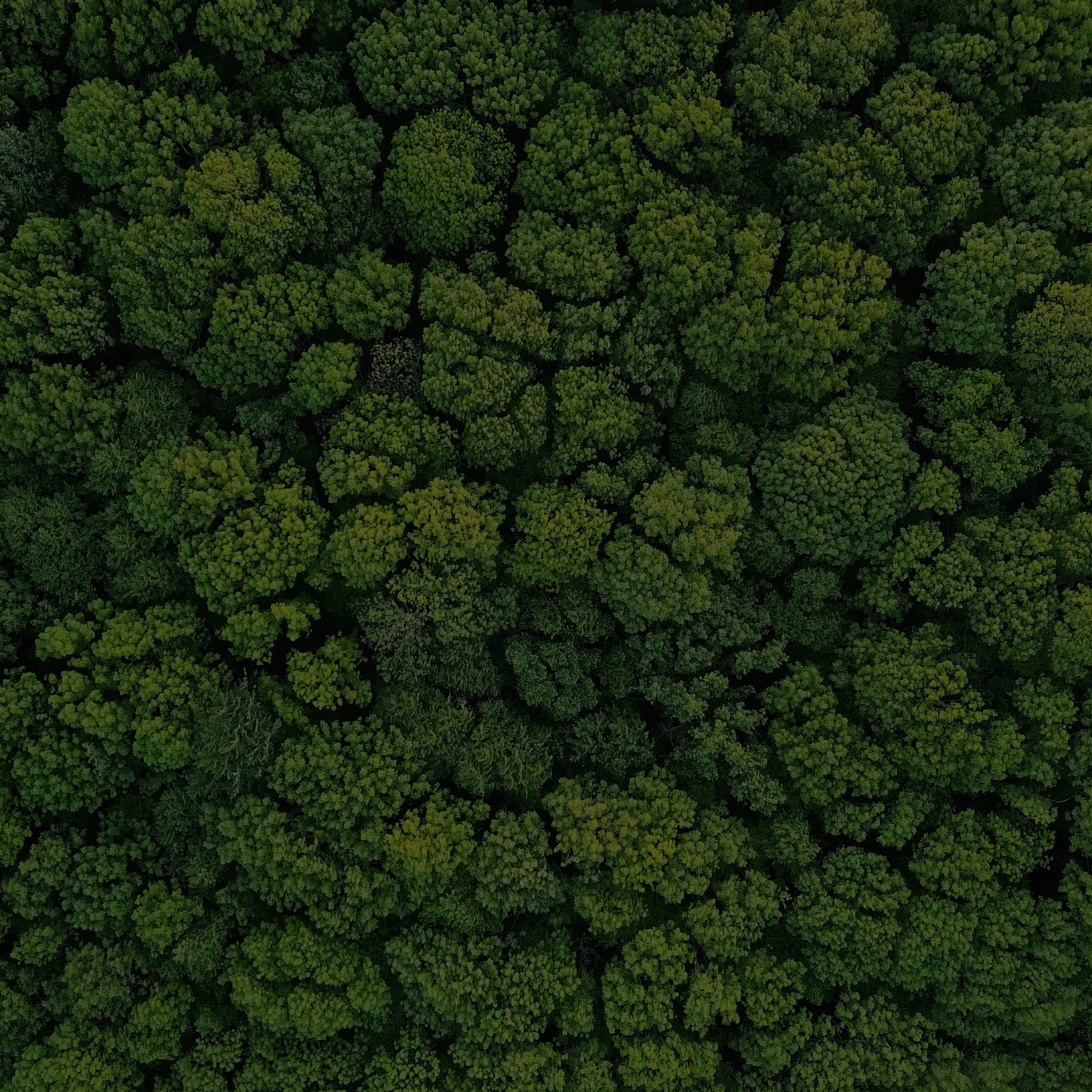 Eco Impact Rating Tool
Discover the environmental impact of your print medias
Try it out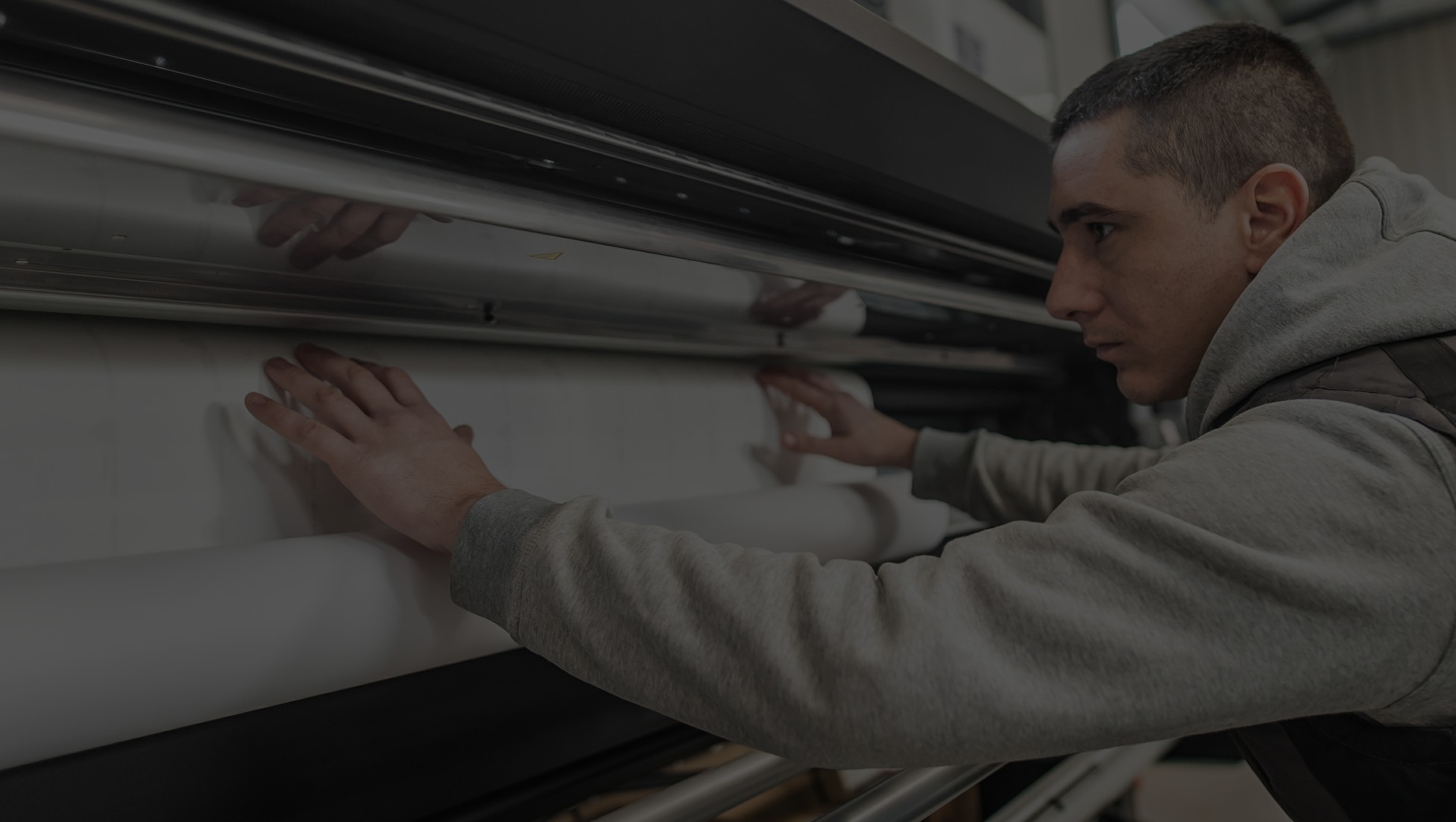 Printing Cost Calculator
Find out the unit costs and roll quantities of your wide format print job in a few clicks
Try it now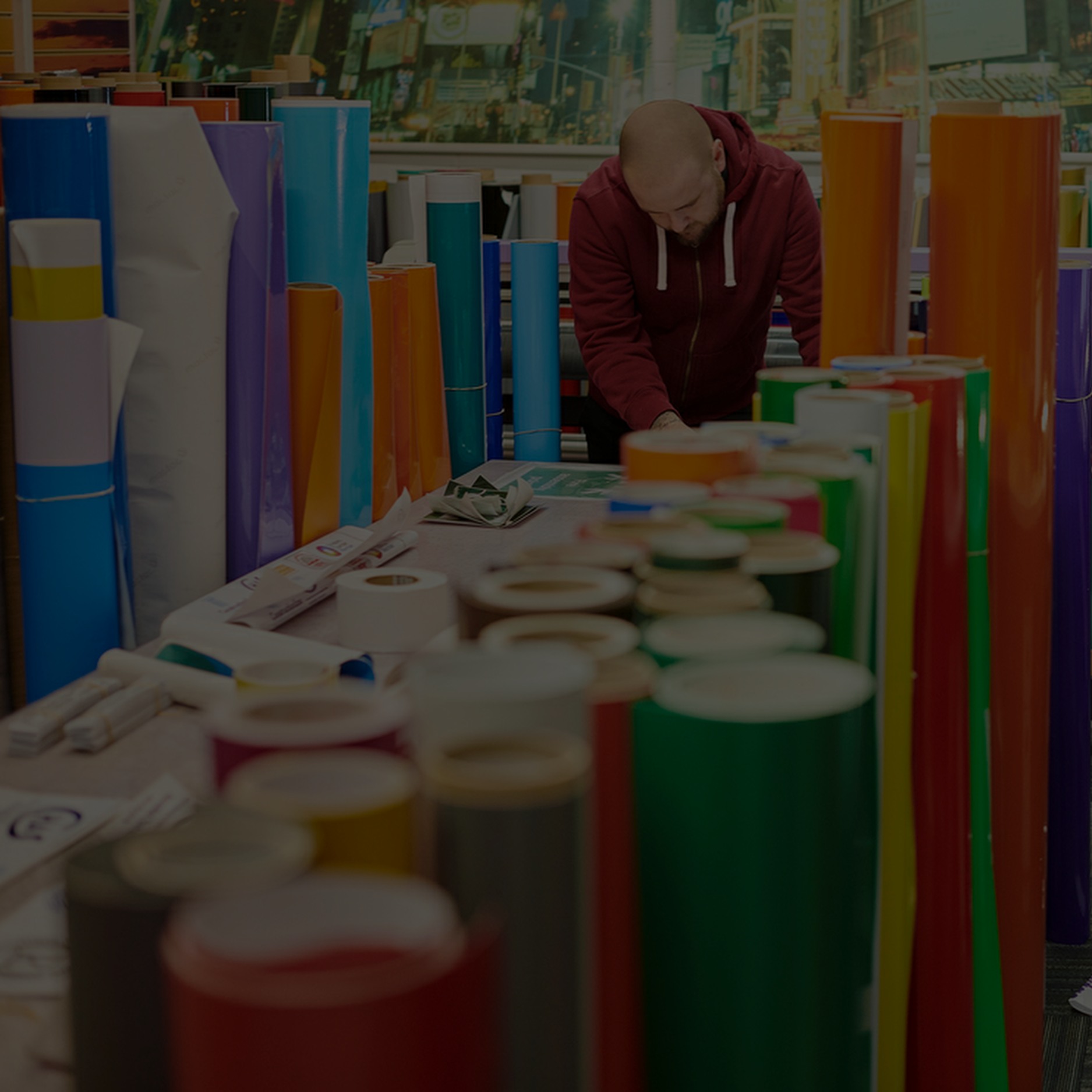 Roll Length Calculator
Calculate the length left on your partially used rolls of print materials!
Start calculating
Desktop Roller Banners
Small display systems for desk tops. 
Desktop roller banners are small, lightweight desktop display systems designed to present mini banners or signs in a small space.
They are typically used to display marketing material, such as logos, advertisements, or messages in a small office or retail space.
Ours come in various sizes and styles, making them an excellent choice for any presentation or promotional event. They are easy to set up and take down, making them perfect for temporary displays.
For example, the Emblem Mini Roller Banner is our most popular product. It offers a straightforward display system for small posters with a self-adhesive top rail and a small but durable bungee pole for A3 or A4 media.
The Emblem roller is based on our best-selling Frontier design with an aluminium case and a cassette-style installation system letting you pull the poster out from the base – this saves space and makes installation quick and easy.
Not sure which one is best for you? Ask us a question for help and to find out more about our products.
Frequently Asked Questions
What are desktop roller banners?
They are compact display stands for roll-up media designed to fit on a desktop or countertop. They are perfect as a quick and easy way to display promotional messages, customer information, and graphics.
What are desktop roller banners made from?
Our roller banners have an aluminium construction with high-impact plastic internals. The bungee pole is made from aluminium, and the top rail has a self-adhesive strip, making it quick and easy to install different media.
What are the different types of desktop roller banners?
We supply them in A4 (210mm wide, 297mm long) and A3 (297mm wide, 420mm long) sizes.
What are desktop roller banners useful for?
They are useful for displaying messages and advertisements in a space-saving way. They can promote products and services, highlight special offers, generate brand awareness, and direct customers to websites with QR codes.
How to install desktop roller banners
Install your roll-up media into the display base. Insert the bungee pole into the stand and secure it in place. Pull the roll-up banner out of the stand and fix it to the top of the bungee pole.