Rapid Delivery
Place your order before 4:00PM and receive it the next day or sooner. That way, you always get what you want whenever you need it.

Free Goodie Box
Our free goodie boxes are famous in the trade!  Get one free with every order over £150 excl. VAT and delivery.

Stocked to Serve
With over 250,000 roller banners and 3 million square metres of digital print media in stock, we're stocked to fulfil any order.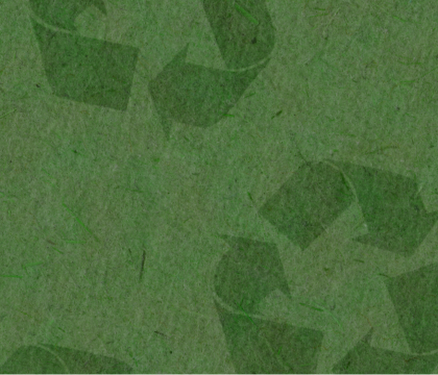 Eco Impact Rating Tool
Discover the environmental impact of your print medias
Try it out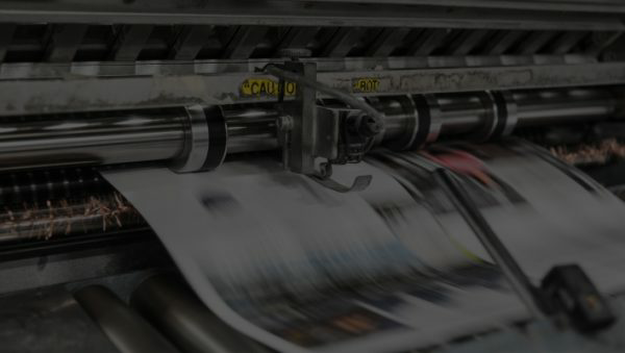 Printing Cost Calculator
Find out the unit costs and roll quantities of your wide format print job in a few clicks
Try it now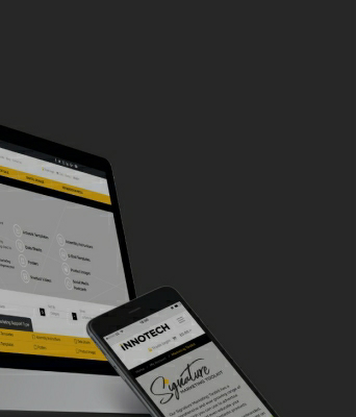 Signature Marketing Toolkit
Get all of your Innotech product information from one location
Learn more
One Way Vision
Transform windows into advertising space while letting light in
One-way vision window film is the perfect printable media for producing window graphics that restrict vision from only one window side.
If you want people to see out but not in, or vice versa, our range of one-way vision vinyl provides an affordable, durable solution. You can install one-way vision vinyl to glass and low-energy plastics like polycarbonate.
It supports full-colour printing on the external facing side. It delivers complete privacy inside, making it perfect for the high street, airports, supermarkets, and other buildings where customers and workers expect privacy.
It's ideal for helping retailers leverage their square footage inside and out without blocking natural light. It works brilliantly for glass office partitions, internal and external windows, privacy screens, and much more.
We stock one-way vision vinyl with removable adhesive, ideal for temporary applications, and permanent adhesive, ideal for longer-term graphics.
We're here to help if you're unsure which vinyl is best for your use case. Contact us today for advice and free samples of the product you're interested in.
Frequently Asked Questions
What is one-way vision vinyl?
It is a speciality vinyl with thousands of tiny holes that allow visibility through the graphic from one side. This creates a one-way privacy screen ideal for windows, polycarbonate screens, and dividers.
What is one-way vision vinyl made from?
The most common materials are PVC (polyvinyl chloride) or PET (polyethene). The plastic is calendared and perforated with thousands of holes for light transmittance, with a clear solvent acrylic adhesive and a PE-coated paper liner.
What types of one-way vision vinyl are available?
We categorise it by adhesive type. Our two most popular products include VistaMAX EOWV100R, which has a removable adhesive (and is eco-friendly), and VistaMAX OWV160, which has a permanent adhesive.
What are the applications of one-way vision vinyl?
One-way vision vinyl turns windows and screens into advertising space while letting light penetrate the window – perfect for shops, restaurants, and cafes. People outside can't see in, but people inside can see out.
How to install one-way vision vinyl
Clean the substrate, so it is free from dirt and lint. Peel off the one-way vinyl backing liner and line up the vinyl to the window. Stick it down and work in strokes from the middle out using a squeegee held at a 45-degree angle.