Rapid Delivery
Place your order before 4:00PM and receive it the next day or sooner. That way, you always get what you want whenever you need it.

Free Goodie Box
Our free goodie boxes are famous in the trade!  Get one free with every order over £150 excl. VAT and delivery.

Stocked to Serve
With over 250,000 roller banners and 3 million square metres of digital print media in stock, we're stocked to fulfil any order.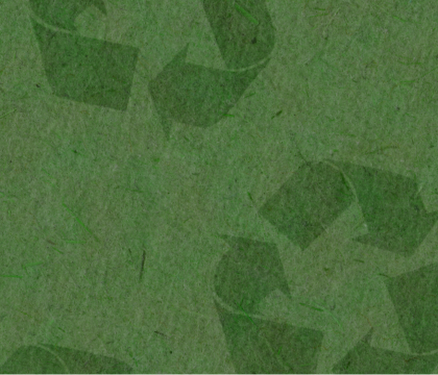 Eco Impact Rating Tool
Discover the environmental impact of your print medias
Try it out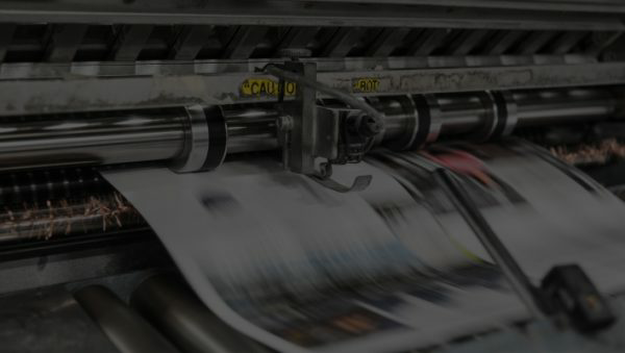 Printing Cost Calculator
Find out the unit costs and roll quantities of your wide format print job in a few clicks
Try it now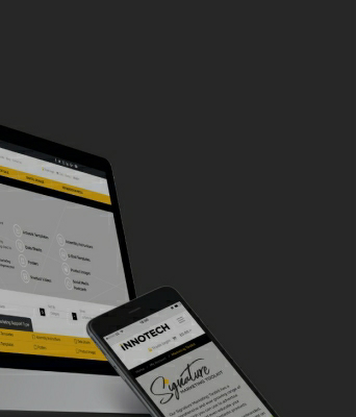 Signature Marketing Toolkit
Get all of your Innotech product information from one location
Learn more
PVC Free Banner
Go eco-friendly with Envirotech PVC-free banner materials
A fantastic alternative to PVC banner materials, our PVC Free Banner substrates in wide format widths (3.2m and 5m) offer all the durability, flexibility, and recyclability you need to create durable eco-friendly banners.
The Envirotech range includes various weights to suit your individual needs, with mesh and block-out versions available for impactful outdoor displays that can cope with the elements. We also stock a wide range of B1 and EN13501 fire rated materials.
PVC-free banner materials are made from widely recyclable plastics, such as polypropylene and polyethene. PVC is not widely recycled, and most waste is incinerated or sent to landfill, so switching to PVC-free materials is kind to the planet.
Another option is Envirotech BIO250, a biodegradable material made from plant fibres that can decompose naturally without special equipment.
You can use PVC-free banner materials for internal and external banners, surface coverings, screens, backdrops, and roller banners. We also offer frontlit, mesh banners, and block-out banners for specific applications.
Contact us for advice if you need help specifying the best banners and print media for your print project. We are here to help.
Frequently Asked Questions
What are PVC-free banners?
PVC-free banners are made from recyclable or biodegradable alternatives to polyvinyl chloride. They are a direct substitute without sacrificing performance or printability, making them an eco-friendly and economical choice.
What are PVC-free banners made from?
The most common substitute plastics include polypropylene (PP) and polyethene (PE), which are widely and easily recycled. Envirotech BIO300 takes a different approach, made from compostable natural fibres.
What are the different types of PVC-free banners?
You can get woven, non-woven, frontlit, block-out, and mesh banners with or without fire ratings. Most woven banners are polyethene, and non-woven banners are polypropylene, with woven banners being a sturdier substrate suitable for the outdoors.
What are the applications for PVC-free banners?
PVC-free banners are a direct substitute for PVC banner displays and hoardings in advertising, marketing, and branding campaigns. We sell banners up to 5m wide for wide-format printers – perfect for large displays.
How to install PVC-free banners
PVC-free banners usually have a hem to fix them to a fence, wall or scaffolding. The installer runs rope or zip ties through eyelets in the banner and tightens the ties to ensure minimal slack for a safe, sturdy installation.