Vehicle Grade Magnetic Sheeting

Rapid Delivery
Place your order before 4:00PM and receive it the next day or sooner. That way, you always get what you want whenever you need it.

Free Goodie Box
Our free goodie boxes are famous in the trade!  Get one free with every order over £150 excl. VAT and delivery.

Stocked to Serve
With over 250,000 roller banners and 3 million square metres of digital print media in stock, we're stocked to fulfil any order.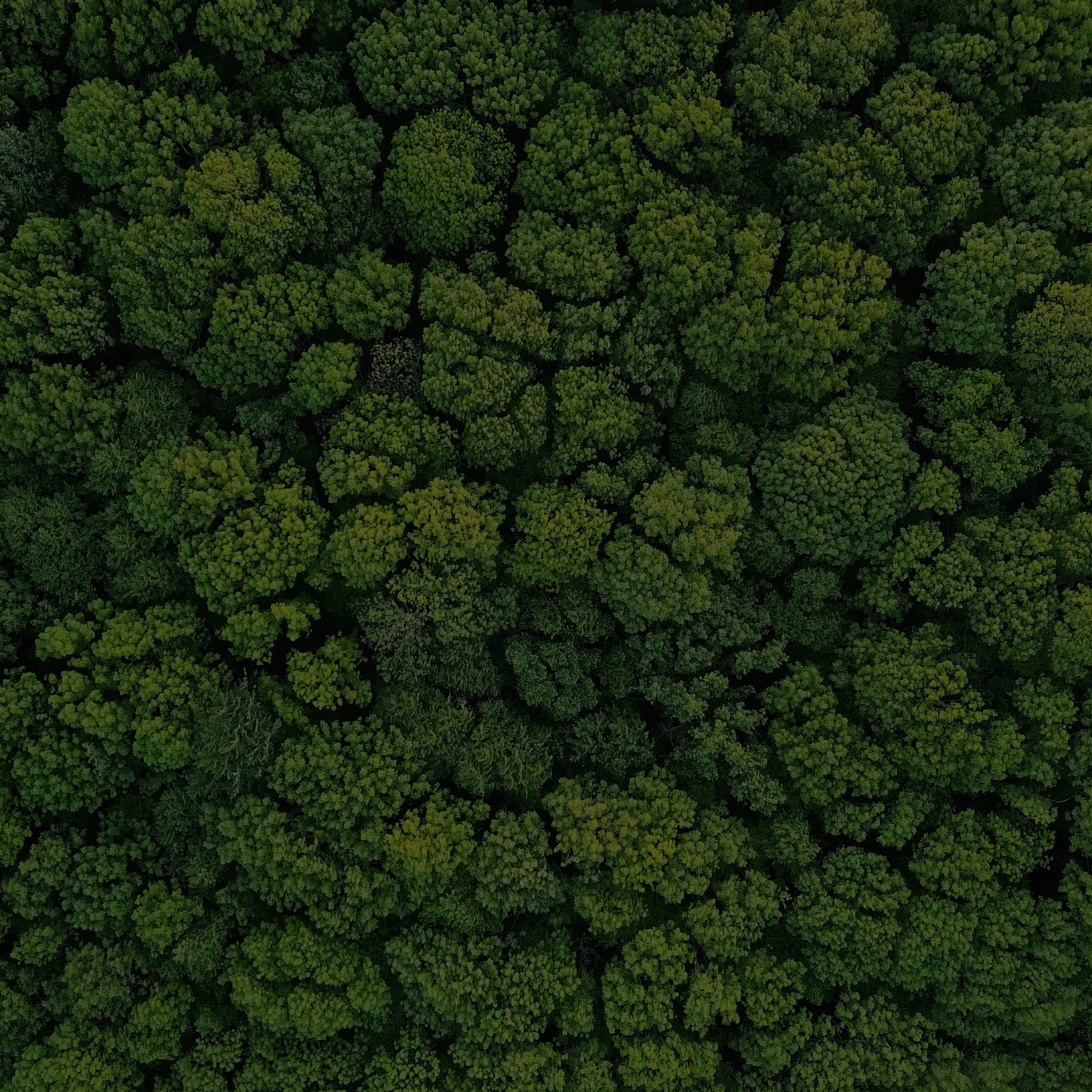 Eco Impact Rating Tool
Discover the environmental impact of your print medias
Try it out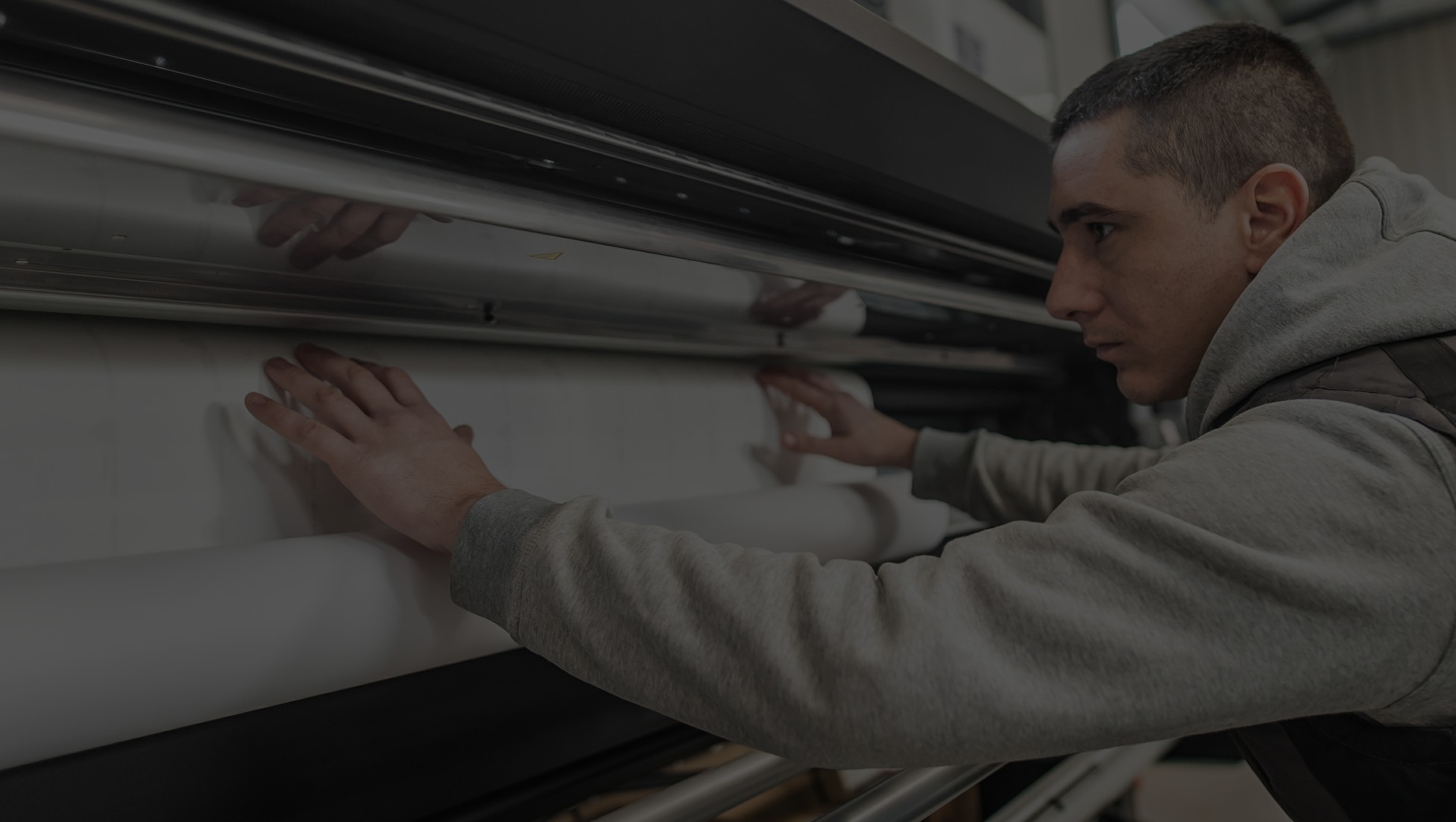 Printing Cost Calculator
Find out the unit costs and roll quantities of your wide format print job in a few clicks
Try it now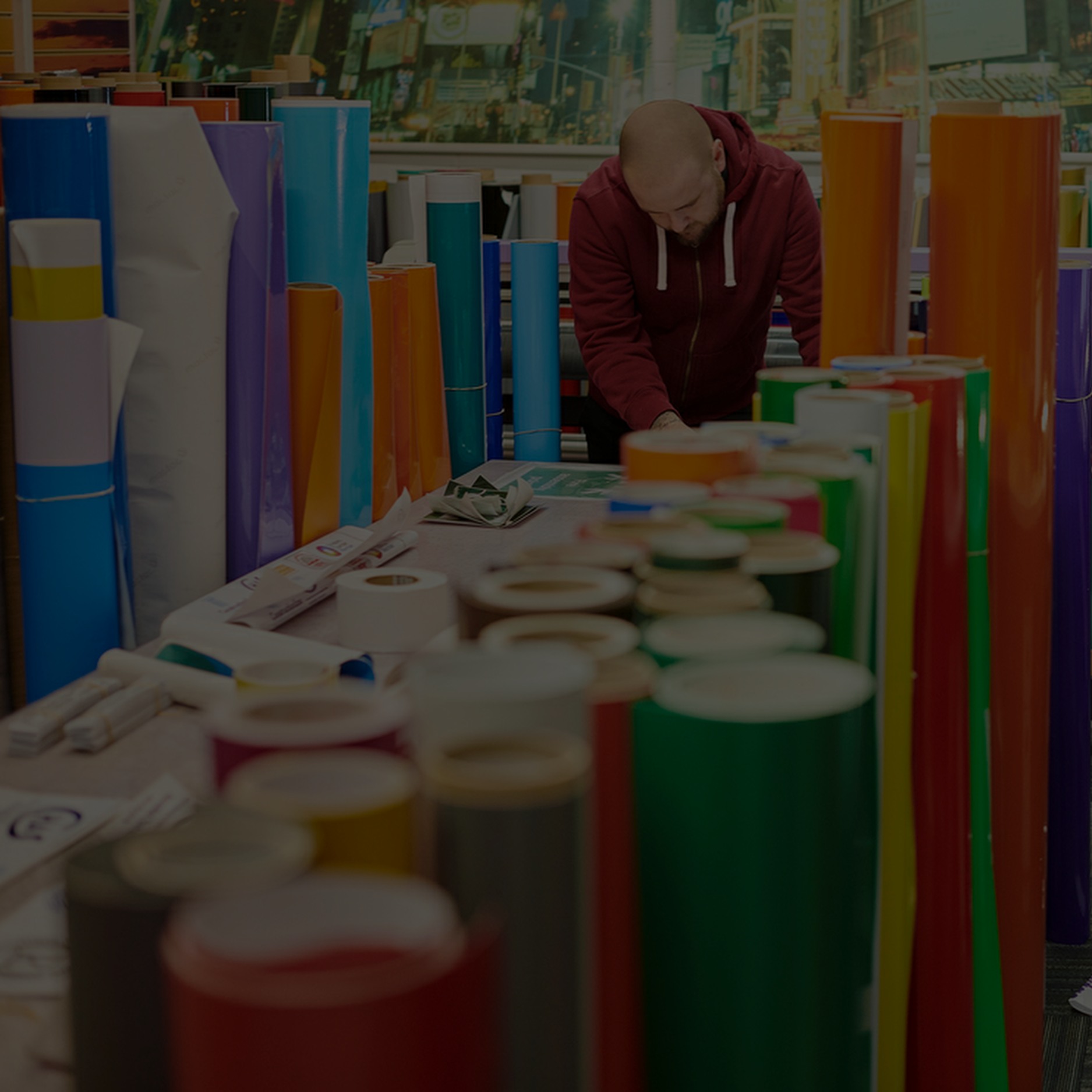 Roll Length Calculator
Calculate the length left on your partially used rolls of print materials!
Start calculating
Vehicle Grade Magnetic Sheeting
Vehicle-grade magnetic sheeting for print.
Vehicle livery is a fantastic way to use fleet vehicles to raise brand awareness and advertise, but it's a permanent solution that doesn't suit all businesses.
With vehicle-grade magnetic sheeting, you can create customised, removable graphics that stick to a car's metal bodywork without damage or residue.
Magnetic sheeting is perfect for removable car signs, due to its outstanding durability and ease of use. This type of sign material can be cut to any desired shape and sized to fit the area you wish to apply it to.
The advantage of magnetic car signs over standard vinyl is that they can be easily applied by a non-professional installer and removed and reused without damaging the vehicle's paint or the magnet.
We stock standard and premium vehicle-grade magnetic sheeting with a unique backer coating that doesn't require you to wash the magnetic backing for an optimal bond, making usage and installation more convenient.
Our vehicle-grade magnetic vinyl is compatible with Eco-solvent and Solvent inks.
Check out our range of magnetic sheeting for car signs below, or get in touch with us for product advice and free samples of the products that interest you.
Frequently Asked Questions
What is vehicle grade magnetic sheeting?
It is a flexible magnetic vinyl for creating removable car signs, vehicle branding, and temporary livery. The magnetic sheeting is tested to adhere to painted metal surfaces.
What is magnetic sheeting made from?
Magnetic sheeting is typically made from a type of magnetised rubber called ferrite. It is a strong and flexible material you can cut into any shape or size, making it perfect for vehicle graphics.
What types of vehicle grade magnetic sheeting are available?
Magnetic vinyl sheeting is available in various grades and with various sizes of magnetic particles to customise the magnet strength. We stock vehicle-grade magnetic sheeting for indoor and outdoor use, even at motorway speeds.
What are the applications of vehicle magnetic sheeting?
Magnetic car signs are popular for businesses looking to promote their company on the go. Vehicle magnetic sheeting can be used to create custom magnets for cars, vans, and trucks that promote services and spread awareness.
How to install vehicle magnetic sheeting
Clean the receptive surface to ensure no dirt remains in between the graphic and the vehicle to avoid scratching. Gently offer up the magnet to the vehicle, pressing firmly to ensure it applied across the full surface of the graphic. Ensure the magnetic vinyl is stuck before driving away, clean regularly and check it after bad weather.