Rapid Delivery
Place your order before 4:00PM and receive it the next day or sooner. That way, you always get what you want whenever you need it.

Free Goodie Box
Our free goodie boxes are famous in the trade!  Get one free with every order over £150 excl. VAT and delivery.

Stocked to Serve
With over 250,000 roller banners and 3 million square metres of digital print media in stock, we're stocked to fulfil any order.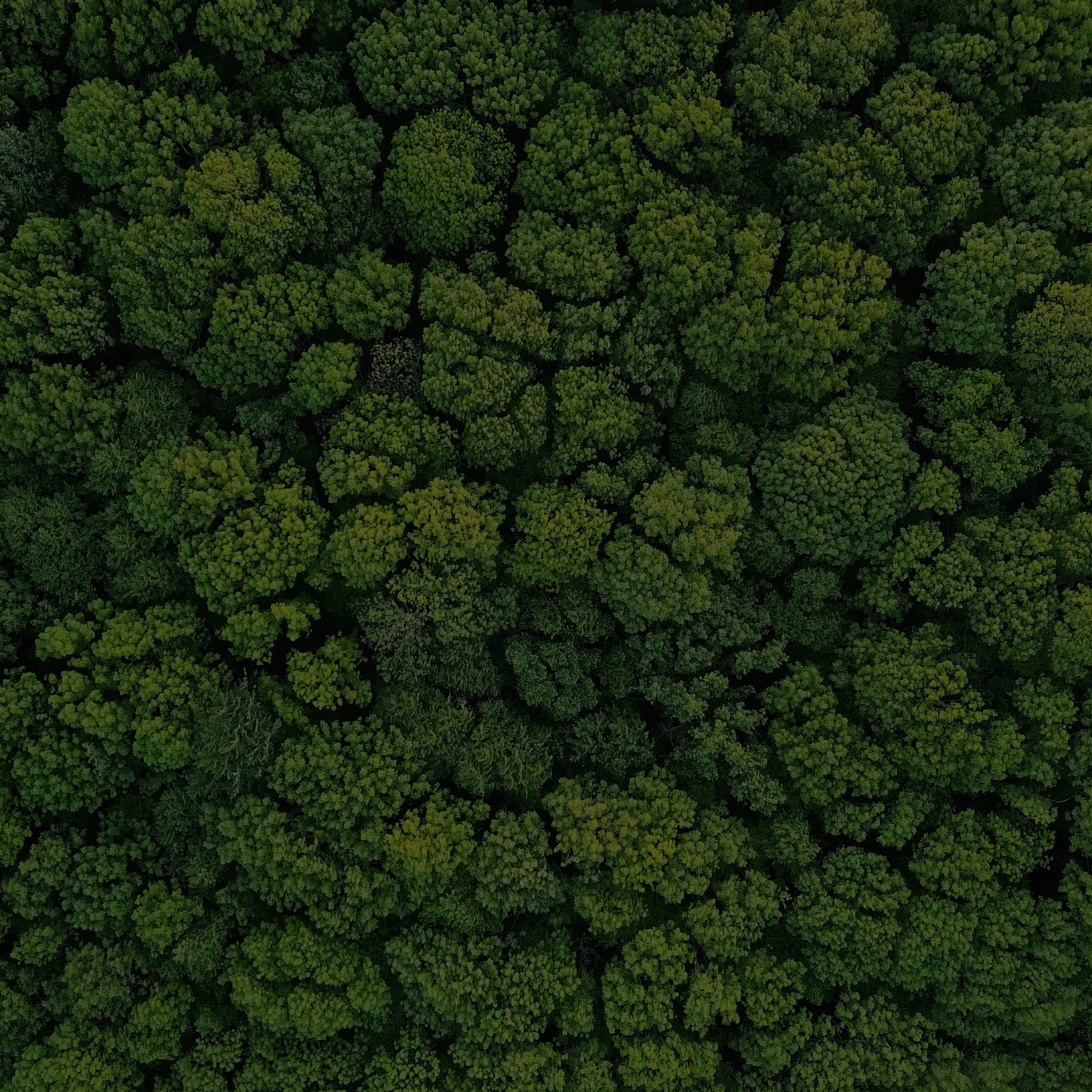 Eco Impact Rating Tool
Discover the environmental impact of your print medias
Try it out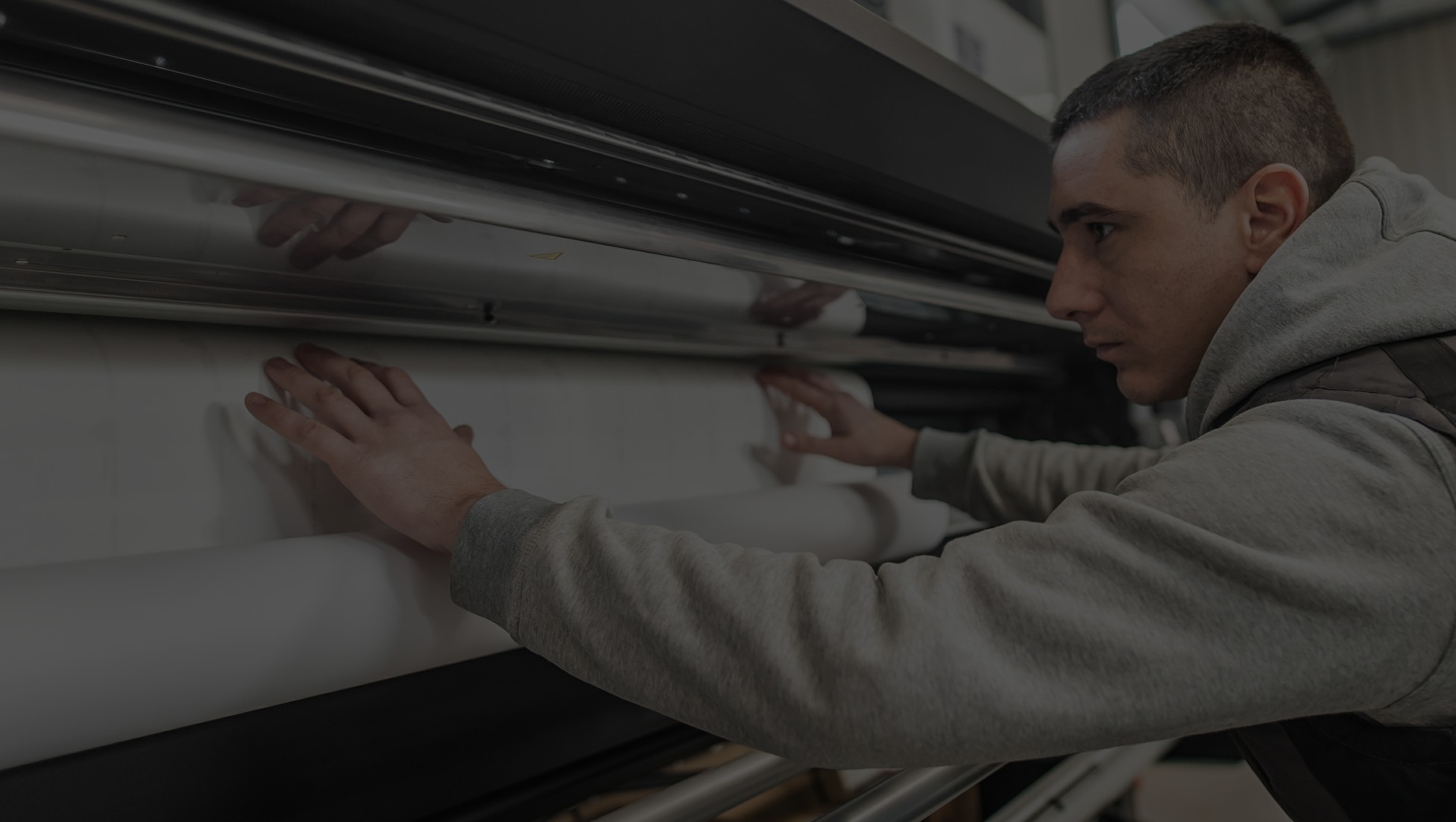 Printing Cost Calculator
Find out the unit costs and roll quantities of your wide format print job in a few clicks
Try it now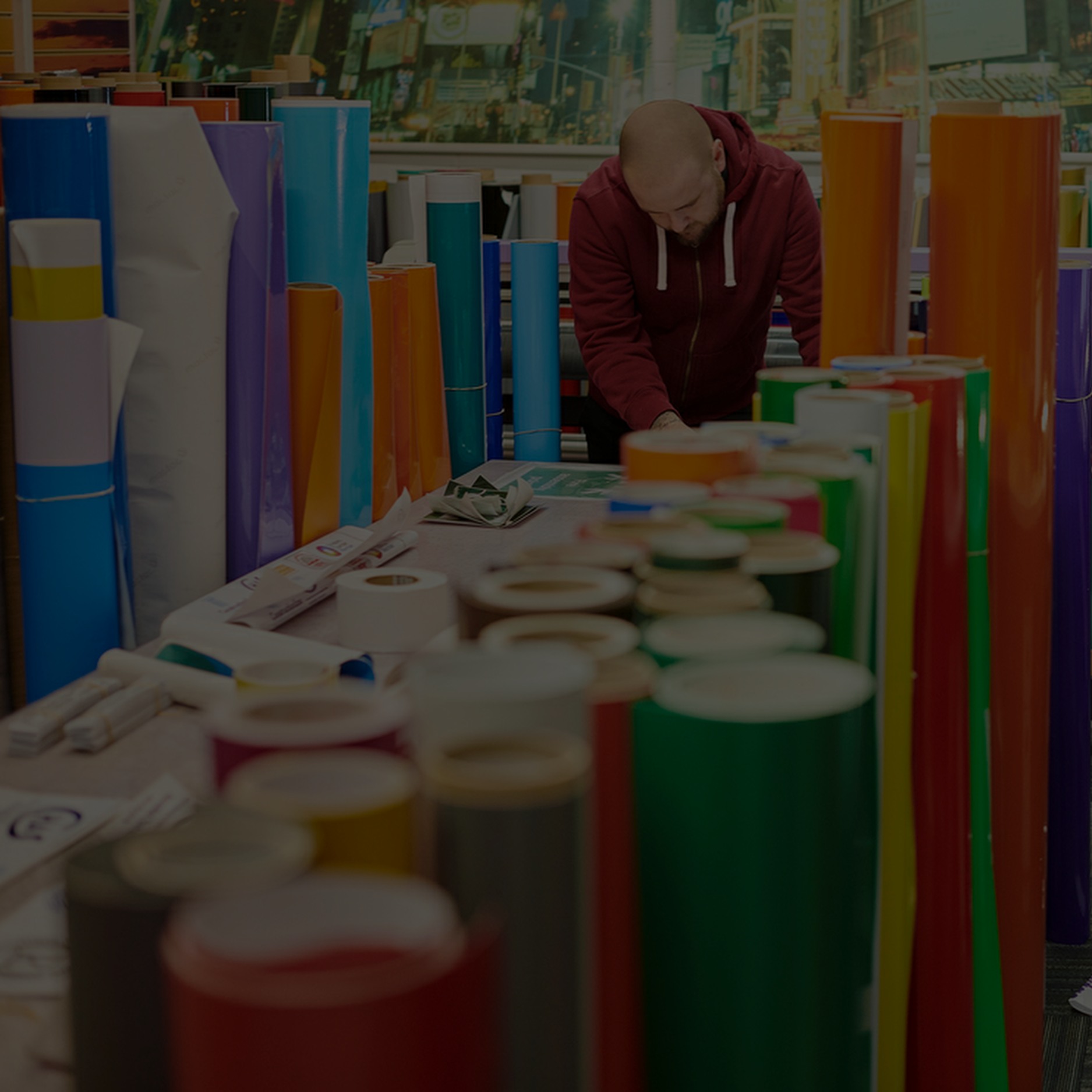 Roll Length Calculator
Calculate the length left on your partially used rolls of print materials!
Start calculating
Fabric Display Stands
TEXstyle Displays
Fabric display stands are catching on in the events and exhibition industry, because they are both lightweight, and easy to transport – plus they look great too!
Innotech's TEXstyle fabric display stands cover every angle, with large backdrop tubular display frames up to 6m wide, or smaller displays and counters.  The range also includes a series of suspended hanging frames which are great for giving your customer's stand additional visibility at an event where every exhibitor is competing for attention.
The benefit of dealing with Innotech is that we also supply the materials for these displays, so you can get everything you need to get started from one place!  Visit our Vertex Textile and Soft Signage Materials section for more information.
All this is backed up by Innotech's no-quibble 90 day money back guarantee and our commitment to support the growth of your large format printing or signmaking business.