Rapid Delivery
Place your order before 4:00PM and receive it the next day or sooner. That way, you always get what you want whenever you need it.

Free Goodie Box
Our free goodie boxes are famous in the trade!  Get one free with every order over £150 excl. VAT and delivery.

Stocked to Serve
With over 250,000 roller banners and 3 million square metres of digital print media in stock, we're stocked to fulfil any order.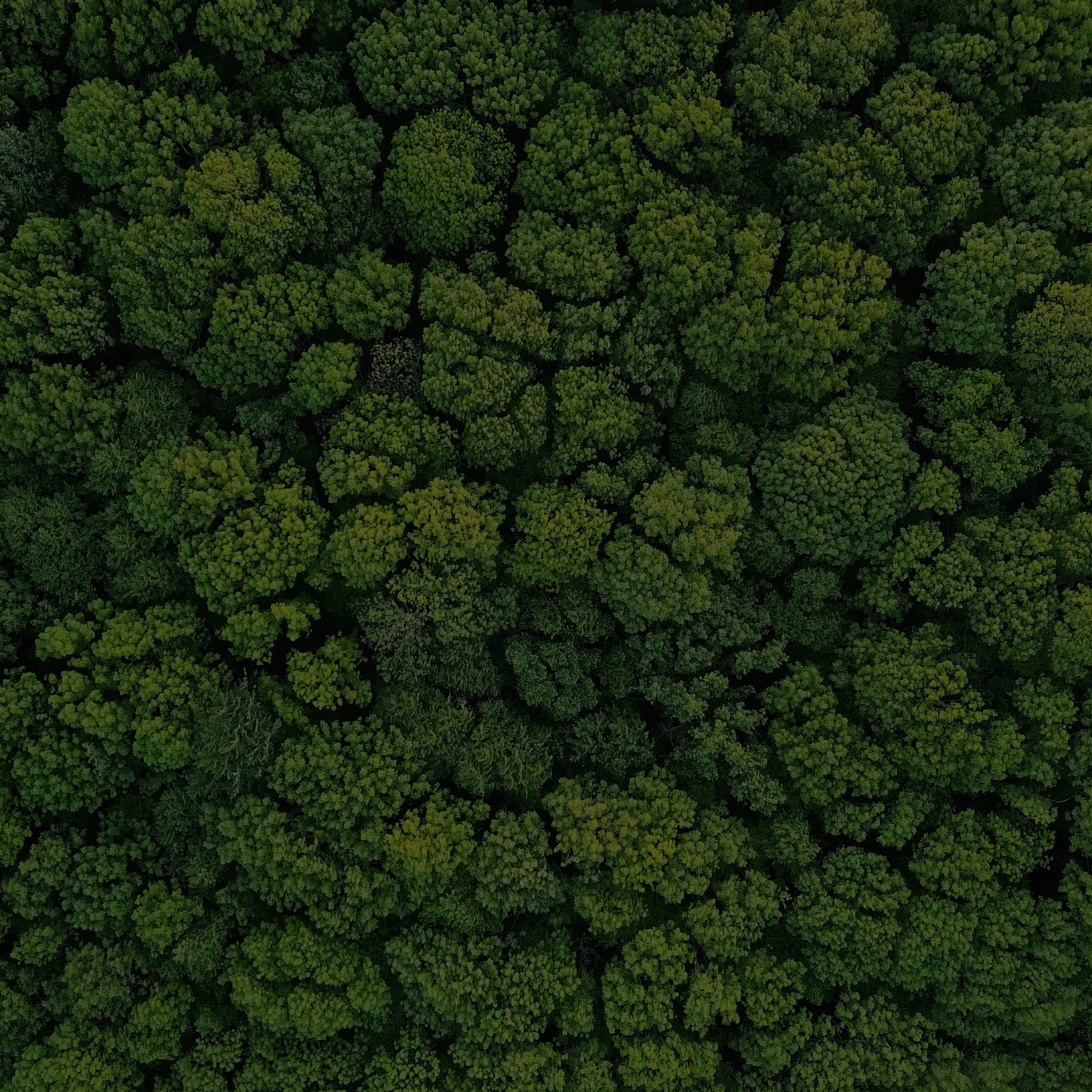 Eco Impact Rating Tool
Discover the environmental impact of your print medias
Try it out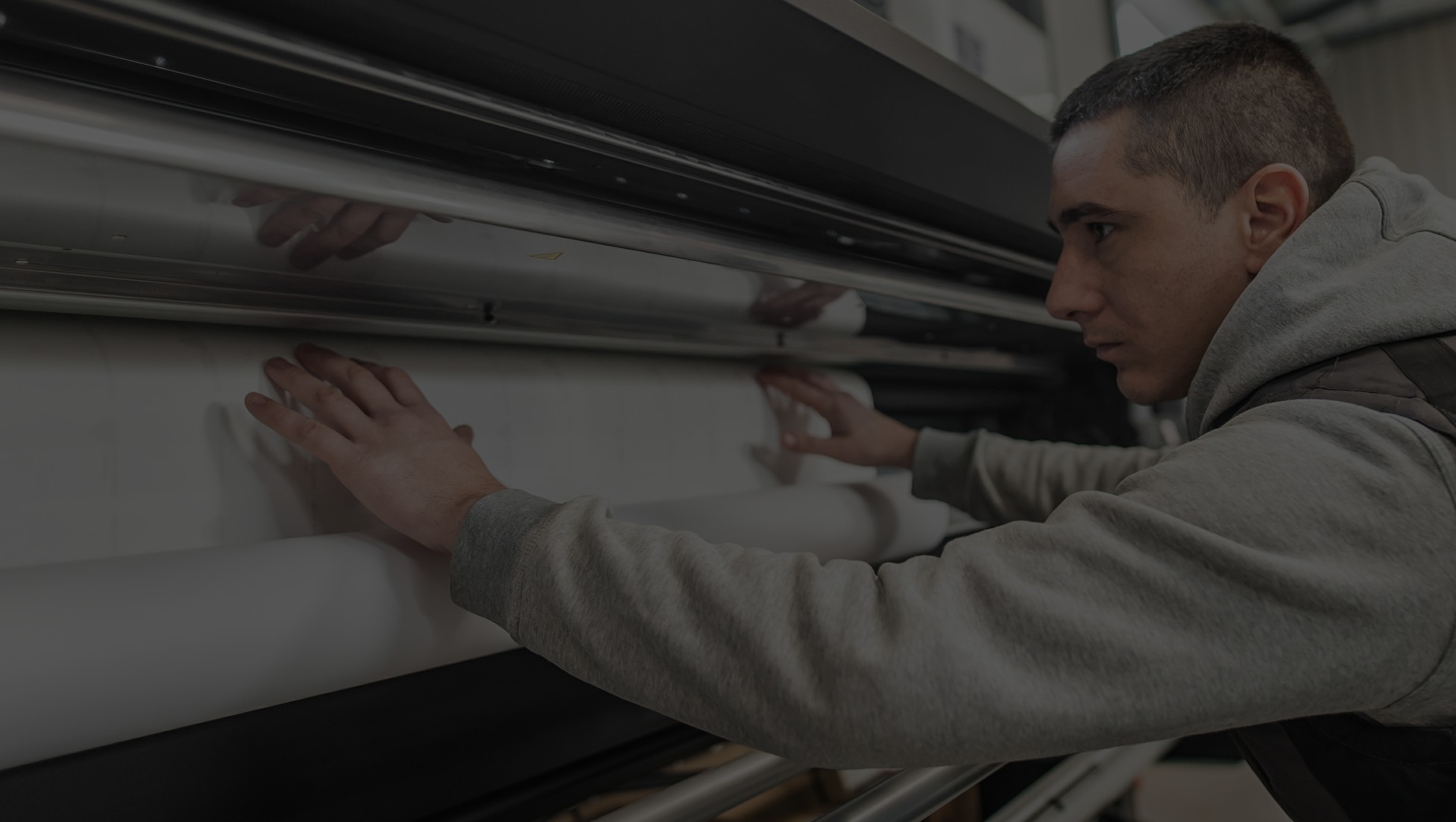 Printing Cost Calculator
Find out the unit costs and roll quantities of your wide format print job in a few clicks
Try it now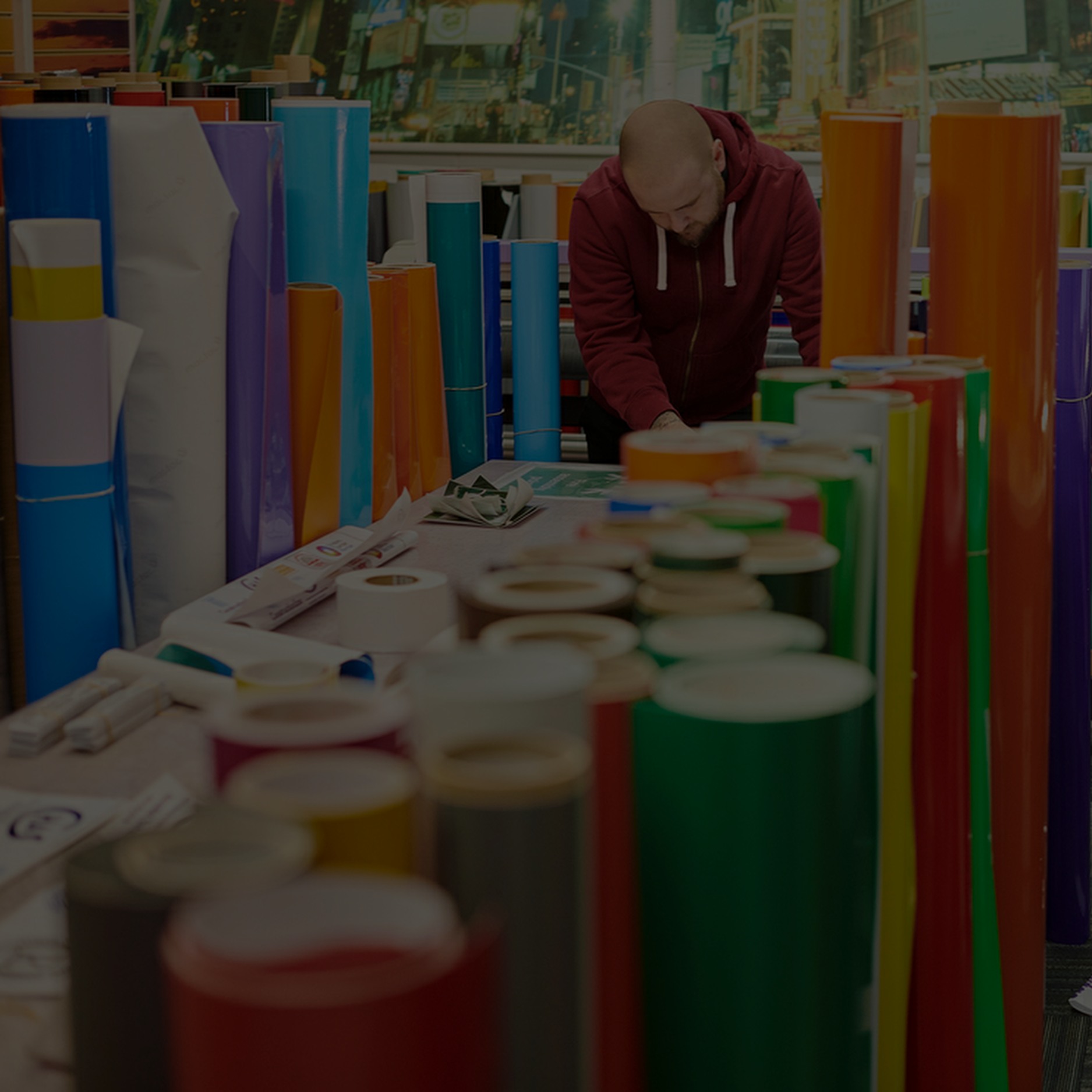 Roll Length Calculator
Calculate the length left on your partially used rolls of print materials!
Start calculating
Sign Support Systems
Our range of sign support systems includes aluminium wall panel supports for mounting glass, acrylic and wood. This support system has exceptional reliability and longevity, with four sizes and eight different finishes available.
We offer four sizes – 13mm x 19mm, 19mm x 25mm, 19mm x 19mm, 25mm x 25mm – in satin, gold, black, chrome, satin silver, glossy, red and black finishes.
Our sign support systems offer exceptional quality and value for your business and are the safest way to mount signs made from various materials. All orders receive ongoing support, and we provide a 90-day money-back guarantee.
Discover our range for yourself below.