No products were found matching your selection.

Rapid Delivery
Place your order before 4:00PM and receive it the next day or sooner. That way, you always get what you want whenever you need it.

Free Goodie Box
Our free goodie boxes are famous in the trade!  Get one free with every order over £150 excl. VAT and delivery.

Stocked to Serve
With over 250,000 roller banners and 3 million square metres of digital print media in stock, we're stocked to fulfil any order.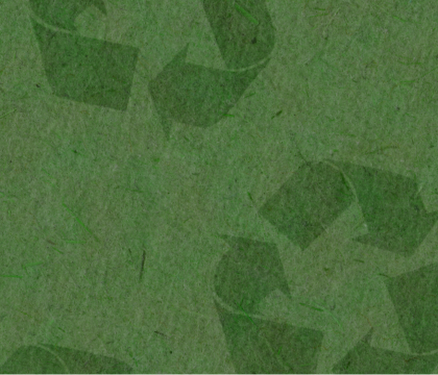 Eco Impact Rating Tool
Discover the environmental impact of your print medias
Try it out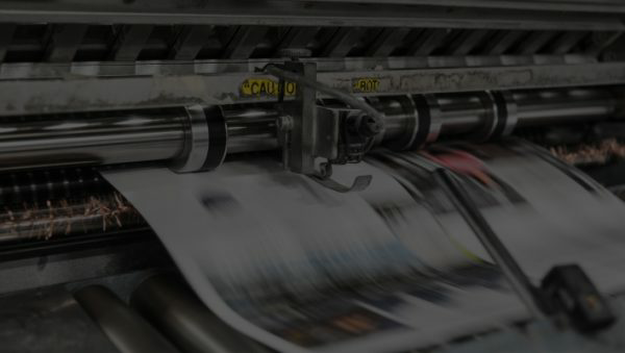 Printing Cost Calculator
Find out the unit costs and roll quantities of your wide format print job in a few clicks
Try it now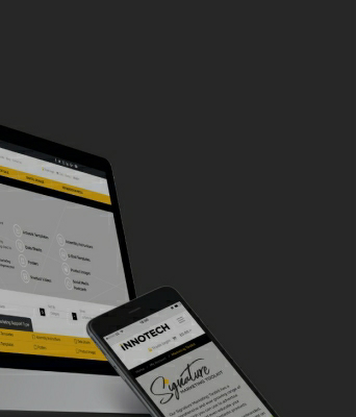 Signature Marketing Toolkit
Get all of your Innotech product information from one location
Learn more
Pop Up & Barrier Systems
Innotech's range of pop up display stands are some of the most popular, and most used in the large format print and signmaking trade.  Our bestselling stand being the Contester Pop Up Systems, which are hard wearing, and reliable pop up display stands for the travelling exhibitor. With it's colour coded nodes, any printer will easily be able to identify which replacement parts they need when it comes to doing a new graphic!
That's not all.  The range also includes, a folding pop up display with a fabric graphic (Tensile) and an illuminated version (Illuminate) using silicone edged graphics.  In this section you'll also find a selection of barrier systems such as cafe barriers, and queue management systems.
All this is backed up by Innotech's no-quibble 90 day money back guarantee and our commitment to support the growth of your large format printing or signmaking business.