Published 23rd May 2022
Self-Adhesive Window Films – Types, Installation, Removal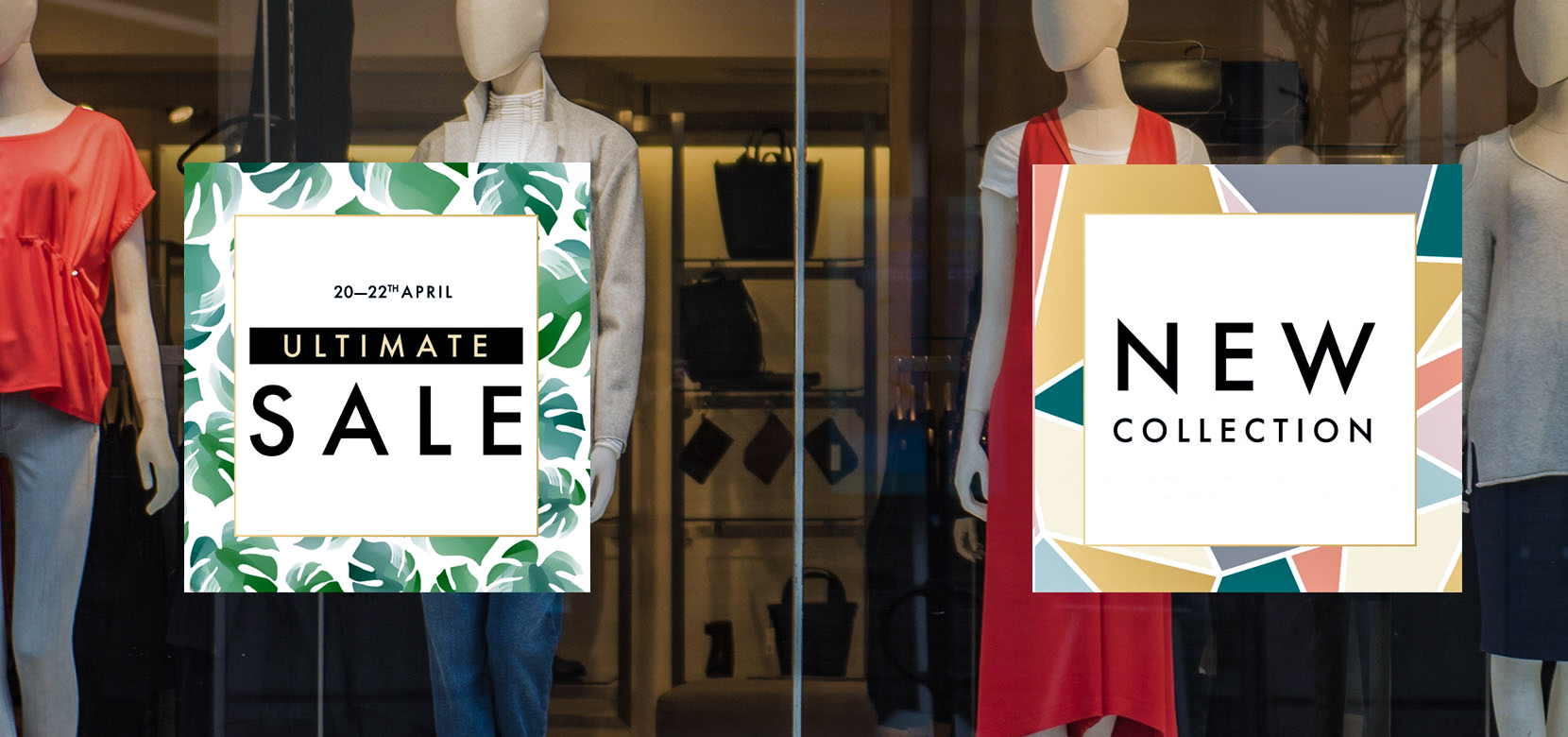 Self-adhesive window films bond to flat glazing, letting businesses create fantastic shop displays, signage, and branding. Frosted and one-way window films also provide privacy and security without breaking the bank.
This article explores the different self-adhesive films you can get, with installation and removal tips from our experts.
Different types of self-adhesive window film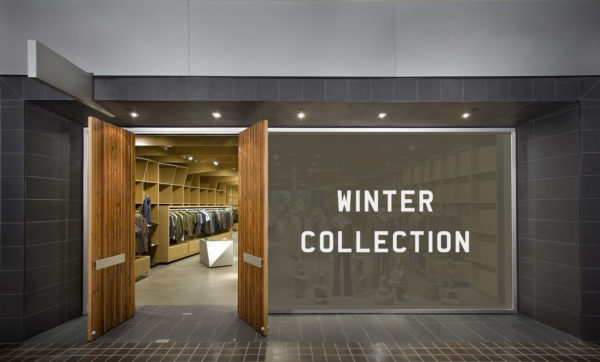 There are so many different types of self-adhesive window films, from films that bond to glass through static electricity to permanent films that stay put for years. Here's a run-down of some key window film properties for different applications:
Clear – glazing transformations, colour changes, window graphics
White – window graphics, shop decorations, advertisements, retail signs, privacy and glass partitions
Low tack – temporary artwork, promotions, advertising
Cling – no adhesive – clings to the window because of static electricity – ideal for temporary graphic displays
Permanent – strong, durable and designed to stay put for years – difficult to remove without heat and a scraper tool
Dotted adhesive (QuickDot) – unique dotted glue formation ensures no glue residue is left behind on removal, and is super easy to apply.
Frosted – privacy films, cubicles, light diffusers
One-way vision – privacy and security films
Most films are printable with eco-solvent, solvent and latex inks, and they can be temporary or permanent, depending on the adhesive type.
Temporary films have a low-tack adhesive that doesn't leave residue behind, so you can peel them from windows easily generally up to 6 months after application.
Another type of temporary film is a cling window film, which sticks to the window through static electricity, requiring no adhesive.
While traditional self-adhesive window films are made from PVC, you can also specify PVC-free window films made from the recyclable plastics PP and PET. PVC-free vinylis soaring in popularity due to the plastic crisis.
How to install self-adhesive window film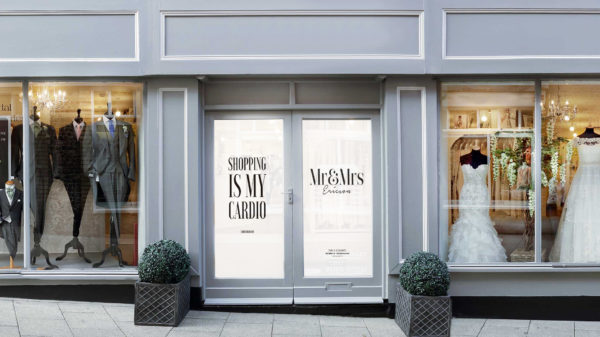 Self-adhesive window film can be installed dry on small glazing sections. Still, better results are realised applying it wet, where you spray the window to dampen it, allowing the vinyl to be moved into position. Please note that for wet application, the adhesive must be solvent based for it to work.
Here's what the installation process looks like:
Clean the window
The window needs to be clear of dirt, debris, and large particles of dust – it should only take five or ten minutes to complete this stage. Make sure you clean right to the window edge and clean away all stubborn stains and raised marks.
Spray the window (if installing wet)
If you are installing the vinyl wet (doing so makes manoeuvring large vinyl pieces into place), you should spray it with mild soapy water or a specialised solution. The water will run from the window when you squeegee the vinyl.
Install the vinyl
The vinyl is installed on the window and squeegeed to remove air bubbles. If you are applying it wet, this action removes water from between the window and film. Take care to get the vinyl into a perfect position.
Finishing
Cut around any edges for an accurate fit. Make the film look as though it is part of the glass.
How to remove self-adhesive window film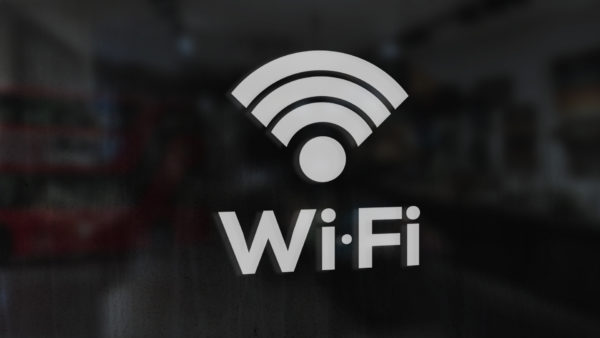 Removing window film is relatively easy, providing it was correctly installed, but it can be challenging with old permanent films. The goal is to use the right process to remove the film and the adhesive in one fell swoop.
Temporary film removal (low-tack, cling, dotted adhesive) – you can sometimes peel these away from the window without any tools, but it's easiest when the window is warm from the sun, or you can heat the window with a heat gun. Heat softens the adhesive/bond, and you can pull the film off easily.
Permanent film removal – use a heat gun and a plastic scraping tool that won't scratch glass. You can also get good results with a handheld steamer to release the adhesive from the vinyl while scraping and peeling. A steamer will also help you remove residue from the window, although adhesive cleaner may be necessary to remove solvent-based glue from the window.
Find out more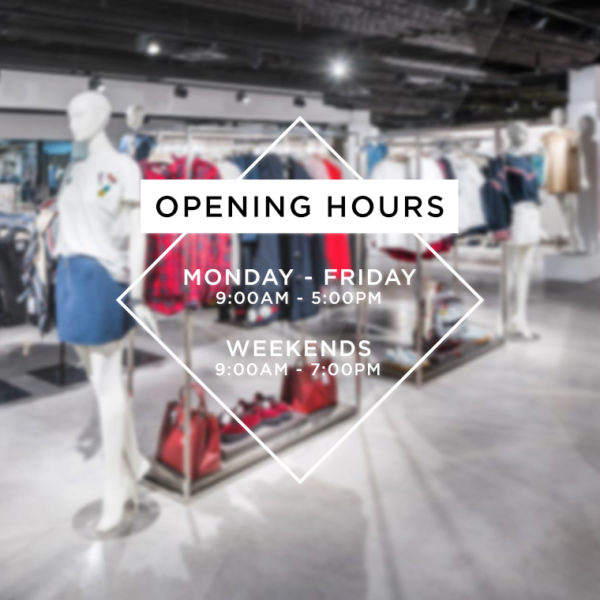 We sell a wide range of self-adhesive films to the trade. Reach out to us for a chat about how we can help you. We are the UK and Europe's leading trade supplier of window films, including temporary and permanent solutions.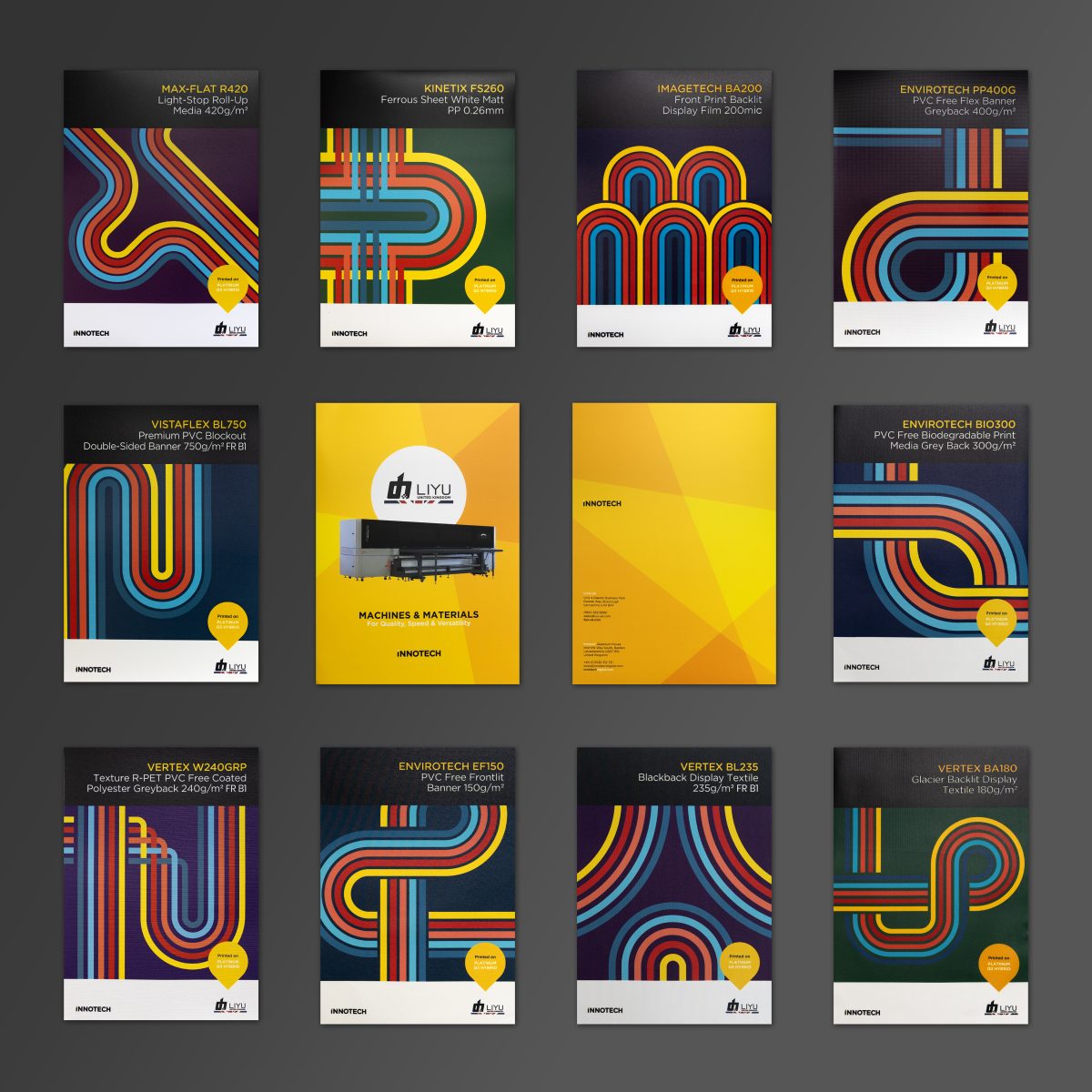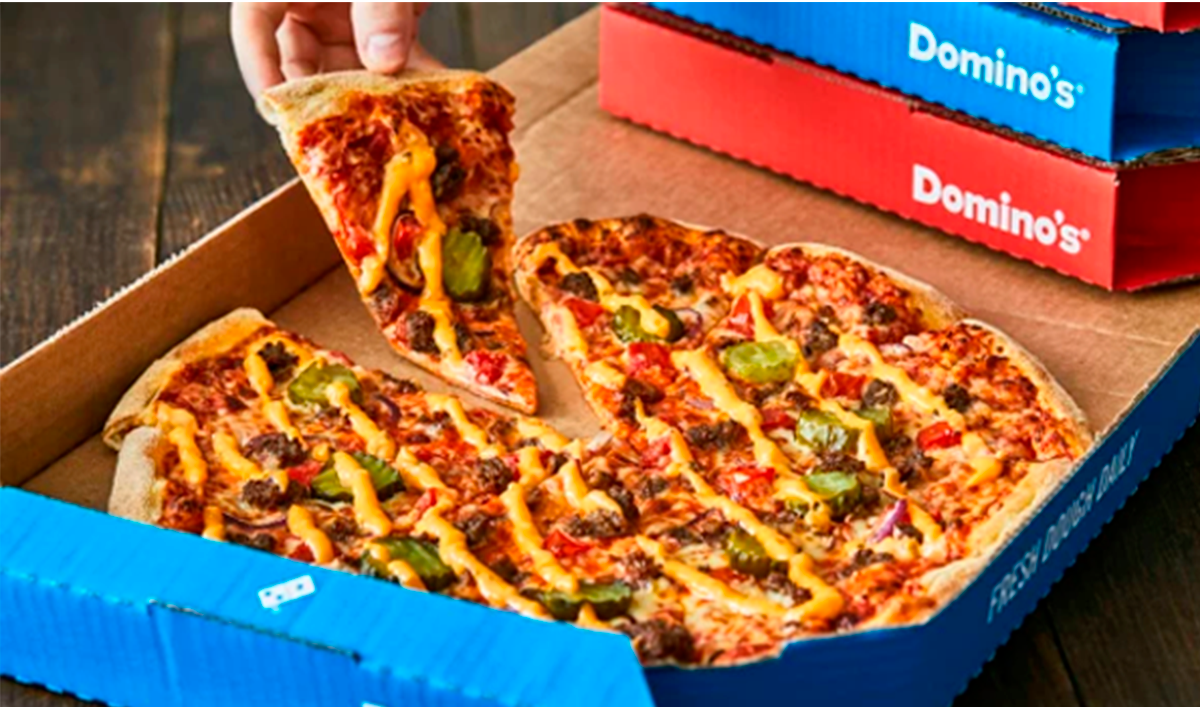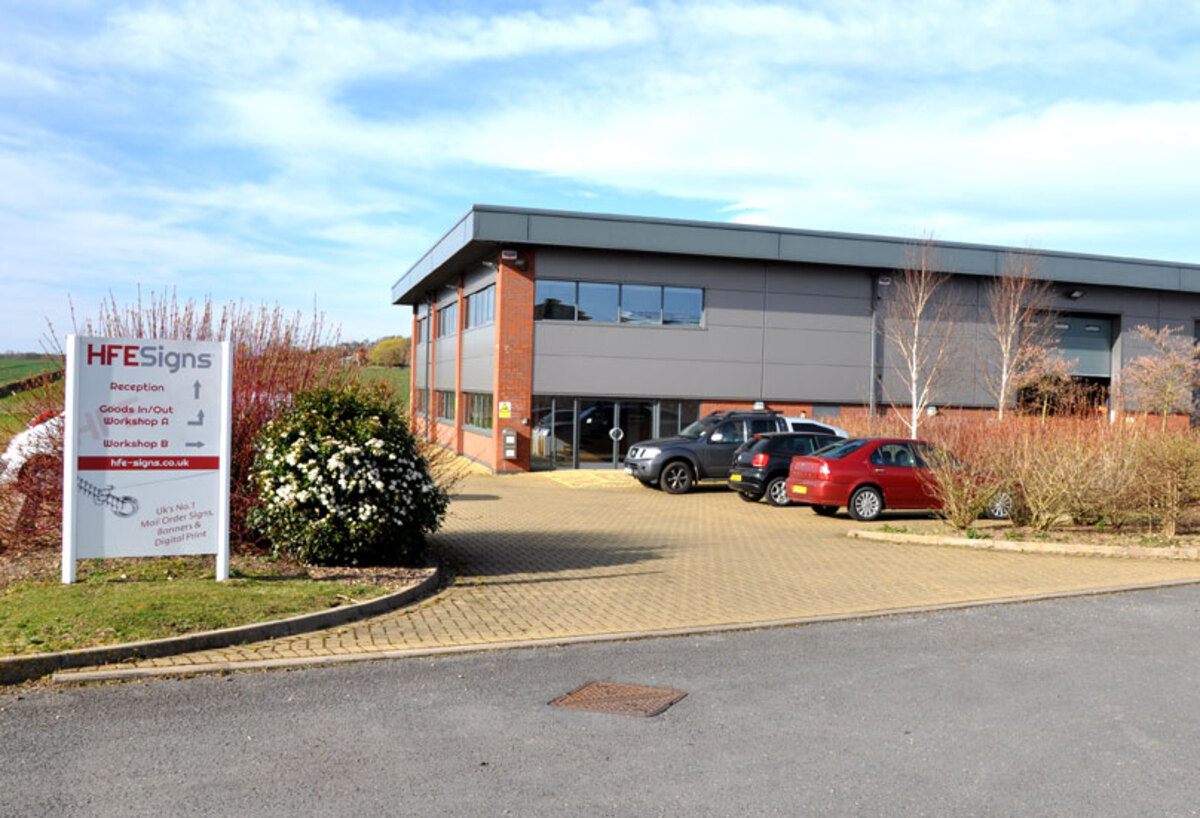 View all posts