Published 1st Oct 2020
The Window of Opportunity: Graphics For Glazing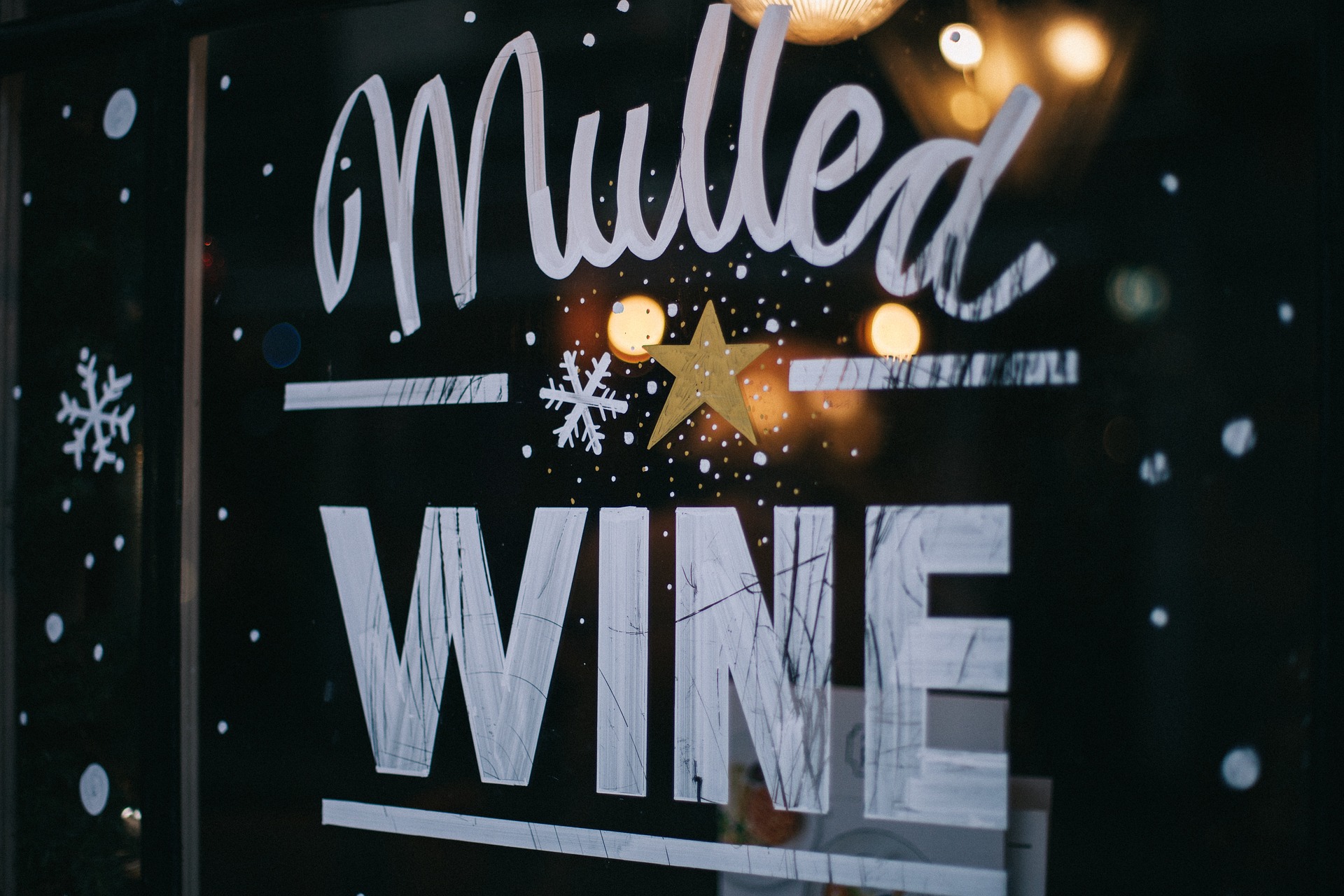 Over the past 30 years the human race has learned a lot about the power of natural light – for wellbeing and feelings of positivity and energy, and consequently, for driving consumerism.  Whether it's securing a commercial let or boosting retail sales, everything is better when spaces are light and bright.
As a result, most commercial spaces now boast huge, plate glass windows to let in maximum light – and with this comes a vast expanse of space with valuable marketing potential.
We're talking window graphics of course, and the process of transforming a mere daylight portal into a powerful marketing display.
Why use window graphics?
When commercial space is at a premium, as it often is in city centres and prime retail locations, it makes economic sense to make the best use of every square inch of space you're paying for in rent – that means walls, floors, doors and windows alike.  In many premises, glazing makes up a large percentage of the total frontage, making this a valuable marketing resource and a powerful way to entice customers inside with campaign and promotional messages.
Adding graphics to a glazed storefront or office building is also a great way to extend your company branding beyond your main signage, at a fraction of the cost, and can bring a more aesthetically cohesive look to the entire building both inside and out.
How can window graphics benefit my business?
There are many potential uses for window graphics and different businesses will have different requirements.
The industry that relies most heavily on window graphics is undoubtedly retail, where the shop window is still king.  Fashion in particular relies on window graphics to bring displays to life with aspirational messaging around seasonal trends that change regularly throughout the autumn/winter and spring/summer season – and in between, shops will have discount events, sales and other promotions.
While high street retail relies on window graphics to attract footfall, other retail environments use them to great effect to stop traffic!  Car dealerships, furniture stores and other out-of-town showroom spaces often have vast glazed frontages that are prime for window graphics, creating big impact displays that are easy for people to read at a distance, even when driving past.
These can be used to complement or replace conventional branded signage, or to advertise events and promotions, and tend to change less often.  Finally, there are the businesses that use window graphics as a permanent addition to their premises – as an alternative to signage, or as a form of art installation that transforms glazed panels into something a whole lot more exciting – you'll often see this in theatres, hotels and high-end corporate buildings.
Each of these different purposes will require a different approach to the design, manufacture and installation of the right window graphics.
Short-term window graphics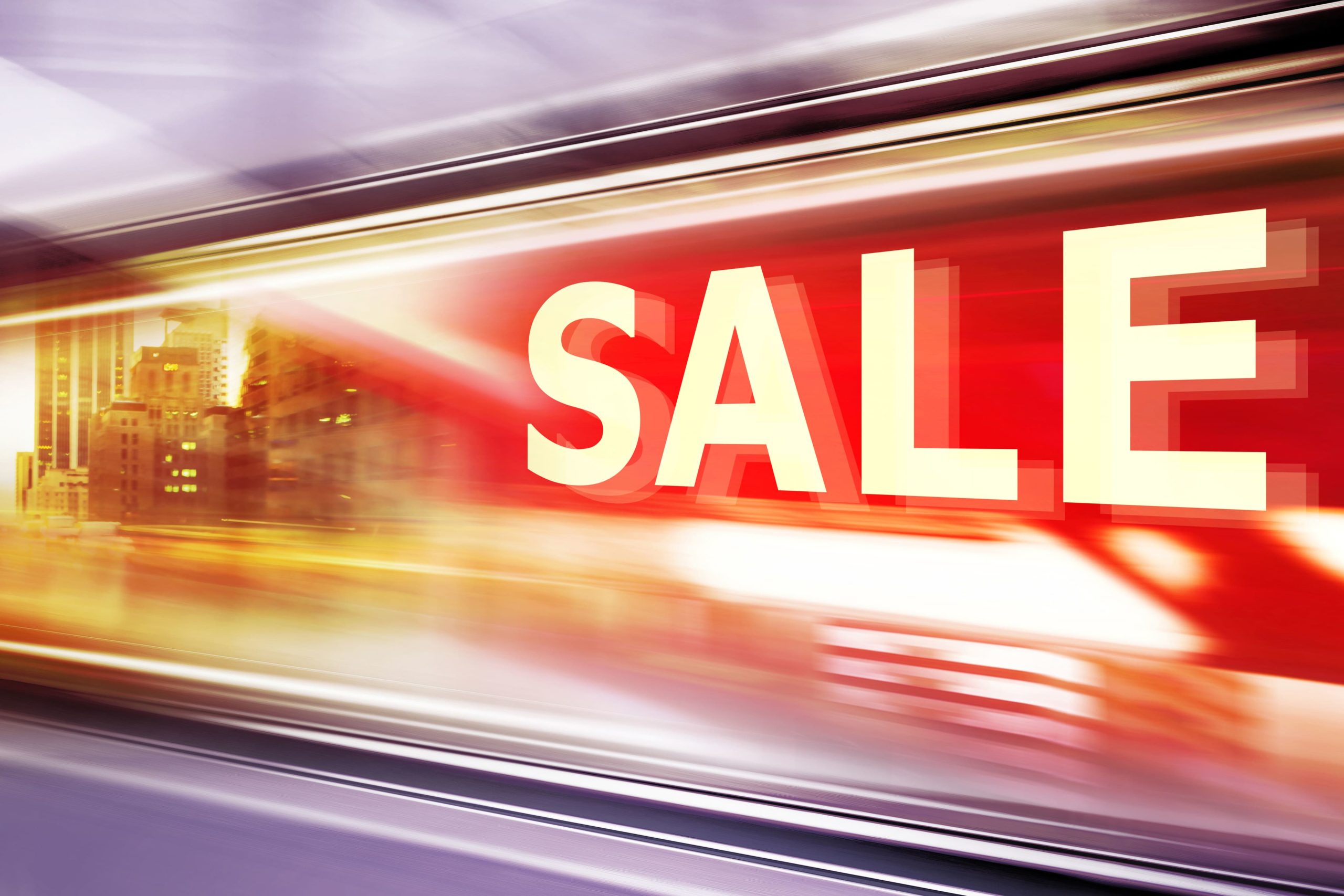 Businesses that change their graphics regularly need a cost-effective option that's easy to apply, remove and dispose of.  Small businesses may wish to save money by applying the graphics themselves, and in these cases it's preferable to use a bubble-free substrate or one designed to be repositioned multiple times, such as QuickDot.
Alternatively, a static cling film may be a good option.  These graphics are super easy to apply and reposition, with no adhesive involved.  They can be stored away and re-used multiple times, and are ideal for small cut-out shapes or lettering to be applied to glass – or alternatively, use a clear cling vinyl for even easier application.
Since short-term graphics are designed for easy removal with no residue, their adhesives may not be suitable for outdoor use, and even when used inside glass, they may bubble or detach in very cold or very hot conditions – this is especially true of static cling graphics.
Key points
Cheap
Quick to install
Won't last forever
Static cling is super easy to apply
Can come unstuck in extreme conditions
Medium-term window graphics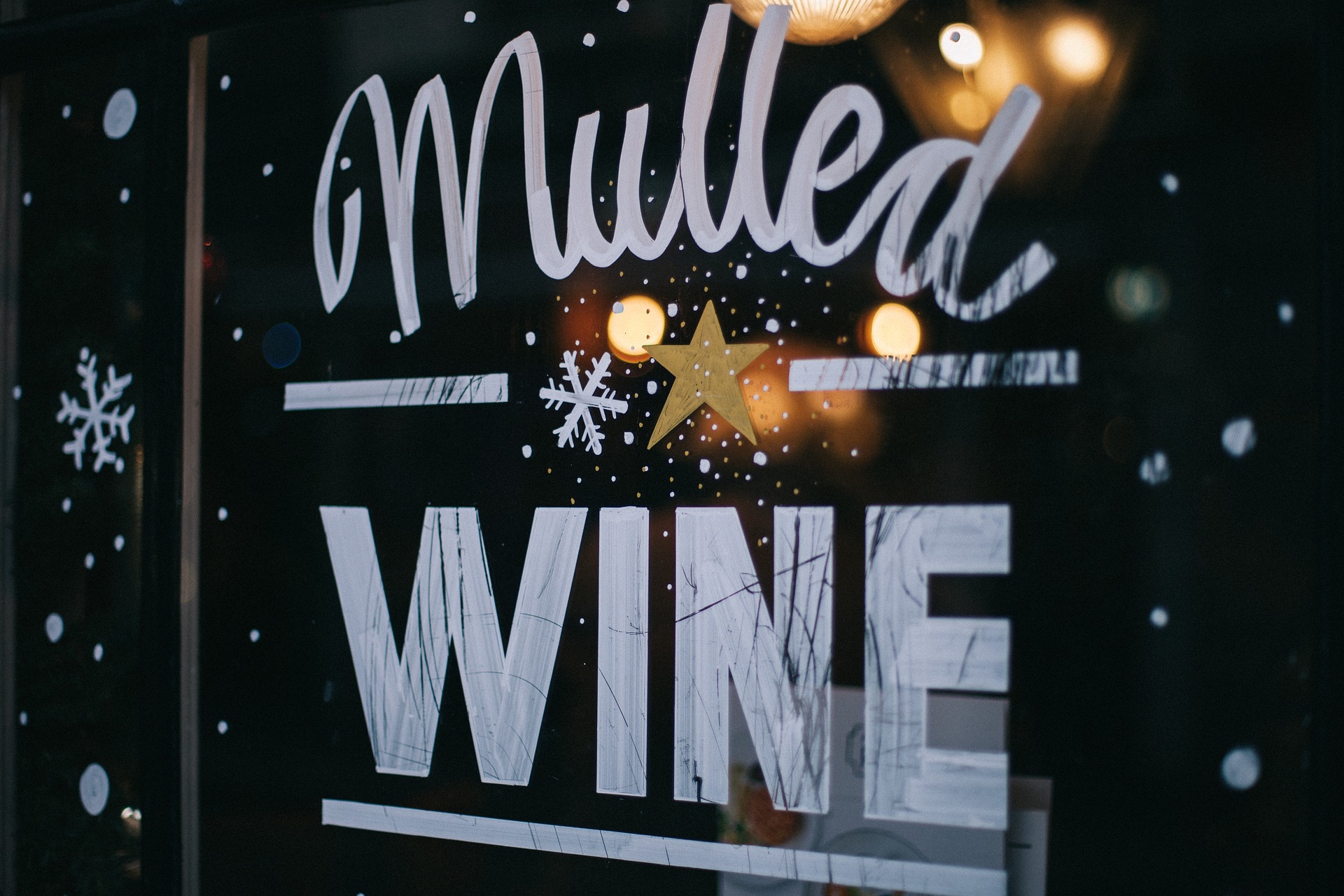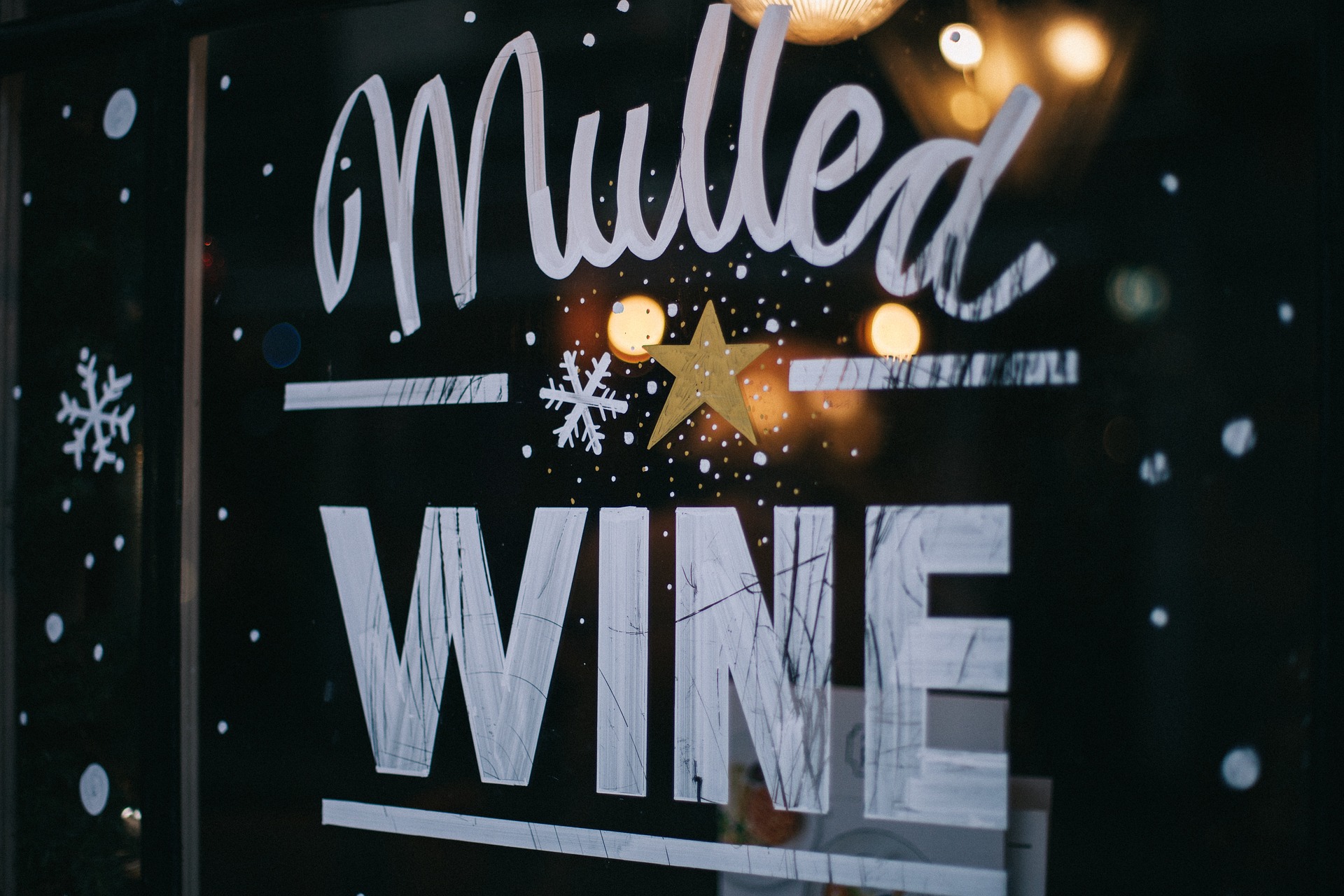 For those businesses planning to use their window graphics over a longer period, DIY applications are probably not advisable.  It's important that the graphics are securely adhered and that they look smart with no bubbles or wrinkles, but also that they can be removed cleanly when the time comes.
Any monomeric vinyl can be used for this purpose, although for large scale graphics it's always better to choose a product with air egress technology (aka air release / air escape) to ensure a smooth, well-adhered finish.
Window graphics in use for any more than a couple of months will undergo significant damage primarily due to UV bleaching, and to a lesser extent from cleaning and general wear and tear, so it's a good idea to overlaminate whichever vinyl substrate you choose.
Key points
Cost-effective
Professional installation advisable
Lamination strongly advised
Permanent window graphics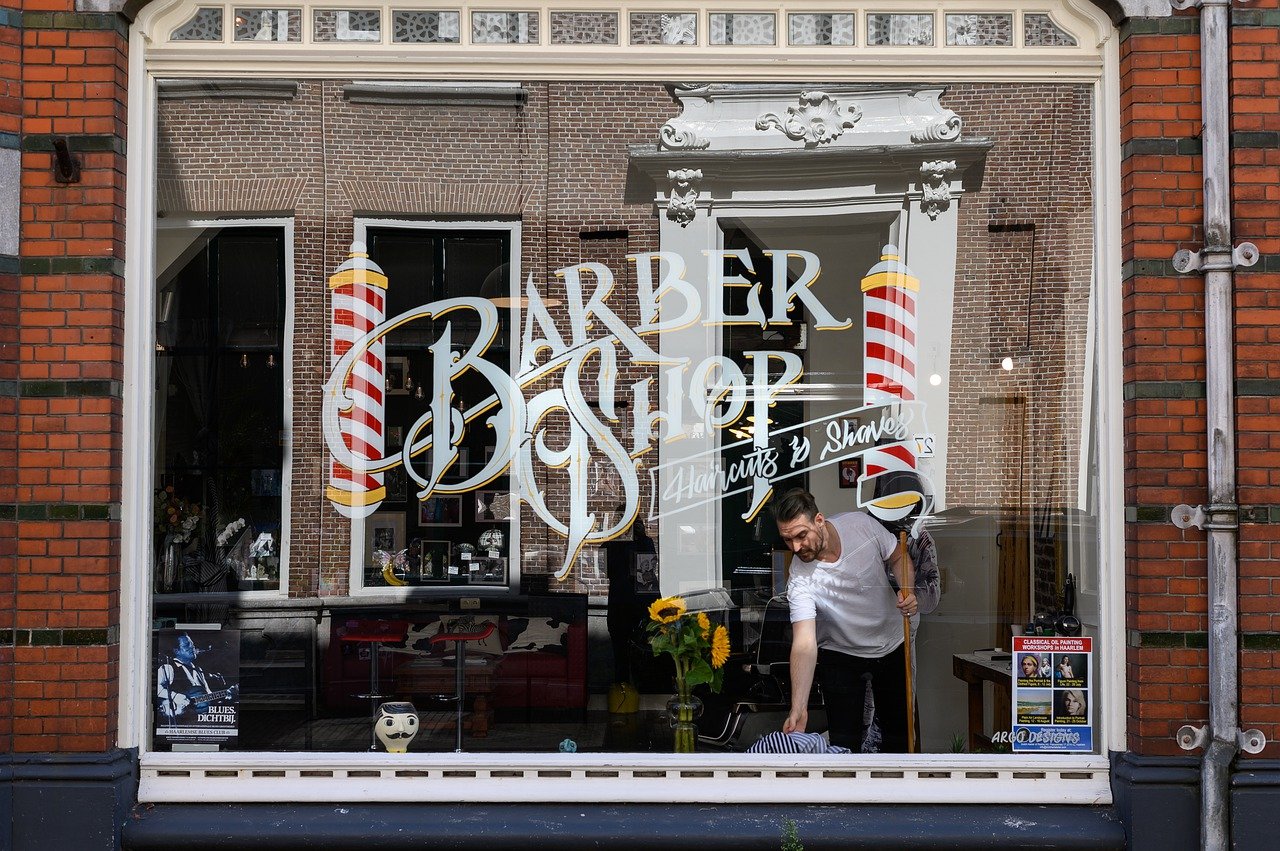 For permanent or long-term window graphics, a heavy duty, overlaminated substrate coupled with professional application is essential to ensure the longevity required.  Again, any monomeric vinyl is suitable and for large scale applications, it's worth investing in a product with air egress capability for ease of application and a flawless result that will stand the test of time.  Calendered vinyls offer maximum flexibility for uncompromising adhesion, and are also ideal for curved or slightly uneven surfaces.
In the case of window graphics as art installations – such as in a hotel lobby or theatre, it's worth investigating vinyls that are compatible with specialist print processes, such as metallic inks.
Key points
Most expensive option
Lamination essential
Professional installation needed
Designed to cope with challenging conditions
Compatible with specialist finishes
Light and shade
The vinyl chosen by a client for their window graphics will be dictated by the intended lifespan of the display and also by the level of opacity required.  Bold window graphics with lots of detail will generally require an opaque substrate and some clients will request a greyback or blockout product to ensure maximum vibrancy.  It's important to emphasise that these products will also reduce or eliminate the natural light that can pass through that window, so there is a balance to be struck.
As an alternative, one-way vision vinyls are designed to look opaque from the outside while still allowing light to enter.  Originally developed for vehicle wrap, they allow people inside the building to see out, while preventing those on the outside from looking in, and can be used with all print processes, for both semi-permanent or permanent applications.  However, due to perforations in the vinyl, they may not allow for the replication of very fine detail – they're designed to look best at a distance, and can become increasingly blurred at close quarters.
For the lowdown on Innotech's extensive range of window vinyls, speak with a member of our sales team today – sales@innotechdigital.com.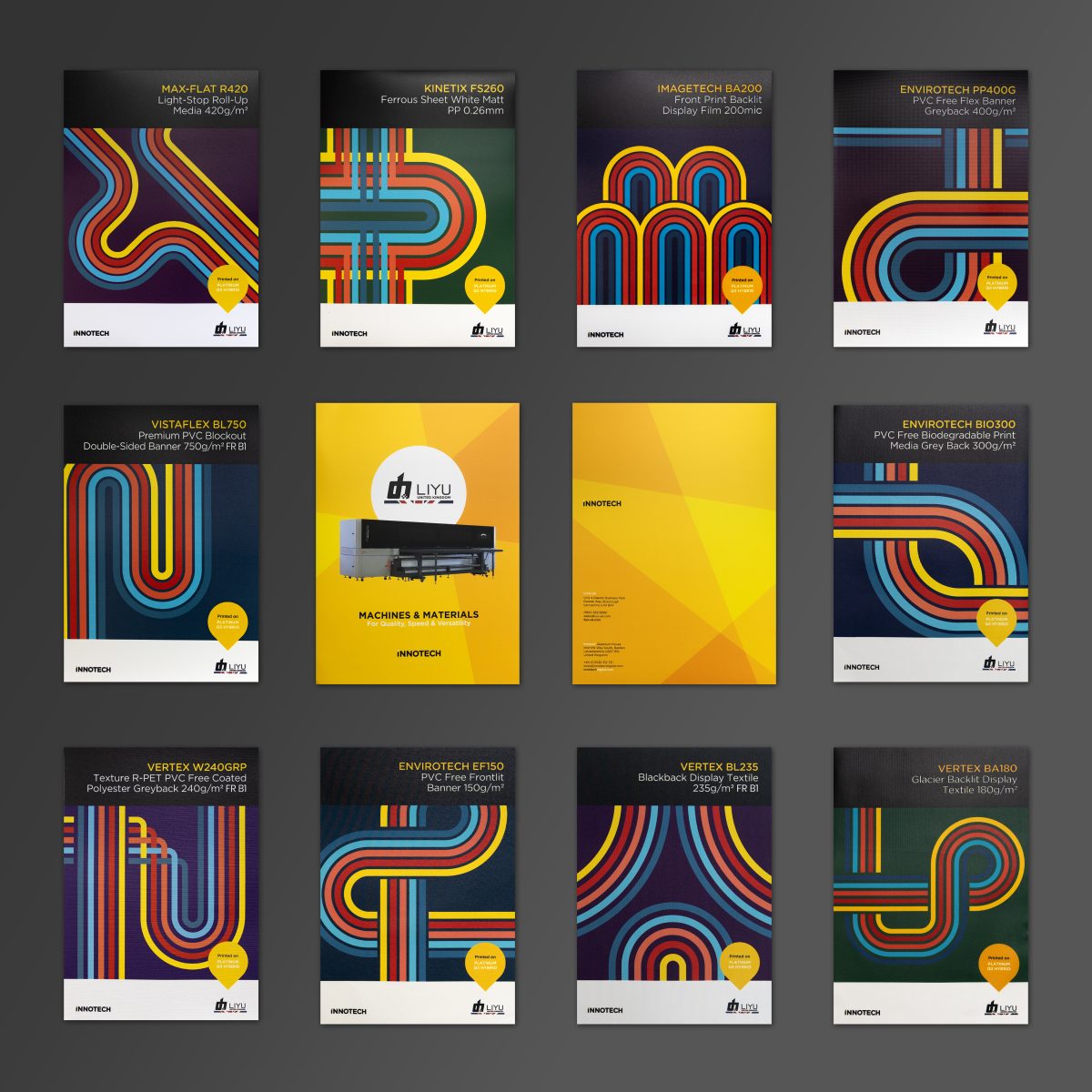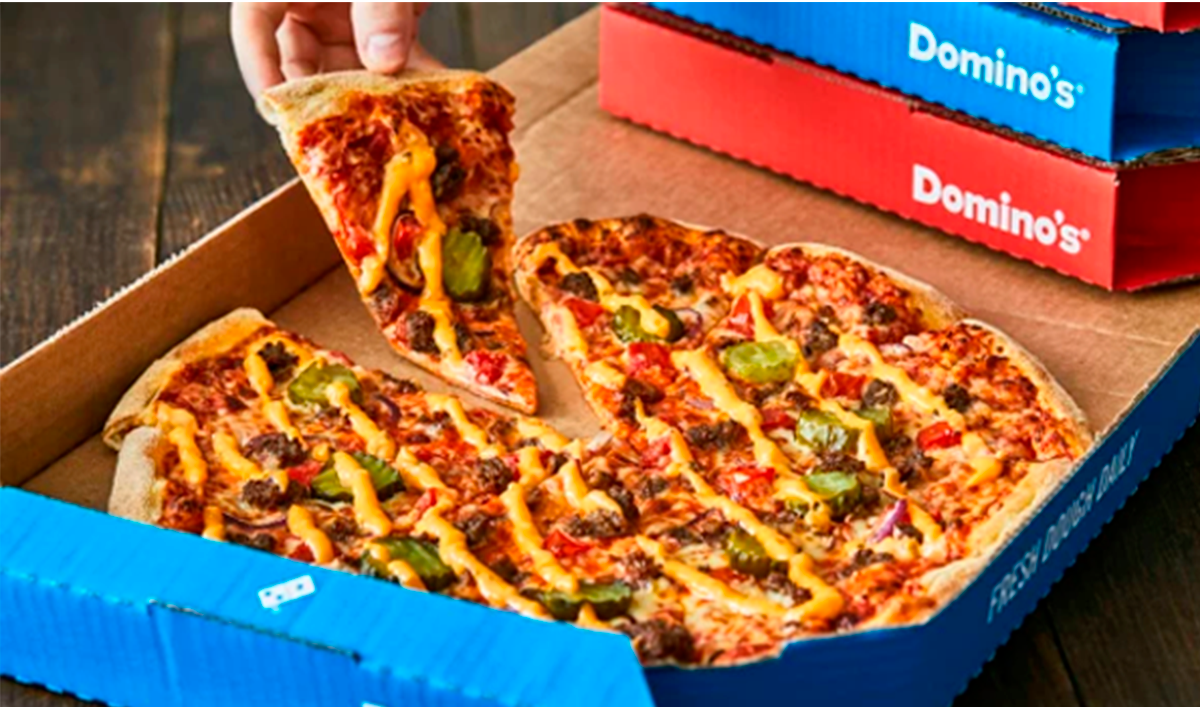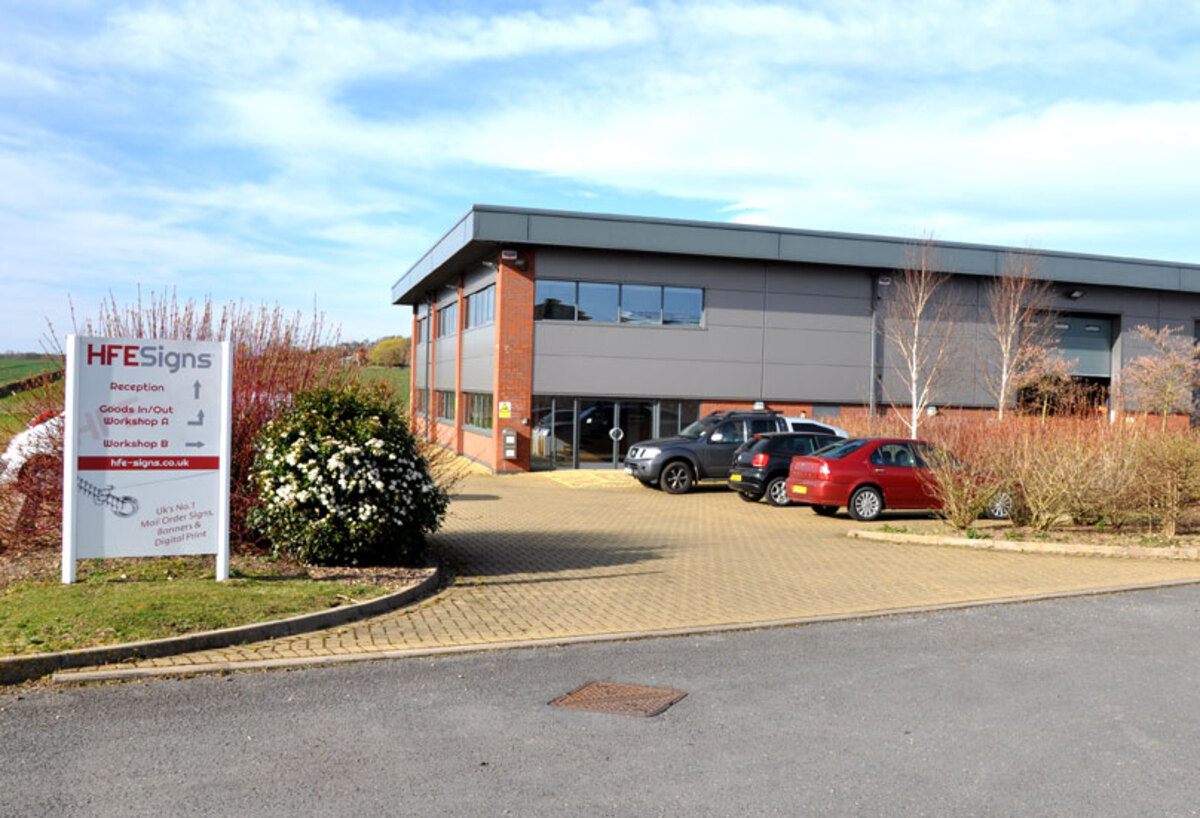 View all posts