Published 6th Jan 2020
Wide Format Print Opportunities: Leisure Centres & Gyms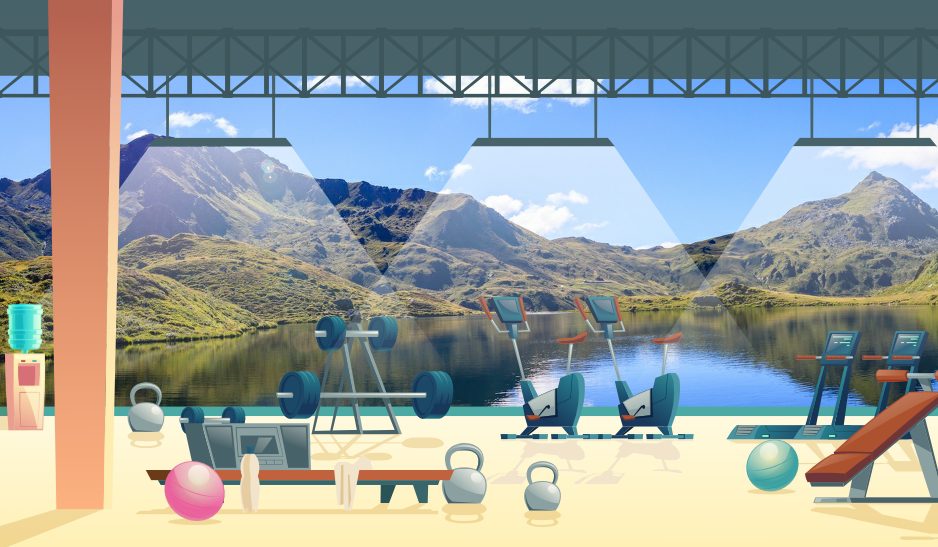 "New Year. New You." People all over the world begin the New Year with a resolution or goal. The top resolution, the world over, is to exercise more and maintain a healthy diet. Leisure centres and gyms can benefit from wide-format printers to attract and, more importantly, retain these goal-oriented customers.
The Potential
We have all seen a gym with fresh paint covering the walls from floor to ceiling. Paint is not inspiring anyone to take their fitness goals to the next level. When training for a half-marathon, I never said, "I wish I would always run inside next to grey walls. They are so motivating." I am not alone in this mindset.
For this reason, include bespoke printed wall coverings in your portfolio, and suggest graphics such as nature scenes. Not only will runners enjoy the scenery, but wall coverings of a colourful sunset or a beach will also be a hit near the sauna or spa of the neighbourhood leisure centre.
Check out Innotech's Wall Covering solutions >
Locker wraps are widely seen in professional and collegiate sports teams' locker rooms. The media snaps a picture of a football all-star in front of his locker that is covered with their name and number over a mural of the team logo. Locker wraps can create a cohesive and inspiring vibe for athletes of all ability levels.
Open the eyes and minds of local leisure centres to see the potential of locker wraps in their environment. A set of lockers can be wrapped in a colourful abstract print or a cityscape view.
Gyms tailored to one sport (boxing or gymnastics) can offer customers the option to "customise" their locker with a wrap.
The perfect solution for locker wraps >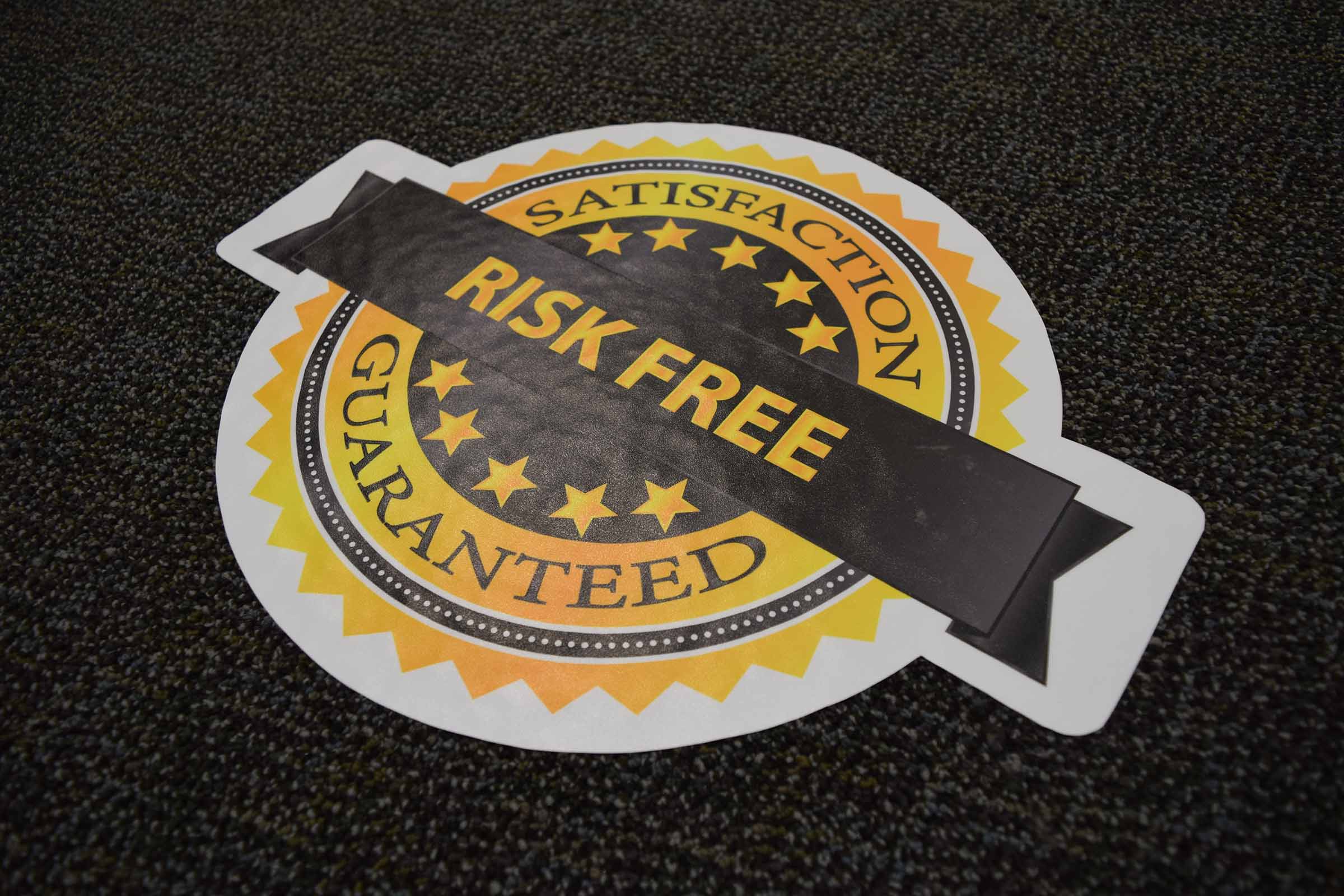 "The new you starts NOW." Gyms want to keep their customers motivated, and your wide-format printers can help. Gather short phrases of inspiration to create a floor graphics portfolio for gyms.
Floor graphics can pave the way from the locker room to the cardio room.
Browse Innotech's Floor Graphics collection >
Leisure centres and gyms know that wide-format printers can produce banners, but do they know how to use banners effectively?
Gym-owners don't know what they don't know. Expose their blind spot. Show, not tell, them how banners can promote new fitness programs, encourage their customers, and thank sponsors.
The Challenges
Getting in the Door
Use marketing materials and old-fashioned networking to connect with decision-makers at leisure centres and gyms. Tour their facilities and create a custom proposal. Every proposal should include work you have completed and ideas specific to their facility.
Fast Turnaround
Be prepared to act quickly after receiving a wide-format printing job from a leisure centre or gym. After creating a marketing plan, identifying the need for a printing job, and finalizing the graphic, the leisure centre will be ready to act. Banners or floor graphics advertising a new fitness class need, or unique membership opportunities are time-sensitive materials.
Offer fast installation too. Leisure centres and gyms open early and close late. Wallcoverings and locker wraps may need to be installed when the gym is closed, or during brief slow periods during the day.
As a wide-format printer, you know the impact that your products can have in a leisure centre or gym. Act now to make 2020 a year that you, and your local leisure centre, won't forget.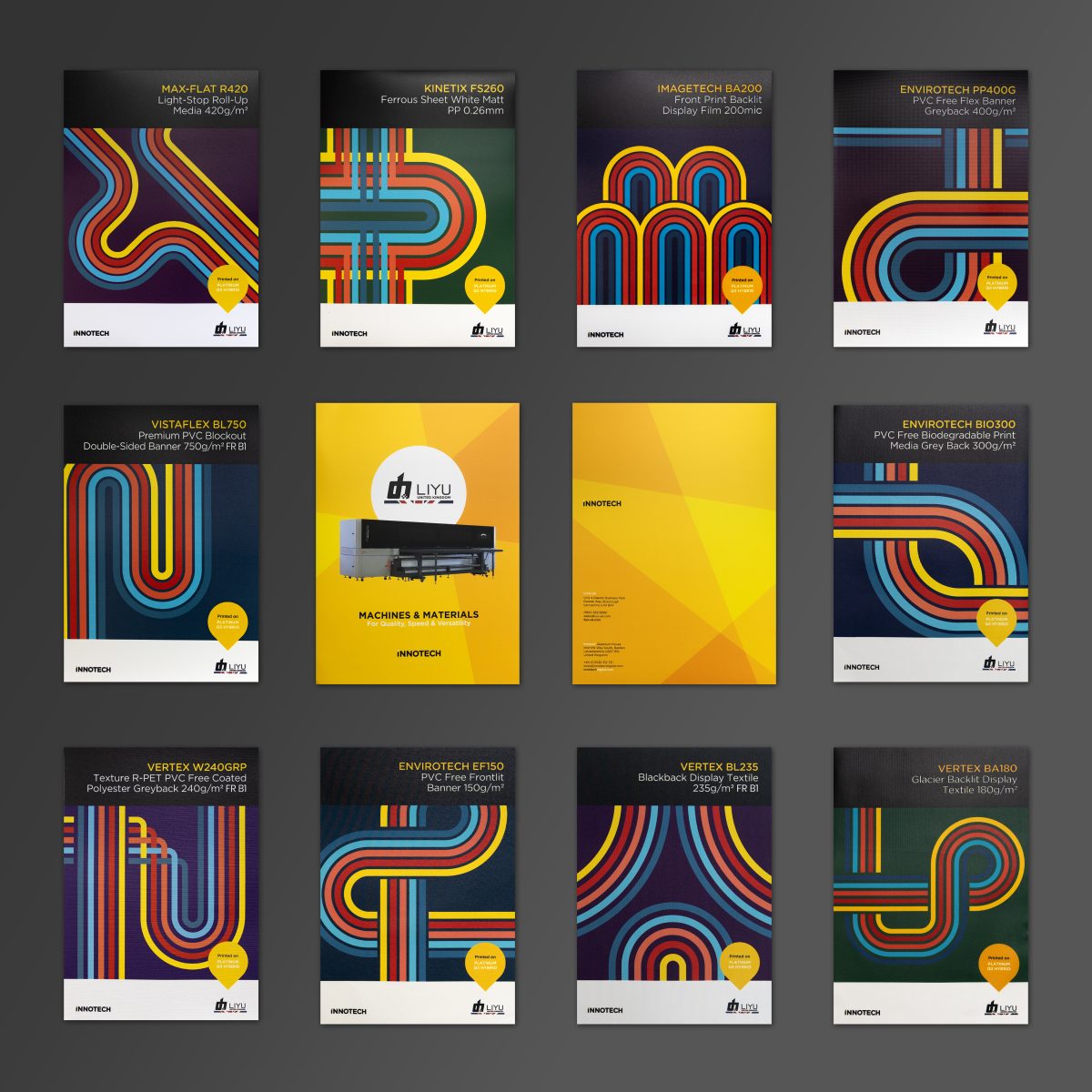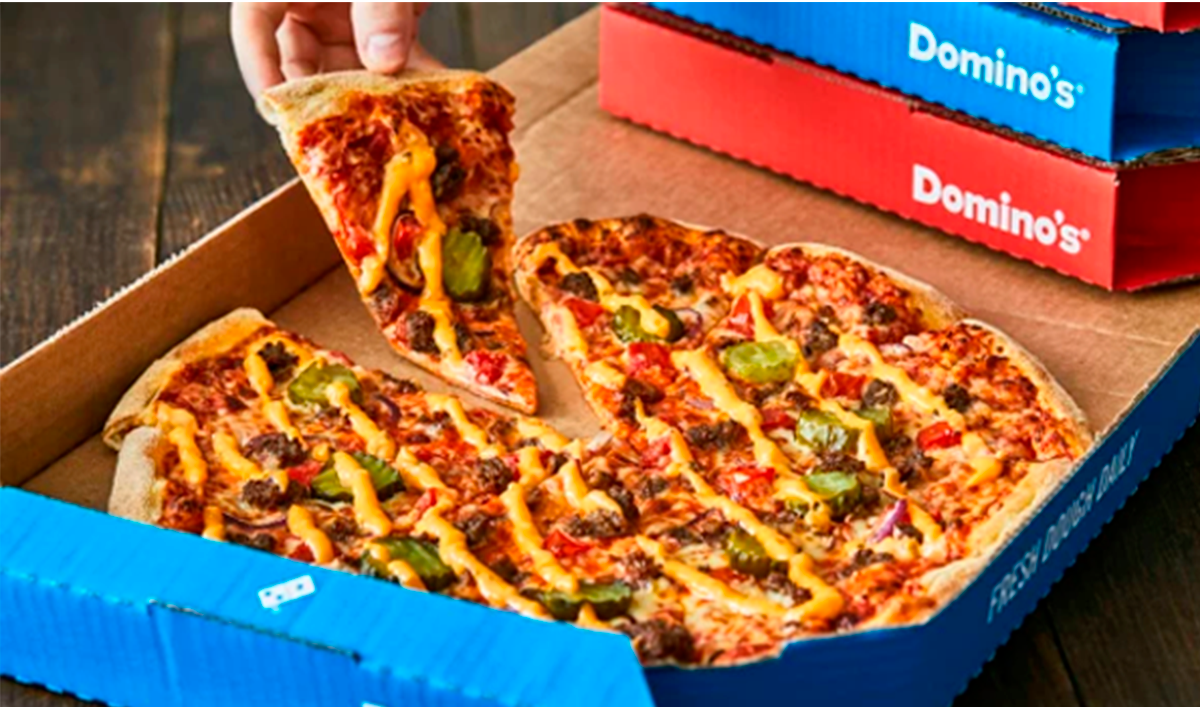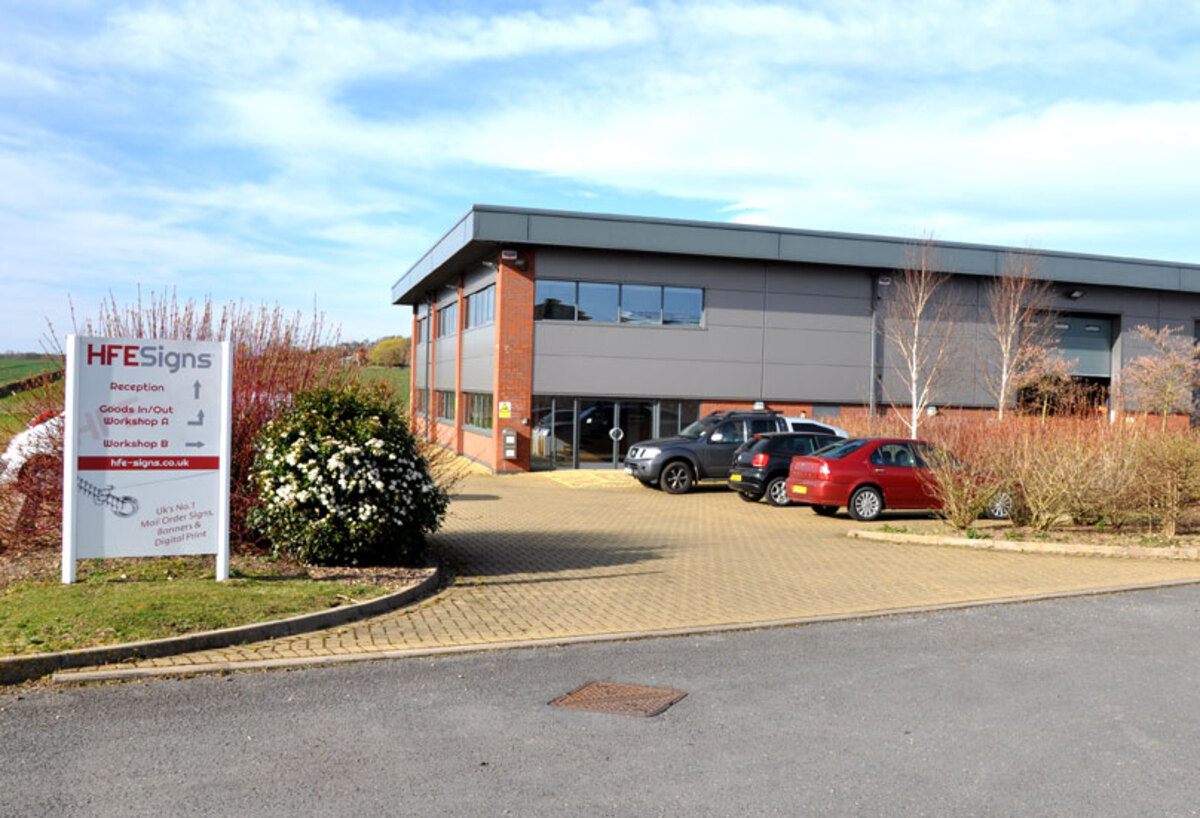 View all posts