Published 10th Jul 2017
Ooh la la! Vistaflex to the rescue in France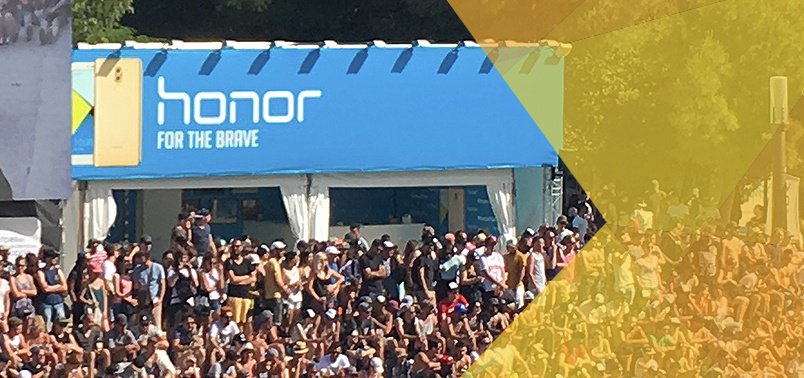 We're always ready to help on a job, no matter how last minute.
So when French client D-Day Vision got in touch to ask for our help to deliver the perfect banners materials for the FISE 2017 World Festival of Extreme Sports, we were delighted to be of service.
The perfect solution…
The FISE 2017 World Festival of Extreme Sports took place in sunny Montpelier from 24 until 28 May.
Working to a tight schedule, the project provided our team with an exciting challenge!  And – after consulting our experts – it called for two outstanding Vistaflex products.
…for a high impact finish
Celebrating its 20th anniversary, it was a special year for FISE. As a result, D-Day Vision needed to ensure the quality of the Vistaflex products it delivered was exceptionally high.
A total of 595,000 visitors attended the event, and approximately 1,800 riders from 51 different countries. The event was the perfect occasion for the riders to show off their talents on a mix of equipment including wakeboards, BMX bikes and scooters (yes, really!).
We're happy to report that the client was delighted with the results.
As Mikaël Bartolomei, Account Manager at Innotech concluded, "It was excellent to work on this project; D-Day Vision used our VISTAFLEX® Mesh with Liner 400 and our VISTAFLEX® Coated Frontlit Banner 450g.
"One interesting point was that the FISE 2017 organisers asked D-Day Vision to keep the liner on to give greater depth to the colours, especially for the darker areas.
"The result was fantastic! A massive congratulations to the team from D-Day Vision for their great job that delivered such an excellent result." 
Get in touch to discover how we can help you meet last minute deadlines.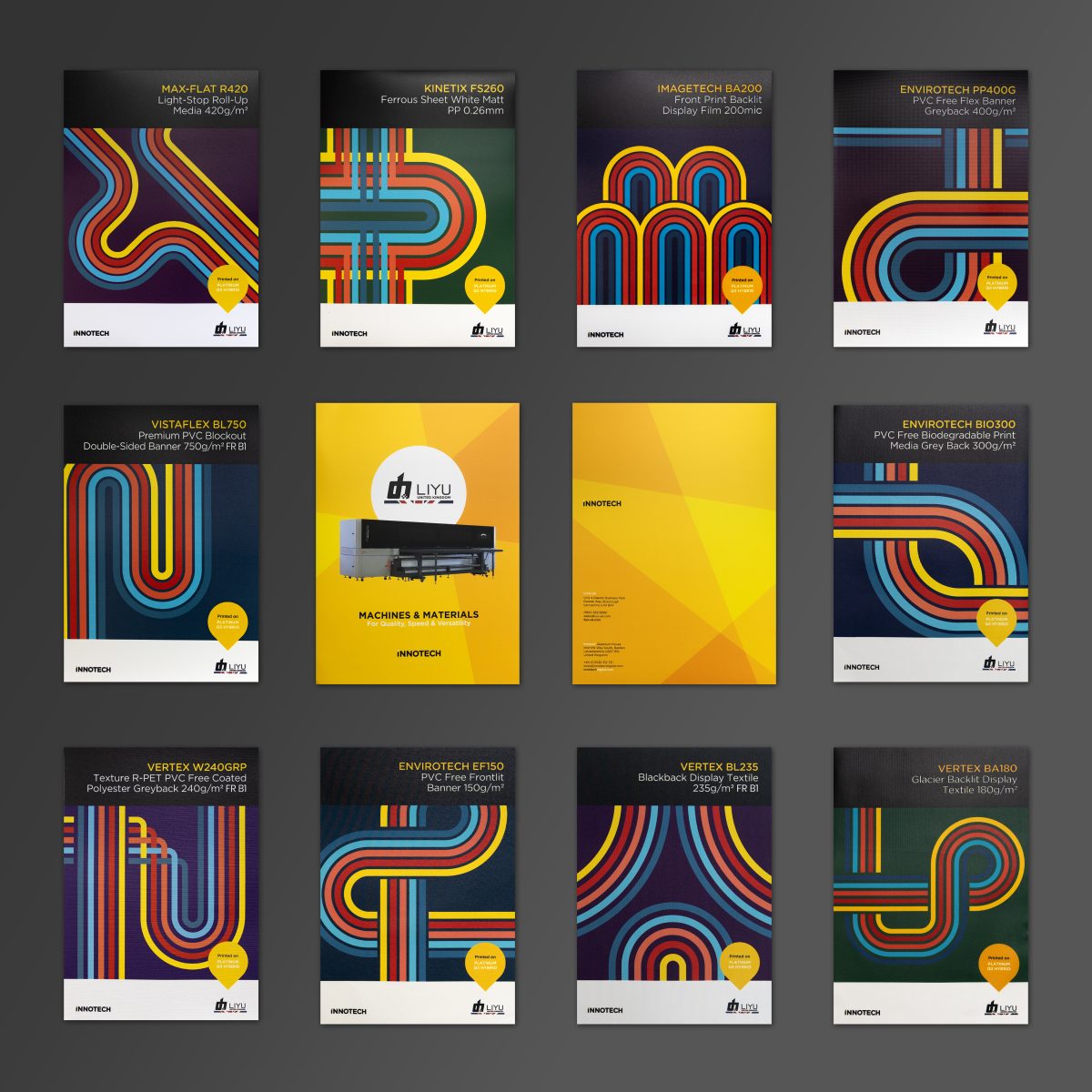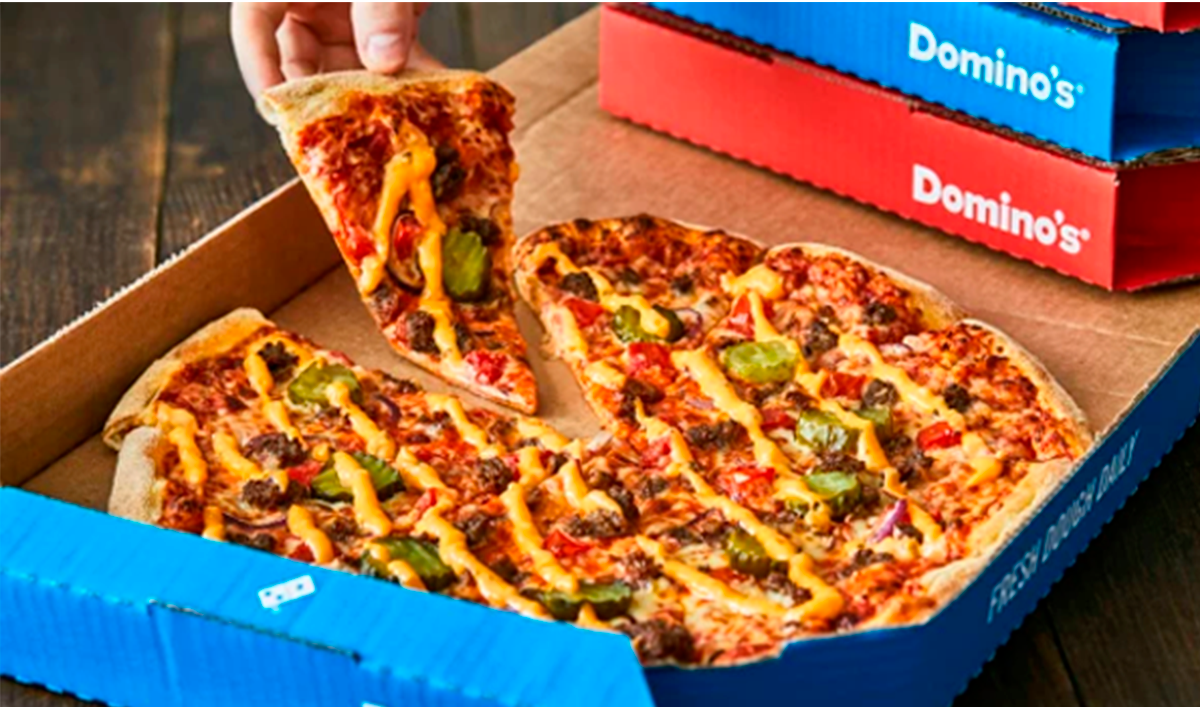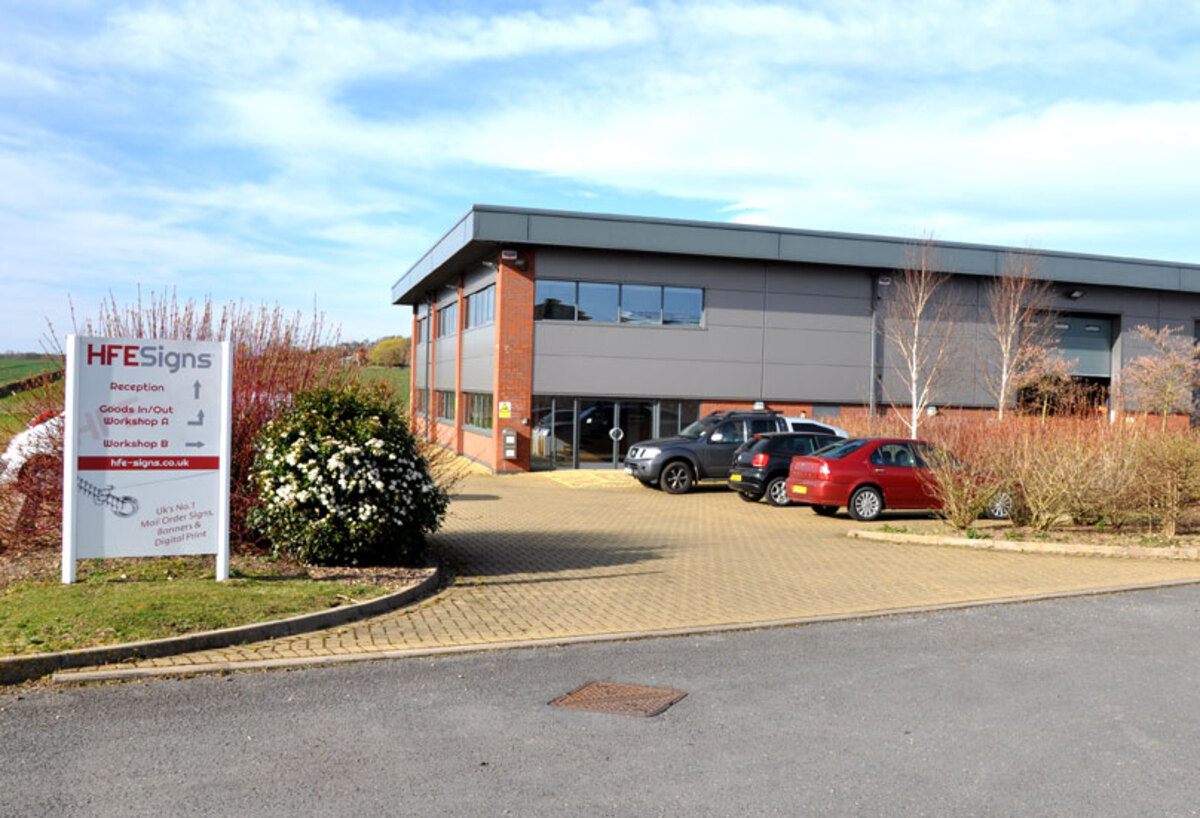 View all posts