Published 26th Mar 2018
How Innotech Consigment Stock Helped Urban Design & Print Meet Customer Demands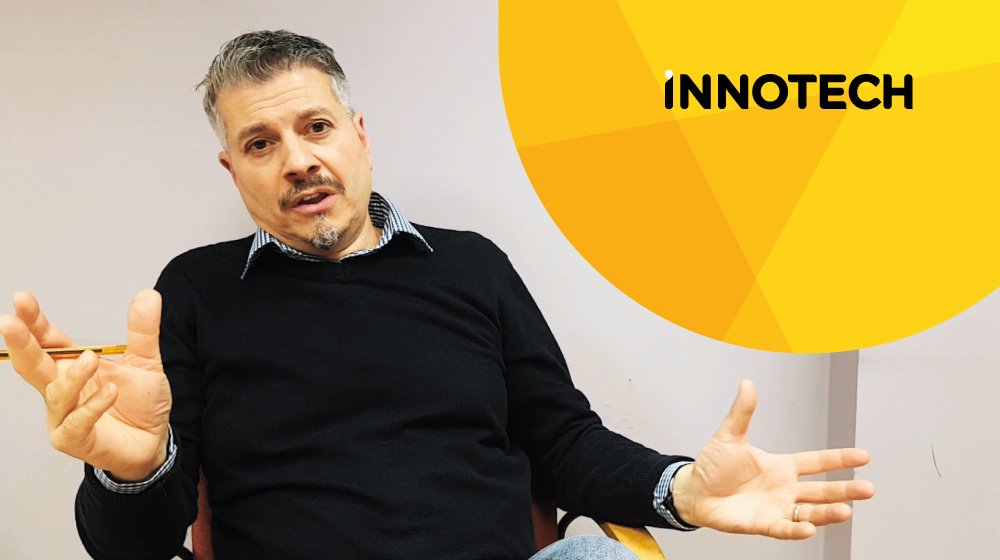 Urban Design and Print has been talking to Innotech about overcoming challenges, the benefits of using Consignment Stock and why they enjoy working with Innotech.
Darren at Urban Design and Print, a design, print and finishing services provider, shares how responsiveness and quality are key to success in a demanding market. "The market place these days is driven by people wanting a very quick turnaround and also a very good product. There are a lot of people to come up against in the market place, so you really have to deliver; sometimes you only get one chance."
Darren explains that to help manage customer demands, the company has chosen to use Consignment Stock from Innotech. He said: "It's great for us; the product is always there on our shelves and we can react very quickly to demand. People want a very quick turnaround and sometimes I cannot wait 24 hours for stock to arrive, we actually have to start printing right away. That's what consignment stock is all about; it works a treat.
"Working with the Innotech team is brilliant. They're straight forward, no nonsense, and very nice people to work with. Plus there are no hard pressure sales – we get in touch with the team and they're there for us every time, without constantly being in our faces trying to push a new product."
Darren also says that the consignment stock is always well organised and it gets there on time, so it's all very straightforward.
The benefits of going ahead with Consignment Stock
Consignment Stock is a flexible approach to stock holding, allowing customers access to stock in their own warehouse, which is owned by Innotech until it's sold to a customer. It means that clients can hold large stocks without the cost burden or normal risks associated with inventory management.
Consignment Stock offers risk-free stock holding for immediate access, with payment only for stock used. Innotech monitors usage to ensure customers always have optimum levels of stock, giving them the agility to meet even the most demanding lead times, increase productivity and minimise downtime.
You can also give us a call on 01530 512 731.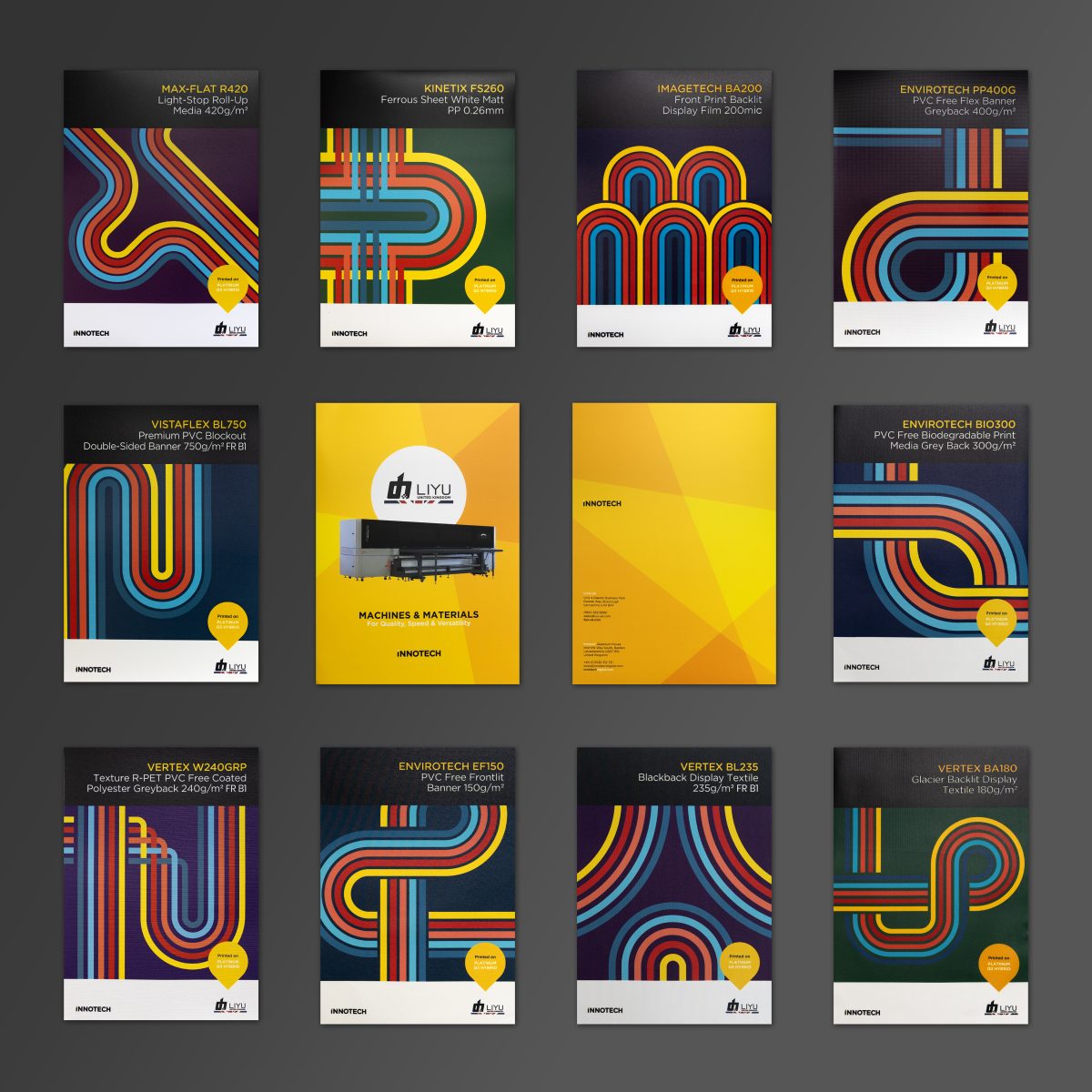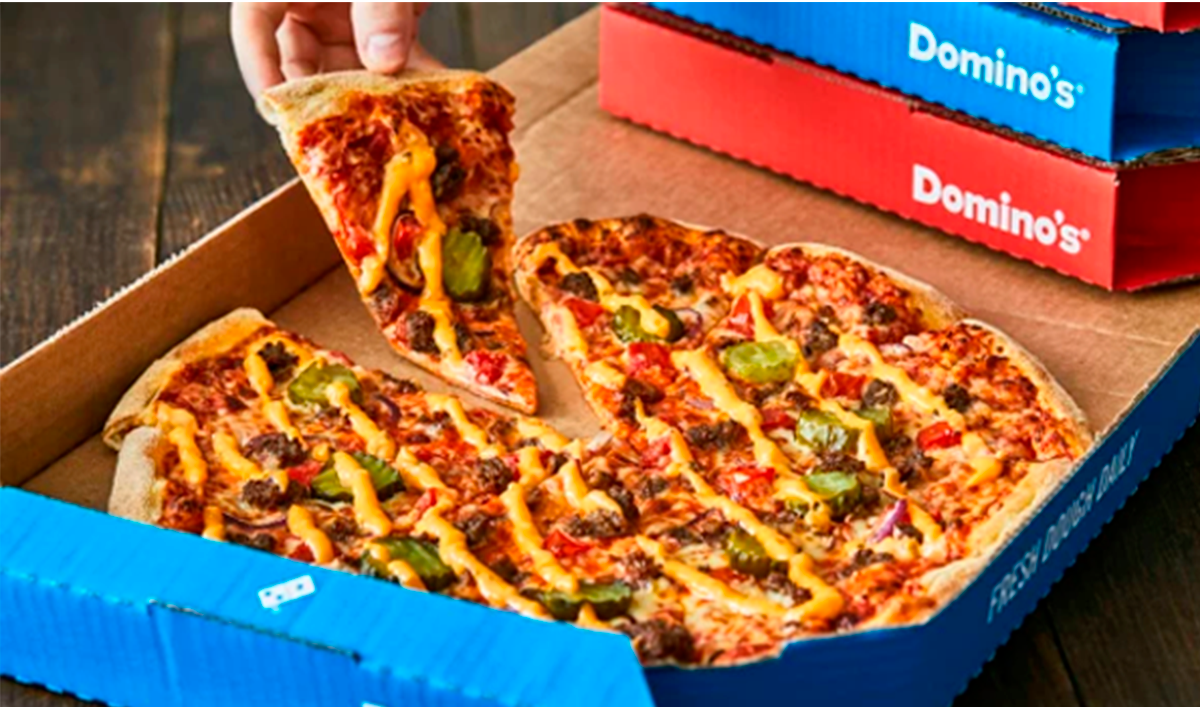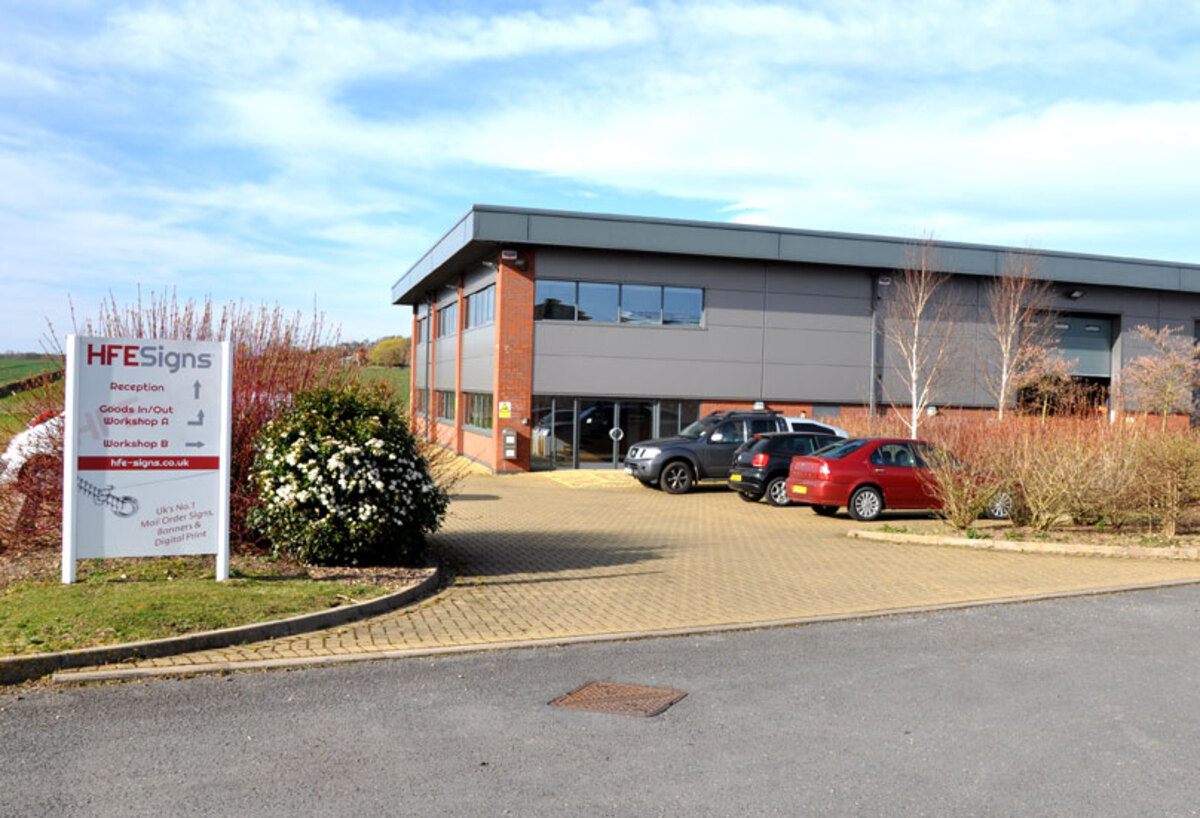 View all posts