Published 16th Feb 2022
Ultimate Guide to PVC Banner Recycling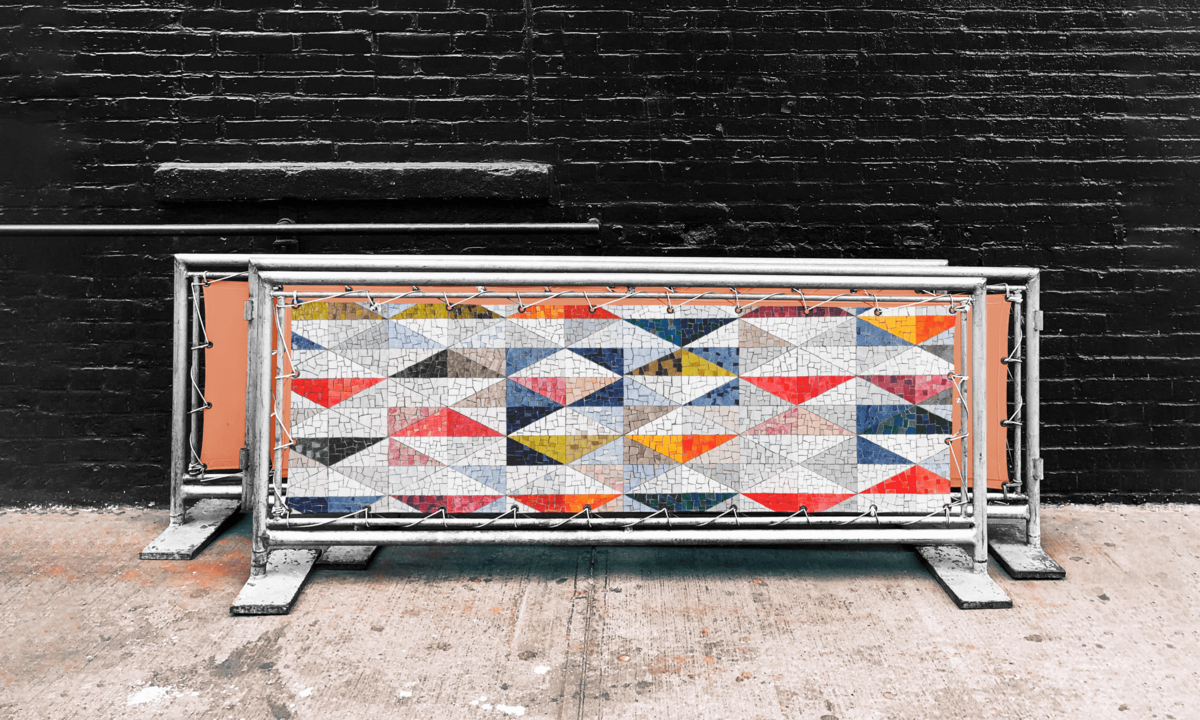 It's no exaggeration to say plastics transformed the world. A world without plastics means giving up the cheap and durable material found in packaging, electronics, cosmetics, medical devices and thousands of other things.
PVC is the third-largest plastic produced by volume after polyethene and polypropylene, with 40 million tons produced yearly.
It is also the most popular material for banners, with PVC banners providing the durability and printability required for commercial applications.
PVC banners are lightweight, durable and weather-resistant, making them perfect for indoor and outdoor advertising.
But with increasing environmental awareness and corporate responsibility, the popularity of PVC banners is declining in favour of PVC-free alternatives.
This article looks at PVC banner recycling and PVC's environmental footprint to understand why and if your business should be using PVC banners today.
Let's jump in!
Can PVC banners be recycled?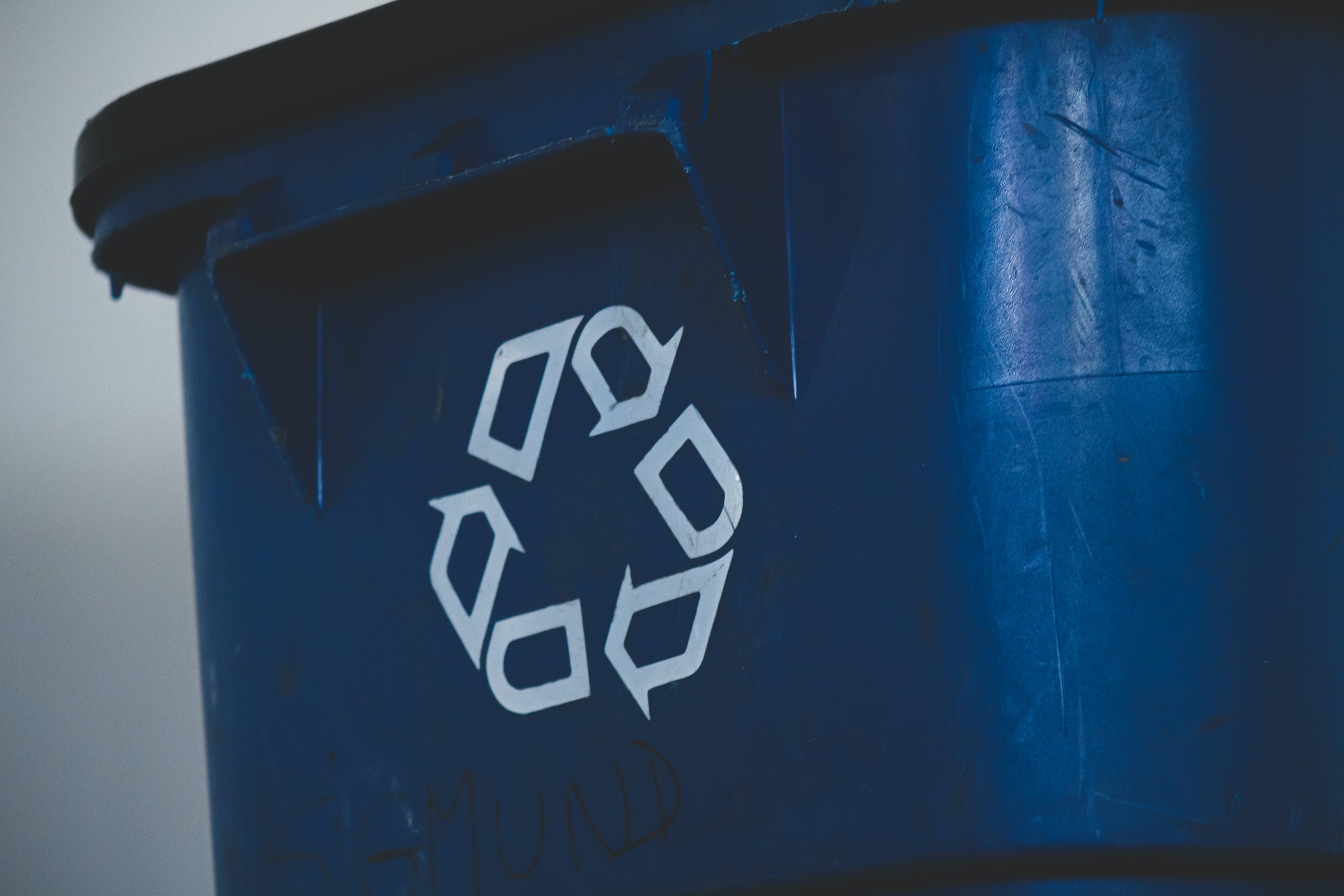 PVC Banner recycling is high on our agenda and something that is difficult to progress at the moment due to the lack of infrastructure currently here in the UK
At the moment there is not a sustainable and ongoing demand for waste PVC banner – in the past we have had channels for disposing of PVC banner and then we find the channel dries up and it is not possible to process further consignments.  This creates an issue for us and more importantly, our clients. We are urgently trying to find more reliable channels for waste PVC.
In the meantime we are putting more emphasis on developing more recyclable materials to ensure that there is a waste stream at end of life for processing. Our Envirotech® Biodegradable Banner and our Envirotech® Flex PP Banner are two examples that overcome these recycling challenges.

How easy is PVC to recycle?
PVC banners can be recycled, but not easily, requiring specialist facilities. The PVC needs to separate from the canvas in a chemical process that releases the chlorine contained in the PVC (as well as other constituent chemicals).
The resulting PVC waste has a different chemical composition from before it was recycled, so it can't be used to make new PVC banners without reformulating with additional chemicals to return it to the desired specification.
PVC banners are also more difficult to recycle than solid PVC because of the additional plasticisers that make them flexible. These plasticisers need separating from the PVC, and this releases harmful emissions.
This is different to recycling solid PVC, which is easier to recycle with mechanical arms that grind the plastic into pellet recyclate.
Low recycling rates for PVC
Although it is recyclable, PVC is considered a single-use plastic because it is not widely recycled anywhere globally.
Calling it multi-use is disingenuous due to low recycling volume. In the UK, just 18.6% of PVC was recycled in 2019/20 (less than a fifth).
Part of the reason behind low recycling rates is economic viability. Quite simply, it costs more to recycle PVC than the product's value afterwards without economies of scale, so only large recyclers are invested in it.
PVC can only be recycled once
Another problem with PVC recycling is the recycling process degrades the plastic to the point where its chemical composition changes substantially. While reformulating it breathes new life into it for a second life, this is the limit.
With PVC, the recycling limit is one cycle. That's right – PVC can only be recycled once, and this is why is it considered bad for a circular society.
Nearly all plastics are limited to how many times we can recycle them, and PVC just happens to be on the low end of the recyclability scale.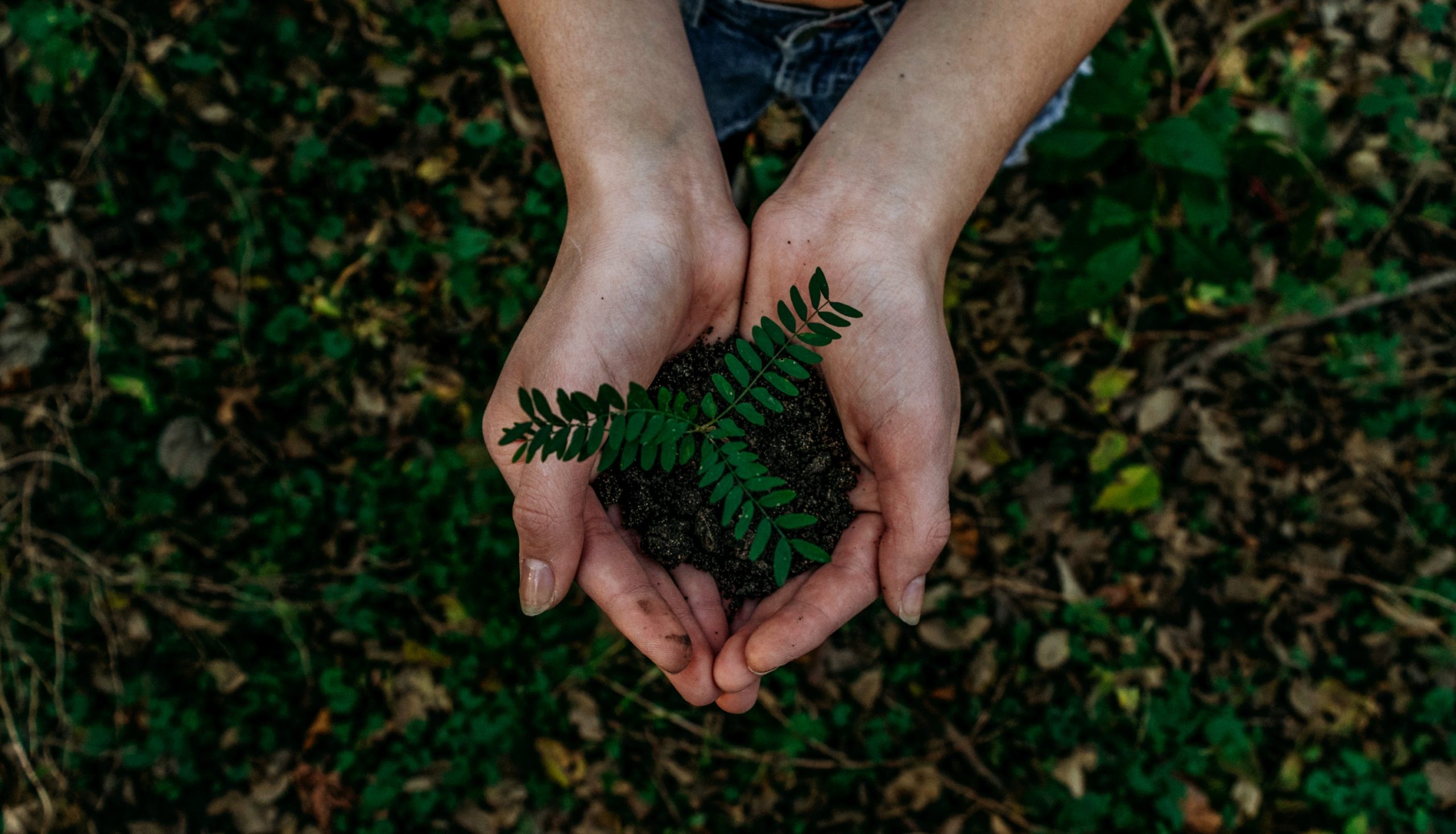 PVC banners and the environment
PVC is a good choice for durable products expected to last decades, but PVC banners are usually only used for a few months.
Greenpeace cites PVC as one of the most toxic substances saturating our planet. So, what's the deal? Is PVC that bad?
The problem with PVC is it contaminates the environment throughout its entire lifecycle, making it a pollutant of epic proportions.
It affects the environment during production, use, disposal and recycling, requiring significant carbon emissions to make and seeping out chlorine and dioxins over its lifetime.
Simply put, it's as far from carbon-neutral as you can get.
PVC has several problems, such as the harmful chemicals and enormous emissions needed to make it.
However, the biggest problem with PVC is that it is not biodegradable. Coupled with complex and expensive recycling requirements, it means that a large proportion of PVC finds its way into landfills and the environment.
If it isn't recycled, one of three things happens to PVC at the end of its life:
• It ends up in a landfill
• It ends up in the environment
• It is incinerated, releasing all its harmful chemicals.
If you are concerned about these scenarios, PVC-free banners from ranges such as Envirotech offer a solution.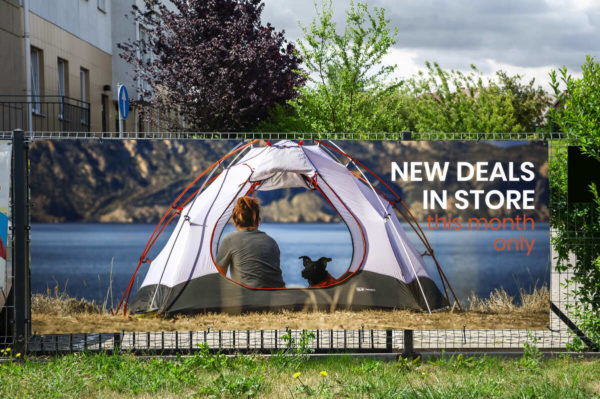 PVC-free banners – alternative materials to consider
While PVC can be recycled, recycling rates are low, and PVC can only be recycled once before it becomes useless. This means all "recycled PVC" products reach the end of their life when they are damaged or no longer needed.
The solution to the PVC problem is to faze it out and opt for PVC-free banners whenever it is possible to do so. Here are the main alternatives:
Polyester is a PVC substitute for roll-up banners and heavy fabric vinyl for flat surfaces. It can also be used to make canvas banners. Polyester is 100% recyclable, and it is also infinitely recyclable (with chemical processes), making it a closed-loop material.
PET (polythene terephthalate) is 100% recyclable, and it can be recycled at least ten times. It is a direct replacement for PVC one-way vinyl, black-out vinyl and holographic vinyl, offering very similar performance.
PP (polypropene) is 100% recyclable, and it can be recycled 3-4 times. It is a display film, ideal for heavy-duty applications like permanent outdoor vinyl signs and shop backdrops, and it can also be used for lightweight indoor banners.
If you are concerned about the environmental footprint of PVC banners, choosing a PVC-free alternative is a responsible decision.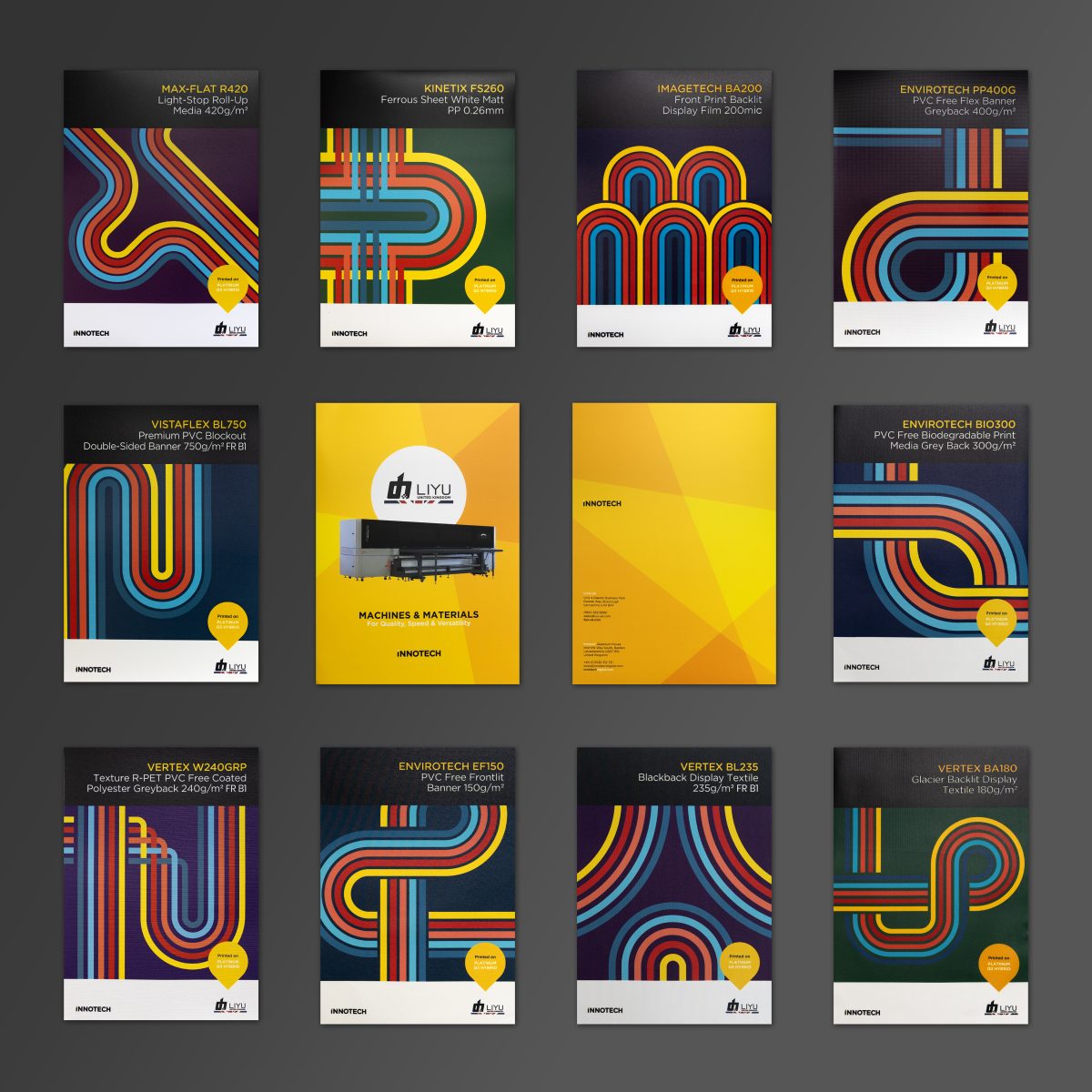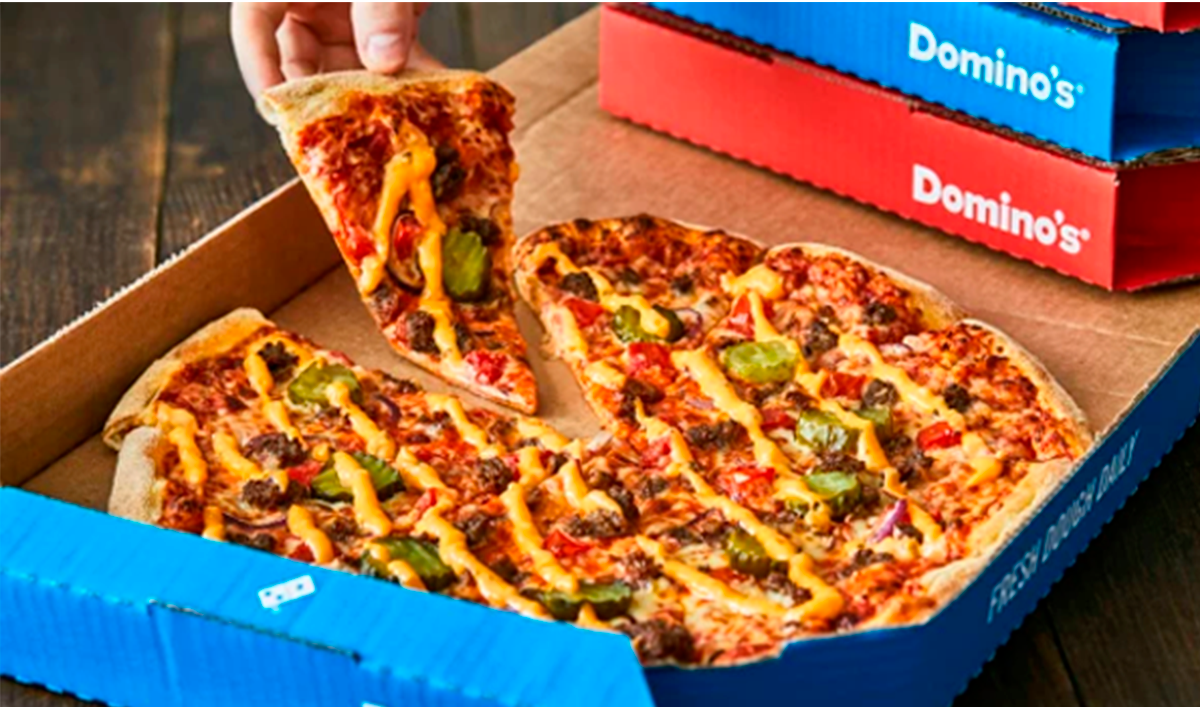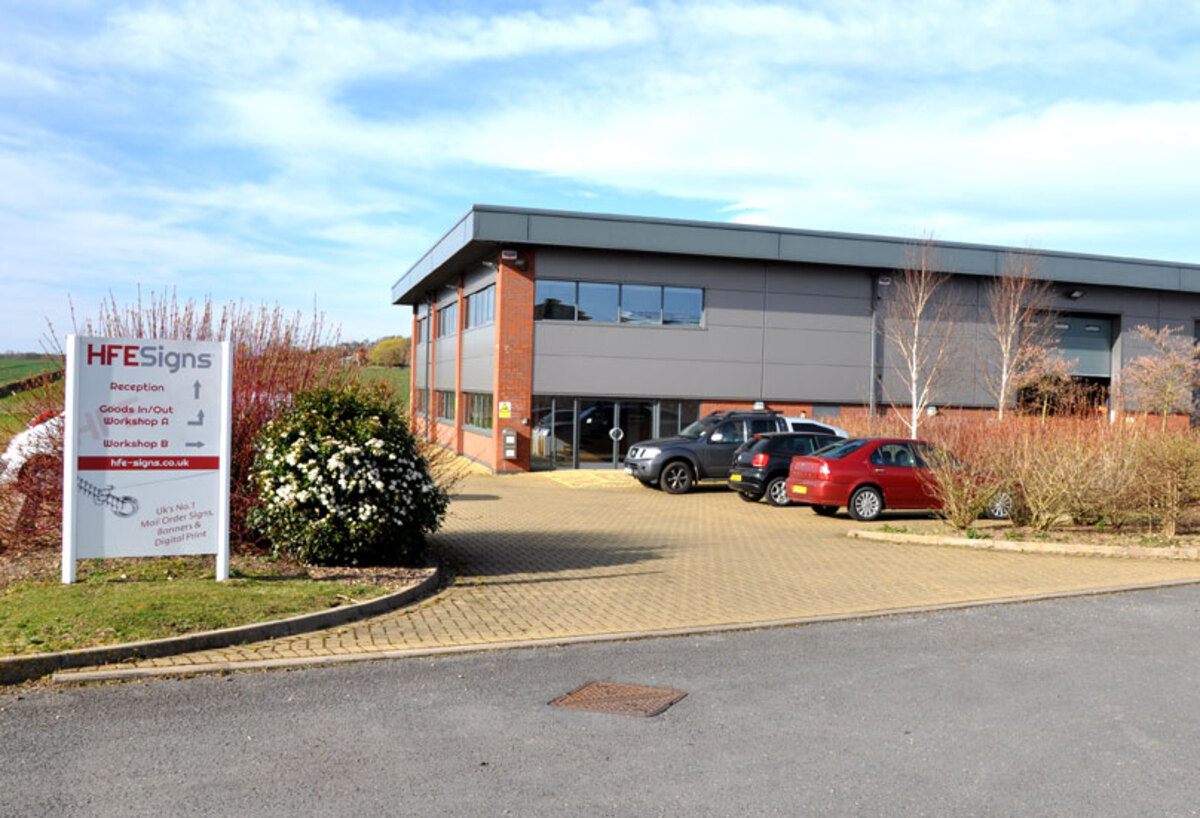 View all posts