Published 1st Mar 2022
The March 2022 #DoughnutChallenge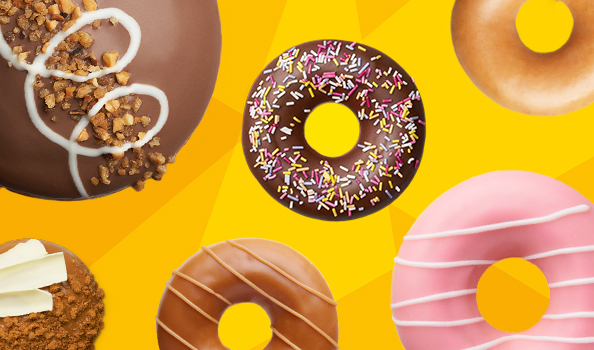 Your Free Krispy Kreme Favourites Dozen!
Are you ready for the #doughnutchallenge ?
The end of March marks the end of the first quarter of 2022 (would you believe it!).  And to celebrate a fantastic start to the year, Innotech are offering a dozen Krispy Kreme doughnuts to anyone that spends over £1,000 excl. VAT with them throughout the month of March.
To qualify, all you have to do is:
Spend over £1,000 with Innotech between 1st – 31st March
Send us an email claiming your free doughnuts
As soon as you've spent over £1000 with us, send us the email claiming your doughnuts and we'll arrange for 12 Krispy Kreme doughnuts to be delivered directly to your door for you and your team to enjoy!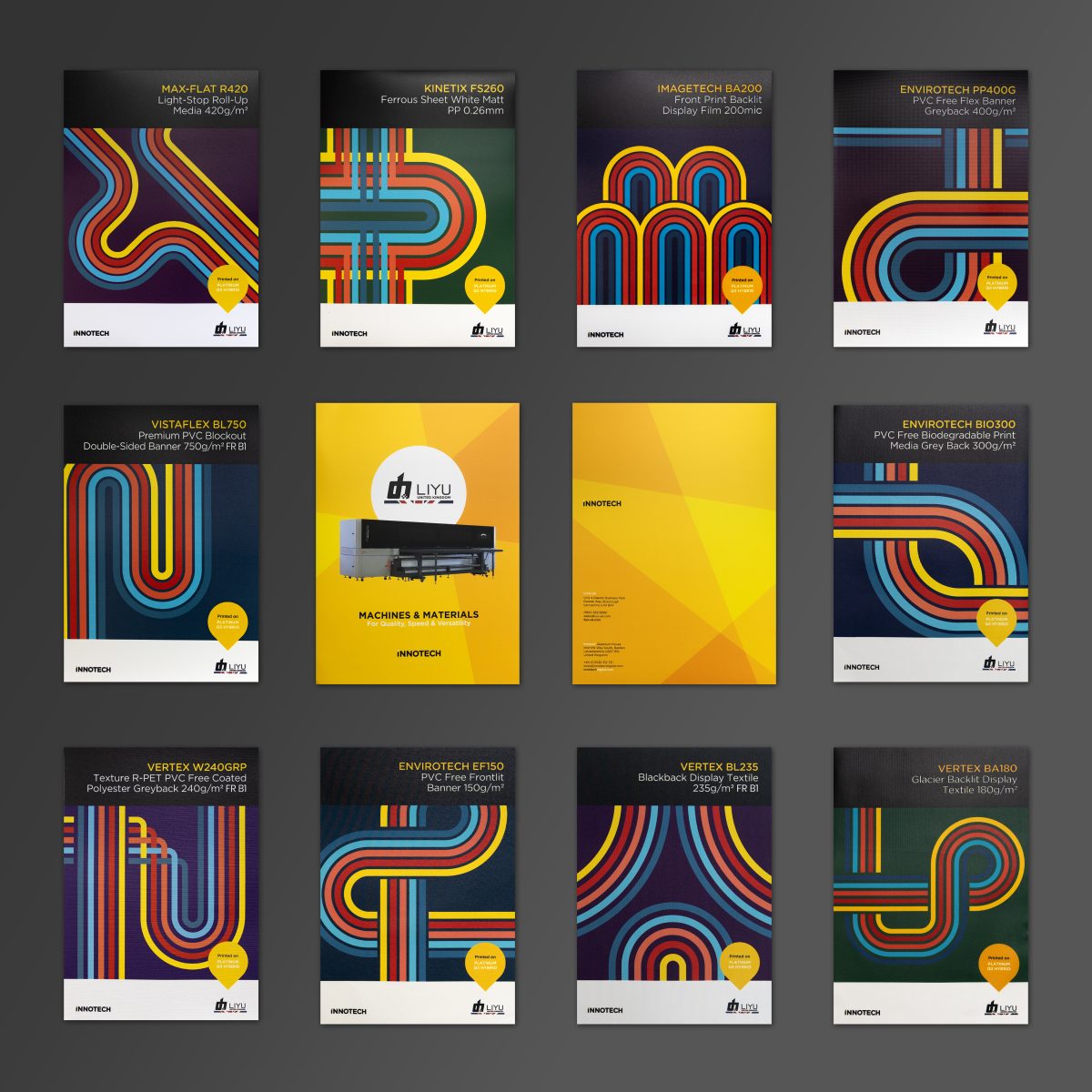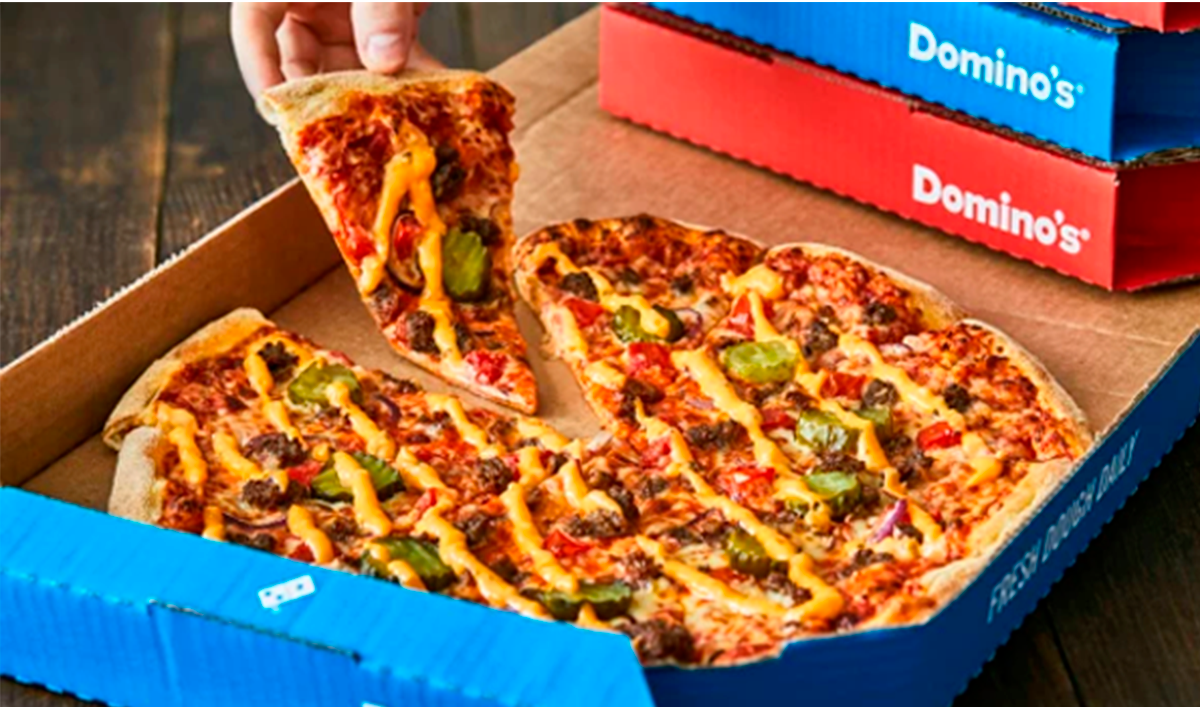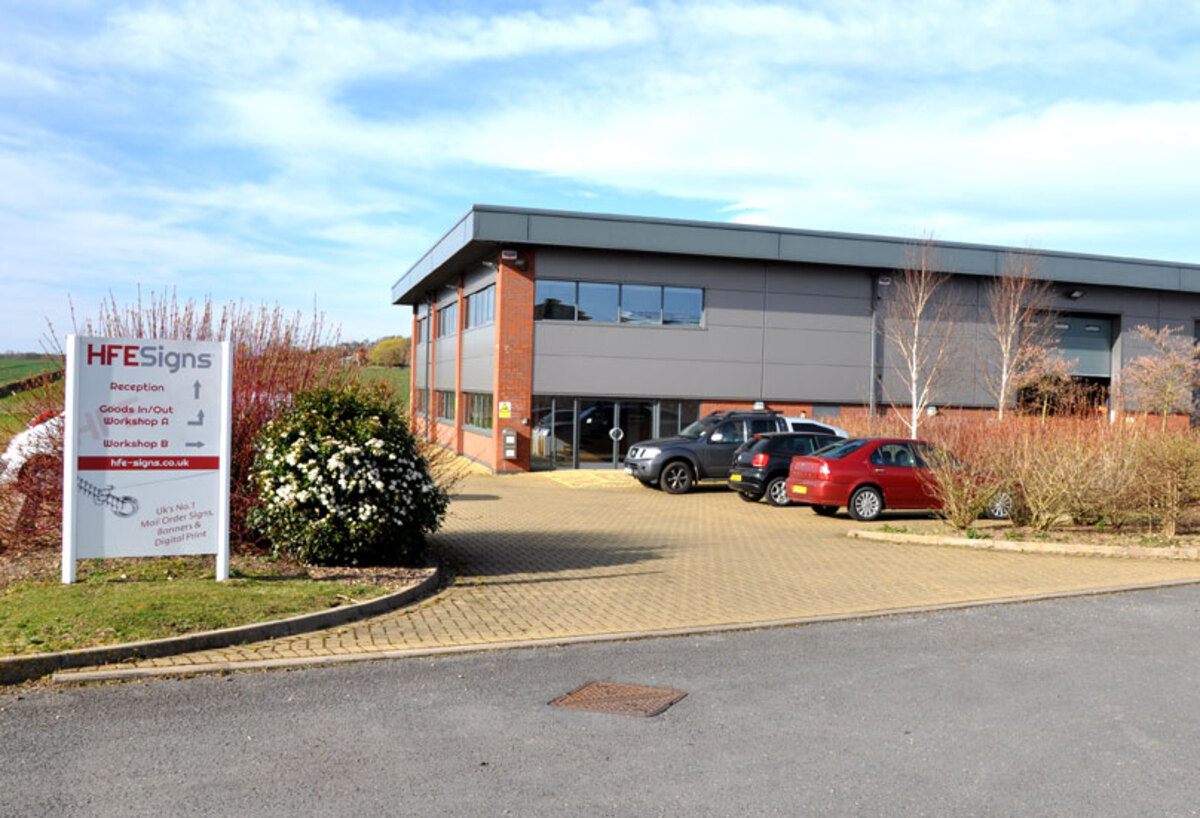 View all posts