Published 26th Apr 2017
The Great Building Wrapper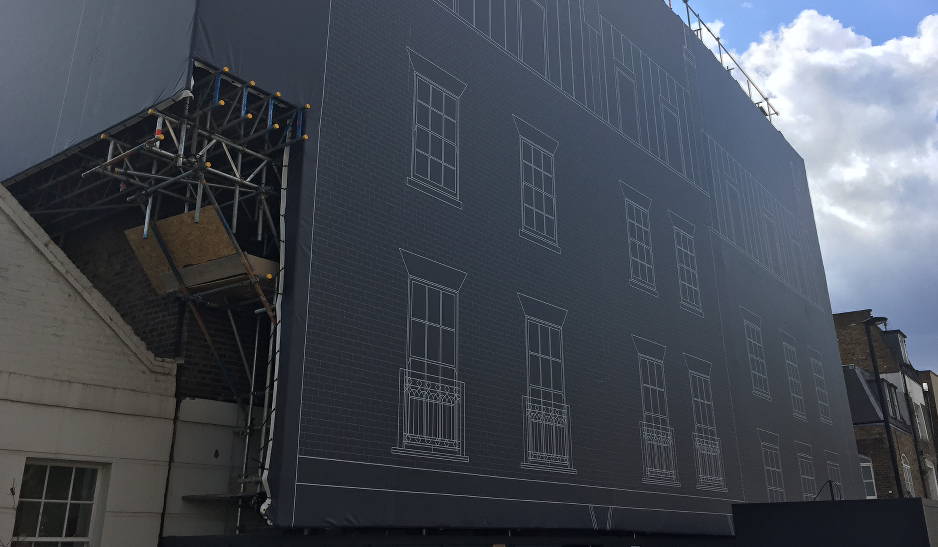 Yesterday one of our grand format printing customers installed this stunning building wrap using our Vistaflex Coated Frontlit PVC Banner 450 FR B1 on a property in Camden, London.
The 45 metre x 12metre graphic was designed to replicate the stylish features of this period property whilst it undergoes extensive renovation. Our customer selected the 5-metre-wide Coated Frontlit Banner for its high strength, and ease of use, particularly when welding it together.
Russell Alexander, Innotech's National Sales Manager said:
"Our customer has been really pleased with the result of the installation particularly as they have experienced welding issues with a previous material they tried from another supplier. They've told us that both the production team and their installers found it to be a great material to work with, and the result clearly speaks for itself. It's an impressive installation that will be on show in North London for months to come."
If you're interested in getting results like these on your next project, talk to one of our friendly team to discuss the best solution for your job!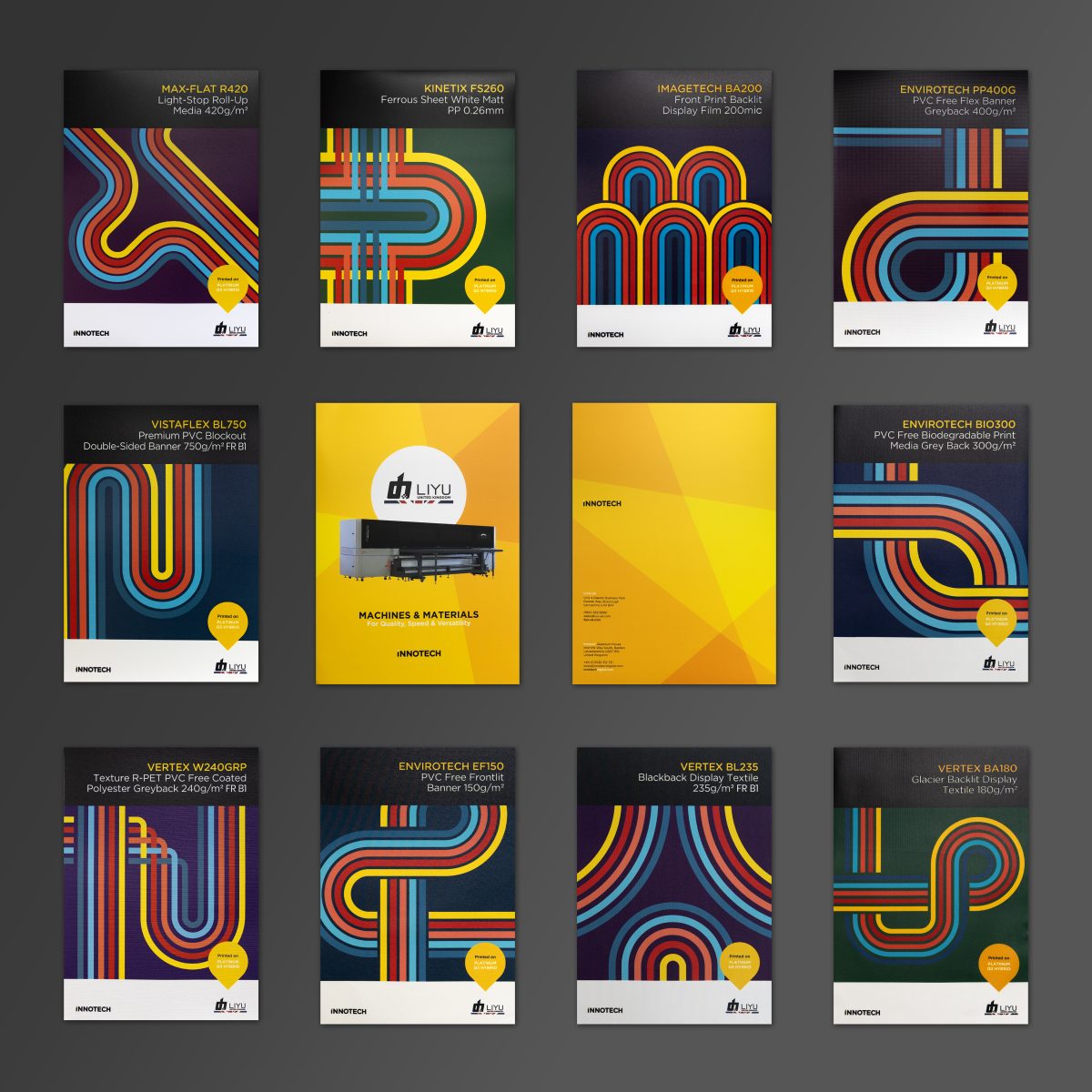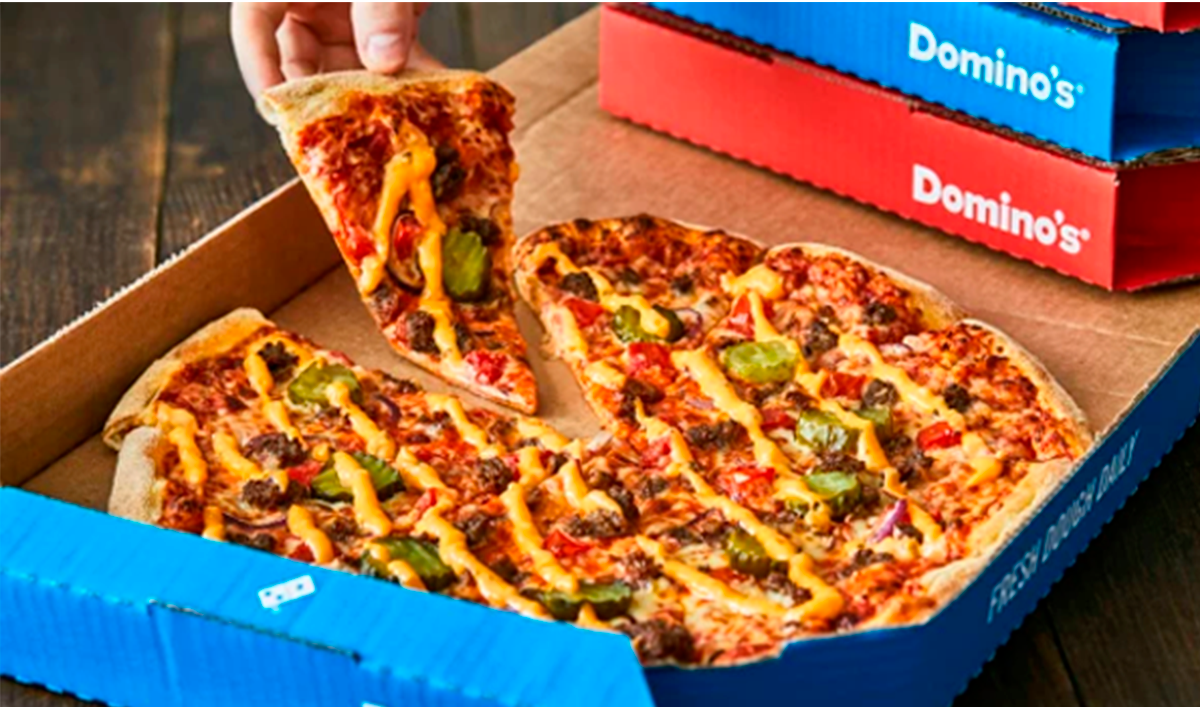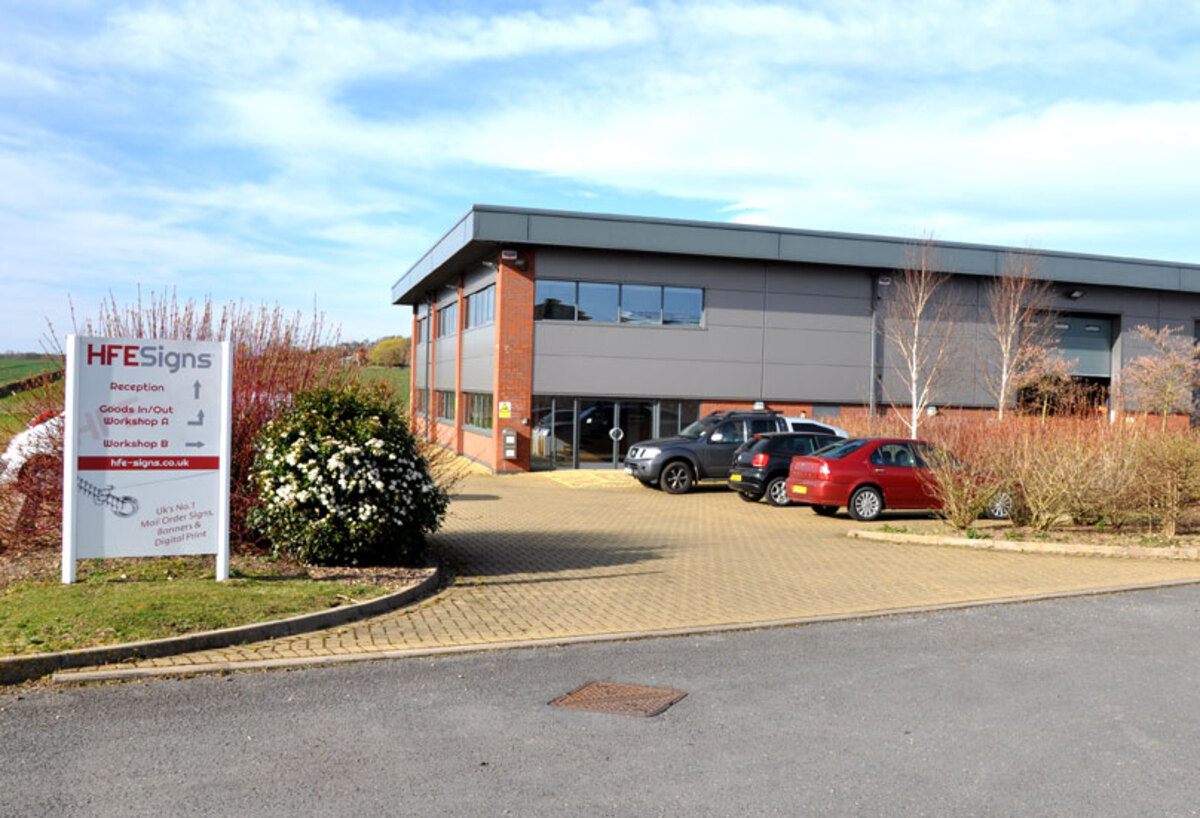 View all posts