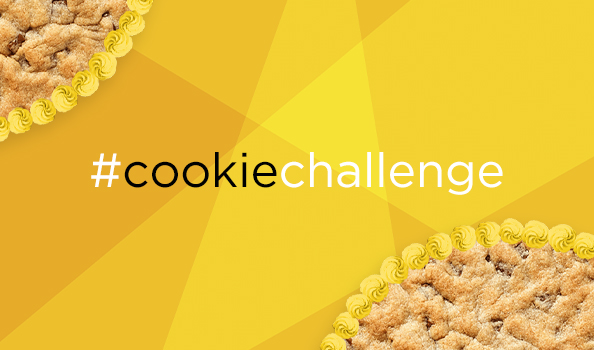 3rd May 2022
May is a great time of year.
The weather gets nicer and the trees get greener.
But in 2022 it just got even better.  You could also add a Giant Millie's Cookie to the equation!
All you have to do is:
Spend over £2000 excl. VAT with Innotech during May
Send us an email claiming your giant cookie
Then wait for us to deliver it as quickly as we can.  It's a great treat for you to share with all your team, and a way to celebrate another fantastic month.
We appreciate you giving us a slice of your business, so we'll give you a few more slices in return!