Published 18th Oct 2017
Show Review – The Print Show / SignLink Live 2017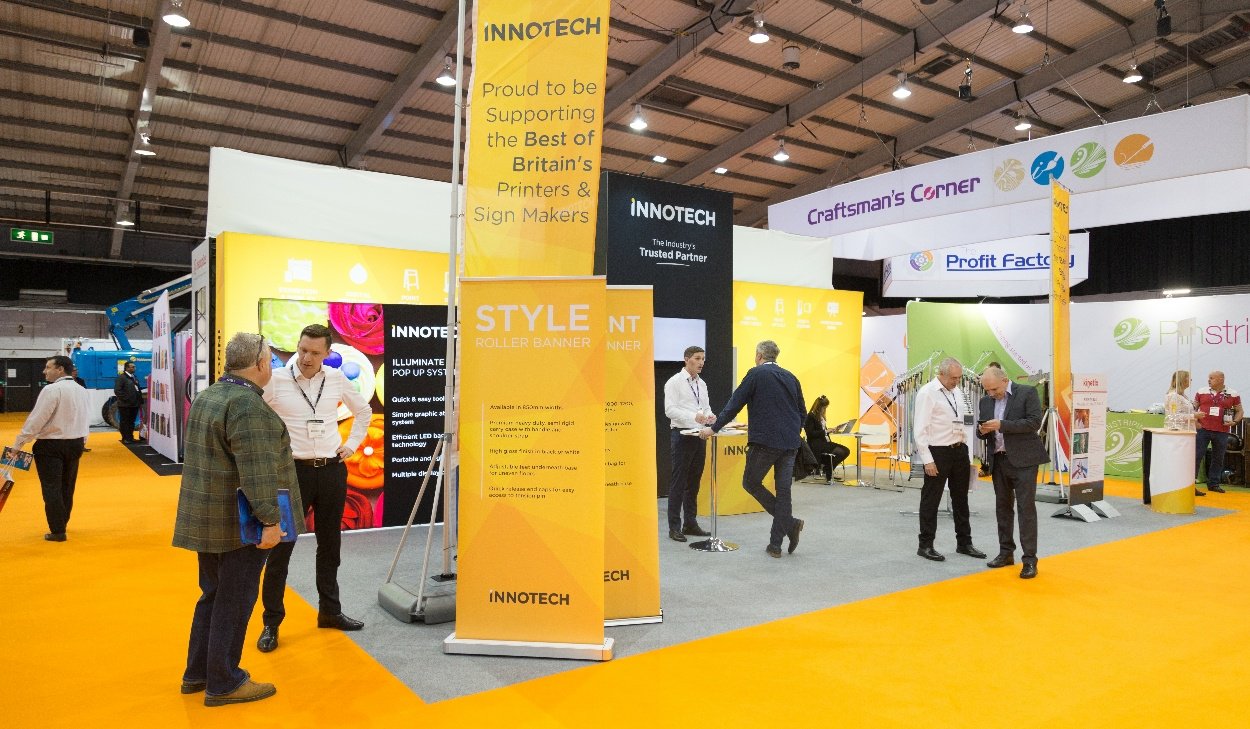 Last week, we spent three days over at the SignLink Live show in Telford!
We had some excellent conversations with print industry professionals and sign makers who were all excited to see the enormous opportunities that the Innotech team were presenting them.  
We created a video about the show, to see the action for yourself if you weren't able to attend!
Our new Kinetix Magnetic Materials range took the industry by storm!  This comprehensive collection of magnetic and ferrous materials is what printers and signmakers have been looking for, and now that it's available, the relief on visitor's faces was very rewarding to witness!
One material in particular that was really popular was the Kinetix Ferrous Sheet Textile 380mic.  This amazing material can be applied to any magnetic surface, or be combined with our Kinetix Self Adhesive Magnetic Sheet.  With it's textured surface, it will make an office wall, or retail display look really eye catching.  
This innovative estimating device, that works off your smart phone, allows signmakers to go on site, take a photo and approximate measurements from the ground, without the use of equipment such as cherry pickers or ladders and can estimate the job accurately.
"What it won't do is replace the actual measuring when you've got the job, but it will give you an accurate estimate within a 3% error margin so you can quote for the job with confidence. It will also allow you to superimpose your graphic designs on the image so you can create a mock up to go with your estimate. Software like this is a very powerful tool to help signmakers quote with great accuracy and present their companies in a very professional way," says Phil Walker, our Managing Director.
One customer who purchased a Spike Laser Measuring Device on the last day of the show sent us this feedback on Monday:
"I brought a Spike Laser Measurement Tool on Friday.  Used it for a site survey on Saturday, and got the quote sent to the client straight away.   On Monday morning I opened up my laptop to find a £2,000 order sitting in my inbox!  It has paid for itself already.  Very impressed!"
We are proud to announce our appointment as a major reseller for DGcal self-adhesive monomeric and polymeric vinyls in the UK and Ireland. The high quality, value for money brand offers established products that are reliable and deliver consistent results.
"We're delighted to be appointed as a premier reseller for DGcal in the UK. We are experts in handling and shipping vast amounts of materials and as we are centrally based in the East Midlands, we are accessible to most of our customers on a next day delivery making us the ideal partner to work with," says Phil Walker, our Managing Director. "We've already spoken to new and existing customers about the DGcal range and the response has been hugely positive so we're looking forward to showing the full range at the show."
The comprehensive range consists of self-adhesive monomeric and polymeric vinyls which come in matt and gloss finishes, removable and permanent adhesives and grey or clear adhesives to suit any application. Swatch books are available on request.
A new budget roller banner called The Qube was launched in September and was also very popular with visitors to the stand. With a trendy design, great quality and a budget price point our UK Sales Manager, Russell Alexander commented, "It's no wonder The Qube is already proving to be one of our best sellers. When we launched in early September we had scheduled a strong stock commitment in view of fulfilling a high demand. Those expectations were well founded and the Qube is now being rolled out across the UK and Europe."
With the build quality of a premium-economy model, but offered at a budget-economy price point, the Qube has been designed to lift the market's perception of what a budget roller banner can really be.
If you weren't able to attend the event, but would like to find out more about any of these products, get in touch!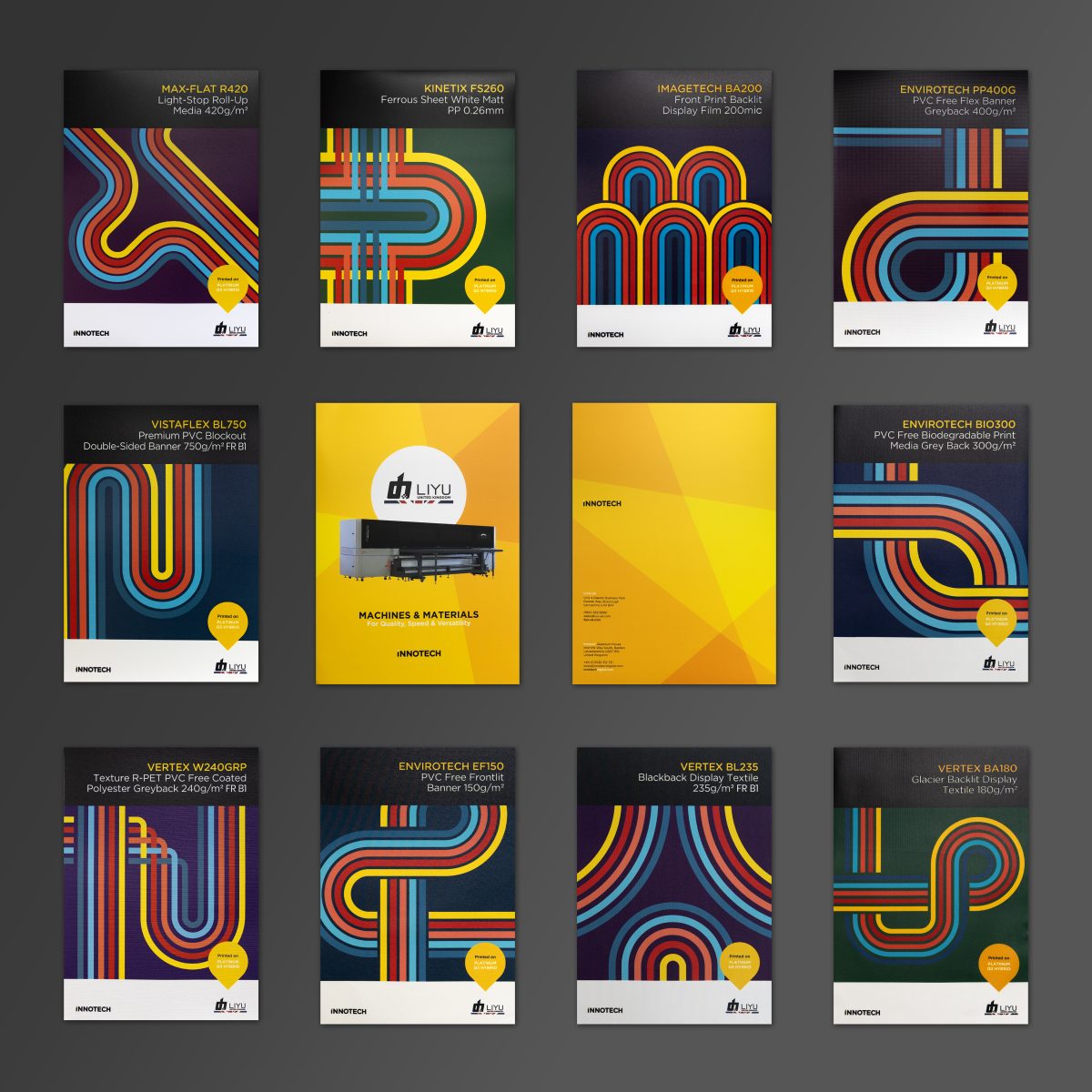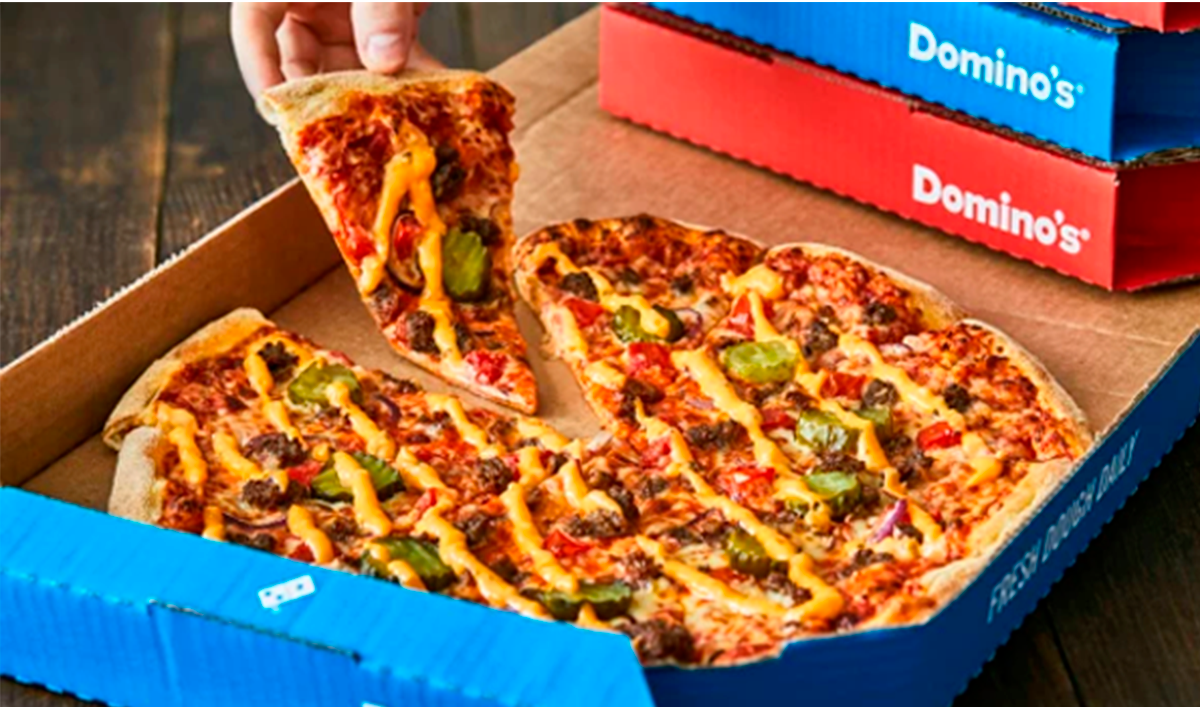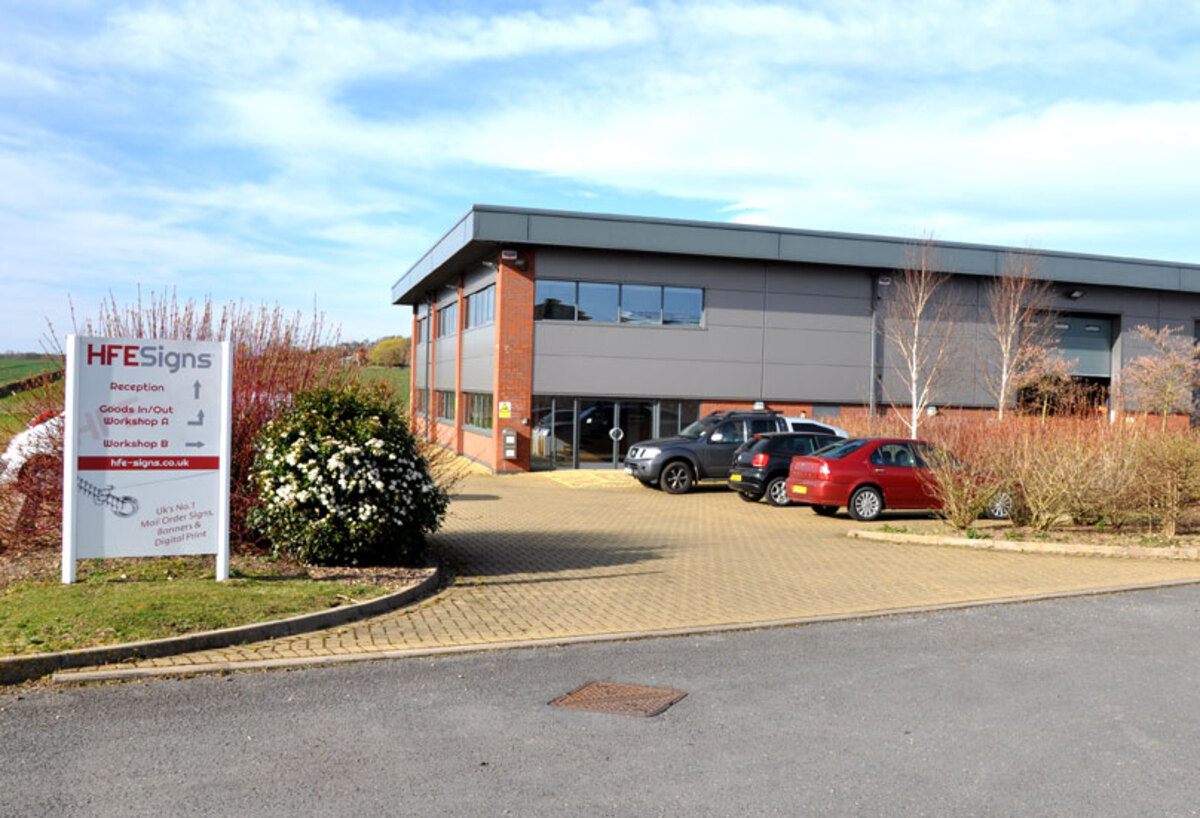 View all posts